'Winona Forever': Johnny Depp Doesn't Have 'Any Regrets' About His Winona Ryder Tattoo
Johnny Depp and Winona Ryder were the most talked about couple in the '90s. Not only did they star together in Tim Burton's gothic fairy-tale Edward Scissorhands, but they also got engaged after only five months of dating. To prove his devotion to Ryder, Depp got a tattoo on his bicep which said: "Winona Forever."
Yet sadly, the pair called off their engagement due to "growing apart."
But despite their breakup, Depp doesn't regret getting his "Winona Forever" tattoo "at all." Keep reading to find out why.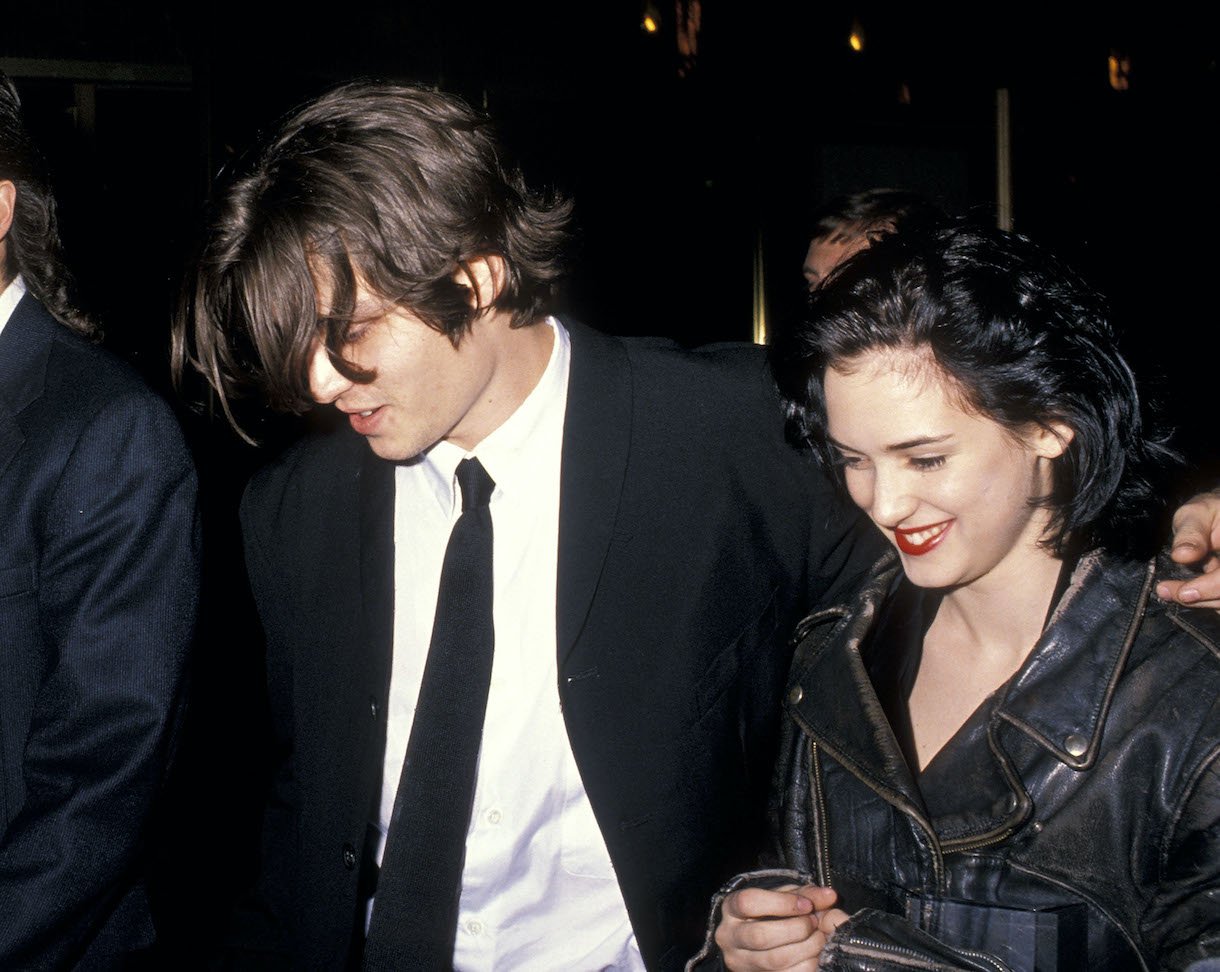 Johnny Depp once said that no one else compared to Winona Ryder
Depp and Ryder shared a whirlwind romance. And although Depp has had several lovers before the Beetlejuice star (he was even married before meeting Ryder,) he said no one else compared to her. "There's been nothing in my 27 years that's comparable to the feeling I have with Winona," he professed, according to People. "When you find the one who's really it, there's no mistaking it."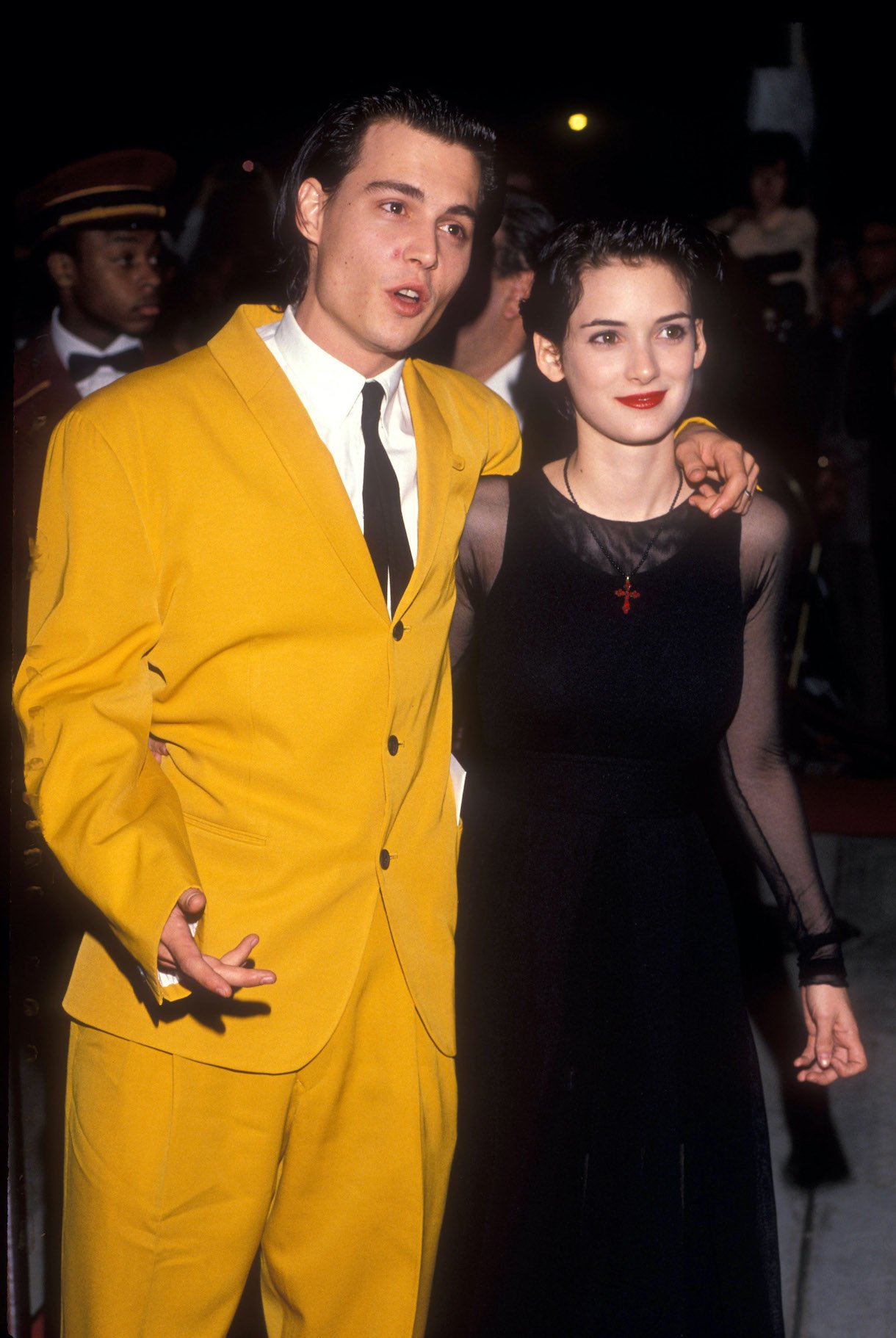 And because he was so sure that no one else could replace her, he got the famous tattoo with her name on it.
"I love Winona," he said, according to The Secret World of Johnny Depp. "I'm going to love her forever. Putting her on my arm solidified it. The truth is very powerful. Believe me. This is not something I took lightly."
Johnny Depp doesn't regret his 'Winona Forever' tattoo about Winona Ryder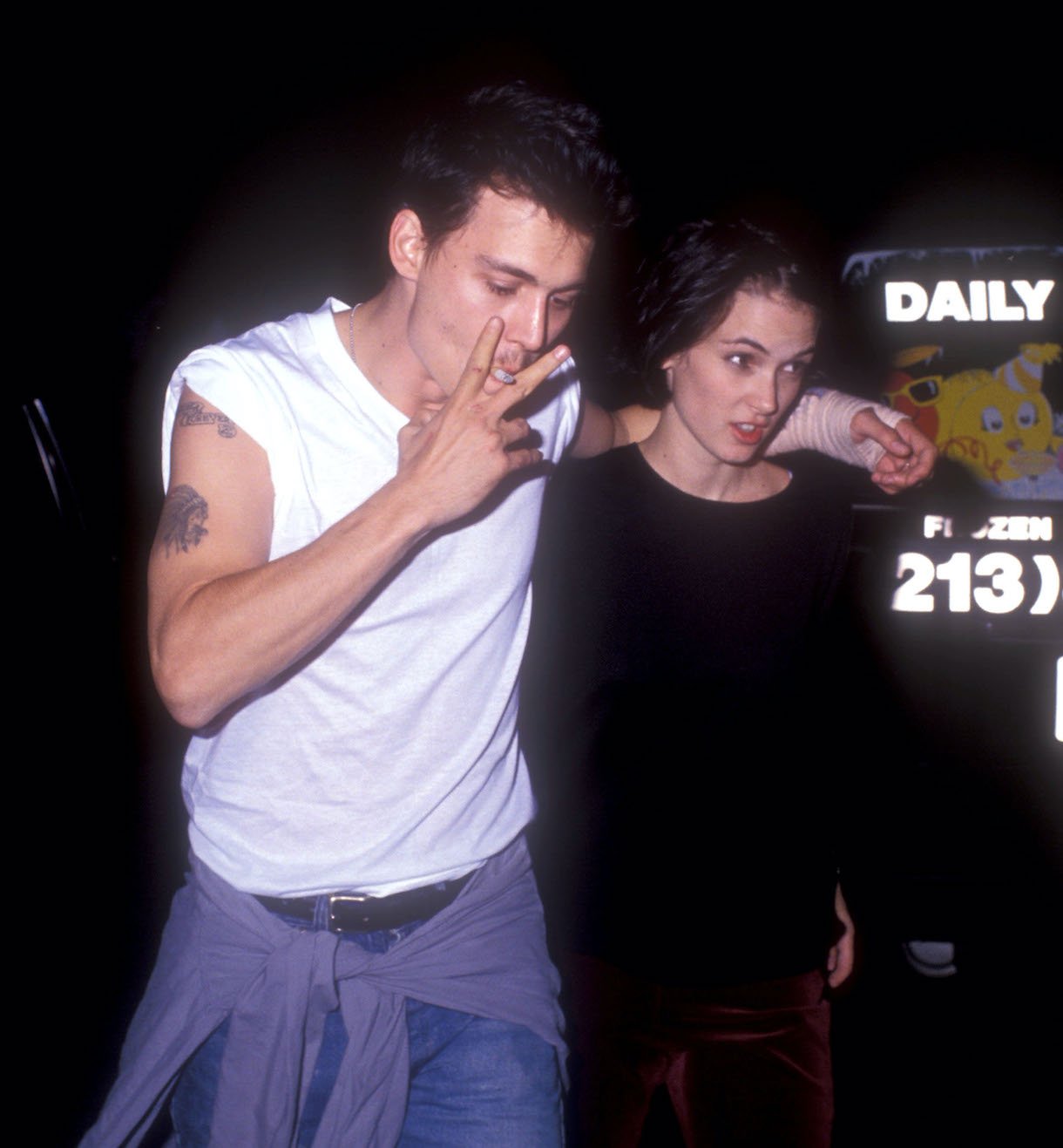 In a rare 1993 interview on Australia Tonight, Depp talked about his numerous tattoos. Of course, his "Winona Forever" tattoo was brought into questioning, considering the fact that the couple had publicly split.
When the interviewer asked Depp if he had the tattoo removed, Depp responded with,
"No, no, of course not. I think for me, these tattoos are a journal. As opposed to writing it on a piece of paper, I just took the initiative and put it on my skin. So I wear my journal. But even though we're not together anymore, it doesn't take away from the honesty of when I got the tattoo."
"So you don't look in the mirror and feel any regrets about having gotten it in your current situation?" the interviewer asked.
"No, I don't regret the tattoo at all," said Depp. "It's a part of my past, and it's a part of my history. I would definitely keep it. I mean, I can add things to it, I can subtract, I can make it 'Wino Forever.'" (Depp wasn't joking here. He actually did end up changing it to say "Wino Forever," perhaps so he wouldn't make his future girlfriends uncomfortable.
Amber Heard allegedly made fun of Johnny Depp's Winona Forever tattoo
Johnny Depp's most recent marriage was with the Aquaman actor, Amber Heard. Their relationship was tumultuous, to say the least, and Heard allegedly laughed at Depp for his Winona Ryder tattoo, especially considering it was changed to "Wino Forever."
Yet, according to Page Six, Depp denied that this argument ever occurred. "I don't recall any argument about any of my tattoos," said the actor.