Winona Ryder Almost Set Herself on Fire After Her Breakup With Johnny Depp
Johnny Depp and Winona Ryder seemed inseparable in the 1990s. Their passionate love for each other made them the hottest couple of the decade, with Depp even proposing to his Tim Burton co-star only five months into their courtship. And because they seemed so hopelessly in love with one another, the public was heartbroken to learn that they decided to call it quits.
Yet no one was more devastated than Ryder, who nearly burned to death after their break up.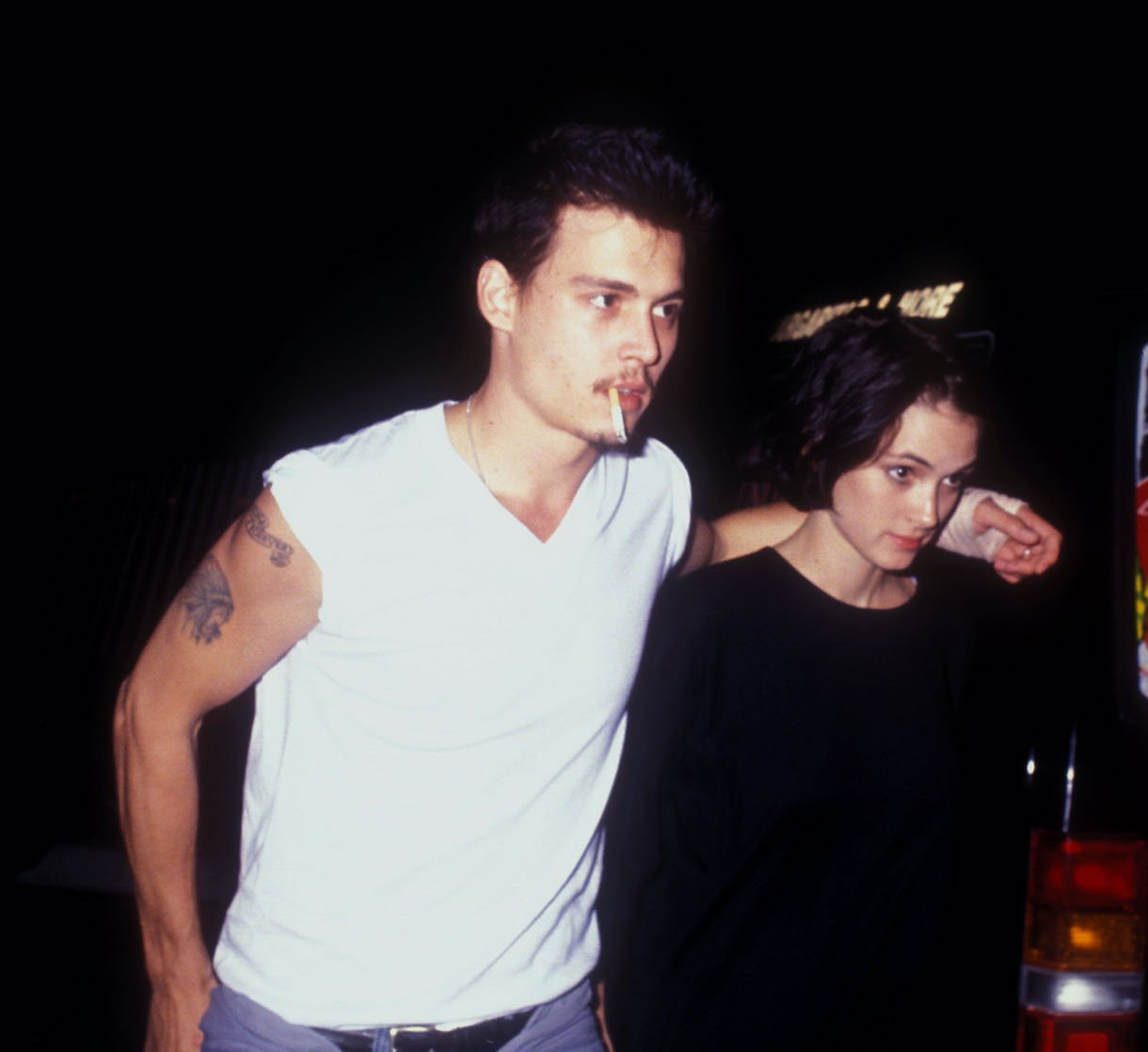 Winona Ryder says Johnny Depp was her 'first real kiss' and 'first real boyfriend'
Ryder was only 17-years-old when she met Depp. She says that it was love at first sight for both of them and that he was her first "everything."
"When I met Johnny, I was a pure virgin," she said, according to InStyle. "He changed that. He was my first everything. My first real kiss. My first real boyfriend. My first fiancé. The first guy I had sex with. So he'll always be in my heart. Forever."
Winona Ryder was depressed after her breakup with Johnny Depp and nearly set herself on fire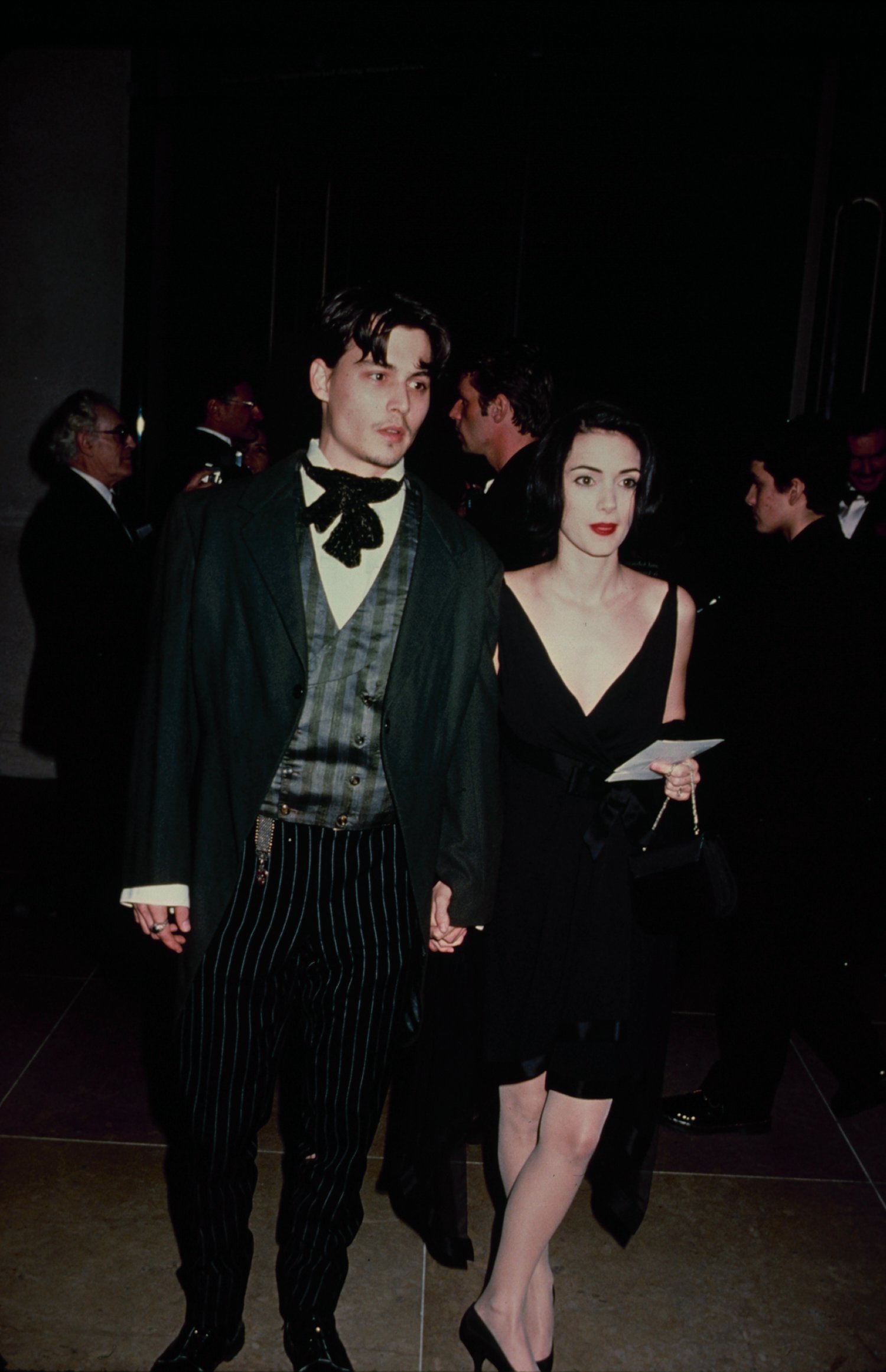 "I was very depressed after breaking off my engagement with Johnny," she told InStyle. "I was embarrassingly dramatic at the time, but you have to remember I was only 19 years old."
And according to Ryder's unauthorized biography, she was "desperately unhappy" at the time. "I couldn't sleep," she said. "There was so much drama in my life, and I didn't have time for the little things that make life fun and make me happy."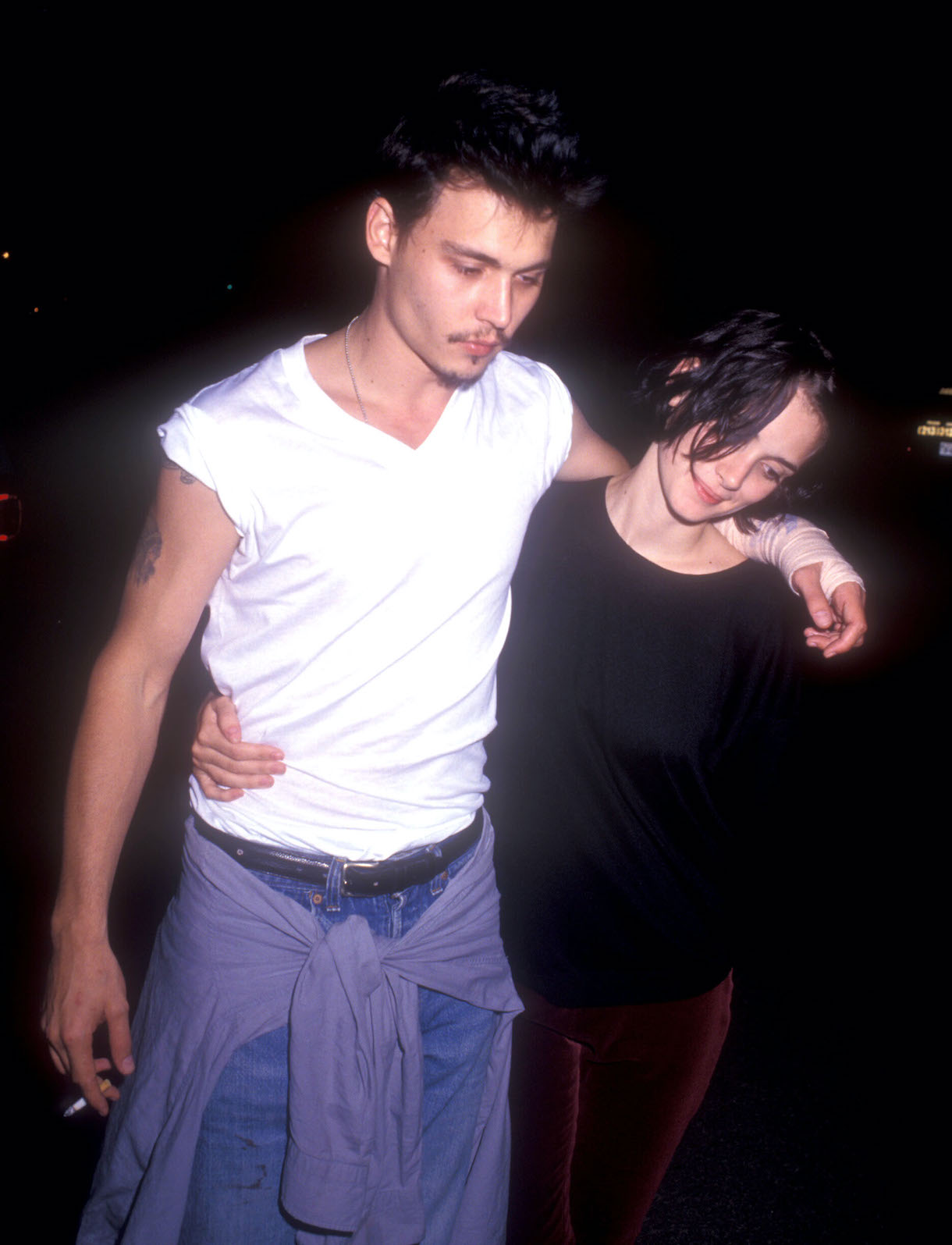 And after the breakup, Ryder admits that she was a complete mess. Not only did her split with Depp take a toll on her well-being, but being a mega-star without any privacy began to affect her health. She claims (via her biography) that she tried to "become an alcoholic" for two weeks following their split.
She would spend several nights alone in her hotel room making screwdriver cocktails from the minibar, while "smoking cigarettes and playing Tom Waits' doleful album, Nighthawks at the Diner on the stereo over and over again."
Yet according to her unauthorized biography, things took a turn for the worse after she nearly burned to death. One night, she fell asleep with a burning cigarette between her fingers and woke up to find the room in flames. "It simply terrified her."
Winona Ryder defended Johnny Depp following Amber Heard's domestic abuse allegations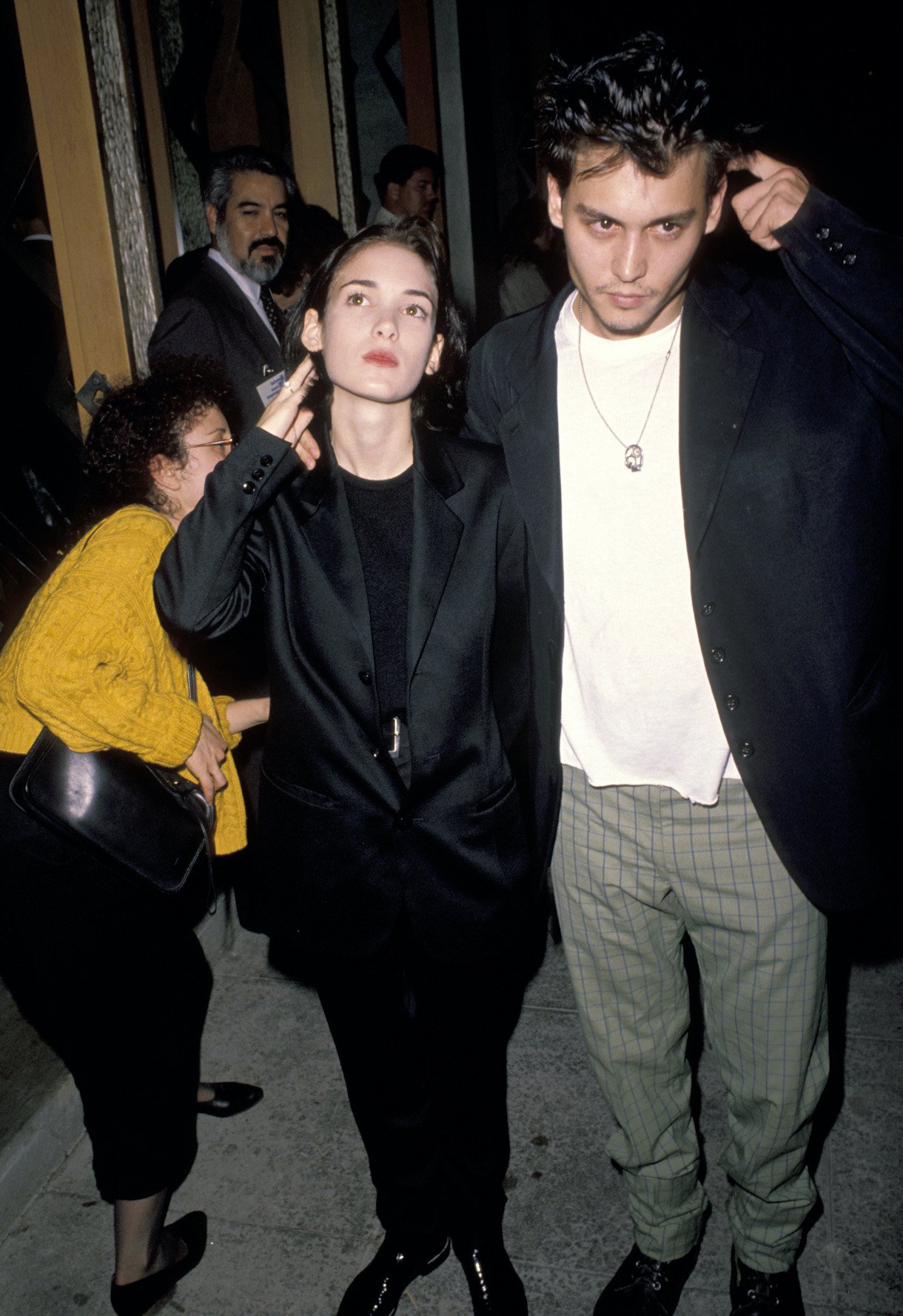 After Depp was accused of domestic violence by ex-wife Amber Heard, Ryder defended her ex-boyfriend in a witness statement. She said that Depp was "like family" to her and couldn't imagine him being abusive toward anyone.
"The idea that he is an incredibly violent person is the farthest thing from the Johnny I knew and loved," she said, according to Insider. "I cannot wrap my head around these accusations. (Depp) was never, never violent toward me. He was never, never abusive at all toward me. He has never been violent or abusive toward anybody I have seen. I truly and honestly only know him as a really good man – an incredibly loving, extremely caring guy who was so very protective of me and the people that he loves, and I felt so very, very safe with him."