Winona Ryder Called Amber Heard's Accusations Against Johnny Depp 'Impossible To Believe'
After Amber Heard accused Johnny Depp of domestic abuse, Winona Ryder stepped in to defend her ex-fiance. She was in a serious relationship with Depp for four years and is adamant that he was never violent at all toward her.
Ryder says that she only knew the Pirates of the Caribbean star as "an incredibly loving" man. She even goes so far as to claim that she finds Heard's accusations against Depp "impossible to believe."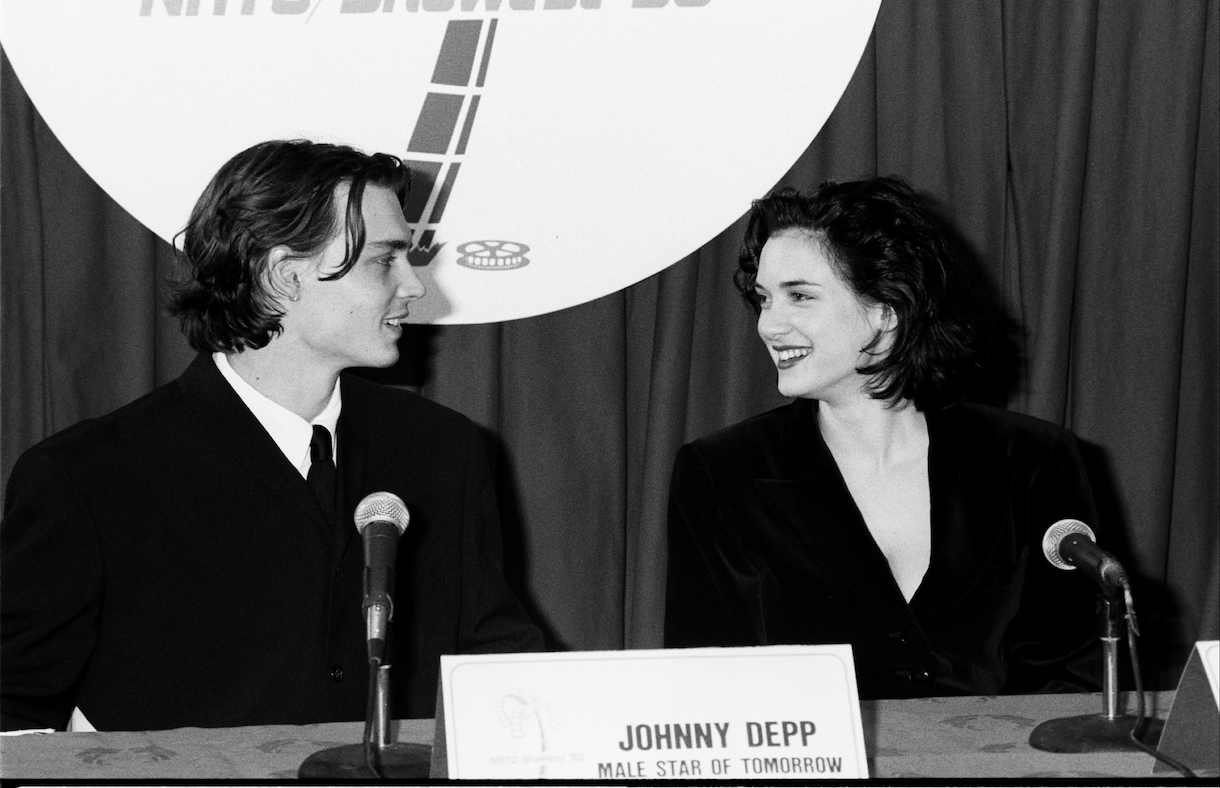 When were Johnny Depp and Winona Ryder engaged?
Depp and Ryder were engaged from 1989-1993. Their relationship was filled with love and devotion, with Tim Burton calling them "the evil Tracy and Hepburn." And although they broke up over two decades ago, Ryder still considers their romance one of the more "significant" relationships of her life. The pair lived together and became "best friends," as Ryder reveals.
"I knew Johnny very well, years ago," she said during her statement, according to Insider. "We were together as a couple for four years, and I counted him as my best friend and as close to me as family."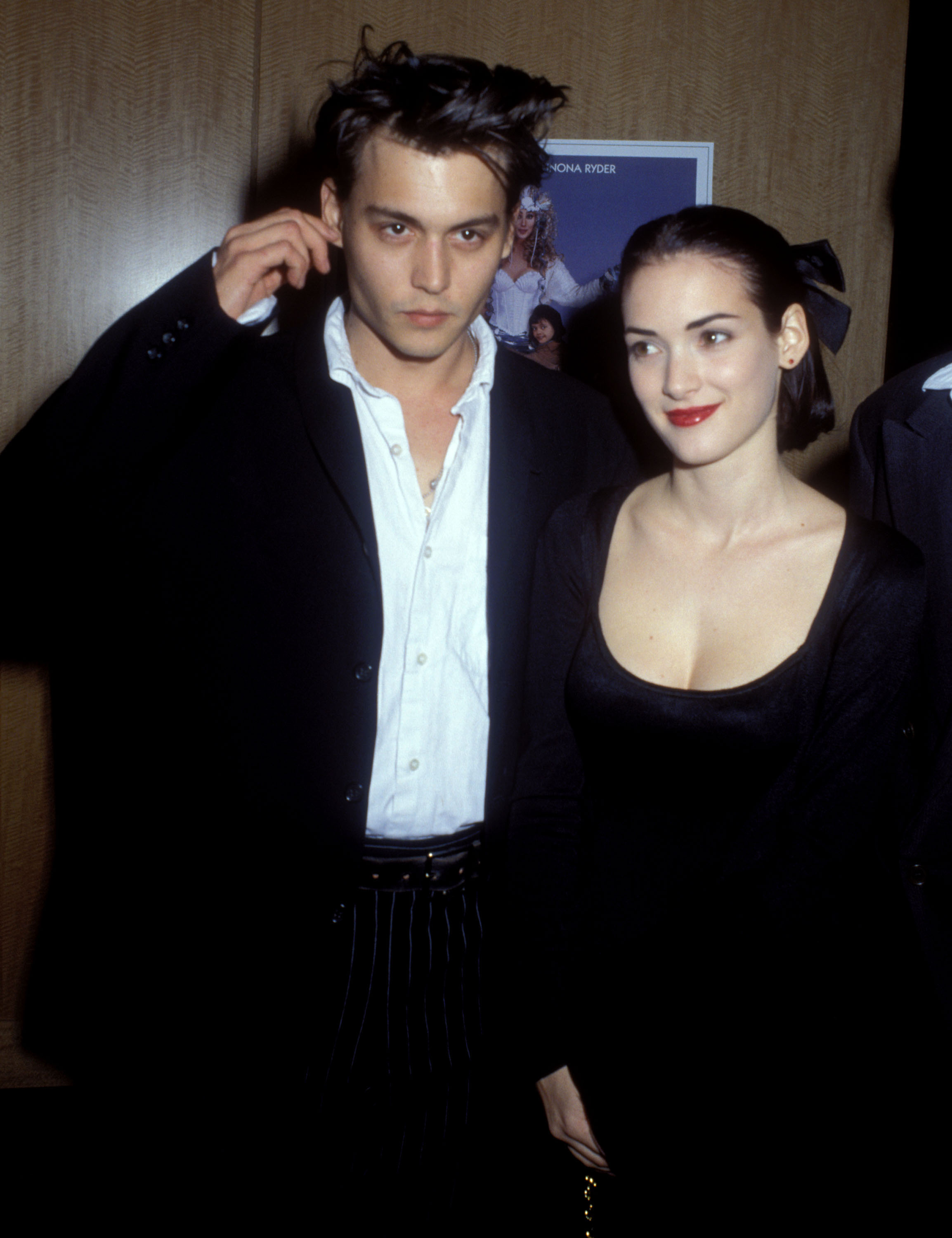 "I count our relationship as one of the more significant relationships of my life," she continued.
Yet, unfortunately, they broke things off due to the press constantly interfering with their relationship.
"It's very hard to have a personal life in this town," Depp told The Los Angeles Times back in 1993. "My relationship with Winona, it was my mistake to be as open as we were."
Winona Ryder calls Amber Heard's accusations against Johnny Depp 'impossible to believe'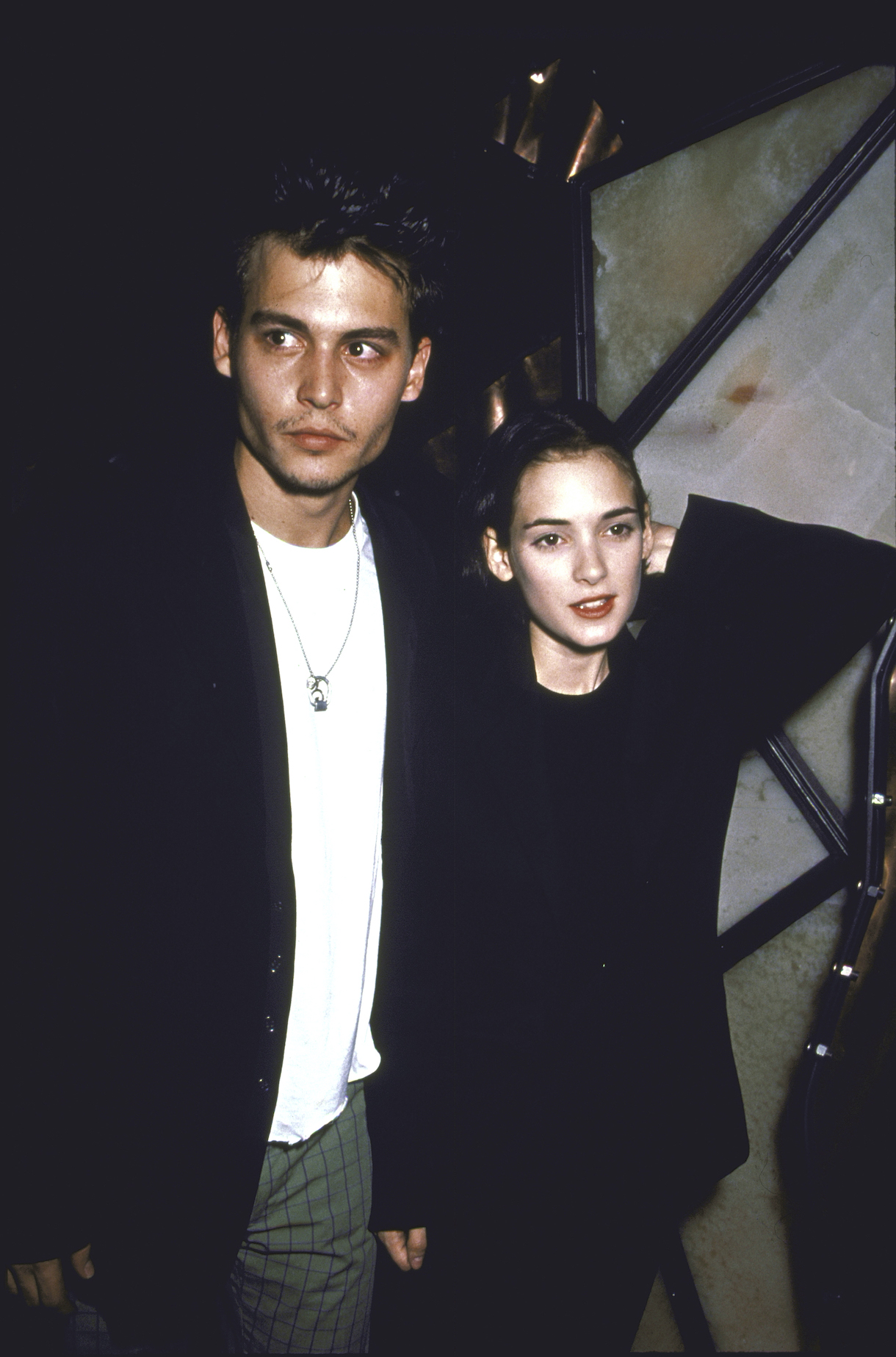 During her witness statement in Depp's libel trial, Ryder says that she can't wrap her head around Heard's accusations. The Beetlejuice star says she only knows Depp as a "really good man" with who she felt "so very, very safe with."
"The idea that he is an incredibly violent person is the farthest thing from the Johnny I knew and loved," Ryder claims. "I cannot wrap my head around these accusations. (Depp) was never, never violent toward me. He was never, never abusive at all toward me. He has never been violent or abusive toward anybody I have seen. I truly and honestly only know him as a really good man. An incredibly loving, extremely caring guy who was so very protective of me and the people that he loves, and I felt so very, very safe with him."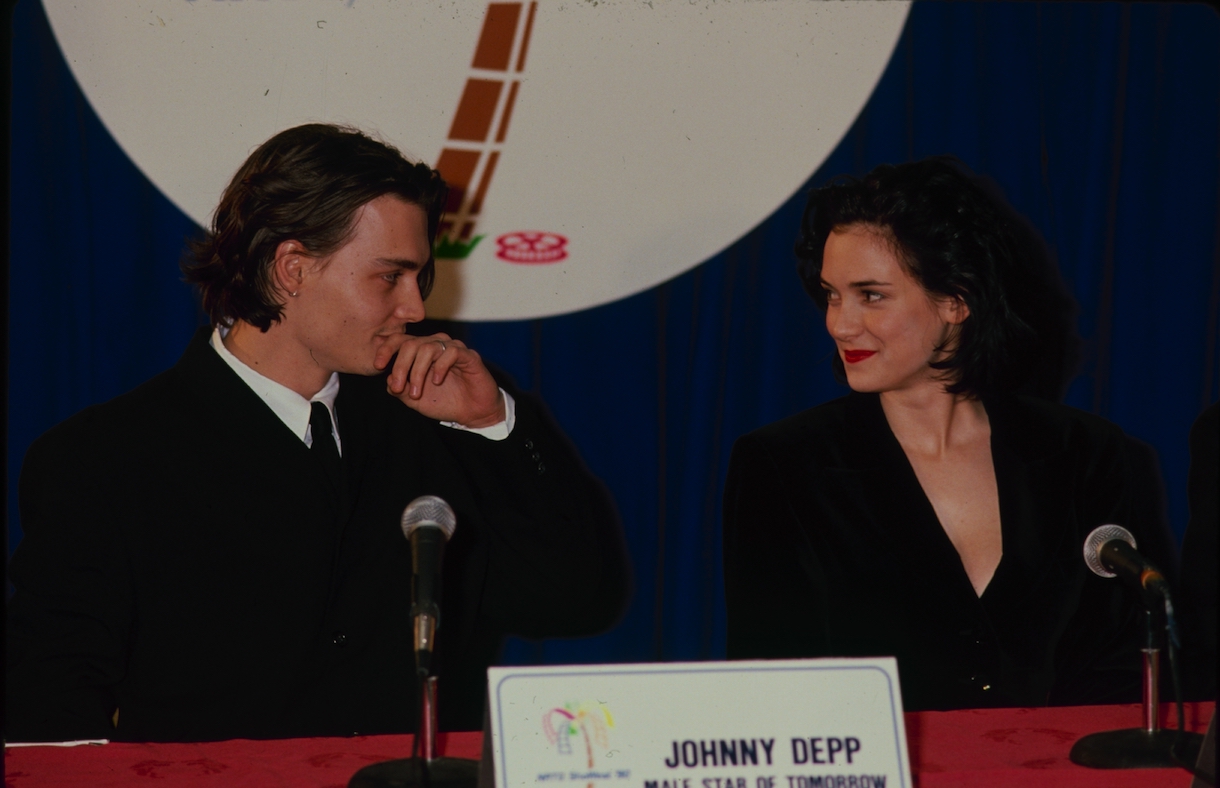 "I do not want to call anyone a liar, but from my experience of Johnny, it is impossible to believe that such horrific allegations are true," says Ryder. "I find it extremely upsetting, knowing him as I do."
Do Winona Ryder and Johnny Depp still keep in touch?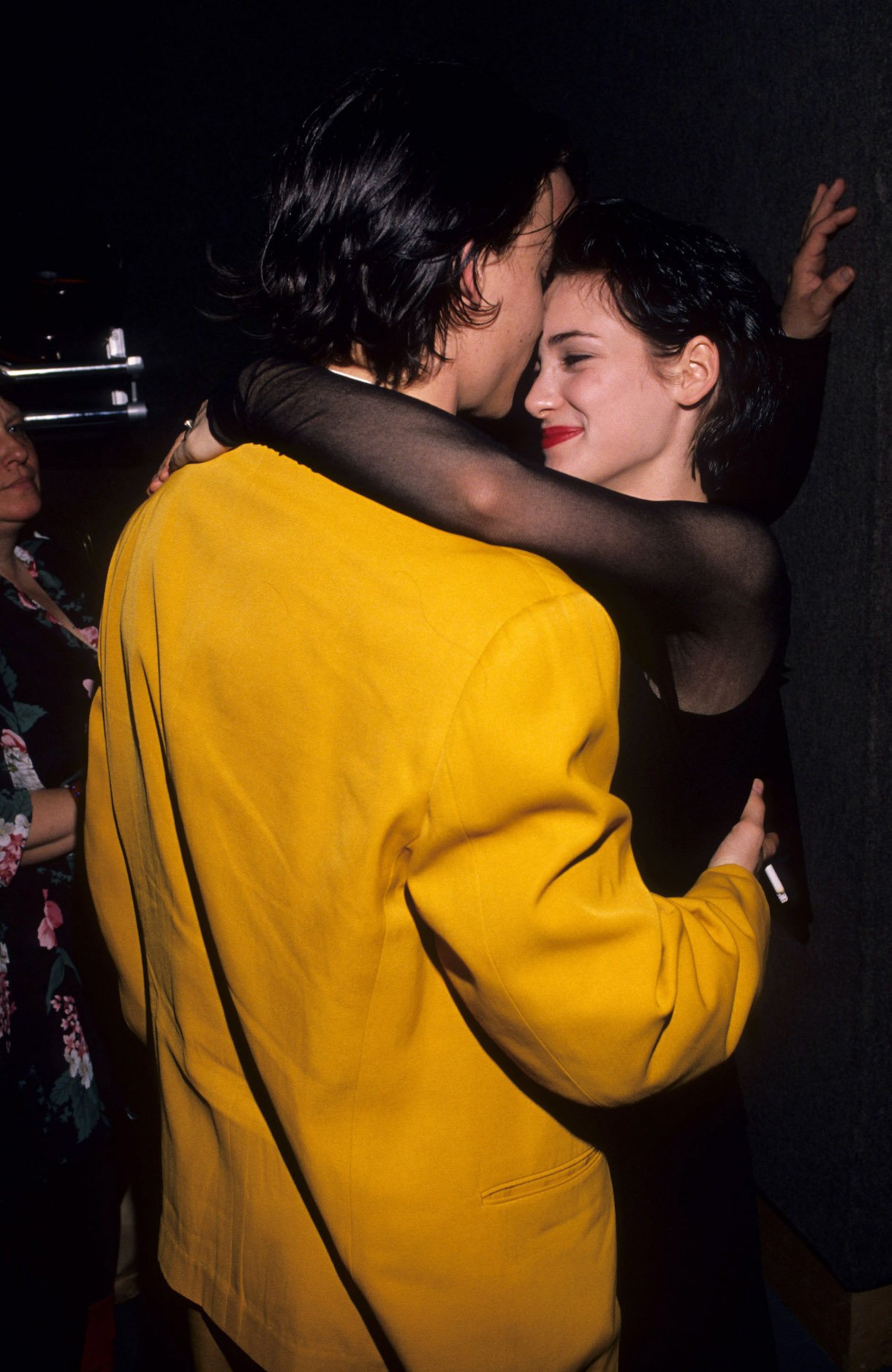 When the Heathers star was asked in an interview whether or not she and Depp kept in touch, she said, "Yeah, it's really great. I mean, it's not like we're buddy-buddy. It's really nice, though, when you think about a person, to not have a pit in your stomach, or cringe, or feel heart-broken, or feel they hate you. It's really nice because after you break up, you go through a couple of years of that."
And according to Ryder, she spent "many years" trying to understand what led to their breakup. "I thought about it for years," she reportedly said. "And I kind of don't really have an answer…"