Winona Ryder Was Once Cast in a Film Due to Controversy But Was Fired for Stealing on Set
Winona Ryder was cast in a film because of the publicity she had for shoplifting, but was quickly fired from the film because she allegedly kept stealing.
Actor Winona Ryder is no stranger to controversy. In her younger years, the star made headlines for questionable decisions like shoplifting. This controversy, however, once allegedly got her a role in a little-known movie. But she was later quickly fired because she allegedly kept robbing the set behind the scenes.
Winona Ryder once opened up about her 2001 arrest for shoplifting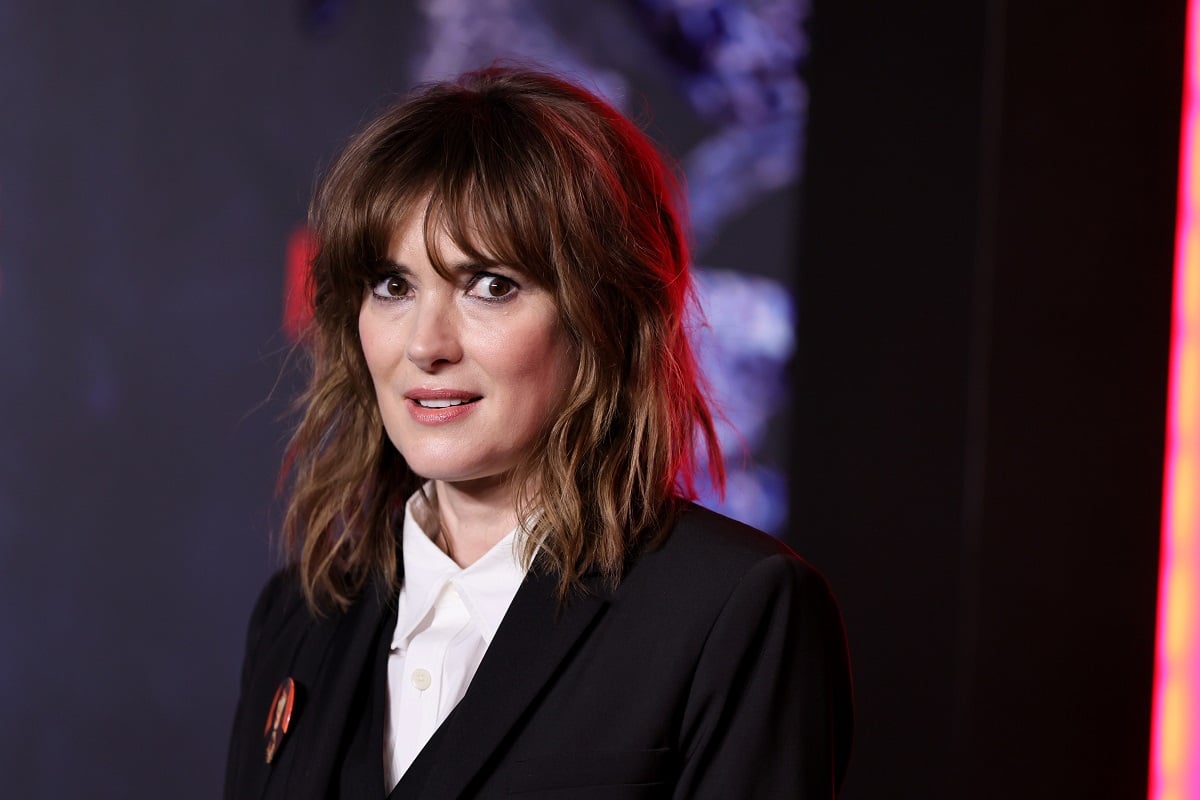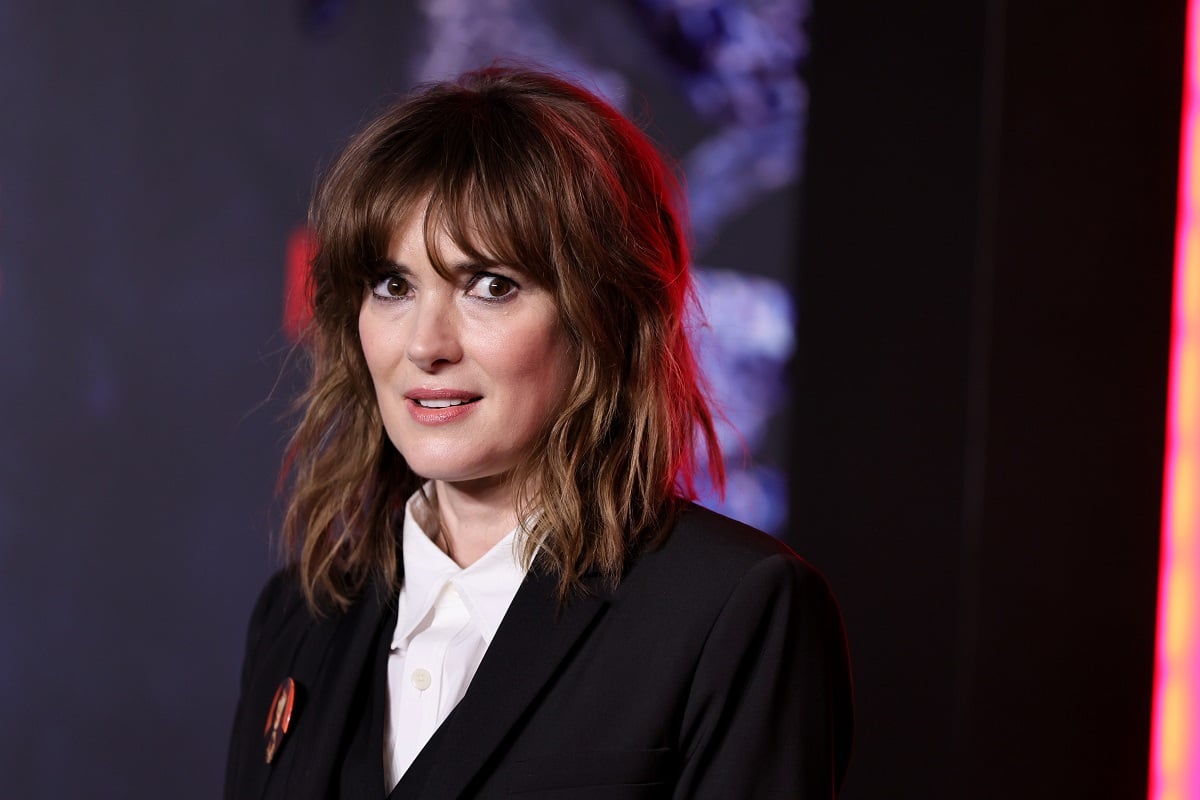 The year 2001 was an interesting year for Beetlejuice star Winona Ryder. According to Entertainment Weekly, the actor was arrested for stealing $5,000 worth of merchandise from a department store in Beverly Hills. But at the time, Ryder's lawyer claimed no crime was committed, and the controversy was due to a misunderstanding.
"It will become clear that there was no theft here. Ms. Ryder had no intent of depriving anybody of any property," Ryder's lawyer said.
Nonetheless, Ryder was later found guilty. The star had to serve three years of supervised probation. She also did 480 hours of community service and had to pay a $2700 fine.
In a 2016 interview, Ryder didn't offer a motive for her past behavior. But she did offer her perspective on the matter.
"I won't get into what happened, but it wasn't what people think. And it wasn't like the crime of the century," she once told Porter (via Independent).
She asserted the arrest had a silver lining, as it allowed Ryder to direct her focus and energy elsewhere.
"But it allowed me time that I really needed, where I went back to San Francisco and got back into things that… I just had other interests, frankly," she added.
Winona Ryder was cast in 'The Brown Bunny' due to her controversy, but allegedly quickly fired for stealing
The Brown Bunny was a small 2003 independent movie written and filmed by director Vincent Gallo. It starred the director as a professional racer meeting several women while traveling from New Hampshire to California to race. The movie was surrounded by controversy due to its reception and extremely graphic sexual content. Initially, Gallo cast the Stranger Things star in the film who was also dealing with her own controversy at the time. But he allegedly fired Ryder quickly because of her behavior.
"She was not in great shape at the time," he once said in an interview with SF Gate. "And she was robbing everything in sight."
But according to Contact Music, Gallo claimed he never planned on Ryder having an important part in his movie. Casting her was just a means to create buzz off of the actor's shoplifting headlines.
"I knew she was going to jail and this will be good for the movie. I would never cast Winona Ryder in a significant role," Gallo added.
Winona Ryder once shared she was fired from a movie because of 'Heathers'
If Gallo is to be believed, this wouldn't be the first time Ryder was cast and then fired from a movie. As many know, Ryder starred in the cult-classic 1989 film Heathers. Although it's greatly appreciated today, back then the movie rubbed many the wrong way. So much so that it even cost Ryder a future role.
"I was fired once from a movie because I did Heathers," Ryder said in a 2013 interview with V Magazine. "I was cast in a movie and the director saw an advance screening and was offended by it and fired me. It wasn't until years later that [the film] became more appreciated."