Winona Ryder 'Hit Rock Bottom' After Her Breakup With Johnny Depp
Winona Ryder and Johnny Depp shared a relationship filled with passion, excitement, and tattoos claiming eternal love for one another. Both starred alongside each other in Tim Burton's Edward Scissorhands, and the experience brought them closer together than ever before. 
Their unique relationship won the hearts of millions, yet ultimately, Ryder made the tough choice to end things with Depp. The decision was heartbreaking for both actors, who were planning to get married before their split. Along with their breakup was a myriad of other events that ultimately led to Ryder's downfall. The Stranger Things actor claims she "hit rock bottom" following their split.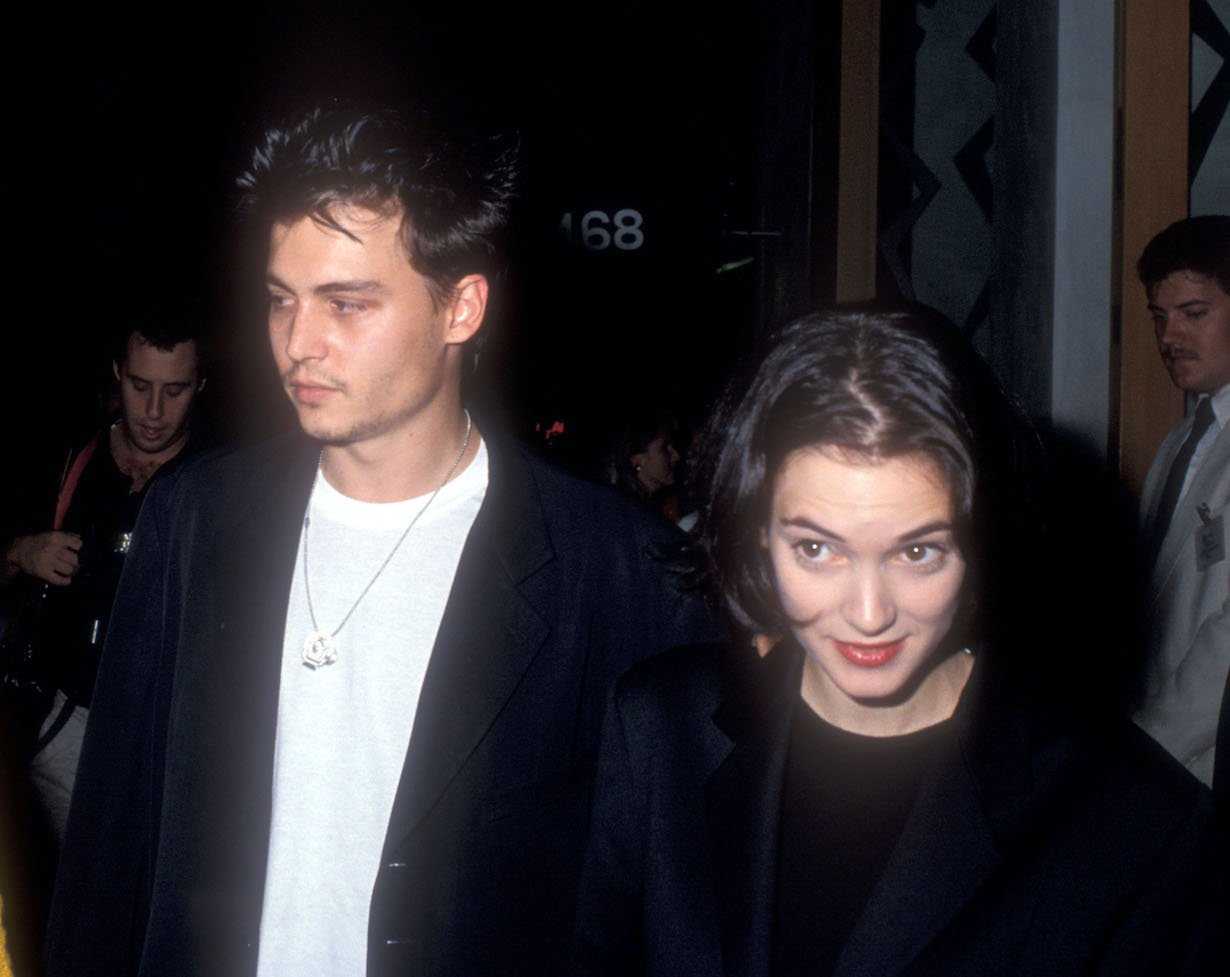 Winona Ryder says Johnny Depp was her first real love
Ryder and Depp met when the Stranger Things actor was only seventeen years old. And despite her young age, she was ready to fully commit to Depp, considering she accepted his marriage proposal five months into their courtship.
According to the Heathers star, Depp was her "first real everything." Her first real love, first real kiss, and first real heartbreak. According to InStyle, Ryder has been quoted saying, "When I met Johnny, I was a pure virgin. He changed that. He was my first everything. My first real kiss. My first real boyfriend. My first fiancé. The first guy I had sex with. So he'll always be in my heart. Forever." 
Because of this, Ryder suggested in a 2001 interview with Cinema.com that she wasn't sure if she'd ever find a love like the one she shared with the actor. "I had my first real relationship with Johnny," she says. "A fiercely deep love, that I don't know that I'll ever… The first love is like that, isn't it? I don't know." 
Winona Ryder was at her lowest point following her breakup from Johnny Depp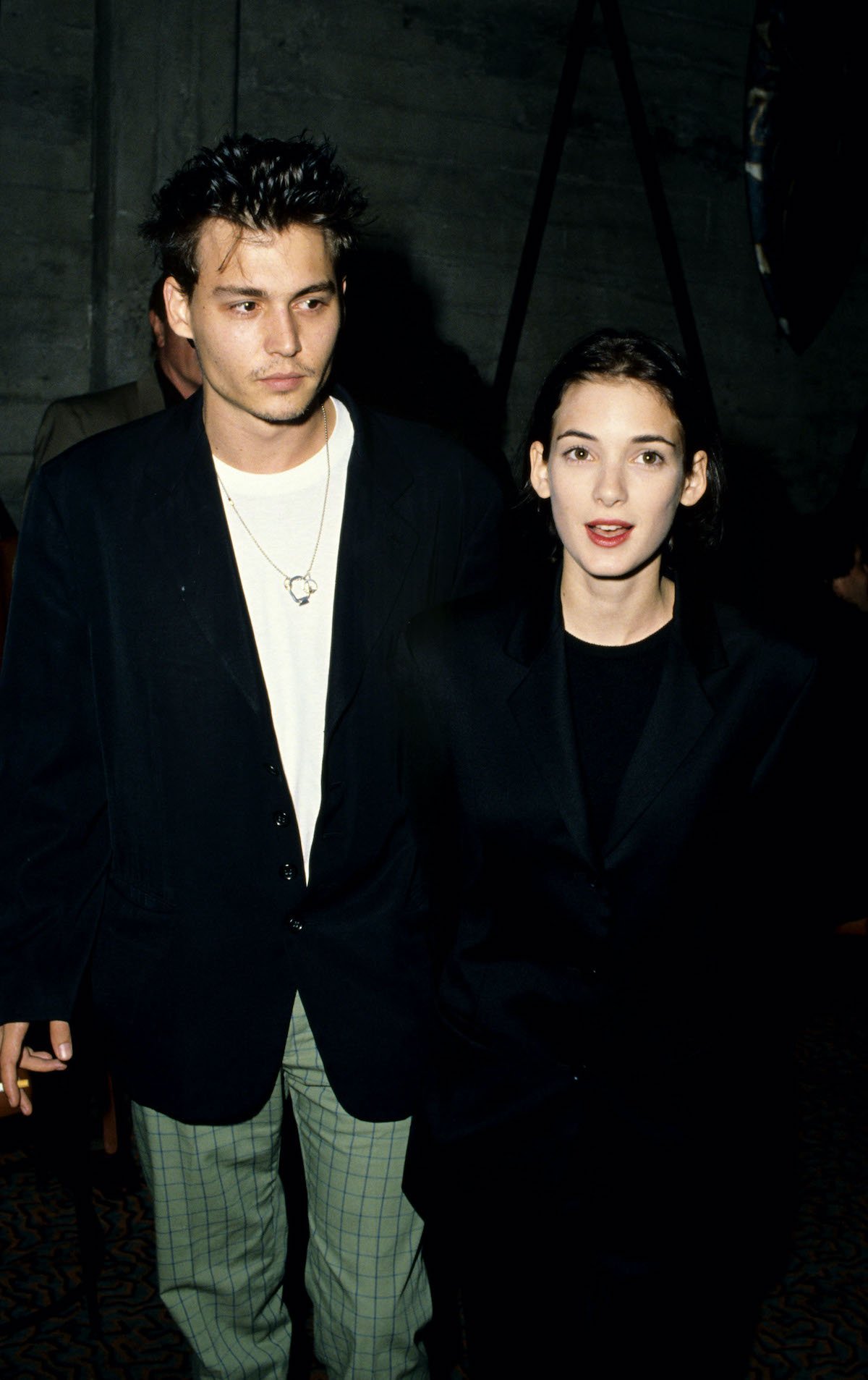 Sadly for Ryder, she felt as though she was at "rock bottom" following her split from Depp. At the time, the Beetlejuice actor was dealing with insomnia and anxiety attacks. These unfortunate side effects were not only because of her breakup but also because Ryder felt "overworked." Because of this, she checked into a psychiatric ward to get back on her feet. The New York Times describes her experience in a 1999 interview with the actor. 
"Her brief stay in a psychiatric ward when she was 20 is still a vivid memory. 'I was overworked and overtired — too tired to sleep,' she recalls. 'I was in a really bad state.' The insomnia and anxiety attacks she had been suffering on and off for years had become paralyzing. At the tail end of a long, difficult parting with her first serious boyfriend (she had left home to move in with Mr. Depp when she was 17), she 'hit rock bottom,' she says, and checked herself into a hospital."
Winona Ryder's experience at the psychiatric ward inspired the movie 'Girl, Interrupted'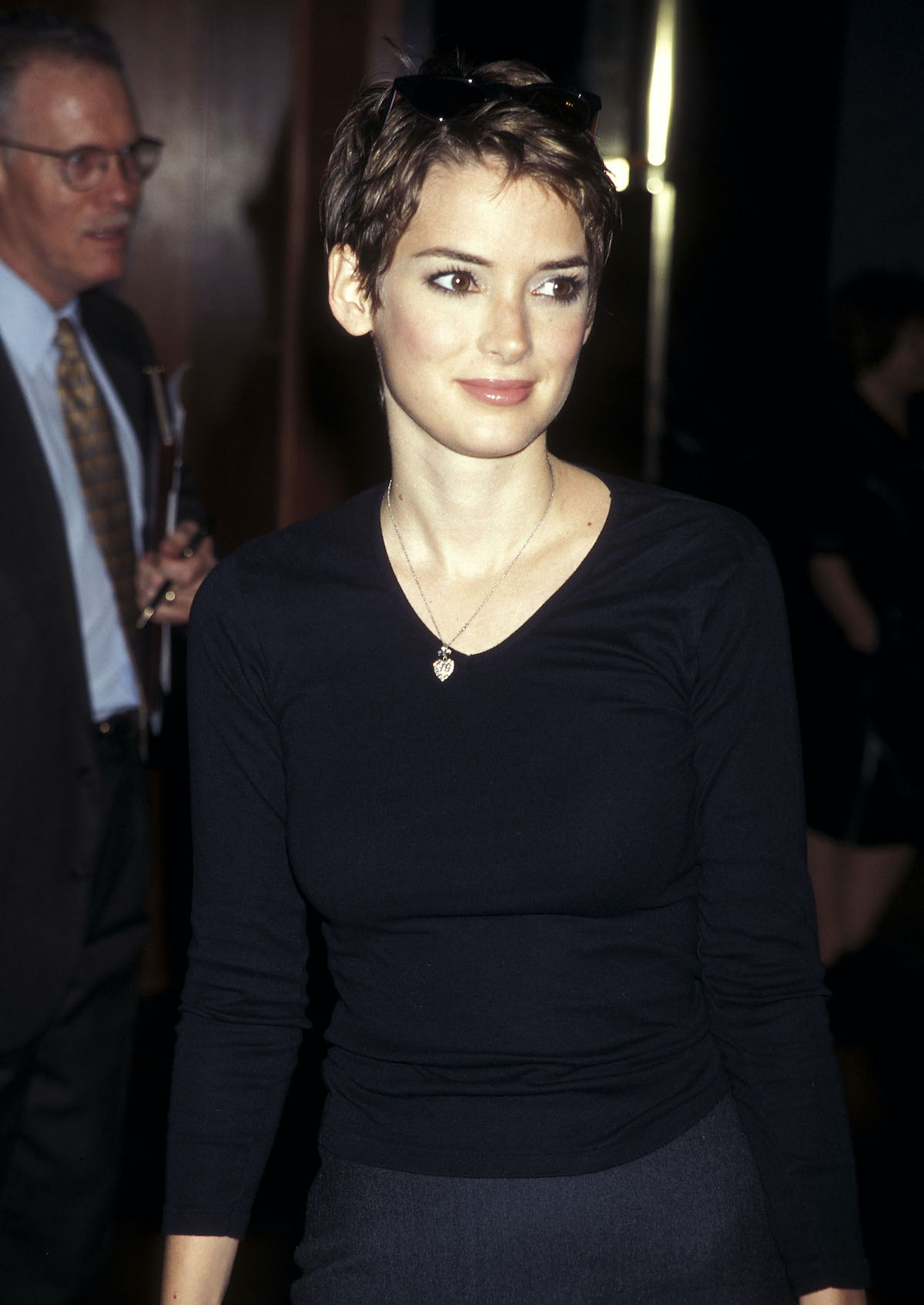 RELATED: Winona Ryder Explains Why Angelina Jolie Is Not Her Friend
Good things can sometimes come out of bad situations. In Ryder's case, her experience at the psychiatric ward inspired her to turn Girl, Interrupted into a movie. The film, which Ryder stars in and is the executive producer for, involves a group of young women treated at a psychiatric clinic. According to Ryder, her father gave her the book version of Girl, Interrupted. (Her father also happens to be a rare book collector.) The book inspired her so much, that she decided to recreate the story on the big screen.