Winona Ryder Calls Her Romance With Johnny Depp One of the More 'Significant Relationships' of Her Life
Winona Ryder has recently called her relationship with Johnny Depp "one of the more significant relationships" of her entire life. During a witness statement for her former fiancé's libel trial against Amber Heard, Ryder stood by her ex-partner's side to call him an "incredibly loving guy" who was "very, very protective" of her. To conclude her statement, Ryder admits that she finds the accusations against Depp "impossible to believe."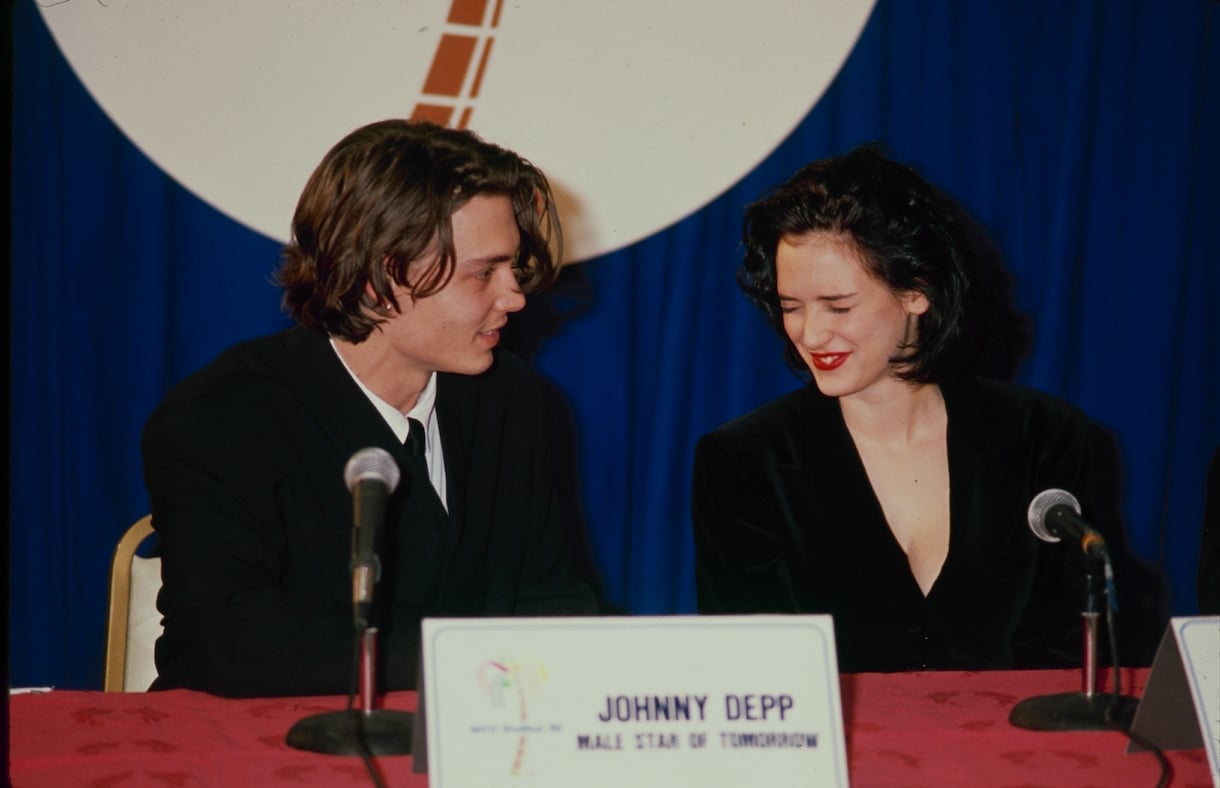 Why did Amber Heard accuse Johnny Depp?
According to Insider, In 2016, Heard filed for divorce against the Pirates of the Caribbean star. She did so after alleging that he physically abused her during their marriage. Depp denied her accusations, with his representatives claiming Heard was "attempting to secure a premature financial resolution by alleging abuse."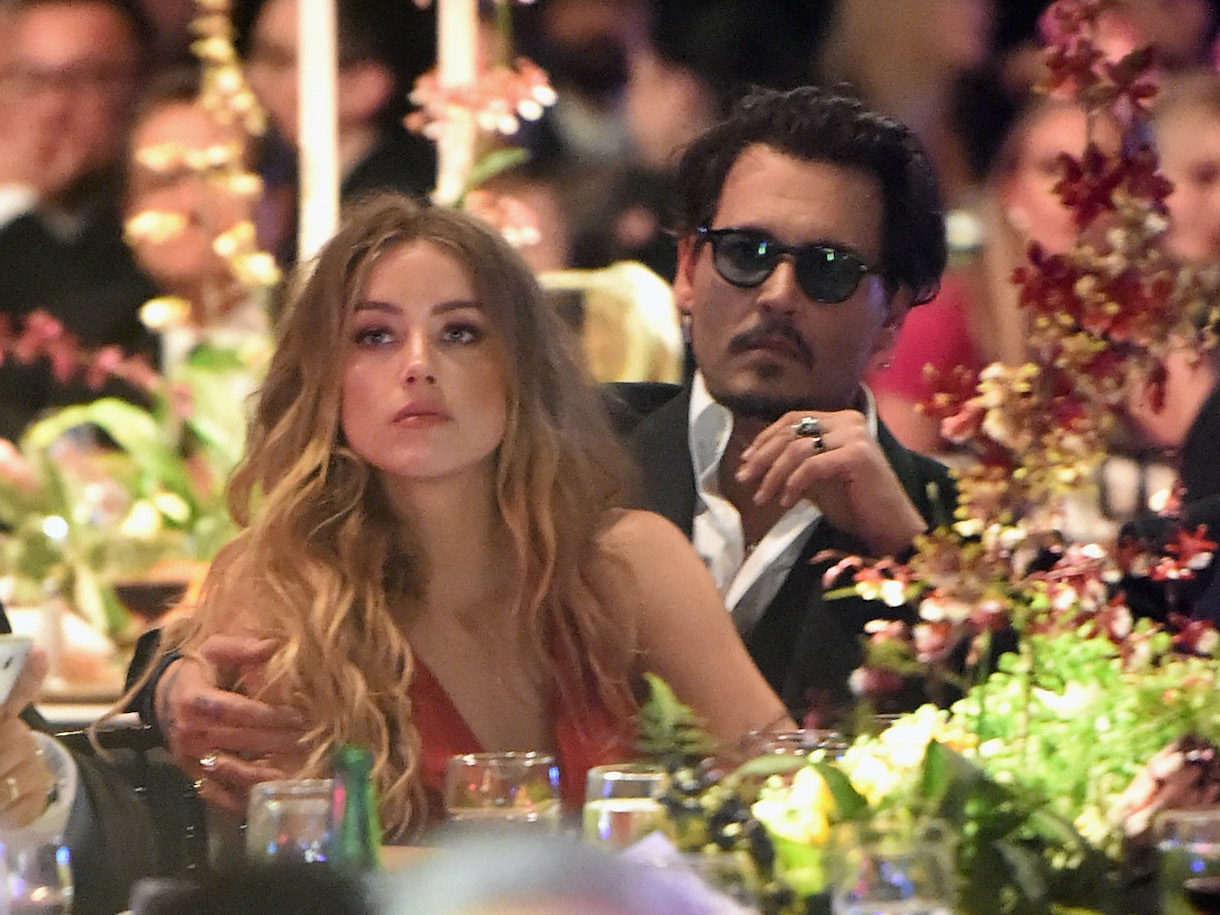 After these accusations against Depp became public, both of his former lovers, Ryder and Vanessa Paradis, came to his defense.
Winona Ryder finds Amber Heard's accusations against Johnny Depp 'impossible to believe'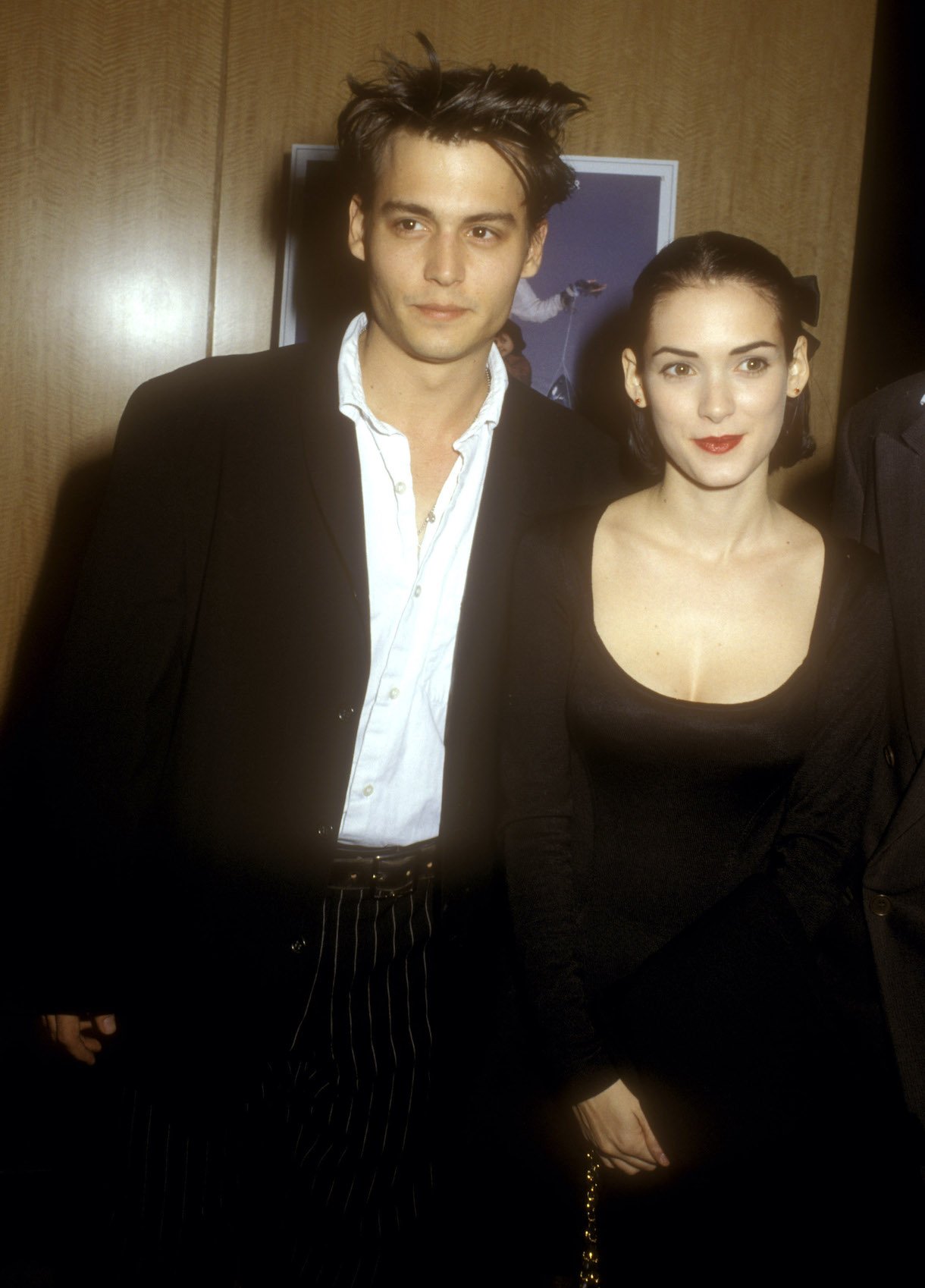 Ryder and Depp dated from 1989-1993. During this time, the two were engaged and living together. The Stranger Things actor calls her relationship with Depp "one of the more significant relationships" of her entire life, and considers Depp her first real love.
While coming to Depp's defense, she said in her witness statement:
"I knew Johnny very well years ago. We were together as a couple for four years, and I counted him as my best friend and as close to me as family," said Ryder. "I count our relationship as one of the more significant relationships of my life."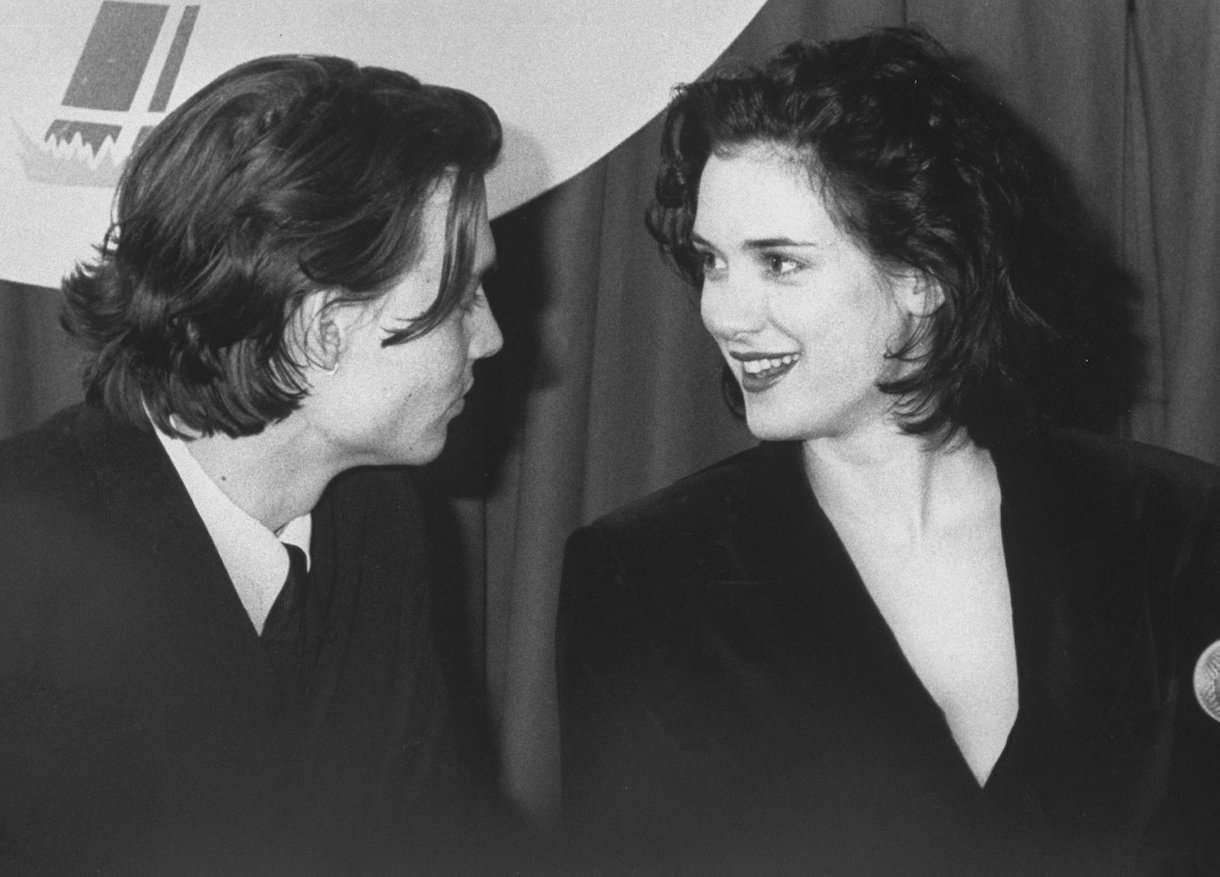 "I truly and honestly only know him as a really good man," she continues. "An incredibly loving, extremely caring guy who was so very protective of me and the people that he loves, and I felt so very, very safe with him. I do not want to call anyone a liar, but from my experience with Johnny, it is impossible to believe that such horrific allegations are true," says Ryder. "I find it extremely upsetting, knowing him as I do."
Meanwhile, Depp's former girlfriend of 14 years, Vanessa Paradis, also defended her ex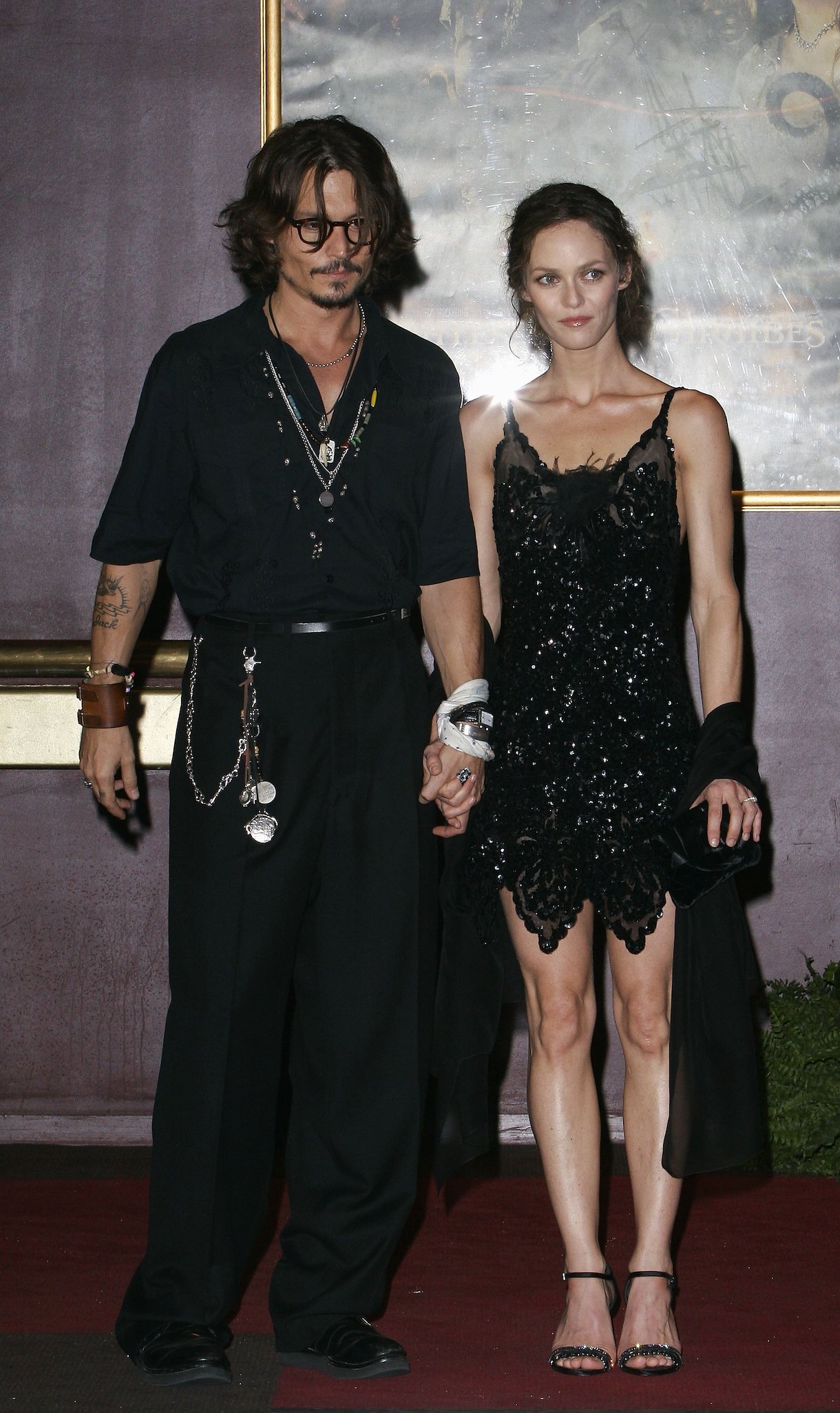 Depp shared a relationship with the French singer Vanessa Paradis for 14 years. Together, they share two children. And according to Paradis, Heard's accusations against Depp are "outrageous."
"This is nothing like the true Johnny I have known. From my personal experience of many years, I can say he was never violent or abusive to me," she said. "I have seen that these outrageous statements have been really distressing and also caused damage to his career. Because, unfortunately, people have gone on believing these false facts. This is so upsetting, as he has helped so many persons in his personal and professional life, with kindness and generosity."