Winona Ryder Said She 'Tried To Be an Alcoholic' After Ending Her Engagement With Johnny Depp: 'I Was Very Depressed'
According to Winona Ryder, Johnny Depp was her first real love. The Stranger Things actor was only a teenager when she met the heartthrob, yet she planned on marrying him despite her young age. And because she assumed she would be with him for the rest of her life (Depp even getting the words "Winona Forever" tattooed to his bicep,) she was devastated after their split. Ryder entered a dark, brutal period after their breakup, and she even tried becoming an alcoholic just to cope with her heartbreak.
Yet her drinking ultimately led to a dangerous incident that nearly killed her. Because of this, she rarely drinks anymore.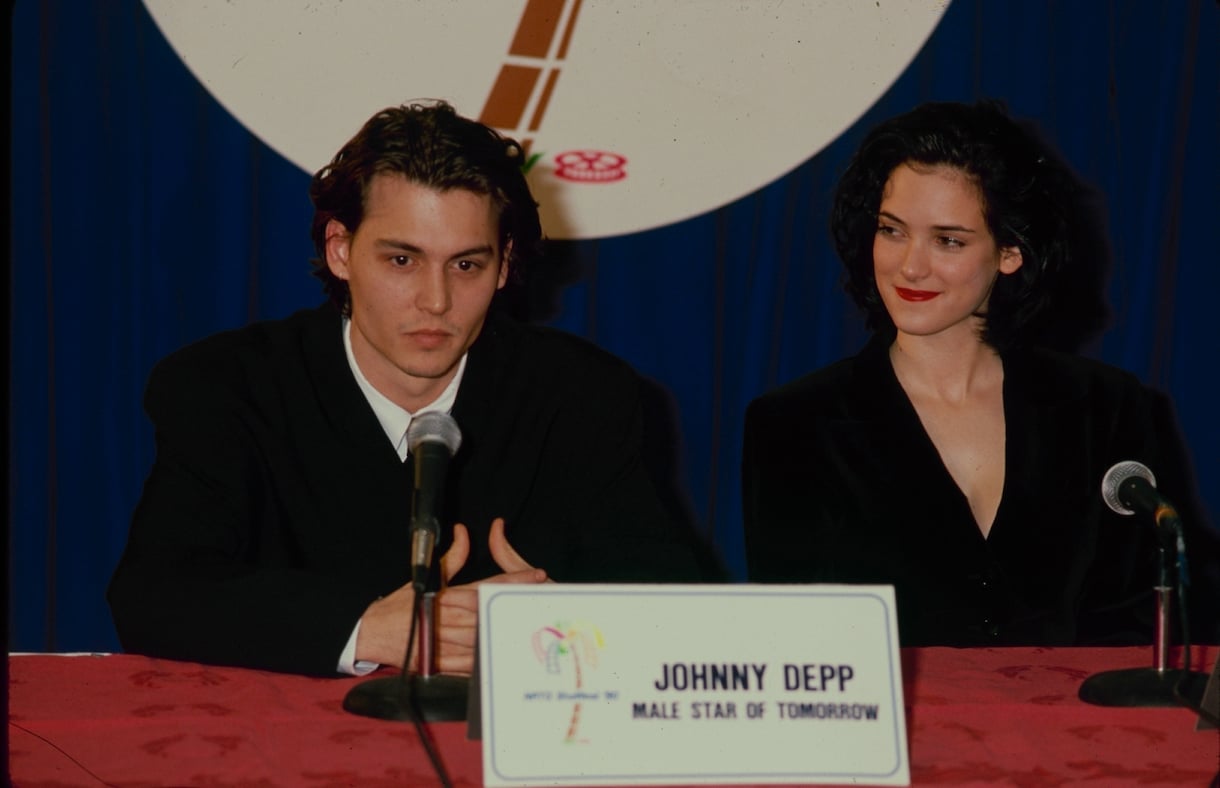 Johnny Depp proposed to Winona Ryder five months into their relationship
Depp claims that meeting Ryder was "love at first sight." After locking eyes with the Heathers starlet at the Great Balls of Fire! Premiere in 1989, everything changed for Depp. According to the actor in an interview with Rolling Stone, it was like something out of a romance film.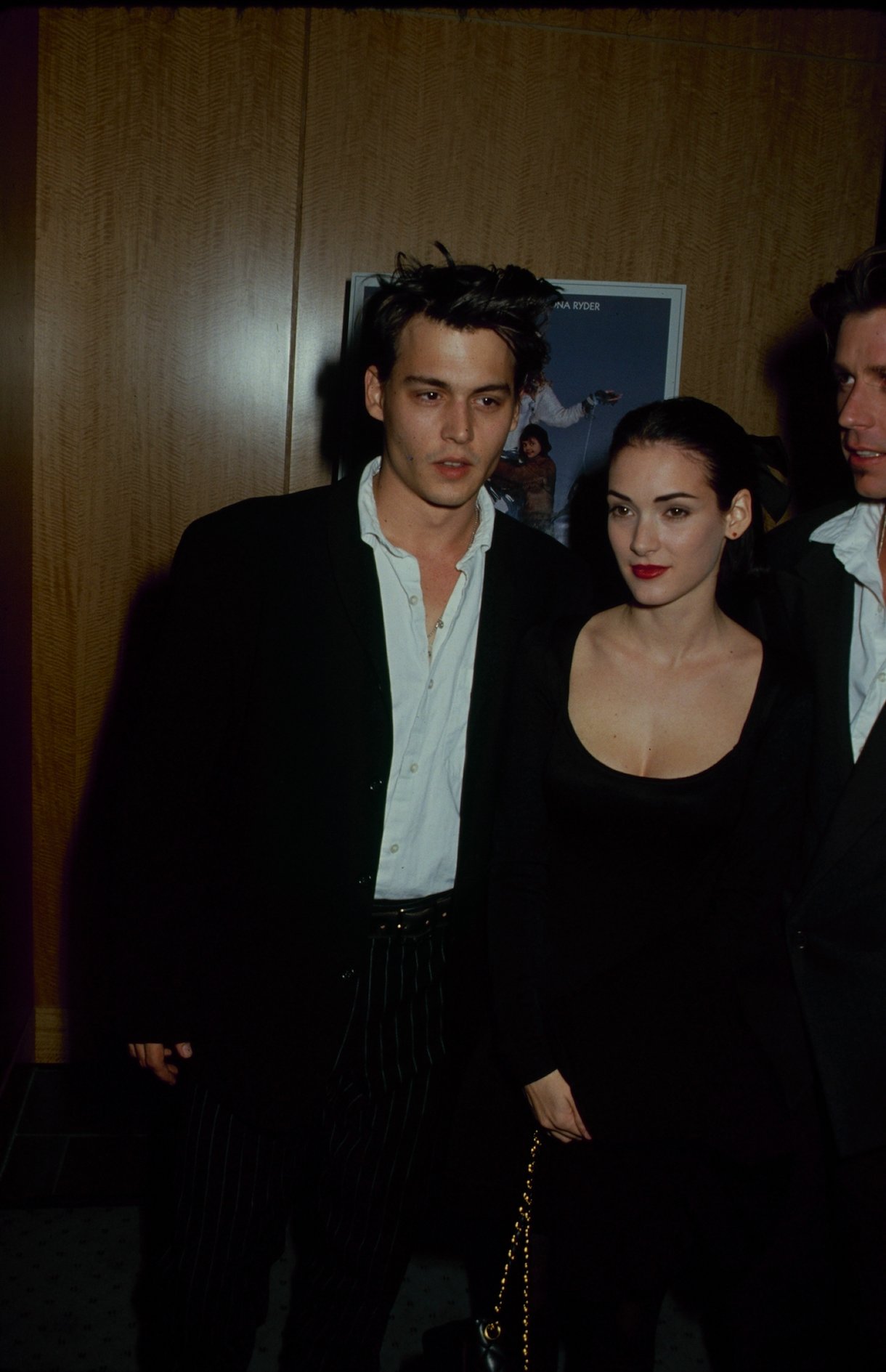 RELATED: Winona Ryder 'Hit Rock Bottom' After Her Breakup With Johnny Depp
"It was a classic glance," says Depp, "like the zoom lenses in West Side Story, and everything else gets foggy."
On Ryder's end, she was surprised by how kind and soft-spoken Depp was. At first, she assumed he would be a jerk because of his mega stardom. But when she got to know him, she realized how gentle and romantic he was. They'd spend their days reading their favorite novels to each other while collecting first edition books at rare underground shops. They shared a mutual interest in literature, music, and film. And because of all the things they had in common, they assumed their relationship was destined for eternity.
As a result, Depp proposed to Ryder only five months after their initial meeting.
Winona Ryder tried to be an alcoholic following her breakup with Johnny Depp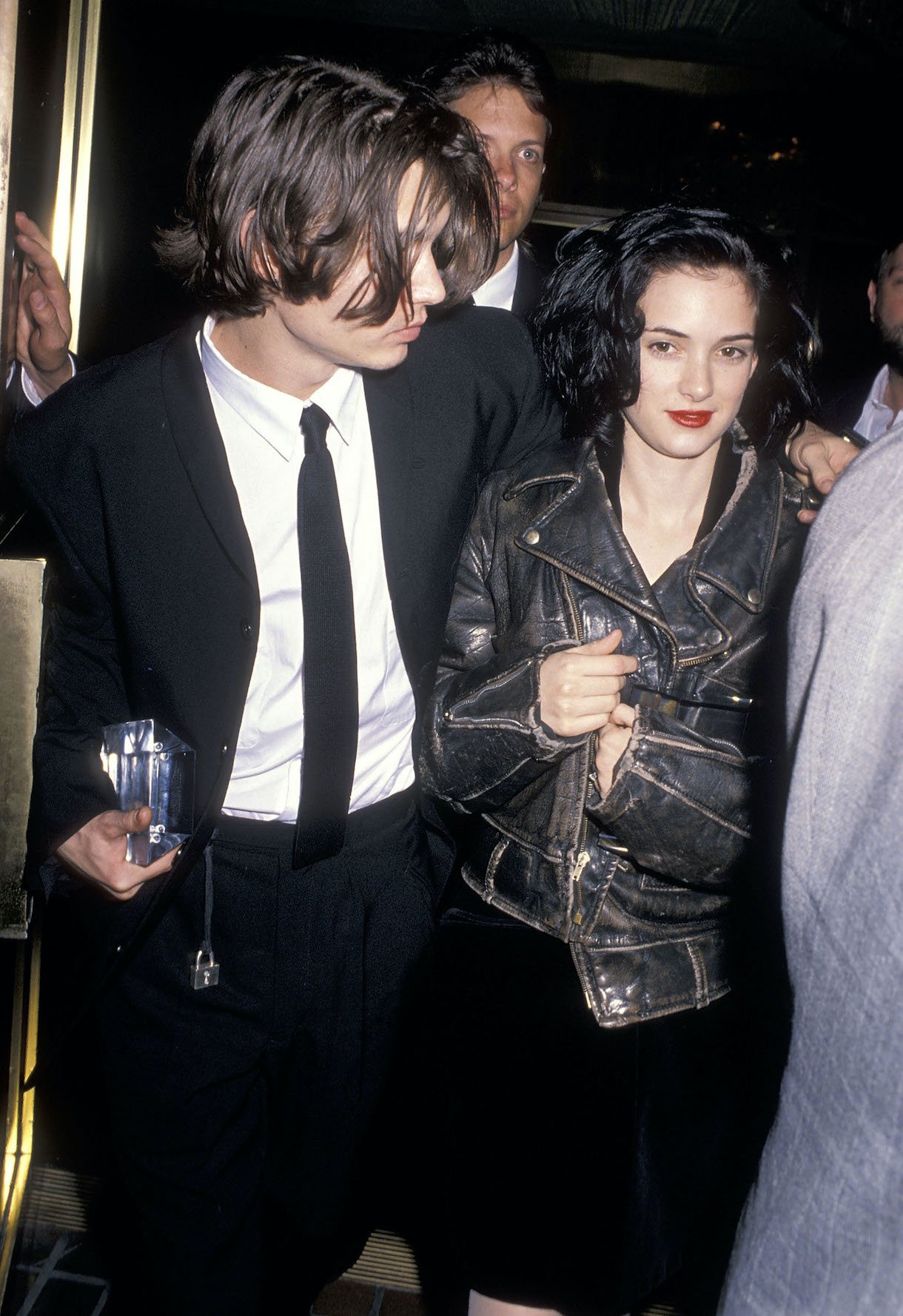 RELATED: Why Winona Ryder Was Severely Beaten in School: 'I Had to Have Stitches'
Sadly, four years into their engagement, the couple parted ways. Ryder was so devastated after their split that she admits to being "embarrassingly dramatic" to cope with the pain.
"I was very depressed after breaking off my engagement with Johnny," she told Cinema.com. "I was embarrassingly dramatic at the time, but you have to remember I was only 19 years old."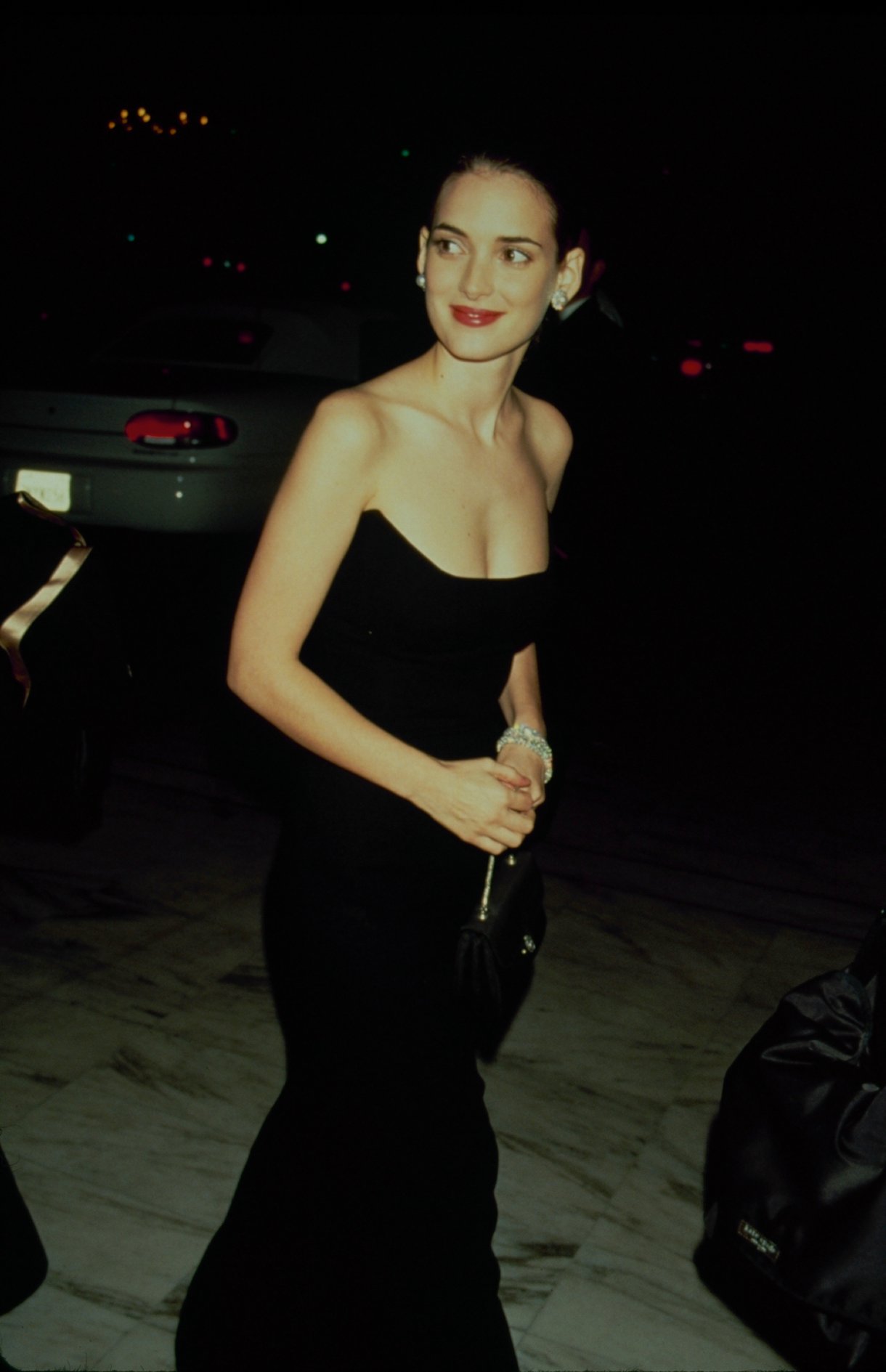 Desperate to numb the pain she was feeling, Ryder turned to alcohol to mend her broken heart.
"I tried to be an alcoholic for two weeks," she said, according to her unauthorized biography.
Yet her attempt became dangerous after a night of drinking while alone in her hotel room. As the book claims, Ryder drank several screwdriver cocktails from the minibar while smoking cigarettes and listening to Tom Waits.
"But that night, she fell asleep with a burning cigarette between her fingers and woke up to find the room in flames," her unauthorized biography claims. As a result, she rarely drinks.
"I haven't been back, and I wouldn't ever want to return," she claimed.
Why Did Johnny Depp and Winona Ryder break up in the first place?
According to Depp, the reason they split was because of the media interfering with their romance.
"It's very hard to have a personal life in this town," Depp once told the LA Times. "My relationship with Winona, it was my mistake to be as open as we were, but I thought if we were honest, it would destroy that curiosity monster. Instead, it fed it, gave people license to feel they were part of it."