Winona Ryder Said She Was 'Embarrassingly Dramatic' After Her Breakup With Johnny Depp
Winona Ryder says that Johnny Depp was her "first real love." And because her feelings for her Edward Scissorhands co-star were so passionate and profound, she had a very tough time coping with their breakup. After their split, Ryder says she was "embarrassingly dramatic" and "very depressed."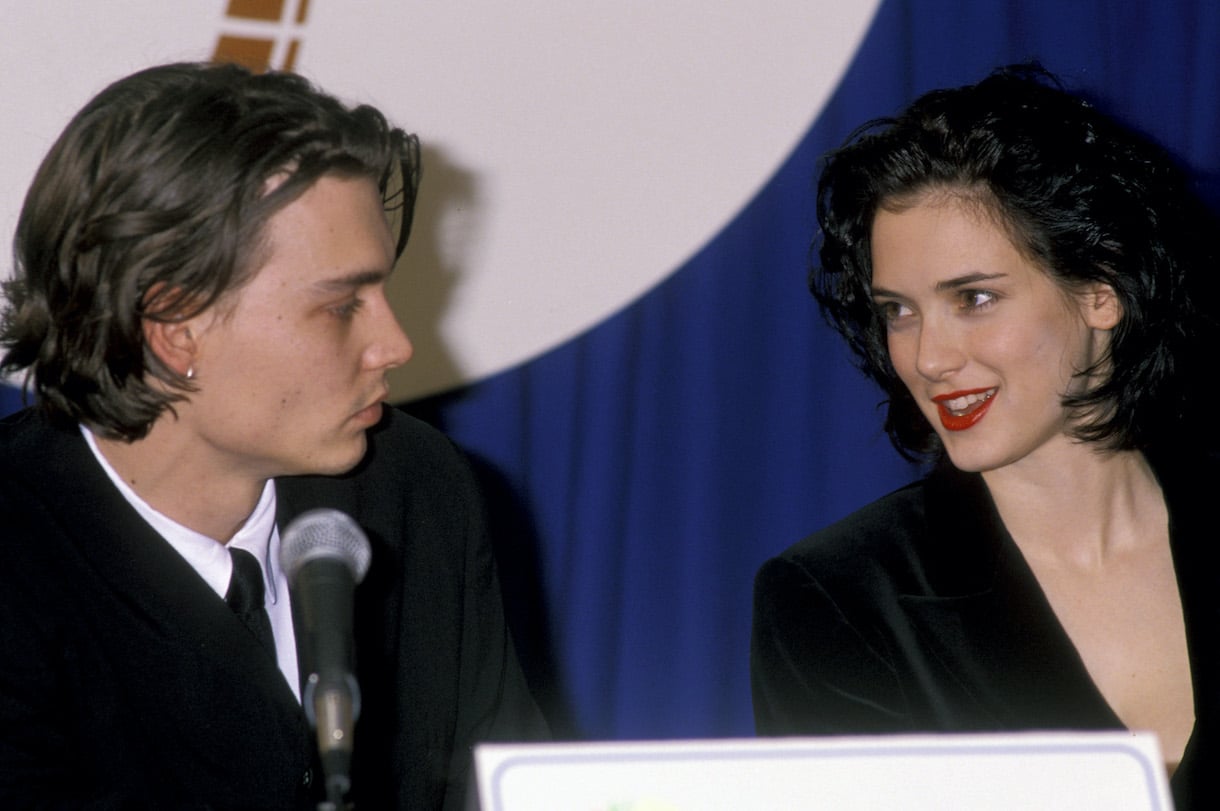 Johnny Depp and Winona Ryder got engaged five months after meeting
It's safe to say that Depp and Ryder had a whirlwind romance. After only five months of getting to know each other, Depp got down on one knee and asked the Beetlejuice star to marry him. Ryder was ecstatic, considering she'd never loved anyone as much as Depp.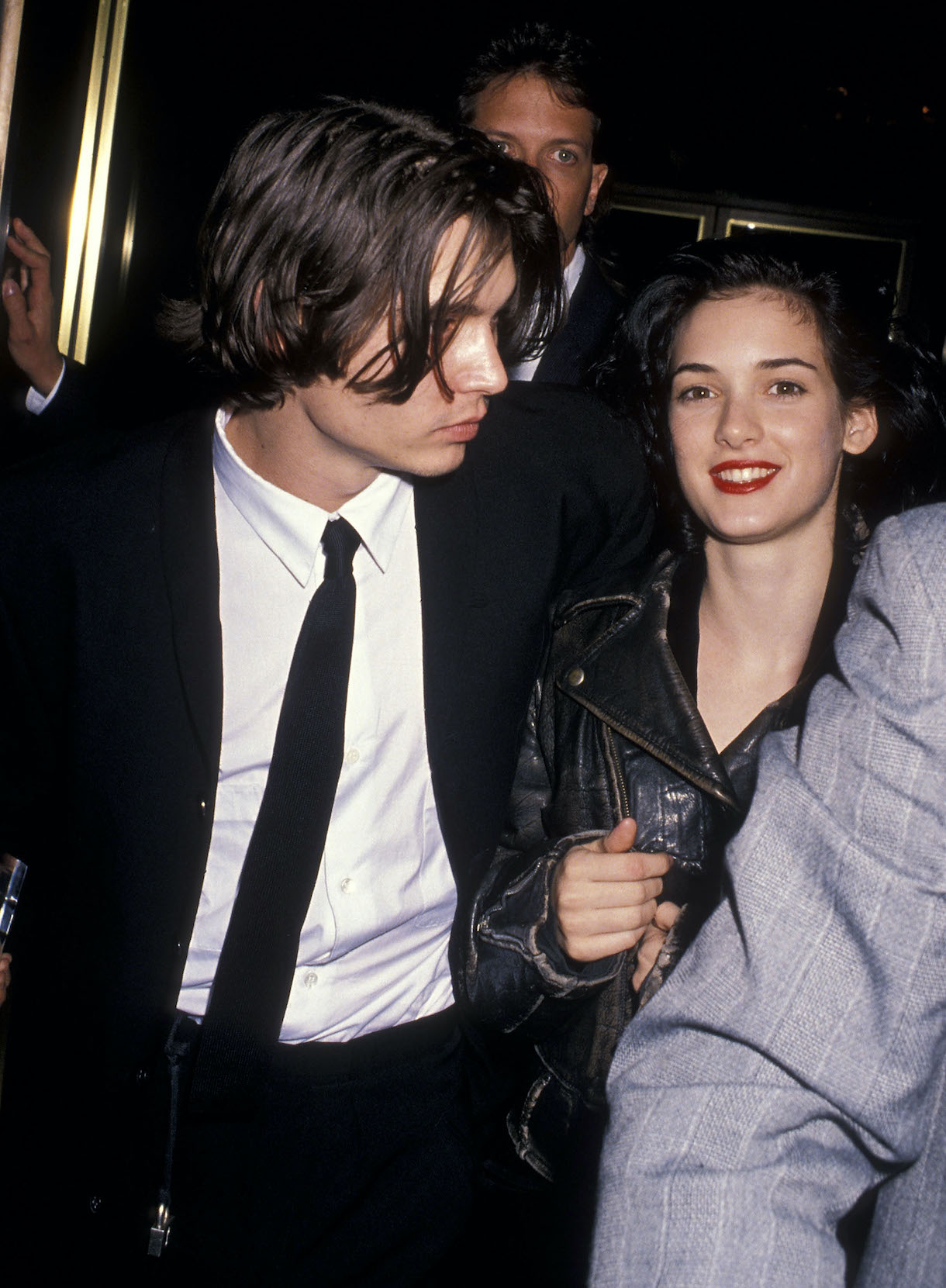 According to the Pirates of the Caribbean actor, he was just as smitten for Ryder. "There's been nothing in my 27 years that's comparable to the feeling I have with Winona," he professed. "When you find the one who's really it, there's no mistaking it."
In fact, Depp was so sure that his brown-eyed lover was "the one," that he got the words "Winona Forever" tattooed to his bicep.
"I love Winona," Depp said, according to his unauthorized biography. "I'm going to love her forever. Putting her on my arm solidified it. The truth is very powerful. Believe me. This is not something I took lightly." In Depp's words, a tattoo is more romantic than a ring because it's "permanent."
But as it turns out, "forever" didn't last as long as they thought it would…
Media interference got in the way of Johnny Depp and Winona Ryder's relationship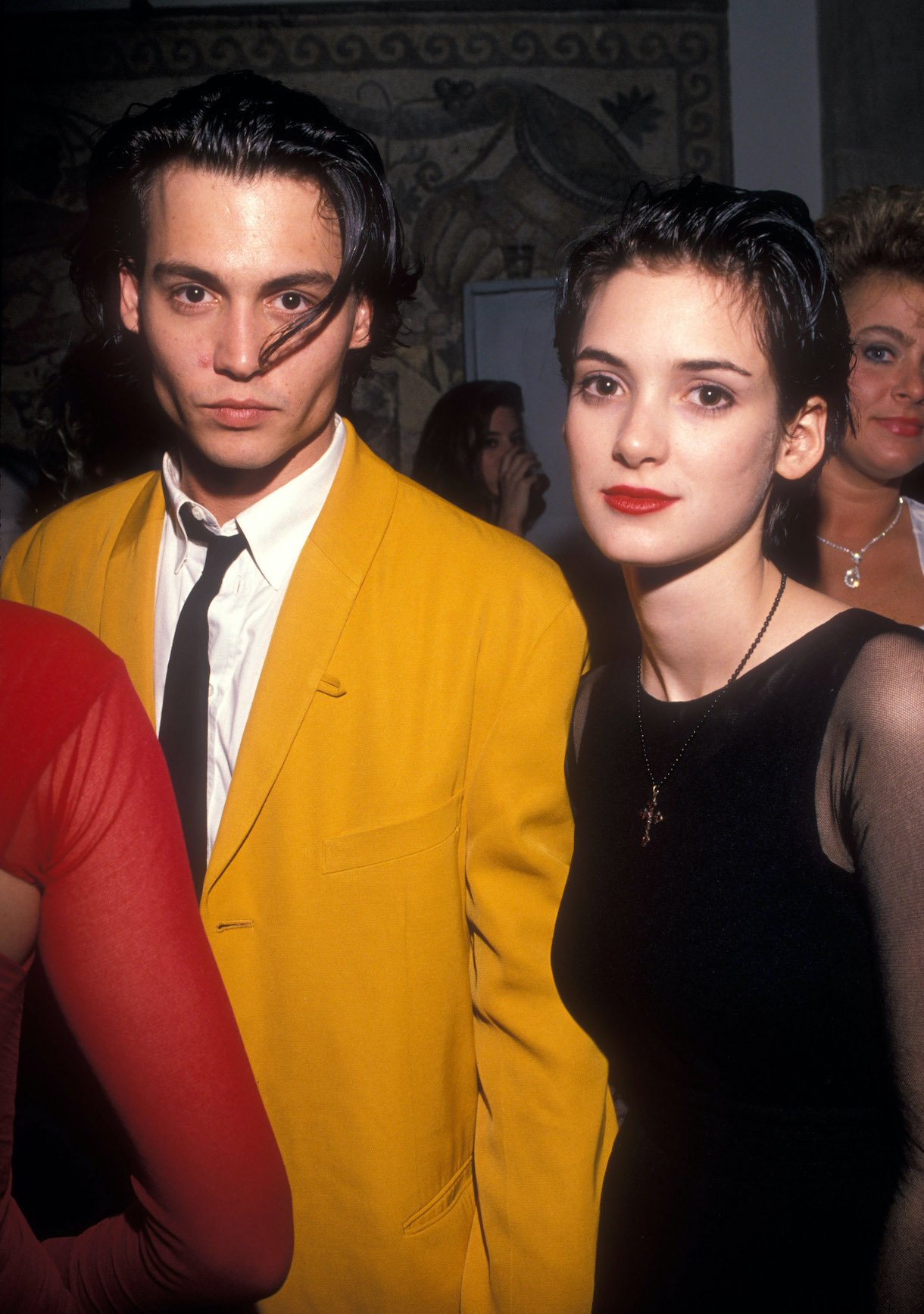 Sadly, their relationship came to an end after too much media interference. The couple couldn't go a day without being hounded by paparazzi, especially when they were together.
And because Depp and Ryder couldn't handle the pressure from the media, they decided to break off the engagement. The constant press was just too much to handle. They weren't allowed to behave like a normal couple. Never could they take a romantic stroll in the park without being pounced on by paparazzi. It was no way to live. And as much as they still loved each other, the constant coverage of their relationship wasn't worth it anymore.
"It's very hard to have a personal life in this town," Depp told the LA Times. "My relationship with Winona, it was my mistake to be as open as we were, but I thought if we were honest, it would destroy that curiosity monster. Instead, it fed it, gave people license to feel they were part of it."
Winona Ryder said she was 'very depressed' when she called off her engagement with Johnny Depp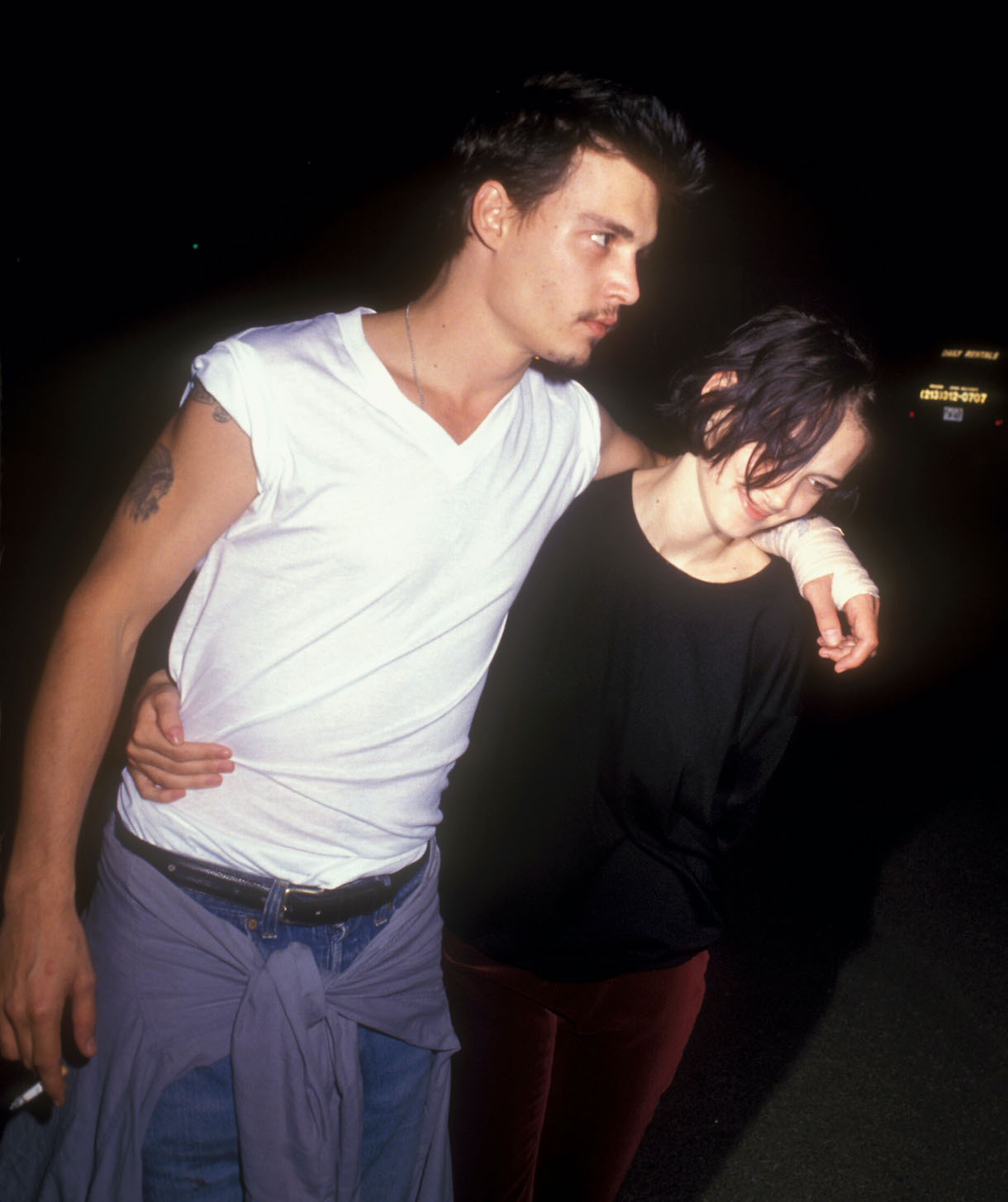 "I was very depressed after breaking off my engagement with Johnny," she told Cinema.com. "I was embarrassingly dramatic at the time, but you have to remember I was only 19 years old."
She continues, adding how hard it was to go through heartbreak in the public eye. "Breakups are hard for anybody, but it's particularly tough when it's being documented, and you see the person's picture everywhere. Most people don't have that added problem when they break up with someone."