Winona Ryder Says She Checked Into a Psychiatric Ward After Her Split With Johnny Depp
Winona Ryder says she was in a "really bad state" following her split with Johnny Depp.
Johnny Depp and Winona Ryder were madly in love at one point. Depp was so sure that Ryder was the one that he got the words "Winona Forever" tattooed on his bicep. And even though the Tim Burton actors were engaged and lived together for years, Ryder wasn't getting what she needed out of the relationship anymore.
As much as it killed the Stranger Things actor, she needed to break things off with Depp. The tough decision to call it quits led to severe heartbreak on both ends. And unfortunately for Ryder, she claims she was experiencing so much depression at the time that she needed to check herself into a psychiatric ward.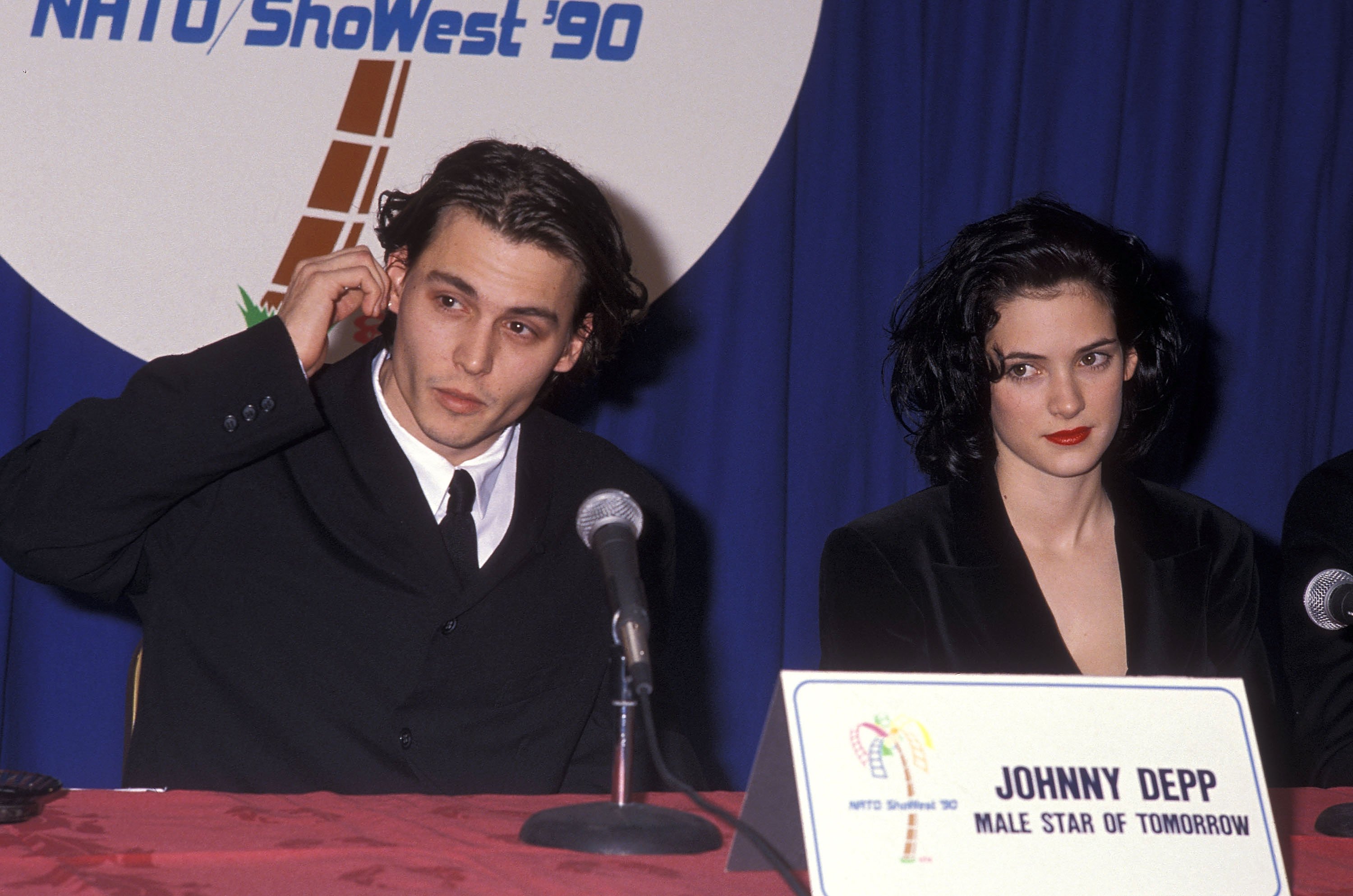 Johnny Depp and Winona Ryder fell in love the moment they met
According to Depp, he fell in love with Ryder the moment he first saw her. He compares their first interaction like something straight out of West Side Story. When Depp and Ryder first met, the Heathers star was getting a coke. Depp gazed at her from a distance and everything changed for the actor. "It was a classic glance," he says. "Like the zoom lenses in West Side Story, and everything else gets foggy.'"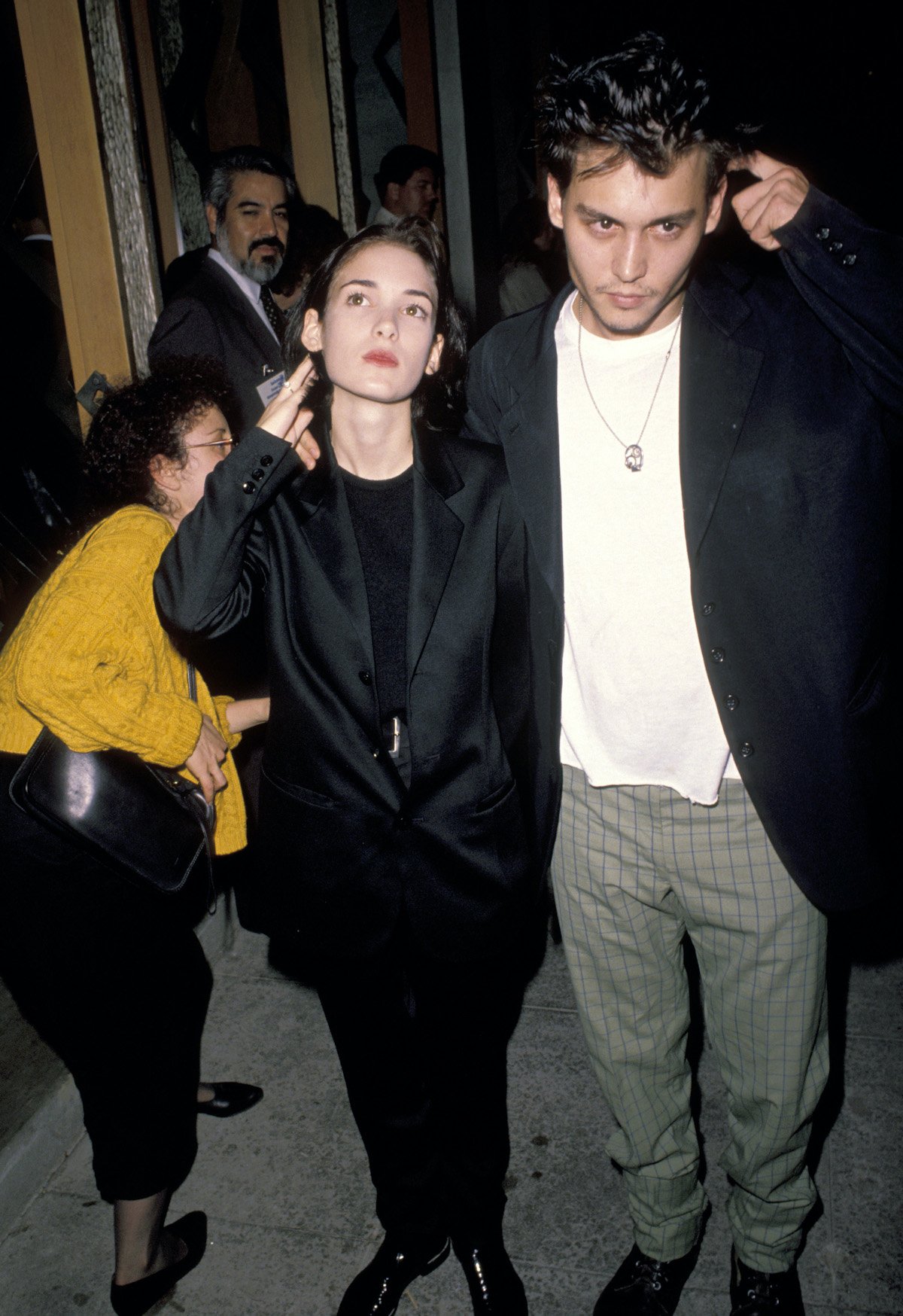 No more than five months later, Depp got on one knee, promising his life to the young starlet. The two began living together, and Ryder has recently stated that Depp was "like family" to her. For several years, they were inseparable. And for a long time, it seemed as though nothing could get in the way of their courtship. Unfortunately, they grew apart after four years together. The breakup had a lasting effect on both Ryder and Depp. 
Winona Ryder checked herself into a hospital following their split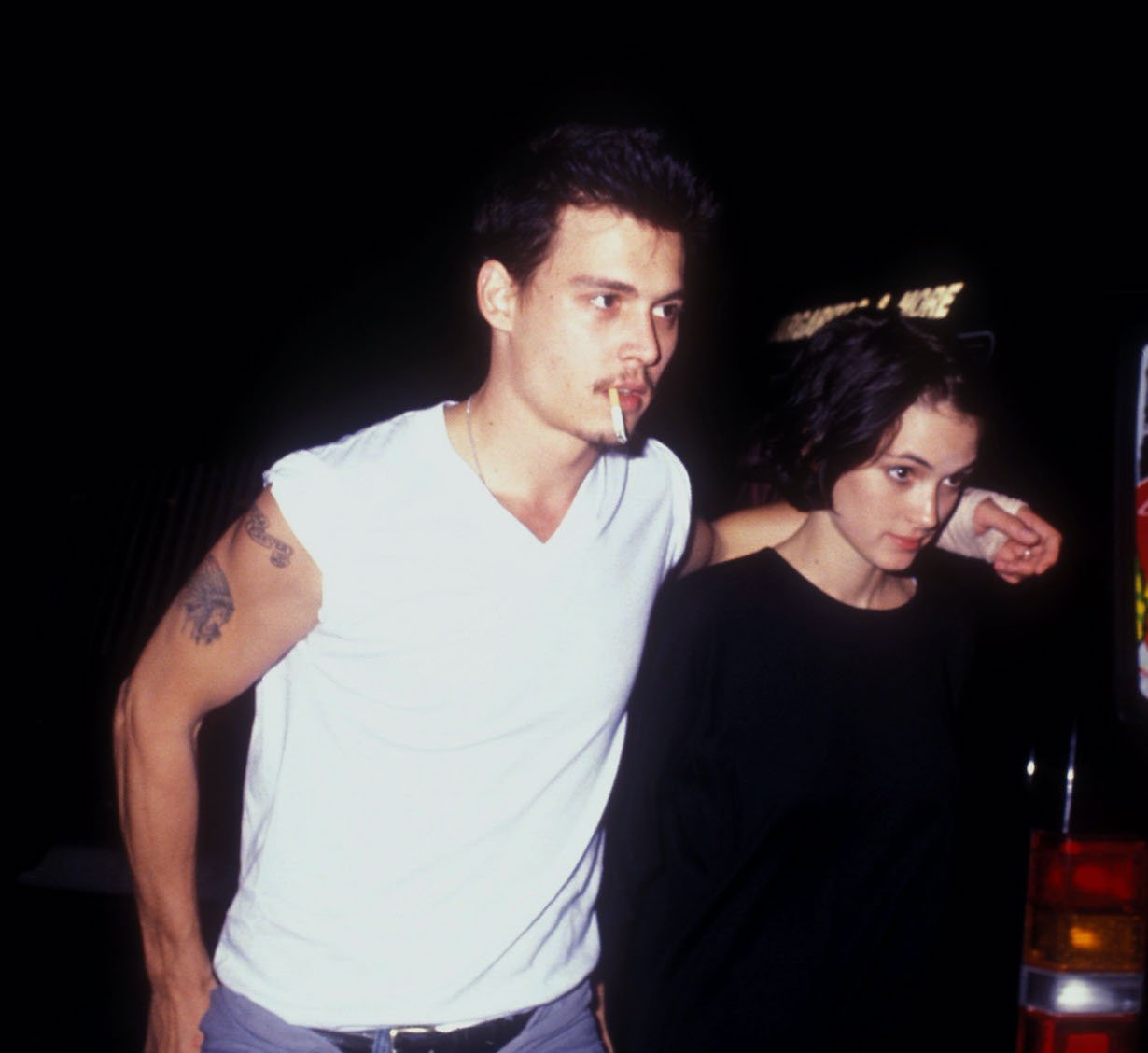 Ryder tells The New York Times that she "hit bottom" at age 20, the same year that she broke off her engagement with her Edward Scissorhands co-star. On top of her split with Depp, Ryder dealt with insomnia, anxiety attacks, and depression. The Beetlejuice actor felt as though she was overworked, and all the pressure of Hollywood was finally getting to her in a way that it never had before. 
The New York Times describes her experience in the psychiatric ward:
"Her brief stay in a psychiatric ward when she was 20 is still a vivid memory. 'I was overworked and overtired — too tired to sleep,' she recalls. 'I was in a really bad state.' The insomnia and anxiety attacks she had been suffering on and off for years had become paralyzing. At the tail end of a long, difficult parting with her first serious boyfriend (she had left home to move in with Mr. Depp when she was 17), she 'hit bottom,' she says, and checked herself into a hospital. She signed herself out a week later, feeling she had not been helped."
Winona Ryder says Johnny Depp was her first real love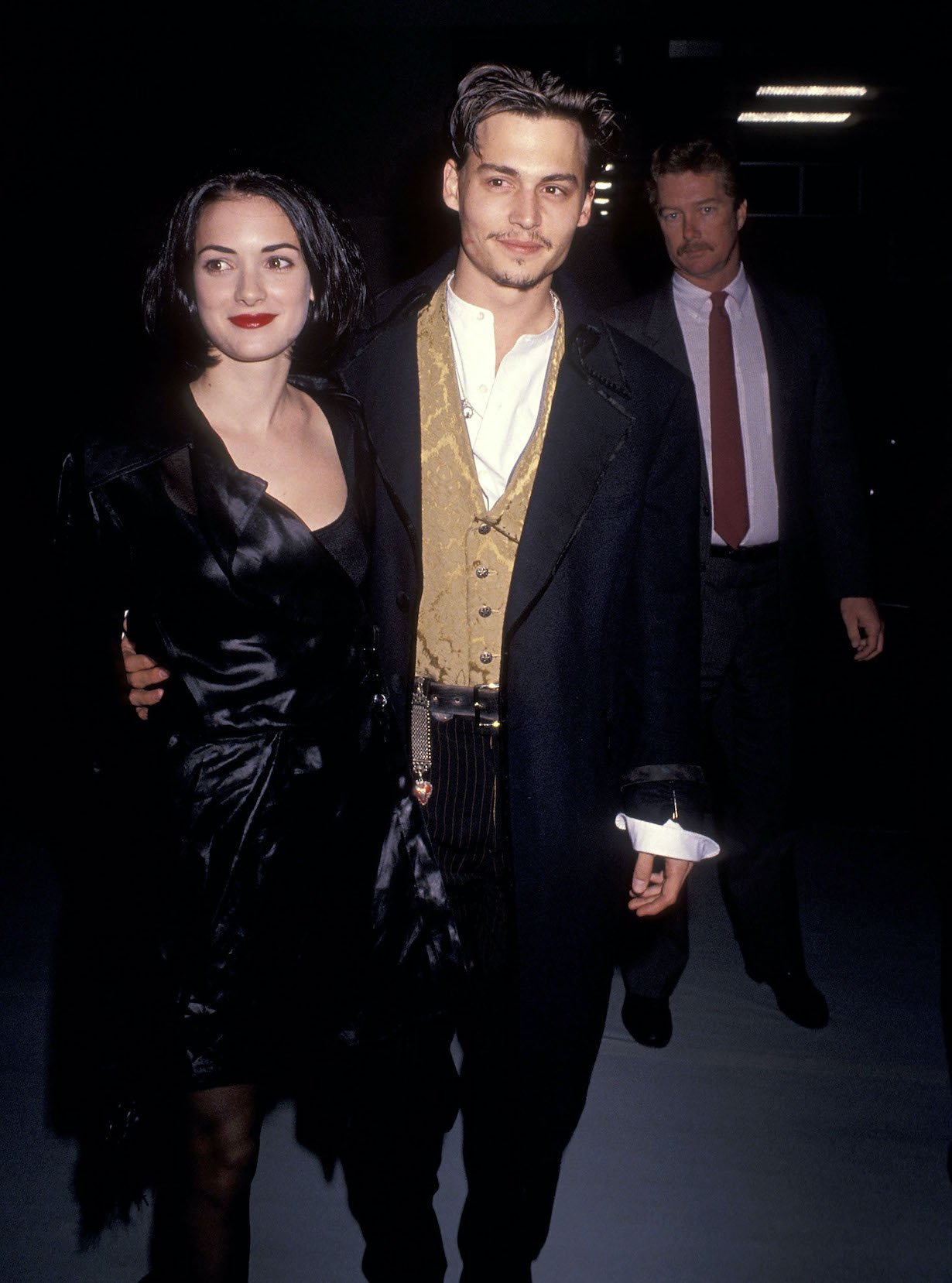 Ryder describes her relationship with the Sweeney Todd actor, admitting that he was her first "everything."   
"When I met Johnny, I was a pure virgin. He changed that. He was my first everything. My first real kiss. First real boyfriend. My first fiance. The first guy I had sex with. So he'll always be in my heart. Forever… Kind of funny that word."