Winona Ryder Says She Lost Her Virginity To Johnny Depp
Winona Ryder and Johnny Depp were the hottest couple of the 1990s. Their alternative romance captured the hearts of millions, and it seemed as though their relationship would last a lifetime.
And while it has been years since they've broken things off, Ryder has emphasized how meaningful their relationship was to her. She even says that Depp was her "first love."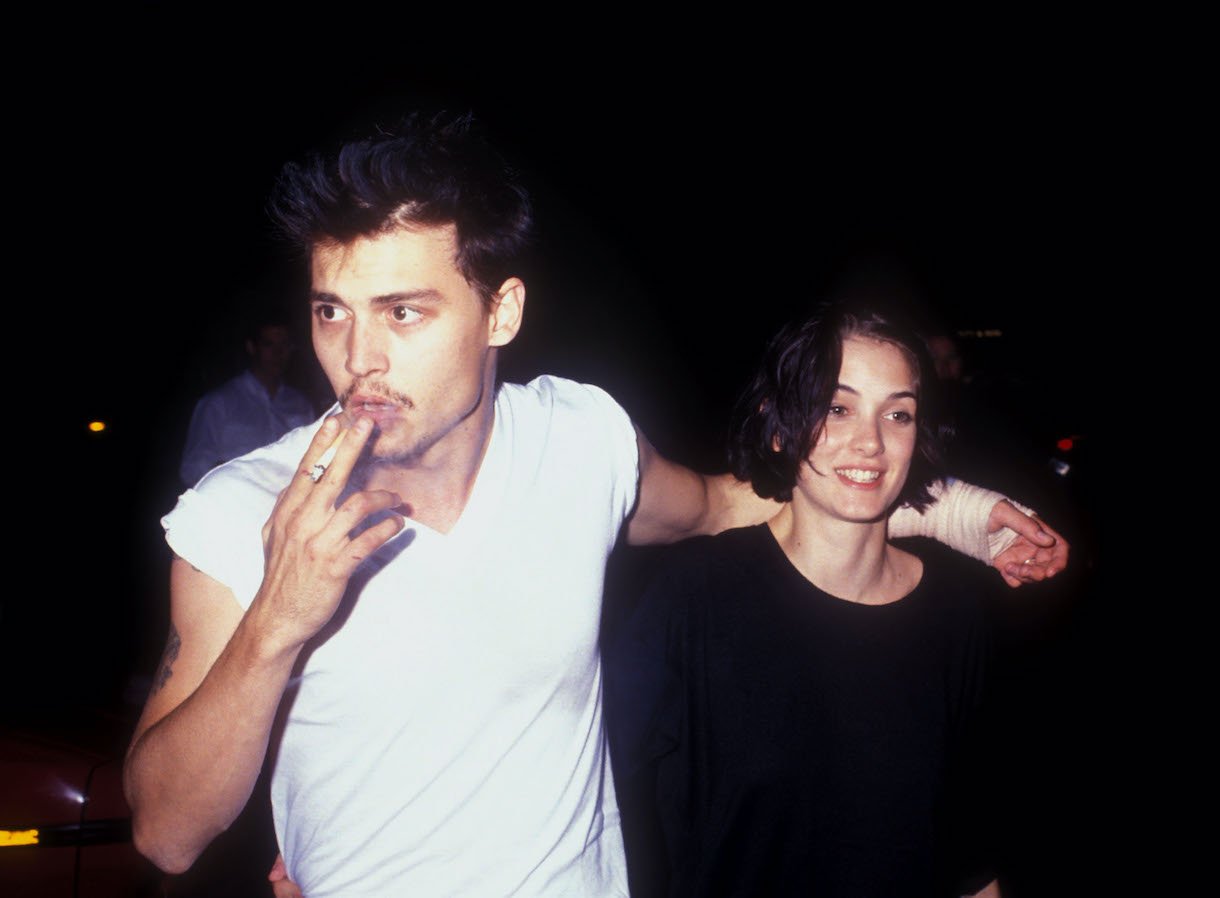 Johnny Depp was Winona Ryder's first real relationship
According to the Stranger Things star, her first real relationship was with Depp. And while she had some flings before him (she briefly dated her Heathers co-star, Christian Slater), it was nothing compared to her romance with Depp.
Meanwhile, Depp says that he fell for Ryder the moment he first laid eyes on her. The Cry Baby actor was entranced by her innocence, as well as her big brown eyes which he'd always "get lost in."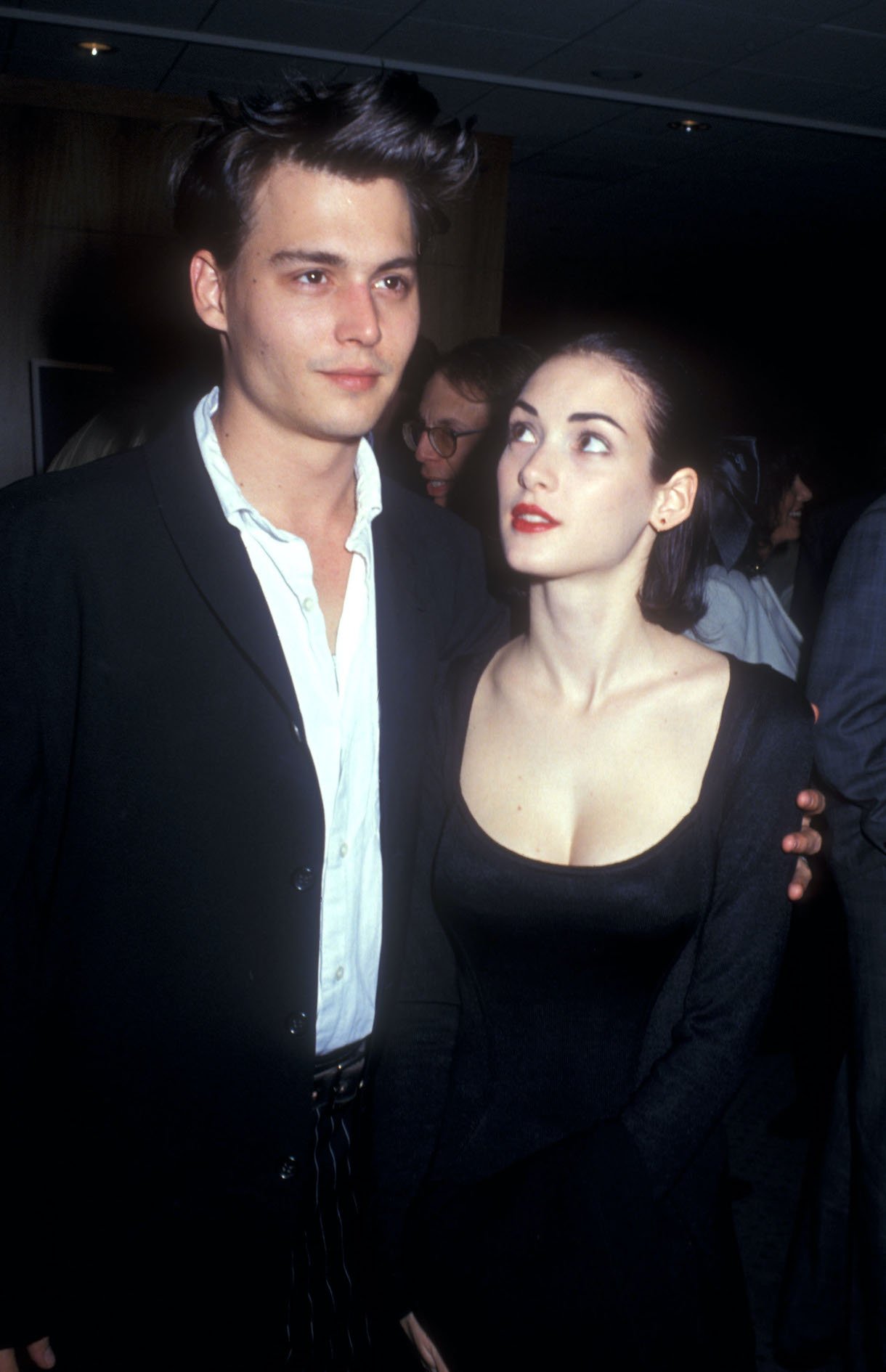 "It was a classic glance," Depp said of the moment he first saw Ryder, "like the zoom lenses in West Side Story, and everything else gets foggy."
He was so in love with her, in fact, that he got the words "Winona Forever" tattooed to his bicep.
And according to Depp, no one else could compare to his then-girlfriend. "I'm being really honest with you when I say that there's been nothing ever throughout my twenty-seven years that's comparable to the feeling I have with Winona," he told Rolling Stone. "It's like this weird, bounding atom or something. You can think something is the real thing, but it's different when you feel it. The truth is very powerful. Now I know. Believe me, this 'Winona forever' tattoo is not something I took lightly…. Her eyes kill me."
Winona Ryder lost her virginity to Johnny Depp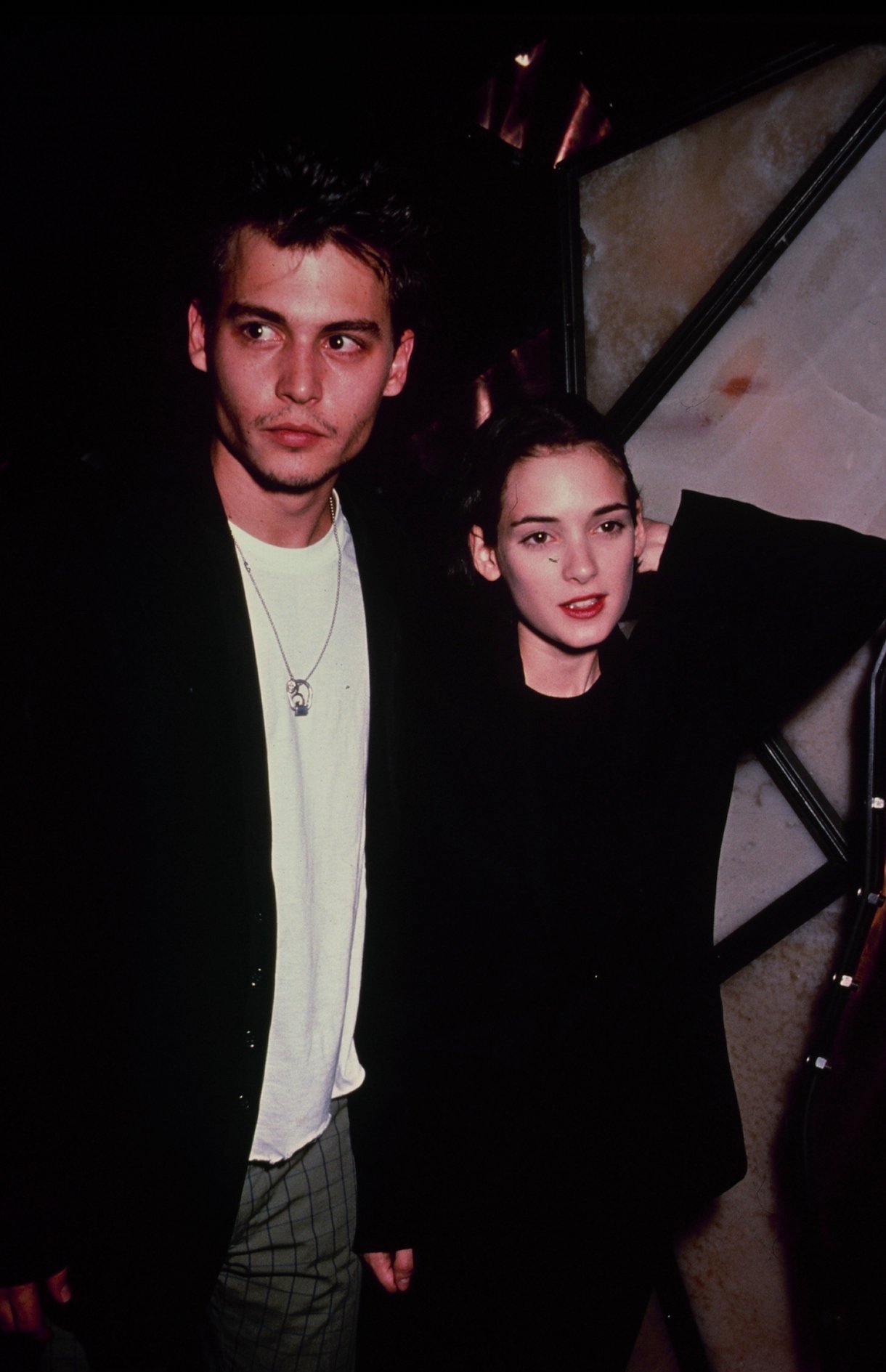 The Stranger Things star was completely candid during an interview when she admitted that she lost her virginity to Depp.
According to InStyle, she said, "When I met Johnny, I was a pure virgin. He changed that. He was my first everything. My first real kiss. First real boyfriend. My first fiancé. The first guy I had sex with. So he'll always be in my heart… Forever. Kind of funny, that word."
And in 2020, Ryder emphasized just how meaningful their relationship was to her.
"We were together as a couple for four years, and I counted him as my best friend and as close to me as family," said Ryder (via Insider.) "I count our relationship as one of the more significant relationships of my life."
Winona Ryder was 'very depressed' after their breakup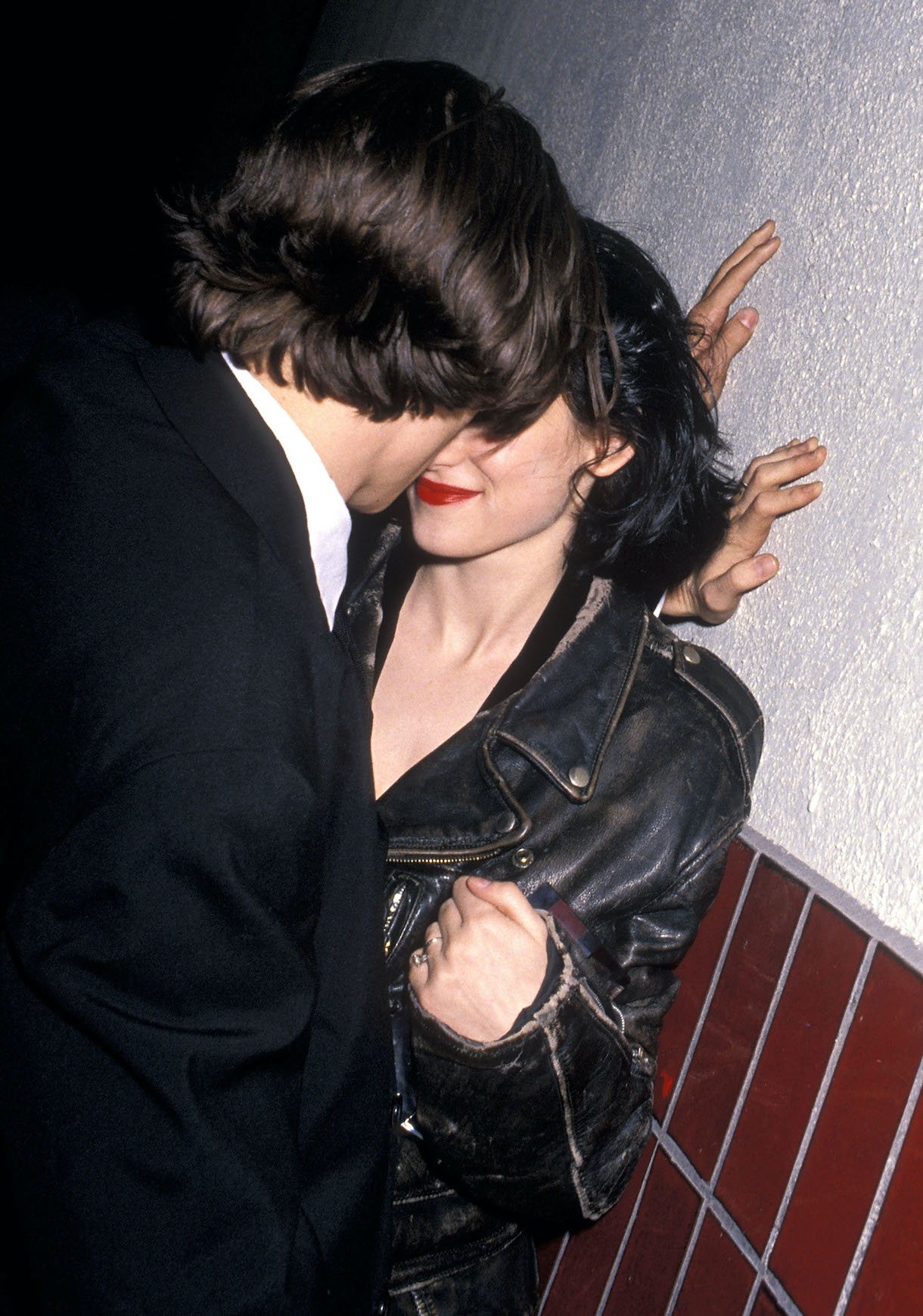 In an interview with Cinema.com, Ryder confessed how miserable she was after her breakup with Depp. In fact, it was so heartbreaking for the starlet that she had to seek professional help. Her doctor had to prescribe her pills to help her sleep through that rough patch.
"I had my first real relationship with Johnny," she told the website. "A fiercely deep love that I don't know that I'll ever…The first love is like that, isn't it? I don't know today. It was a real wild time back then."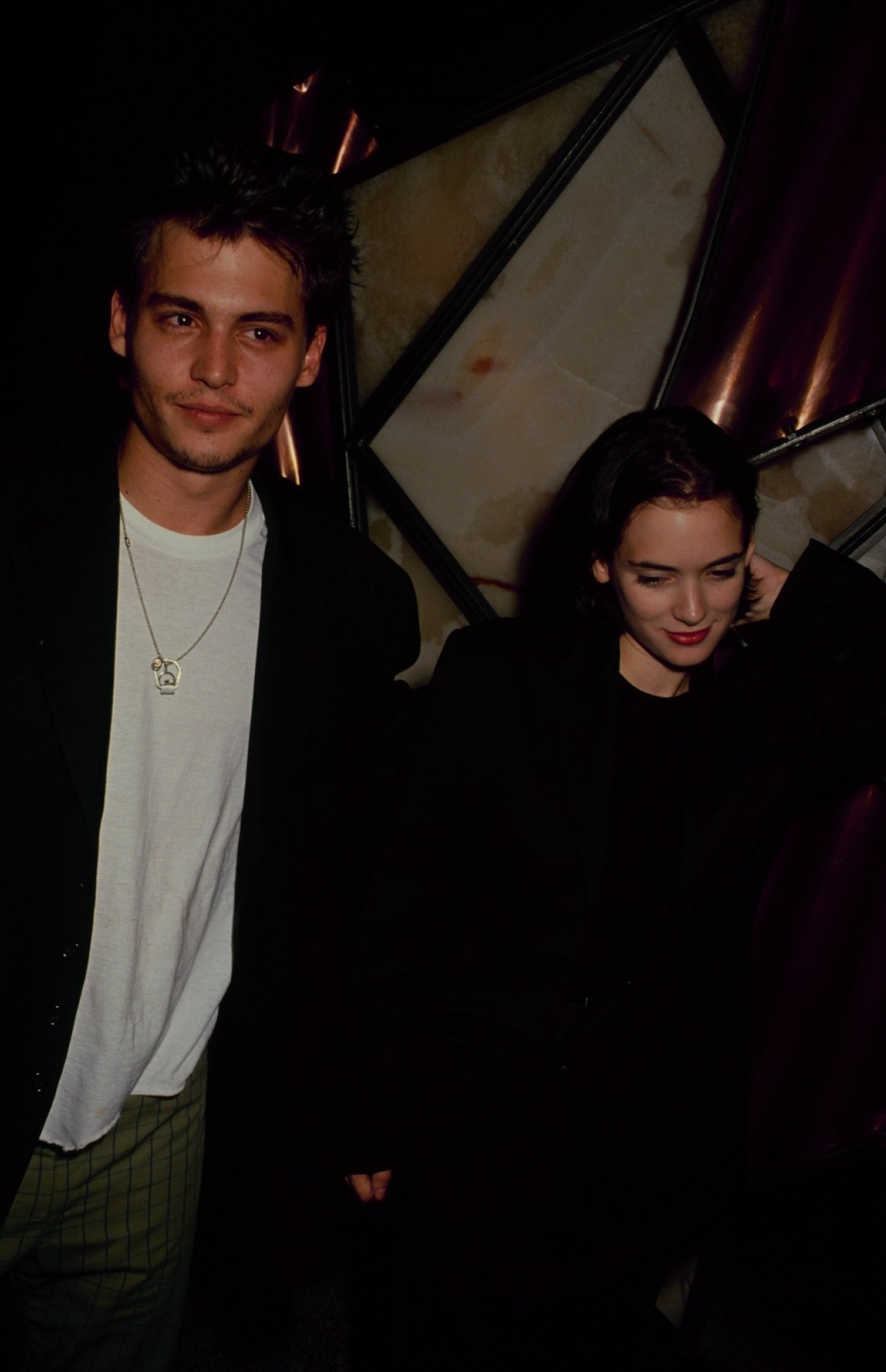 "I was very depressed after breaking off my engagement with Johnny 10 years ago," said Ryder. "I was embarrassingly dramatic at the time, but you have to remember I was only 19 years old."
"A doctor diagnosed me with anticipatory nostalgia – whatever that is – and gave me sleeping pills," she confessed. "I attempted being an alcoholic for two weeks; spending a lot of time in my hotel room; drinking screwdrivers from the mini-bar; smoking cigarettes, and listening to Tom Waits. One night I fell asleep with a lit cigarette and woke up to the flames. I haven't visited that dark side since…"