What Is Winona Ryder's Real Name?
Winona Ryder is an iconic actor with an impressive resume — what is the famous and talented actor's real name?
Many aspiring actors dream of one day seeing their name in lights. For those who want to make it to the big screen, the prospect of seeing your title on a Hollywood star or in a movie's end credits is incredibly exciting. The name your parents called you as a baby could soon be used by adoring fans or late-night talk show hosts. Some stars, however, opt to take a different route. Whether they dislike their given moniker or just want to create a flashier work persona, many actors choose to change their names. In the case of celebrities like Winona Ryder, these new titles can be so iconic that it's hard to remember the original.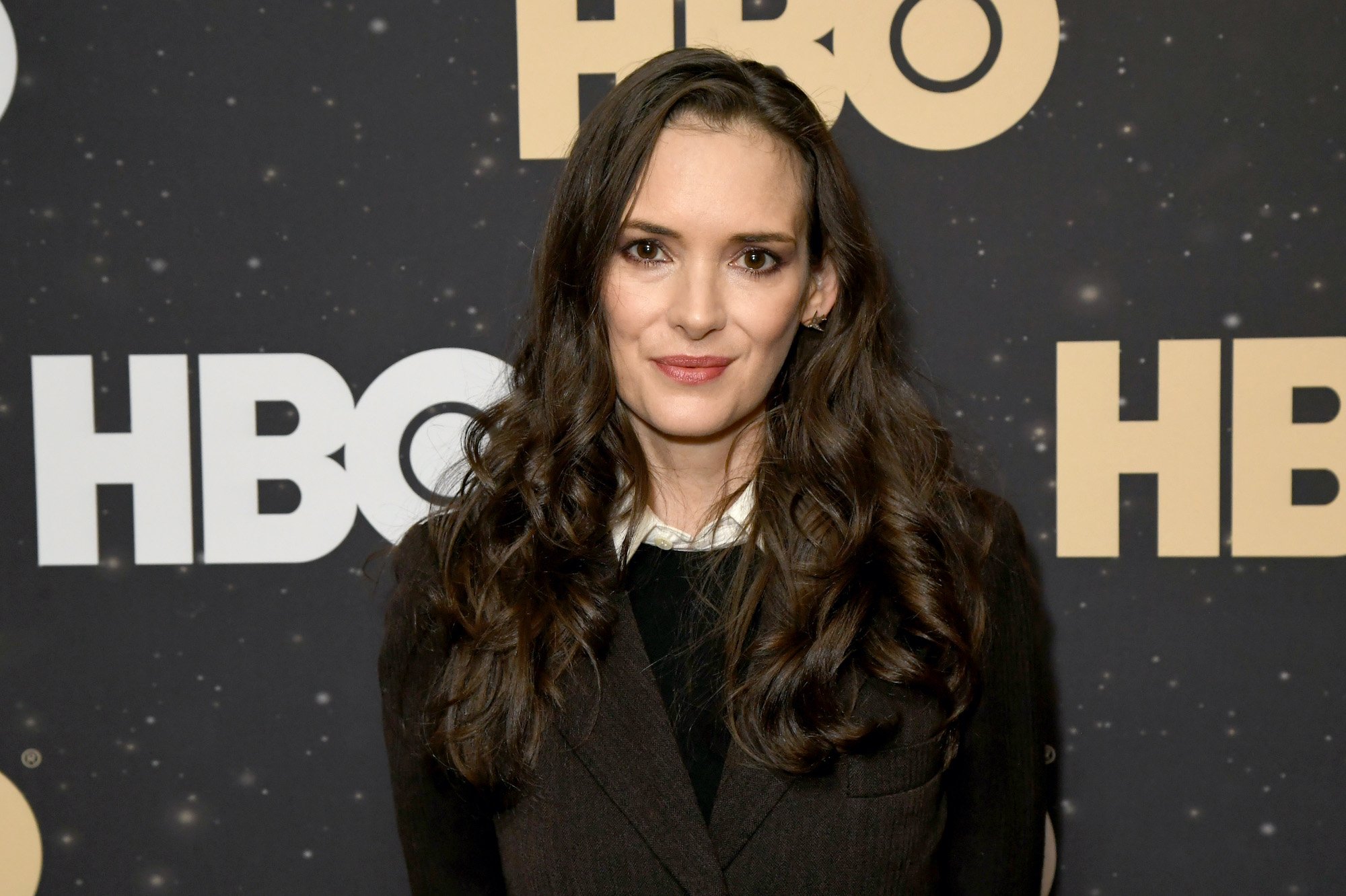 The Stranger Things mom started acting as a kid
The woman who would become Ryder was born Winona Laura Horowitz. According to Biography, her penchant for performance began at a young age, with Ryder enrolling in San Francisco's American Conservatory Theater in her early teens. While her peers were getting ready for high school, Ryder landed her first role in the 1986 movie Lucas. Although it was an impressive start at just 15 years old, her true big break would come two years later in the form of Beetlejuice. 
Though her part in the film earned her the attention of casting directors, it got her bullied at school. She admitted later in her career that her classmates would tease her and accuse her of being a "witch."  The taunting couldn't diminish her talents. Later appearances in hits like Heathers, Little Women, and Girl, Interrupted helped to make Ryder a household name… even it wasn't the name she was used to hearing in her household. 
What is Winona Ryder's real name?
"Winona Ryder" undeniably has a ring to it, but the name didn't come from years of brand planning. After Ryder landed her first role in Lucas, she was asked how she would like her name to appear in the credits. According to People, the young girl chose "Ryder" because her father's Mitch Ryder album was playing when she got the call. Lucas would end up defining a lot of the star's identity.
IMDb reports that Ryder dyed her blonde hair black for the role of Rina, and it was a look that she ended up keeping for much of her career. As she's grown older, her hair has naturally become darker and now stays consistently brunette. Though she abandoned her family surname and natural hair, she remains tied to home through her first name. According to a WIRED interview, the star's first name is derived from her hometown — Winona, Minnesota. 
We won't stop seeing Ryder's name in the credits any time soon
Throughout the '90s, Ryder starred in a slew of successful films, from The Age of Innocence to Alien: Resurrection. She received Oscar nominations and a Golden Globe win; she seemed to be at the peak of her career. Unfortunately, like many who enter the public eye at a young age, Ryder had some run-ins with the law and all but disappeared from the spotlight in 2001. 
Many feared that her career was over. As Forbes put it, the industry saw Ryder as having "aged-out": She was too old for the young roles and too young for the old roles. Fortunately for fans, her award-winning performance in Stranger Things has thoroughly kick-started her career. We have much more Ryder to look forward to.