'Winter House': Craig Conover and Paige DeSorbo's Castmates Reveal What They Think About The Bravo Stars' Relationship
Now that Summer House's Paige DeSorbo and Southern Charm's Craig Conover are officially dating, it seems like fans can't get enough of the Bravo couple!
Fans have expressed their support for the reality stars' relationship. Some of DeSorbo and Conover's Winter House cast members recently shared their thoughts on the couple. Here's what they had to say.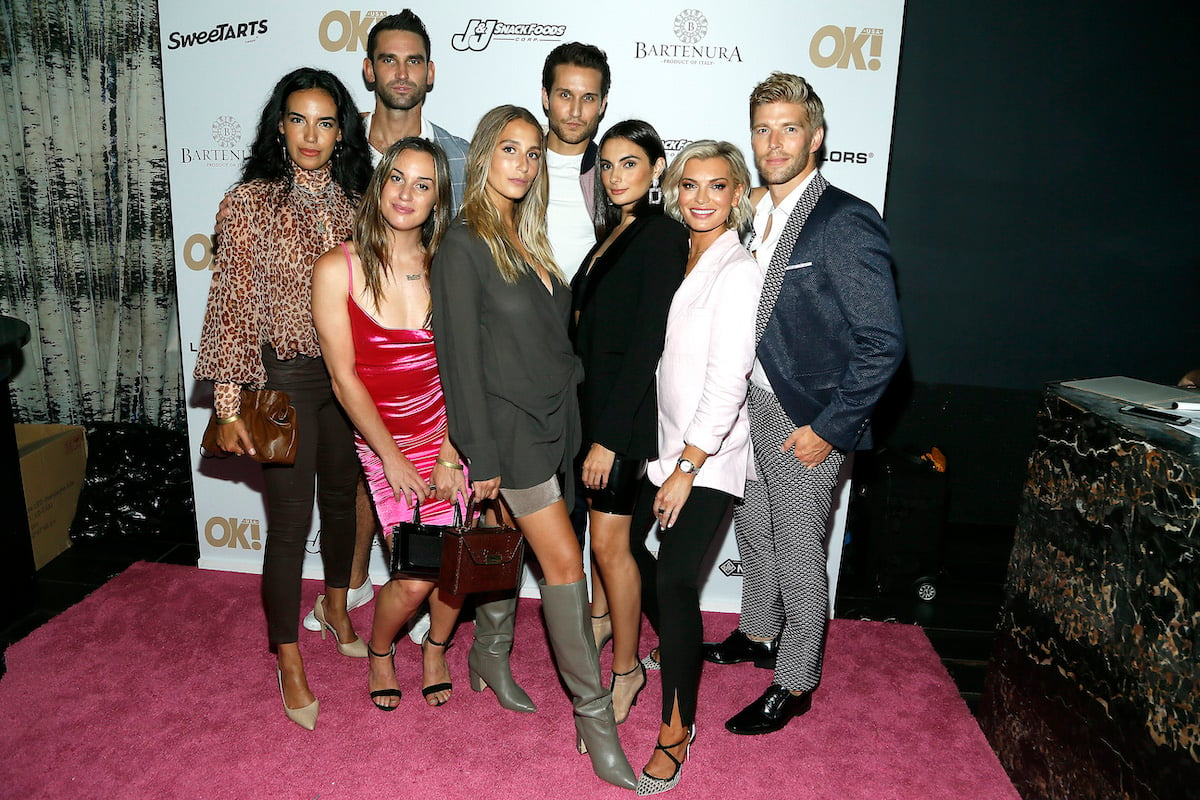 The 'Summer House' star revealed why it took so long to start dating the 'Southern Charm' star
Paige DeSorbo and Craig Conover seem like such a good match, Bravo fans wonder why it took so many years for the reality stars to get together. The Summer House star explained how their relationship changed and why it took so long for them to start their romance. 
"I met Craig, actually, three years ago and he was single," said DeSorbo (via US Weekly). "I had a boyfriend and I absolutely respected that I was in a relationship." She was likely referring to Perry Rahbar, the businessman 10 years her senior she dated for over a year. The couple's troubles came to light during season 5 of Summer House when Rahbar refused to go to the house and film with DeSorbo.
"And then when we got to Vermont, I didn't know he had a girlfriend. So, I was a little bummed when I first got there," DeSorbo continued, referring to filming Winter House with Conover in Vermont. "But, of course, he was absolutely respectful to his girlfriend. And I'm so happy now looking back that he had a girlfriend because we built just a very platonic friendship, which is, like, the base of our relationship now. Everything really does happen for a reason."
Conover's girlfriend at the time was Natalie Hegnauer. He confirmed that they broke up in May.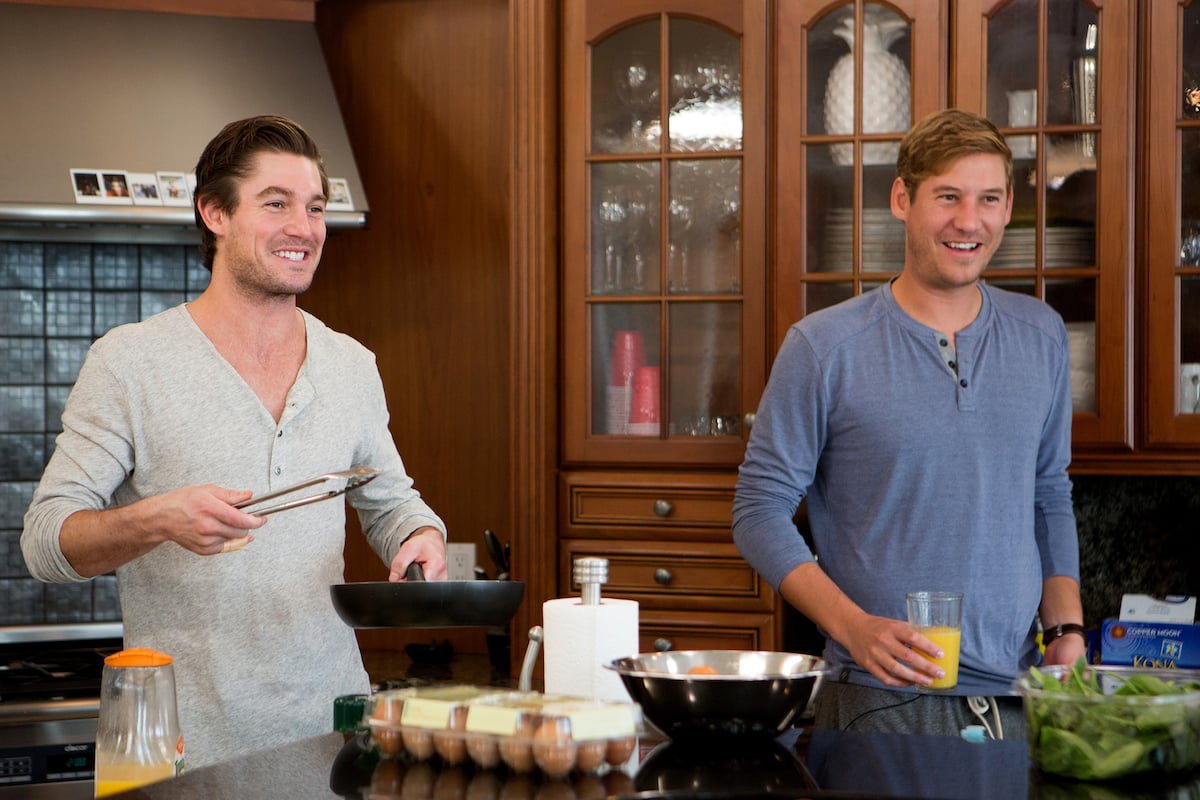 Austen Kroll from 'Southern Charm' shared what he thinks about Craig Conover and Paige DeSorbo's romance
It appears that Conover's Southern Charm castmate Austen Kroll gives the couple his stamp of approval. The beer maker also seems unsurprised by their romantic connection. 
"A thousand percent I see why they get along," Kroll shared with E! News on Oct. 18. "It's something that I thought was going to happen in the house, but Craig had a girlfriend. You'll see some different things happen there. I for sure saw this happening."
Kroll said that DeSorbo and Conover are navigating their long-distance relationship well. DeSorbo lives in New York City, while Conover resides in Charleston. 
Kroll stated that they are "both flexible to travel" and that "they vibe with each other well."
He added, "Like Craig is so more up her alley than other people in the house, I think. And the way that they laugh and banter and vibe, that's what I think makes them [work]."
The "Pillows and Beer" podcaster also hinted that DeSorbo will be featured in the upcoming season of Southern Charm, which is currently filming. When asked if Conover's girlfriend will make an appearance, Kroll teased, "Who's to say she hasn't already?"
'Summer House' stars also weighed in on Paige DeSorbo and Craig Conover's relationship
Summer House couple Kyle Cooke and Amanda Batula, who just got married in September, also had kind things to say about DeSorbo and Conover's relationship. 
"Back in the winter, Craig had a girlfriend and he was very much behaving and keeping to himself," Cooke shared. "Clearly, you could see the friendship building."
"I love them together!" Batula exclaimed. "Again, it's really nice to have a friend who's in a relationship and you can just kind of relate on things on a whole new level, and I'm just so happy for the both of them. I think it's really, really cute, and seeing them together just makes me smile all the time."
Cooke added that it's good for both partners to be "dating someone who totally gets it" about being in the Bravo reality world. "I think that also allowed the stars to kind of more quickly align."
Fans can watch the friendship between Craig Conover and Paige DeSorbo blossom on Winter House, a new Bravo spinoff featuring cast members from both Summer House and Southern Charm. The show premieres on Wednesday, Oct. 20.