Winter House's Paige DeSorbo Shocking Reveal That She's Glad Hannah Berner Did Not Return to 'Summer House'
Paige DeSorbo was relieved when Hannah Berner decided to walk away from Summer House because then she would not be in the middle of Berner and Amanda Batula's tension. Berner then shared what drove her to make the decision to leave.
Despite being close friends, Paige DeSorbo from Winter House is glad Hannah Berner did not return to Summer House for another season.
DeSorbo said that she's relieved to no longer feel in the middle of Amanda Batula and Berner's tension in the house. And she can now maintain both friendships without the same level of drama and pressure to take sides. Berner also shared what drove her decision to leave the house, admitting that she knew no one wanted her to return.
Paige DeSorbo from 'Winter House' shares why she did not want Hannah Berner to return to 'Summer House'
DeSorbo said that she felt relief when she learned that Berner would not return. "And that's just honest, there was [relief] because I was like OK well now I'm not automatically in the middle of the two of them," she said on the Call Her Daddy podcast, referring to Batula and Berner.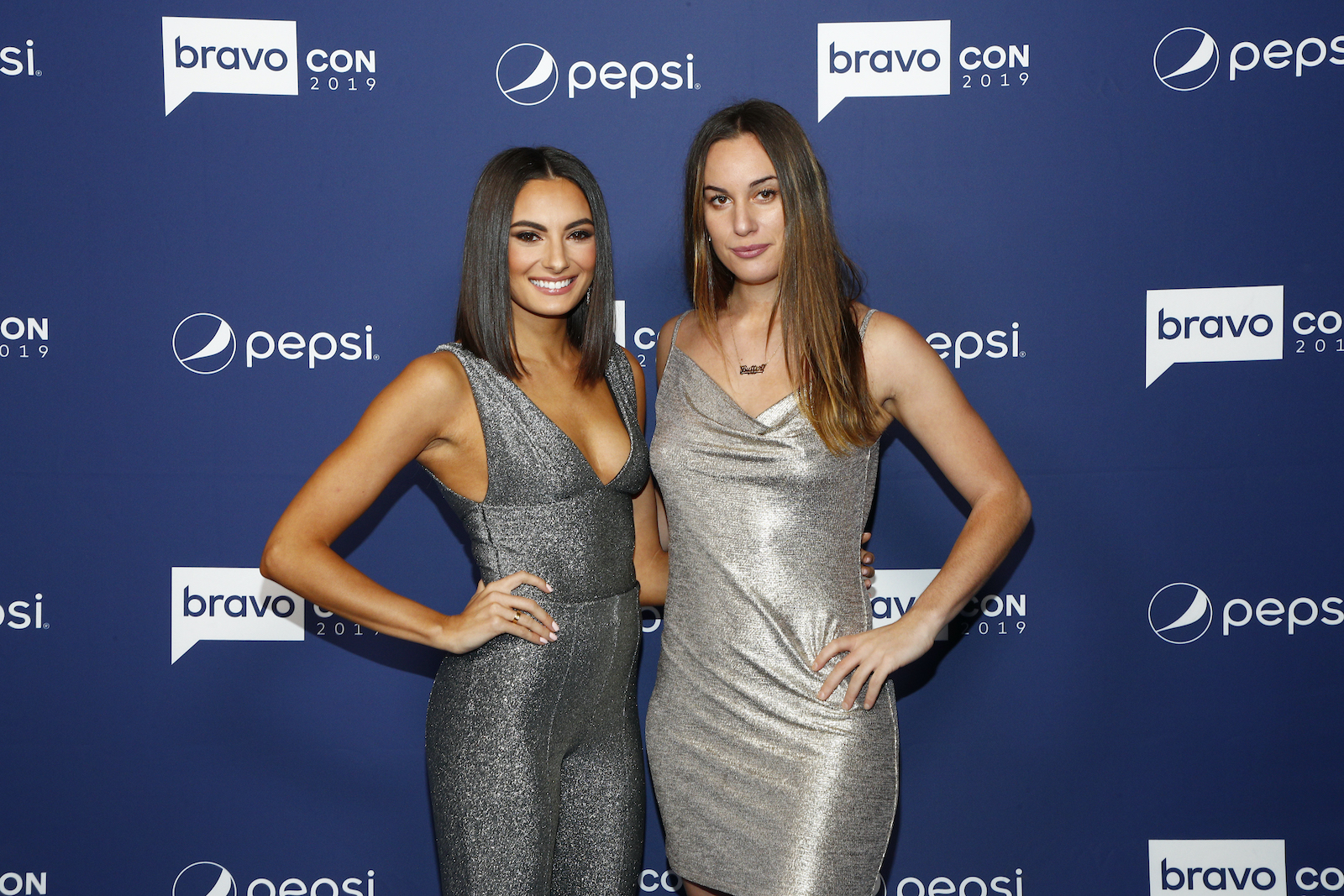 "I can have my friendship with Hannah," DeSorbo continued. "And I can have my friendship with these other people and they will never be mixed again. I would be lying if I didn't say there was a relief because there was so much animosity when we were all in a room together."
But DeSorbo admitted that she did not think Berner would step away from the show. "Never in my life thought she wasn't gonna come back, it just didn't cross my mind," she shared.
Hannah Berner knows some people want her friendship to end with Paige DeSorbo
DeSorbo said that once Berner made the decision to not return, would she look like she was betraying her trust by going back on the show for another season? "I always felt like, because I continued to do it… Does she think I'm betraying her?" she wondered.
"Does she think I'm talking sh*t about her?" she added. "Or does she think I looked out for number one and kind of threw her under the bus? I never –oh my god I almost started crying… I never said that to her like 'hey I don't want you to feel like that.' I never asked her I kind of just shut the f**k up."
For her part, Berner could tell that people were rooting for her friendship with DeSorbo to tank. "A lot of people want our friendship to end so f**king bad," she remarked. DeSorbo agreed. "And you feel it, you feel it," Berner continued. "Like you feel it sometimes. I'll get tagged in something, 'Like why isn't Paige like best friends with this girl, she's so much better than Hannah!'"
Why did Hannah Berner ultimately leave 'Summer House'?
DeSorbo noted how rumors start that she's fighting with Berner if they aren't seen together. Berner then laughed about how DeSorbo texted her an article that indicated they were no longer friends. "We're not friends anymore?" she laughed.
But Berner shared why returning to the show was not an option for her. "People didn't want me back," she said. "And I've never dealt with such a public performance of exclusion in my life when I just wanted a f**king great entertaining show. And I didn't know going in and I don't know about Paige, I don't think Paige knew to the extent the overall … that it was gonna get that bad."
She added, "I mean, look at the confessionals, I didn't have a voice. It was just people criticizing me all season. They took my story away because my story was my truth."
Reflecting on her time on the show, Berner said she hopes what happened to her doesn't happen to another cast member. "I just hope that they don't, that history doesn't repeat itself. I don't wish what happened to me on any of them."