'The Winter Soldier' Still Sits Near the Top of Many MCU Fans' Favorites
With so many movies under its belt, Marvel Cinematic Universe fans have a lot of great films to choose from when it comes to the question of favorites. For many fans, the answer has to be Endgame, and that makes sense since it did make a lot of money partially due to how well-liked it was.
Other Marvel fans might say that another Avengers movie is their favorite, but for many other Marvel fans, their favorite movie isn't an Avengers movie at all. In fact, for many Marvel fans, The Winter Soldier sits comfortably at the top of their lists.
Here's a look at why those fans think The Winter Soldier is still one of the best Marvel movies ever made. 
A true Captain America movie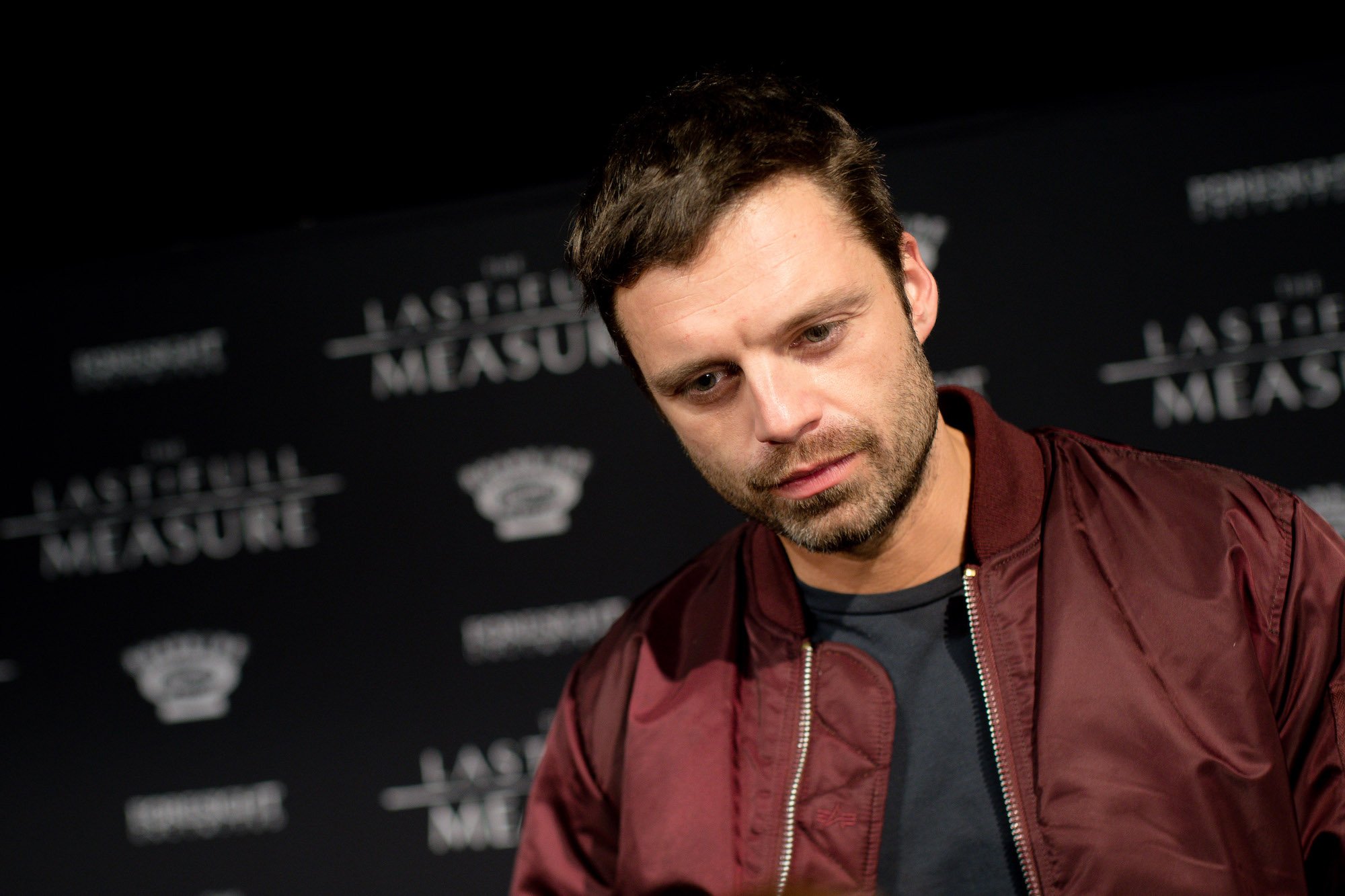 RELATED: 'Falcon and the Winter Soldier' Should Absolutely Get 'Political,' Some Fans Say
Like Marvel fans on Reddit talked about, there are simply a lot of reasons why The Winter Soldier is a great movie. One of its best aspects, for many fans, had to do with how the movie developed Cap's character. In the first Captain America movie, it was a pretty standard origin movie. Steve Rogers goes from being a skinny kid from Brooklyn to being Captain America. 
But, in The Winter Soldier, the movie built on that foundation to show fans what kind of person Steve was. Yes, Steve is brave, but he also truly believes in truth, justice, and the American way. He saw what America in the 21st century was doing with things like mass surveillance, and he didn't like it. As such, he made the difficult choice to fight back against the people he thought were his coworkers.
The action scenes were awesome, too
While the story and the character growth were strong parts of the film, fans didn't forget about the action. Like one fan on Reddit said, "The action choreography carries some actual weight to it – feels both graceful and brutal, and incredibly tactile and believable the entire time despite the superpowers involved."
A great example of that had to be when Cap faced off against the Winter Soldier for the first time. Cap throws his shield at the Winter Soldier, who catches it with his vibranium arm. It feels like an epic moment, and it is an epic moment for many fans.
On top of that, The Winter Soldier also had a lot of iconic scenes. For example, at one point, Cap gets ambushed by a squad of Hydra henchmen while in the elevator. This fight scene was so good that in Endgame, the Russo brothers, who directed both movies, decided to make a reference to it.
What's next for The Winter Soldier
But of course, as all Marvel fans know by now, the Winter Soldier turned out to be Bucky Barnes, who was Steve's childhood friend. A few movies later, Bucky redeemed himself, and he's no longer the assassin that he once was. And, by the end of Endgame, Steve has decided to pass his shield to Sam Wilson, leaving Falcon and the Winter Soldier to carry on Steve's legacy as Captain America.
And that's exactly what Marvel is doing with its next MCU show on Disney+, which is, of course, named Falcon and the Winter Soldier. Marvel seems to be well-aware of how much fans loved The Winter Soldier, and a lot of aspects of that movie seems to be showing up in this new show.
For example, Sharon Carter, who was in The Winter Soldier, is returning in Falcon and the Winter Soldier.
Furthermore, while details are scarce, it also seems like the show will be touching on some political themes, just like The Winter Soldier did. In any case, something that will definitely happen is that the show will further develop the friendship between Falcon and the Winter Soldier.