'The Witcher' Star Henry Cavill Revealed He's Willing to Play Geralt of Rivia for 7 Seasons: 'As Long as We Can Keep Telling Great Stories'
Netflix's The Witcher is fast approaching its second season, but it's already been renewed for season 3 — and apparently, there may be more where that came from. Although the streamer hasn't announced plans for the series beyond its third outing, The Witcher star Henry Cavill recently admitted that he's game to play Geralt of Rivia of a whopping seven seasons.
'The Witcher' is becoming one of Netflix's big properties
Netflix has no shortage of popular original series, but The Witcher seems to be on its way to becoming one of the streamer's biggest properties. Not only did it receive a third season renewal ahead of its upcoming second season, but a prequel and several spinoffs are planned as well. Assuming it keeps doing well, The Witcher fans will soon have a lot of content on their hands.
And showrunner Lauren S. Hissrich has a vision for how long the main series could continue. During an interview with SFX Magazine (via PC Gamer), she admitted to having plans for at least seven seasons:
"I've [mapped out stories] for seven seasons, Right now it's just about, 'how do you set up stories that really capture audiences for years at a time? The worst thing we could do is put all of our energies just into season one, and not be thinking about where these characters can grow to."
Fortunately, the show is already on a roll when it comes to renewals. And its lead doesn't seem concerned about it having a longer run. In fact, he appears completely onboard for it.
Henry Cavill is willing to play Geralt of Rivia for 7 seasons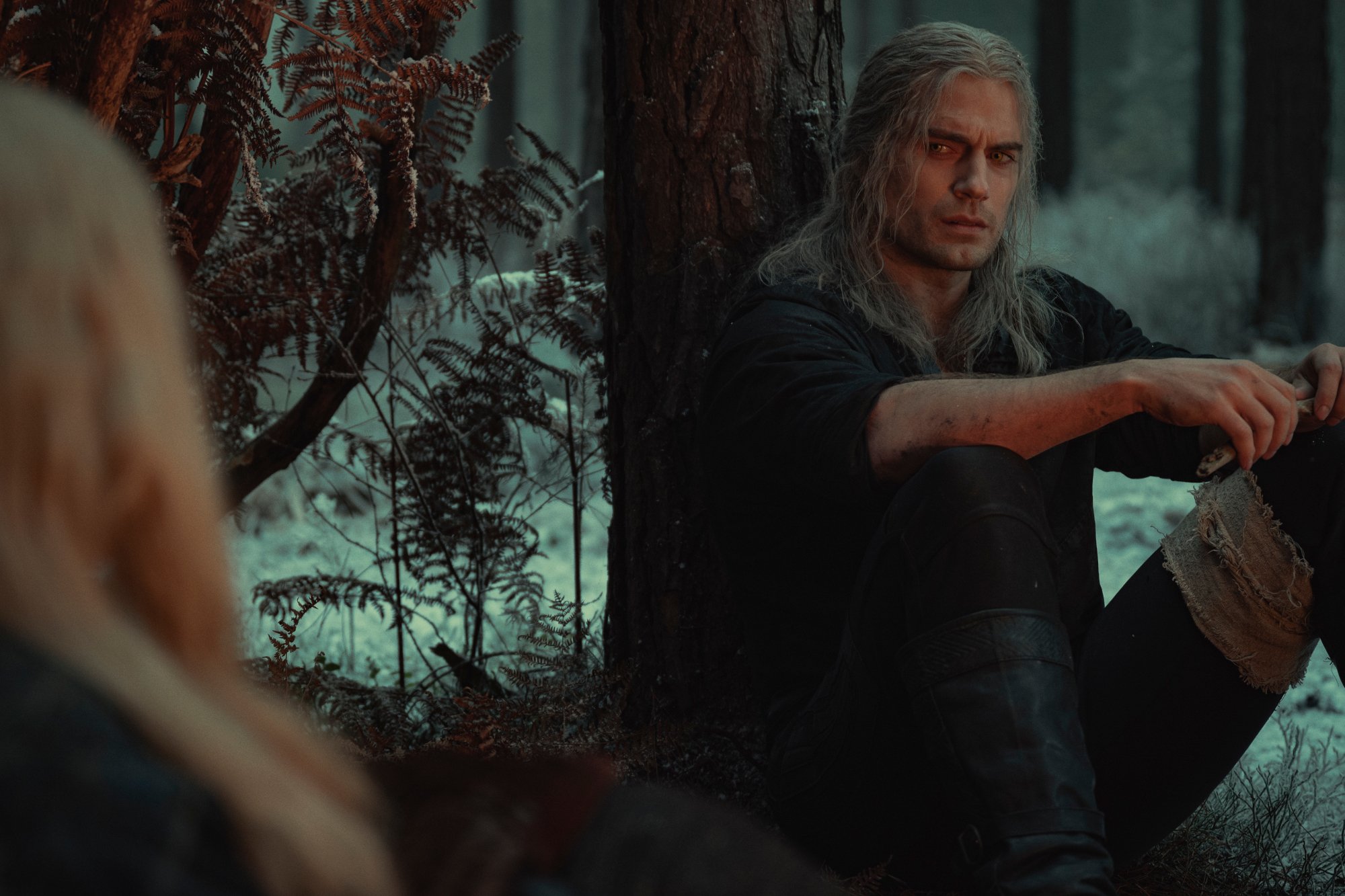 A longtime fan of The Witcher franchise, Cavill worked hard to land the role of Geralt of Rivia. Because of that, it probably comes as no surprise that he's willing to stay in Geralt's worn-out boots for quite some time.
During an interview with The Hollywood Reporter, the actor confirmed he would stick to Hissrich's seven-season plan.
"Absolutely," Cavill told THR. "As long as we can keep telling great stories which honor [author Andrzej] Sapkowski's work."
And The Witcher Season 2 promises to do that, with its opening episode adapting Sapkowski's short story, "A Grain of Truth." From there, it will expand upon the tale told in his novels, which leaves plenty of room for additional episodes. Assuming fans keep tuning in, Hissrich should get to see her ideas become a reality.
Geralt of Rivia will open up more in 'The Wicher' Season 2
In addition to seeing Cavill portray Geralt of Rivia for several more seasons, fans can expect to see a new side to the character going forward. Hissrich told THR that the actor pushed for his character to say more in season 2:
"A lot of the notes he was sending to me were about Geralt's dialogue — could he, first of all, say more. Everybody came out of season one laughing and loving Geralt's fuming. But Henry was saying that when you read the books you spend a lot of time in Geralt's head. So how can we put that on the page?"
Because of his feedback, it seems Geralt will have more to say in the coming episodes. That could continue into future seasons — all seven of them if they happen. In the meantime, fans have the next outing to look forward to.
The Witcher Season 2 debuts on Netflix on Dec. 17, 2021.