Why Was 'The Witcher' Season 2 Delayed?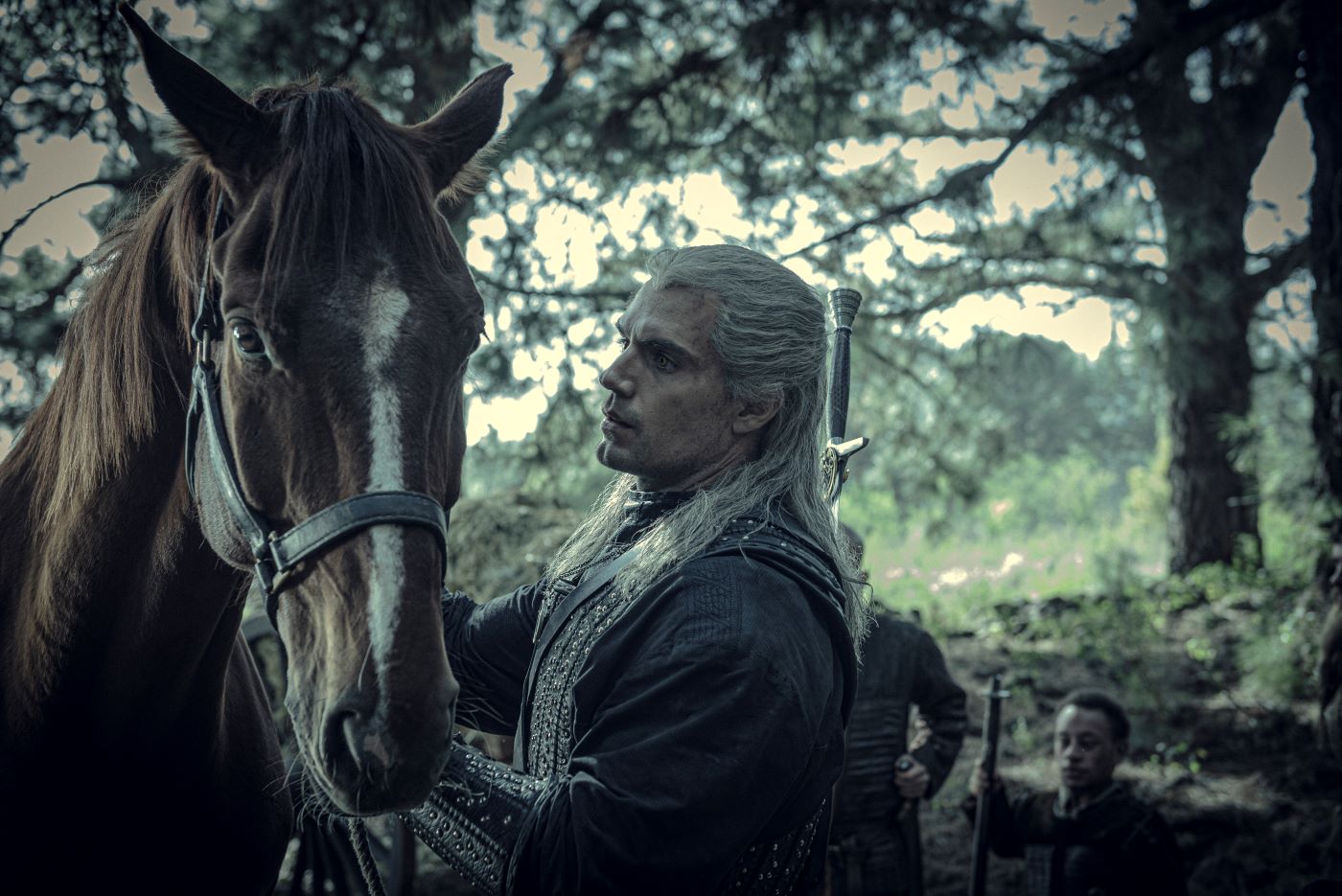 We've had to accept more delays in the entertainment world than ever before over the past year and a half. It's been heartbreaking for fans to find out the pause related to the coronavirus (COVID-19) turned into a cancellation. As fans of The Witcher watch other shows return, they've been on pins and needles waiting to see some movement.
The incredibly successful Netflix series likely wasn't at risk of not making it to Season 2. Still, the ongoing delays have definitely got fans on the edge of their seats as they hope to see Henry Cavill return as Geralt sooner than later.
'The Witcher' was a clear success for Netflix
It's no secret that Netflix has a somewhat liberal policy for trying out new programming. Sometimes, the streaming service's tendency to throw whatever they can at the wall to see what sticks leaves them canceling good shows too soon, and that can have fans biting their nails in anticipation when it comes to hearing what's sticking around and what's getting the ax. The Witcher was a clear winner from the very beginning.
The series follows Geralt of Rivia, played by Henry Cavill, in a fictional medieval world as he hunts monsters through an increasingly complicated and morally unclear world. The first season premiered in late 2019, and fans were eager to binge the eight episodes released on the same day. Plenty of people have been waiting nearly two years for more of the tale, and the anticipation has grown month after month.
Why was 'The Witcher' Season 2 delayed?
If we had any worries about Netflix not renewing The Witcher, they were unfounded. The network affirmed a dedicated fan base behind the series by holding a WitcherCon. As Polygon reports, it's here that fans got an early peek at the trailer for the upcoming Season 2 with promises of more flashbacks into Geralt's complicated past.
Why has it taken so long to get to Season 2? Filming initially started in February 2020, just a month before the coronavirus pandemic shut down production on sets across the globe.
As Deadline reports, Netflix is determined to get back on track, but coordinating all of those schedules and lining up the crew and space is a complicated dance of cooperation. "What happened in the first part of this year was that a lot of the projects that we'd hoped to come out earlier did get pushed because of the post-production delays and Covid delays, and we think we'll get back to a much steadier state in the back half of the year, certainly in Q4 where we have the returning seasons of some of our most popular shows," Netflix promised.
Season 2 of 'The Witcher' promises excitement
The wait will be worth it if the trailer is any indication. Though, as Lainey Gossip reports, we will have to make some adjustments to the realities of time's passing: "We get to see Geralt spending some time with Ciri, and boy, did Freya Allan throw me. I had to check and make sure they hadn't recast Ciri, and I missed it. She was seventeen when the first season was made, and turned nineteen while filming season two, and just those two years made a difference."
The new season is set to come out almost exactly two years after the original premiere date on December 17. All the episodes will drop at once, so viewers can binge to their hearts' content and begin the countdown to Season 3.
RELATED: 'The Witcher' Confirms a Fan-Favorite Character Is Returning in Season 2