'The Witcher' Showrunner Teases Yennefer and Jaskier Team-Up in Season 2
The Witcher Season 2 doesn't hit Netflix until December, but events like WitcherCon and the Television Critics Association's press tour are already hyping up the new episodes. The latter took place last week, and The Witcher received its own panel, which revealed some interesting details about the next outing. During the discussion, showrunner Lauren S. Hissrich and the stars teased Yennefer's (Anya Chalotra) fate. As it turns out, her season 2 storyline may prove something to sing about — and Jaskier (Joey Batey) will no doubt take advantage of that.
Jaskier will sing another earworm in 'The Witcher's second outing
With conversations around The Witcher starting up again, fans may find season 1's hit, "Toss a Coin to Your Witcher," getting stuck in their heads. Jaskier's tune caught on quickly when the series premiered back in 2019. It remains a beloved addition to the show, and there's good news for those hoping to hear more of Jaskier's lineup. According to Hissrich, he'll have another earworm in The Witcher Season 2 — in fact, he may even have more than one.
"Jaskier's obviously back in Season 2, and we have some pretty great songs," Hissrich said during the TCA panel (via Decider).
Henry Cavill echoed a similar sentiment during Netflix's WitcherCon event, saying, "There is something pretty darn good, actually. Joey is very talented. And there is something pretty darn good, but only time will tell."
'The Witcher' Season 2 may reunite Yennefer and Jaskier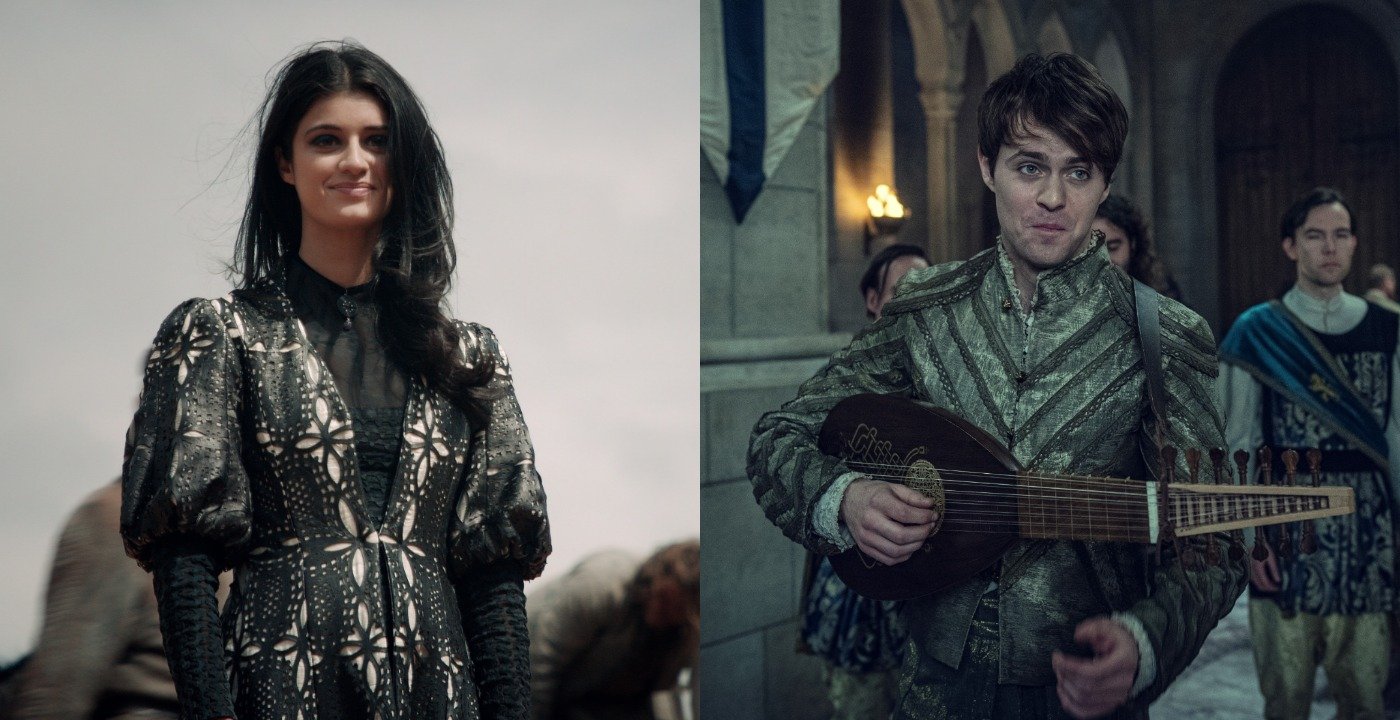 Even more exciting than Jaskier belting out new songs is the fact that one of them will involve Yennefer. If the bard returning for The Witcher Season 2 wasn't enough to excite viewers, the chance to see him reunite with Geralt's (Henry Cavill) love interest should do the trick. During the TCA panel, Hissrich hinted that one of Jaskier's new songs brings in Yennefer somehow.
"Let's just say that one of the songs is a great moment for Anya's character," she said.
Although she didn't reveal much more than that, fans of Andrzej Sapkowski's Witcher books know that Yennefer has an ongoing friendship with a bard named Dandelion. Jaskier appears to be the on-screen adaptation of the character, meaning they could share a similar storyline in the show. Only time will tell if the two of them team up in season 2, but things sound promising.
When does 'The Witcher' Season 2 come out on Netflix?
Fans will learn more about Jaskier and Yennefer's musical moment when The Witcher Season 2 finally arrives on Netflix. The streamer set a Dec. 17 release date for the new episodes, which will drop on the platform all at once. From the sound of it, a third season renewal will be contingent on how the second season does. Fortunately, Hissrich seems game to make content for as long as there's interest.
And having the show's most beloved characters reunite is certainly one way to draw viewers back in. With so many of them on separate paths when the credits rolled on season 1, The Witcher Season 2 has the opportunity to include some heartfelt reunions. The prospects are enough to keep fans counting the days until the new episodes arrive.