'Wizards of Waverly Place' Cast Is on Board for a Reboot: David Henrie Explains What the Russos Are Doing Now
Wizards of Waverly Place fans might just have a reboot reunion to look forward to very soon. David Henrie, who played Justin on the hit Disney Channel show, teased that Selena Gomez and other stars of the series are totally on board. The actor had some solid storyline ideas to kick off the revival too.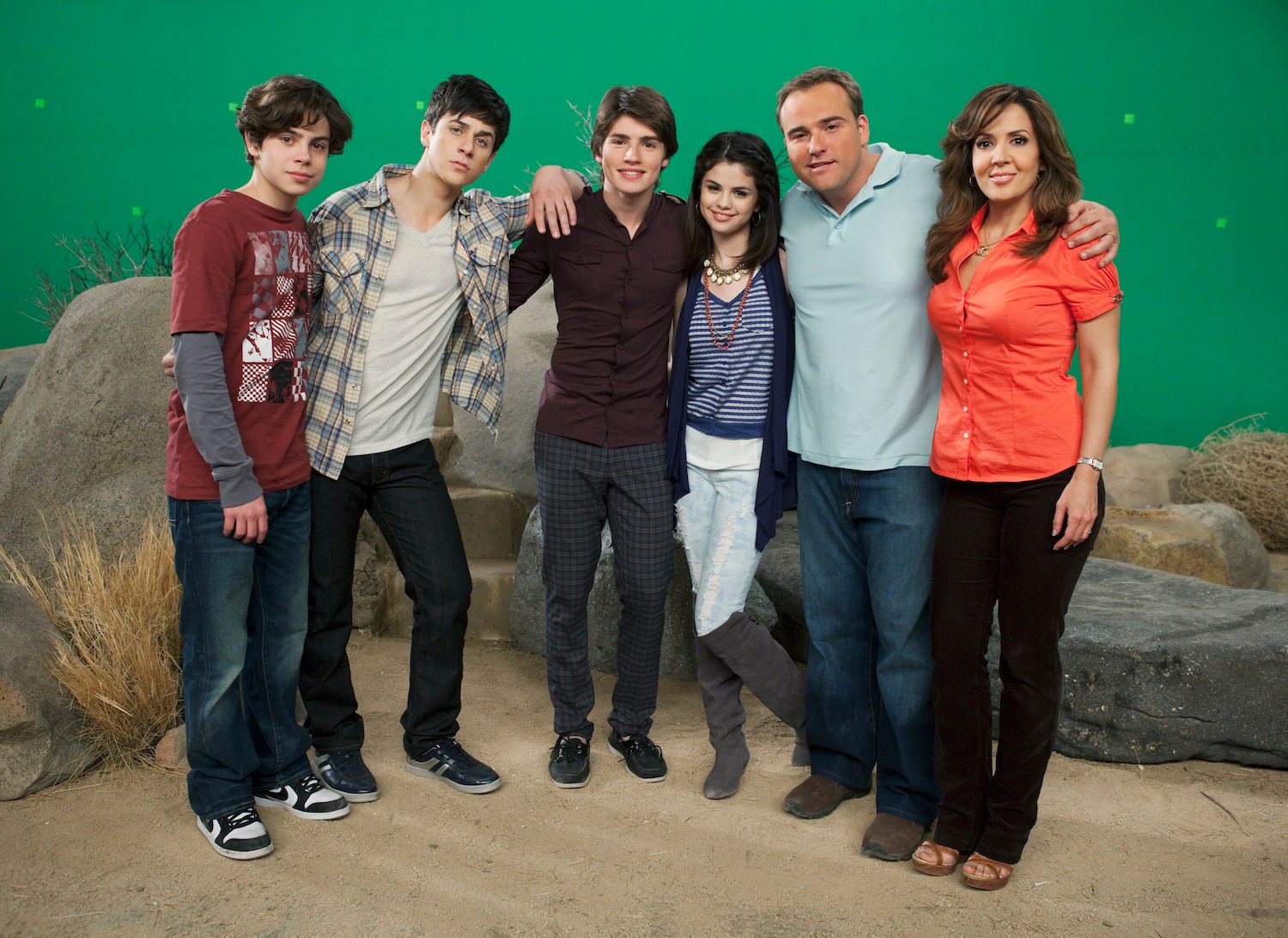 A 'Wizards of Waverly Place' reunion is being discussed
Well, it's not exactly confirmation that a Wizards of Waverly Place reboot will happen, but Henrie told Access that it is definitely being discussed.
During an August 18 interview, Henrie was asked about the possibility of the cast reuniting to recreate their old magic and he said it could become a reality.
"Everyone wants to know. I mean, there's nothing happened yet, but there's a lot of talk," Henrie explained. "We all talk about it for fun. Nothing's official but we all talk about it for fun."
He continued, "We've talked about it, Gregg [Sulkin], Selena, me, Jake [T. Austin], and I think what we said is like, what made the show special, was that we were a family and that the family stuff together was like a family unit."
RELATED: The One Thing Demi Lovato Wishes She Knew As a Child Star
David Henrie had ideas for a 'Wizards of Waverly Place' reboot
There's been a bit of time since we've seen the Russo family together, so catching up with them for a reboot could be tricky. Henrie had plenty of ideas on what they all might be up to now.
"I think a great place to start the show would be the opposite version of that, so you have somewhere to go throughout the series," the actor explained. "So if you started the show where the family's divided, and not united."
For example, he pitched, "Justin's off doing his thing at Wiz Tech, he's probably got a family, he's busy with his duties. Alex is like a fashionista, like the Meryl Streep of the wizard world. She's doing her thing. Jake (Max) is like a sub shop conglomerate, like he is like the Subway of sub shops."
Henrie thinks that catching up with the family would be fun, but found a way to get Sulkin in the mix too.
"If you have everyone in their own world, doing their own stuff, and we had forgotten how to be a family, that would be a great place to start the show," he noted. "And also, Alex, one of the big things is Alex can't find love, until Mason (Sulkin) comes back in the picture."
"Everyone would be down, but it's just a matter of time I think," Henrie added. "And Disney. We've got to talk to them too."
Sulkin said of the show, "That show will always hold such a special place in our heart and that feeling and that love for one another and the show will never ever go away."
Some of the cast recently reunited
While a Wizards of Waverly Place reboot is just an idea for now, the cast of the show did reunite recently. Henrie and Gomez teamed up for his upcoming directorial film debut, This Is the Year, which Henrie and Sulkin star in and Gomez serves as a producer. Henrie said working with Sulkin and Gomez made them "miss the old days" of their Disney show.
Henrie, Sulkin, and Jennifer Stone, who played Harper on Wizards of Waverly Place, also reunited for some WOWP trivia and even created that iconic Alex and Harper "Crazy Funky Junky Hat" song.