'WKRP in Cincinnati' Star Howard Hesseman Dies at the Age of 81
'WKRP in Cincinnati' star Howard Hesseman, best known as Dr. Johnny Fever has passed away at the age of 81.
The TV world is mourning another loss with the death of WKRP in Cincinnati star Howard Hessman. The actor died on Jan. 29; he was 81-years-old. Hessman's acting career spanned over 50 years and included various film and TV roles. Read on to learn more about his life and career.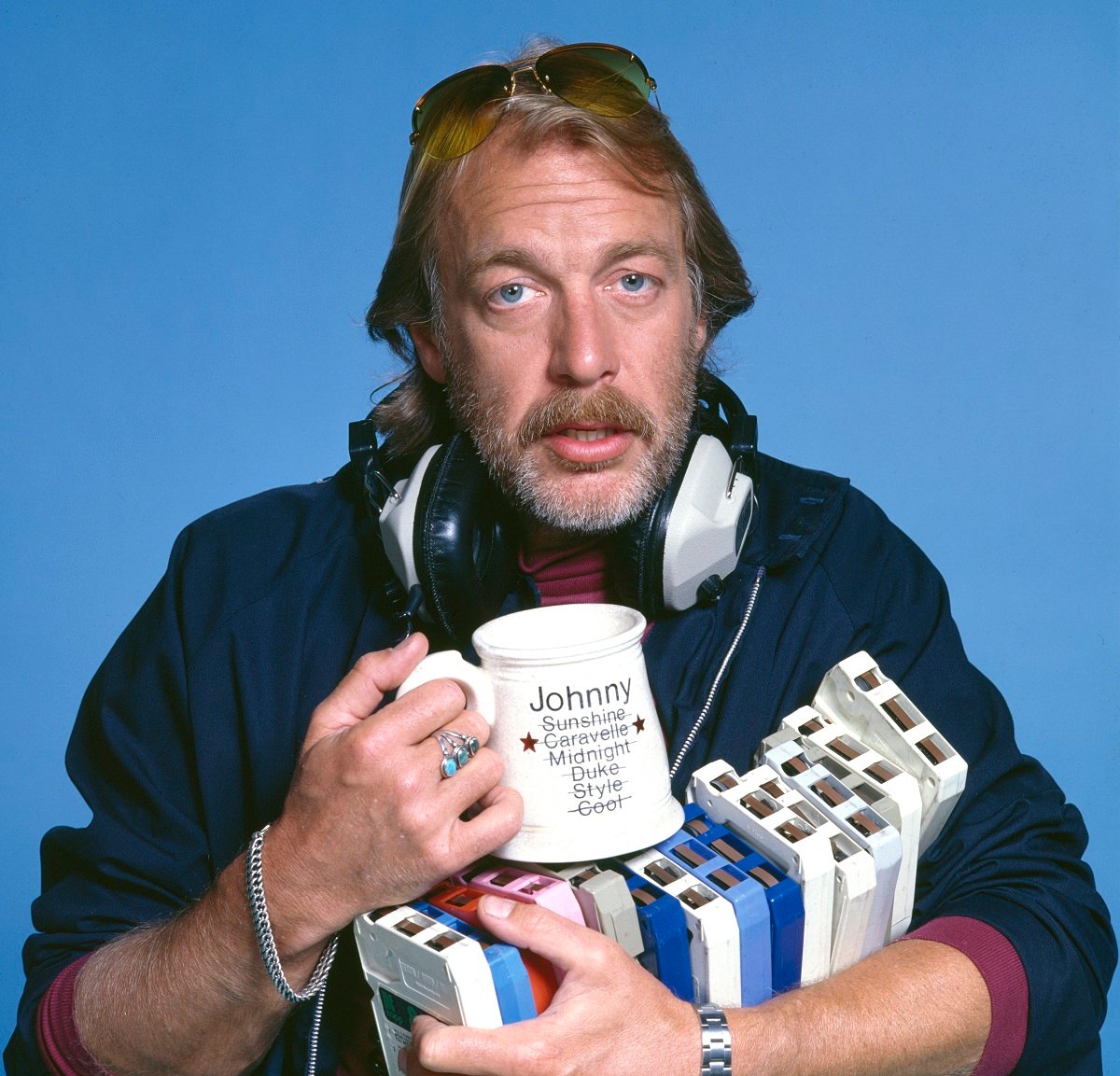 Howard Hesseman's early life and rise to fame
Hesseman's acting journey began in his hometown of Lebanon, Oregon. After graduating from The University of Oregon, he joined the San Francisco improv-comedy group called The Committee. During Hesseman's early days, he acted under the pseudonym, Don Sturdy.
His early work included small roles on shows like The Bob Newhart Show and Dragnet. In 1978, he landed his biggest role as Johnny on WKRP in Cincinnati. Johnny is the laid-back, rock n' roll loving, and disco-hating DJ at WKRP. From 1978 to the show's 1982 cancellation, Hesseman entertained audiences with his performance as Johnny and earned two Primetime Emmy nominations.
Life after 'WKRP in Cincinnati'
Following WKRP in Cincinnati's cancellation in 1982, Hesseman went on work on other TV shows. In 1982, he joined One Day at a Time as Sam Royer, the boyfriend and later husband of Ann Romero (Bonnie Franklin). Hessman remained with the series until its cancellation in 1984.
In 1986, Hesseman's next TV project was as teacher Charlie Moore in the ABC sitcom Head of the Class. Hesseman's character teaches an eclectic group of honors students, including Robin Givens. In 1990, Hesseman left the series and was replaced by Billy Connolly; however, the show was cancelled following the fifth season.
Details of his death
Hesseman continued acting throughout the 90s and 2000s with guest appearances in shows like That 70s' Show and CSI. He also reprised his role for the reboot The New WKRP in Cincinnati, which ran from 1991 to 1993. Aside from TV, Hesseman also had roles in films like About Schmidt and Halloween II.
Hesseman's death was due to complications from colon surgery, according to People. The actor is survived by his wife of 32 years, Caroline Ducrocq. In a statement, his manager Robbie Kass called Hesseman "a groundbreaking talent and lifelong friend and long-time client, whose kindness and generosity was equaled by his influence and admiration to generations of actors and improvisational comedy throughout the world."