The Woman Who Inspired The Knack's 'My Sharona' Once Revealed What She Thought of the Song
One of the most famous classic rock songs from the late 1970s is The Knack's "My Sharona." "My Sharona" was inspired by Sharona Alperin. During an interview, Alperin discussed hearing the song for the first time.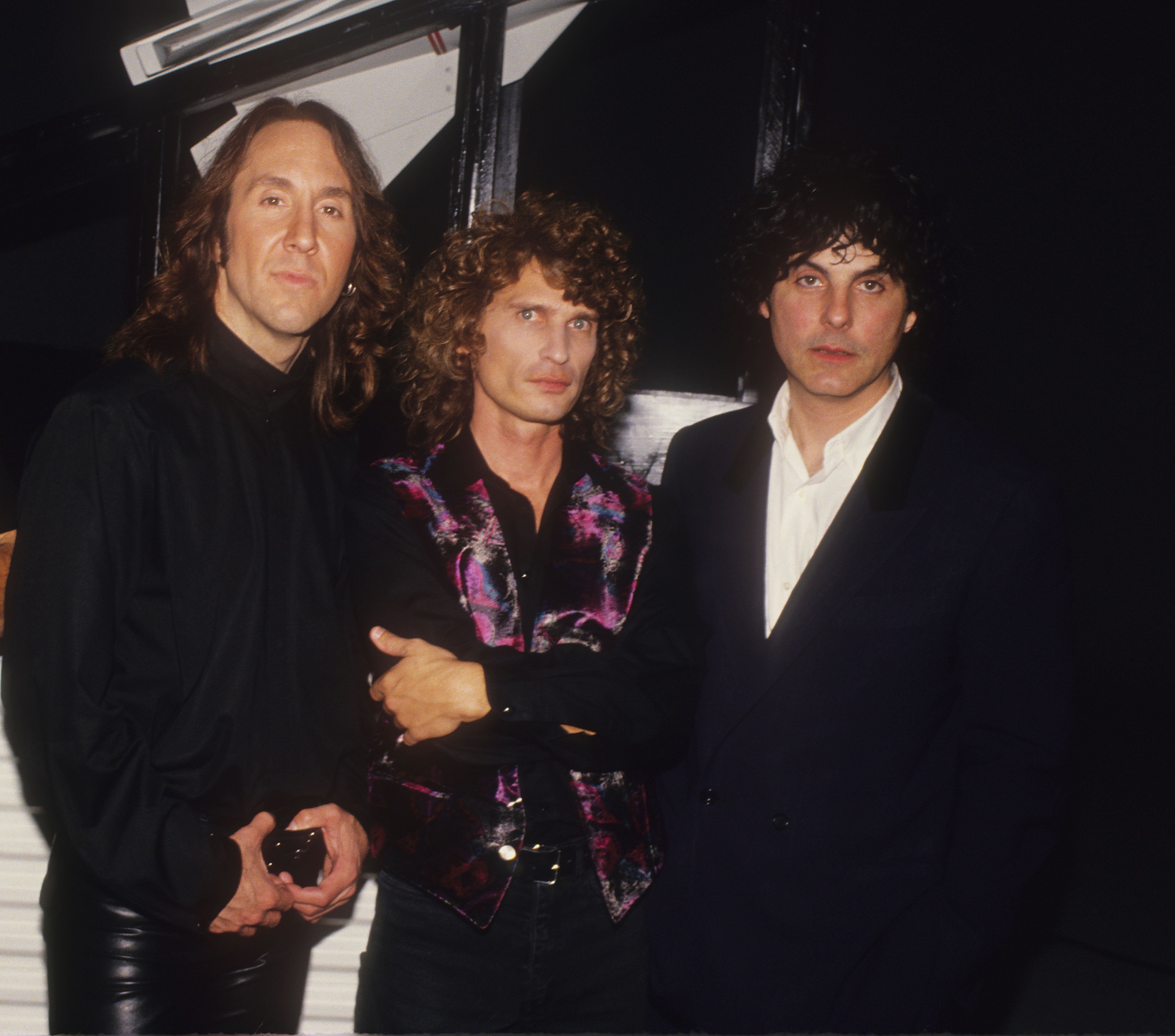 Sharona Alperin discussed meeting The Knack's Doug Fieger
During a 2010 interview with NPR, Alperin discussed meeting Doug Fieger, the lead singer of The Knack. "I was about 16 or 17 at the time," Alperin said. "He was nine years older than me.
"And within a month or two later, he told me that, 'I'm in love with you, you're my soulmate, you're my other half, we're going to be together one day,'" Alperin added. A year afterward, she left her boyfriend to be with Alperin.
Alperin discussed hearing "My Sharona" for the first time. "One day, on my lunch break from my clothing store, I went to their [The Knack's] rehearsal," she recalled. "And I saw maybe Burton [Averee] or Doug say, 'Should we play it? Should we play it? All right, let's play it for her.' And I sat down. Cut to: I'm driving back to the clothing store, and I'm thinking, 'Did I just hear a song with my name in it?'"
What Sharona Alperin thought of 'My Sharona'
During a 2010 interview with Entertainment Weekly, Alperin revealed she sometimes grew tired of "My Sharona" during its initial run on the charts. However, she eventually embraced the song. "How many people have a song written about them?" she asked. "I mean, who would I be to say 'It's too much?' I don't tire of it."
As of 2010, Alperin regularly gets messages from friends who tell her "My Sharona" is playing on the radio. She said she usually tells people she meets that she's the subject of "My Sharona."
The way the world reacted to The Knack's 'My Sharona'
In 2018, Billboard released a list of the 600 most successful songs in the history of the Billboard Hot 100. "My Sharona" was No. 95 on the list.
"My Sharona" was a more modest hit in the United Kingdom. According to The Official Charts Company, the song reached No. 6 there and remained on the chart for 13 weeks. "My Sharona" appeared on The Knack's debut album Get the Knack. Get the Knack peaked at No. 65 in the U.K. and stayed on the chart for two weeks.
"My Sharona" had a big impact on pop culture. It appeared in the Ben Stiller film Reality Bites. "Weird Al" Yankovic parodied the song with his debut single, "My Bologna." In addition, Run-DMC sampled "My Sharona" in the single "It's Tricky." "My Sharona" is one of the most famous hits of the era and it might not exist without Alperin.