Who Won 'RuPaul's Drag Race' Season 6?
She might not be a singer, but this winner of RuPaul's reality competition series is a talented seamstress, comedian, and makeup artist. She even offered support to other contestants, inspiring viewers in the process.
Here's what we know about the winner of RuPaul's Drag Race season 6.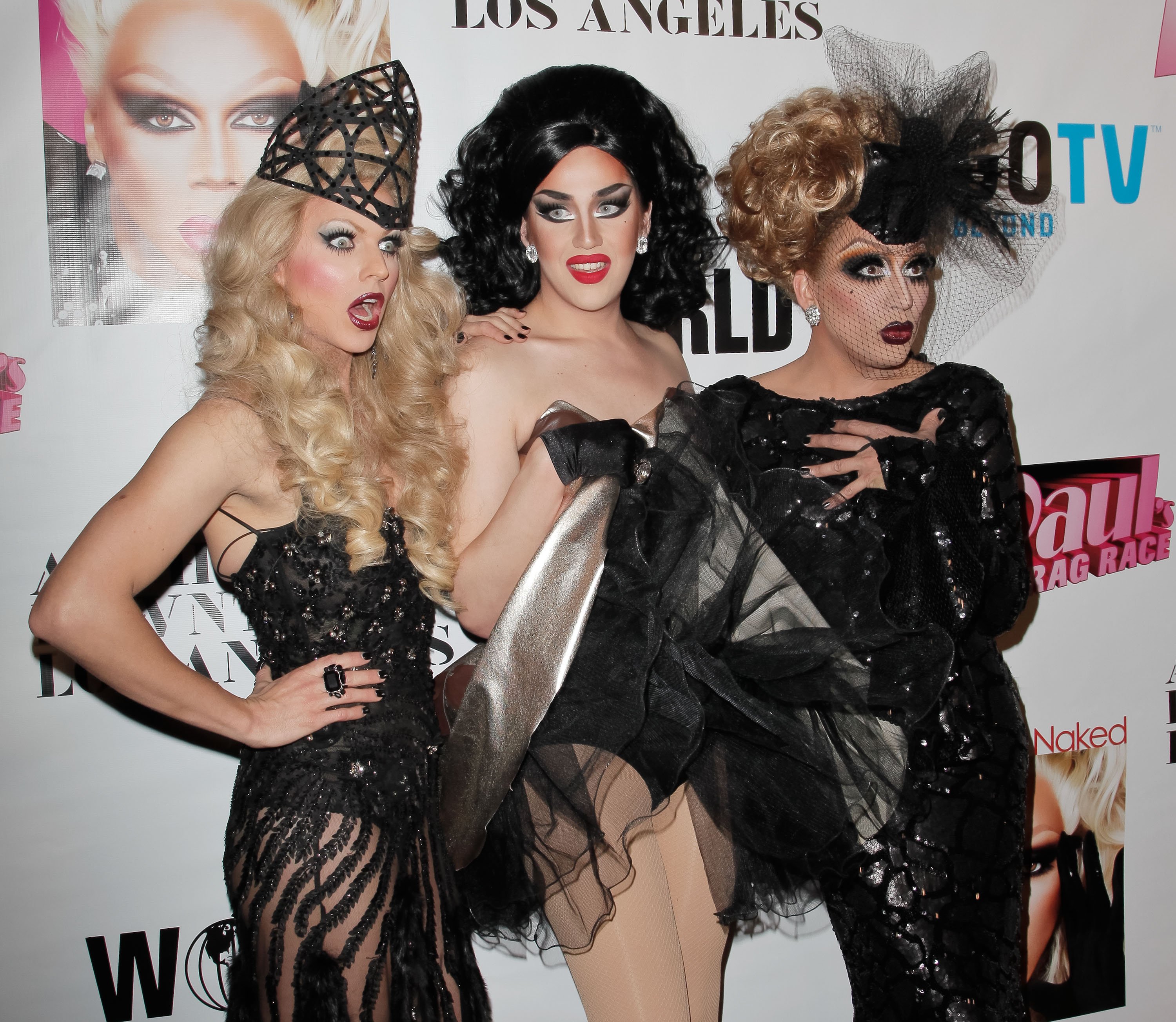 'RuPaul's Drag Race' crowns 'America's Next Drag Superstar'
RuPaul is always on the search for new talent. With each season of her reality competition series, this drag legend showcases new contestants, each with plenty of charisma, uniqueness, nerve, and talent.
However, only one will be crowned "America's Next Drag Superstar," taking home a cash prize in the process. Season 6 of this series included many fan-favorite drag performers.
That includes BenDeLaCreme, who returned for RuPaul's Drag Race: All-Stars. There was also Adore Delano, a former American Idol contestant, and Australia's own Courtney Act. The winner of season 6, though, was New York City-based Bianca Del Rio.
RELATED: 'RuPaul's Drag Race': Some Fans 'Call Her Mother,' but Is RuPaul a Drag Mother?
Who was the winner of 'RuPaul's Drag Race' season 6?
The drag performer slayed the Snatch Game as Judge Judy. It was no surprise that when the queens were challenged to a roast, Bianca Del Rio stood out as fierce competition. In addition to her talent, this contestant was known for her heart.
Even though she had a shady outer shell, this contestant went out of her way to help others. She encouraged Trinity K. Bonet to break out of her shell. She even gave Adore Delano one of her waist cinchers.
After weeks of competition, Bianca Del Rio landed in the Top 3, along with Courtney Act and Adore Delano. Bianca eventually took home the crown, becoming "America's Next Drag Superstar." She returned for future episodes as a mentor to other contestants, bringing plenty of shade with her.
Bianca Del Rio is one of the 'RuPaul's Drag Race' contestants with the most Instagram followers
This drag performer is also known for finding success outside of the series. After winner season 6, Del Rio created her own movie titled Hurricane Bianca. Two years later, she created the sequel, Hurricane Bianca: From Russia with Hate.
She performed in multiple live comedy shows along with former RuPaul's Drag Race contestants. Bianca Del Rio also made appearances on several original YouTube shows, including season 13's "The Pit Stop" with Trixie Mattel.
RELATED: Drag Does Pay off – This 'RuPaul's Drag Race: All-Star 5' Contestant Earns Over $4,000 per Instagram Post
Bianca is also one of the few RuPaul's Drag Race alumna to have over 2 million follows on the social media platform, Instagram. The only other former contestants who surpassed 2 million are Plastique Tiara, Trixie Mattel, Katya, and Bianca's season 6 sister, Adore Delano.
Fans can catch up with Bianca Del Rio on her social media accounts. Episodes of RuPaul's Drag Race featuring this performer are available for streaming on Hulu and Paramount+.