'Wonder Woman 1984' Star Kristen Wiig Knows She Is an Unlikely Fit for a Superhero Movie
As the coronavirus (COVID-19) pandemic continues to affect Hollywood, studios must either push their 2020 movies to 2021 or release them directly to streaming and on-demand services. Wonder Woman 1984 is one of the biggest question marks in that regard. In particular, fans are curious to see how Kristen Wiig fares as Wonder Woman's arch-enemy, Cheetah.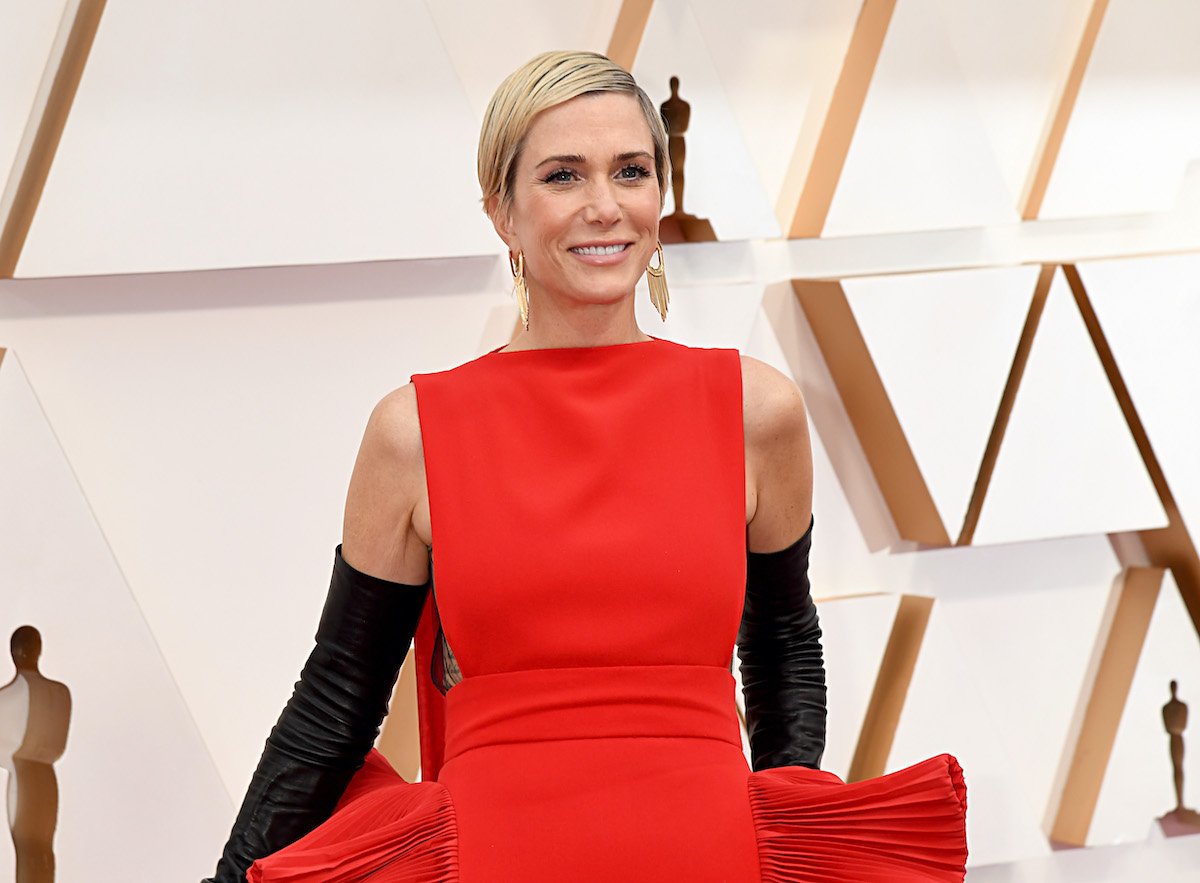 'Wonder Woman 1984' aims to follow the original 2017 hit
Aside from the 1970s TV series starring Lynda Carter, Wonder Woman has rarely appeared in live-action media. So director Patty Jenkins had a huge challenge ahead of her when it came to adapting the DC hero to the screen. Alas, 2017's Wonder Woman emerged as one of the year's biggest hits.
In the title role, Gal Gadot shaped audiences' perception of Diana Prince. And Jenkins brought her homeworld of Themiscyra to thrilling life, winning over fans and critics alike. So no wonder Wonder Woman 1984 — which jumps ahead 66 years — is one of the most-anticipated 2020 releases.
RELATED: 'Wonder Woman 1984' Novelization Just Answered One of the Movie's Biggest Mysteries
Fans were surprised when Kristen Wiig joined the cast as Cheetah
Having played Gisele in the Fast and Furious series, Gadot was already somewhat known to audiences. Still, she seemed like a surprising choice for Wonder Woman, given her unproven star power. For years, a movie adaptation was in the works with various big names attached. But Gadot's appearance in Batman v Superman: Dawn of Justice won over most fans.
But when news broke that Wiig had joined the film, fans were understandably skeptical. The actor was best known for her work on Saturday Night Live and in movies like Bridesmaids. Yet, Jenkins also brought Chris Pine back for the sequel, despite his character's death in the first film. So fans are eager to see how Wonder Woman 1984 comes together.
RELATED: 'Wonder Woman 3' Has Been Even More Affected By the Pandemic than 'Wonder Woman 1984'
Wiig shares her reaction to landing the role opposite Gal Gadot
Coming in to Wonder Woman 1984, Wiig had never done anything like the movie before. Her casting took the internet by surprise for a variety of reasons. Yet, Wiig was acutely aware how unexpected a fit she is to play the villainous Barbara Ann Minerva aka Cheetah, she told InStyle.
I'm a superhero nerd. So this is my dream. … I went out to London to test for [Wonder Woman 1984], which was one of the most nerve-racking things of my life. After that, Patty and I met for a drink and really hit it off. I didn't hear anything for a while when I got home. So I flipped out when I got the part. I never thought I'd get the chance to be in one of those movies — I'm in my 40s, and I'm not known for being this type of actor. I would look around the set and think, "I can't believe I'm in this."
With the first Wonder Woman, Jenkins established herself as one of the most exciting filmmakers working in comic book movies today. She has been very outspoken about her approach to superhero movies. So here's hoping Wonder Woman 1984 is just as interesting as fans hope.