'Wonder Woman' Star Gal Gadot Almost Appeared in 'Man of Steel' as a Completely Different Character
After several delays, Wonder Woman 1984 finally flew into theaters and HBO Max on Dec. 25, 2020. And though the movie's reception has been less-than-perfect, star Gal Gadot remains one of the most beloved, influential big-screen superheroes. So it's wild to think that the Wonder Woman star almost joined the DC Extended Universe in a very different sort of role instead.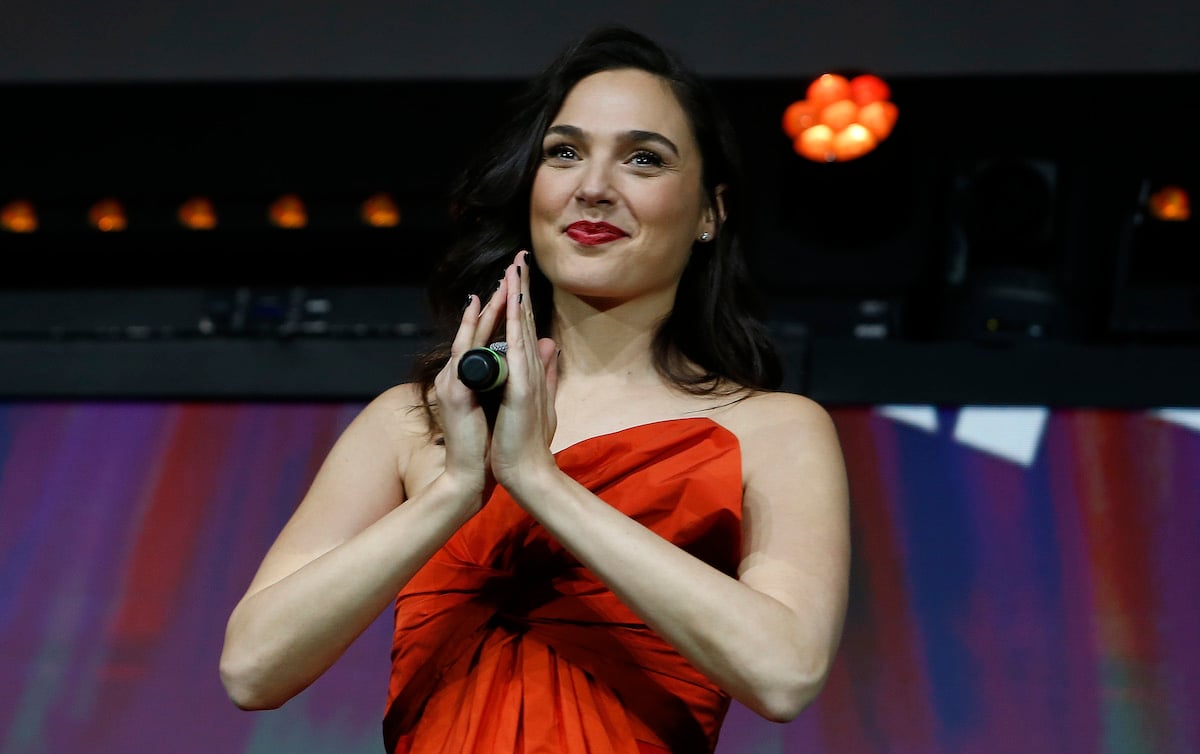 Gal Gadot made her film debut in 2009's 'Fast & Furious'
Prior to landing the role of Diana, Gadot led a very interesting life. At the age of 18, she won the Miss Israel beauty pageant. Then she served as a soldier for two years, fighting for the Israel Defense Forces. Finally, Gadot began studying law and government in college. And at the same time, she began to build her acting and modeling careers. 
But the future Wonder Woman didn't make her film debut until 2009. She starred opposite Vin Diesel and Paul Walker in Fast & Furious. Gadot reprised her role as Gisele Yashar in two more sequels. Then in 2016, she made her DCEU debut in Batman v Superman: Dawn of Justice. However, it seems director Zack Snyder initially had Gadot in mind for another project first.
But Gal Gadot almost starred in an earlier DC Extended Universe movie
A few months before Batman v Superman hit theaters, Gadot revealed she nearly joined the DCEU in its first installment. The actor told Israeli website Xnet (via Batman News) that she almost played a villain in Snyder's 2013 hit Man of Steel. But Gadot had to turn down the part because she was pregnant with her first daughter. 
"When I was a month pregnant with (my daughter) Alma, I got an offer to be the evil Superman character. If I wasn't pregnant I'd take the job, and there's no way they would take me now to be Wonder Woman."
In Man of Steel, Antje Traue plays General Zod's (Michael Shannon) second-in-command, Faora-Ul. Judging from Gadot's comments, this is the DCEU role she would have played instead of Wonder Woman. It's easy to see how Gadot's screen presence could have made her a solid Faora. Clearly, she made an impression on Snyder, who brought her on for his second DCEU film.
Instead, Gal Gadot became an A-list star with 2017's 'Wonder Woman'
So Gadot was unable to sign on as Faora in Man of Steel. But in hindsight, it certainly worked out for the best. Traue delivered a memorable performance in the role. And while Gadot likely would have been similarly effective, Faora was never meant to be more than a one-time character. Instead, Gadot earned widespread acclaim as the first big-screen Wonder Woman.
Considering how well director Patty Jenkins' 2017 solo movie performed, Gadot has easily emerged as one of the most reliable pillars of the DCEU. And the role is very lucrative for the actor, who reportedly got paid $10 million to return for Wonder Woman 1984. She and Jenkins are already signed on to return for a third movie too. So Gadot will remain a DCEU mainstay for a while to come.