What is Wonho's Net Worth in 2021?
For years, K-pop groups have dominated music in Asia and have increasingly widened their footprint around the world. South Korean boy band Monsta X, once led by singer Wonho, is one of those groups.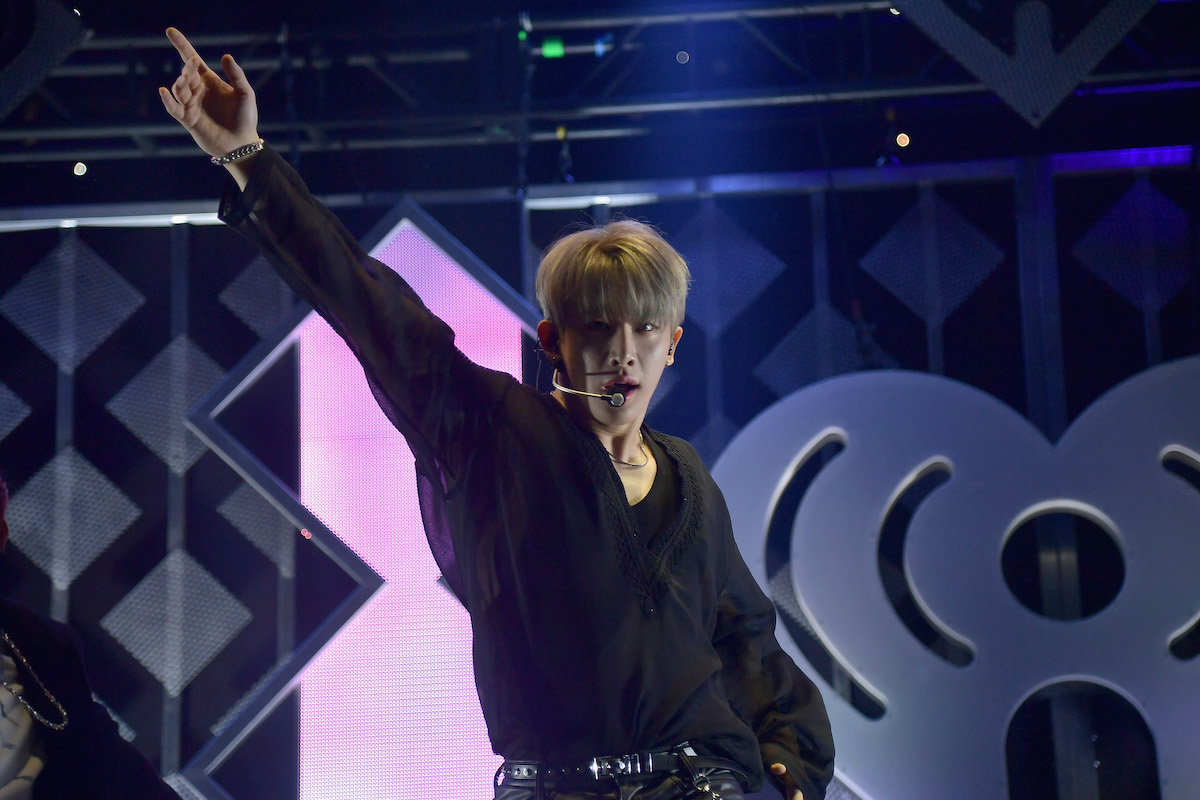 Wonho first came on the K-pop scene as a part of Monsta X
Monsta X first debuted in 2015 and consisted of seven members, similar to BTS: Shownu, Minhyuk, Kihyun, Hyungwon, Joohoney, I.M, and Wonho. They released their first EP Trespass in May of that year and their second EP Rush just a few months later. The following year, they released two more EPs and became more popular as they began performing for audiences around the world.
In spring 2017, Monsta X released their first studio album, The Clan Pt. 2.5: The Final Chapter. Over the next two years, Monsta X became one of the most recognizable K-pop groups in the world thanks to several hit singles and successful tours.
In October 2019, however, the group announced that Wonho was leaving to pursue his own solo career.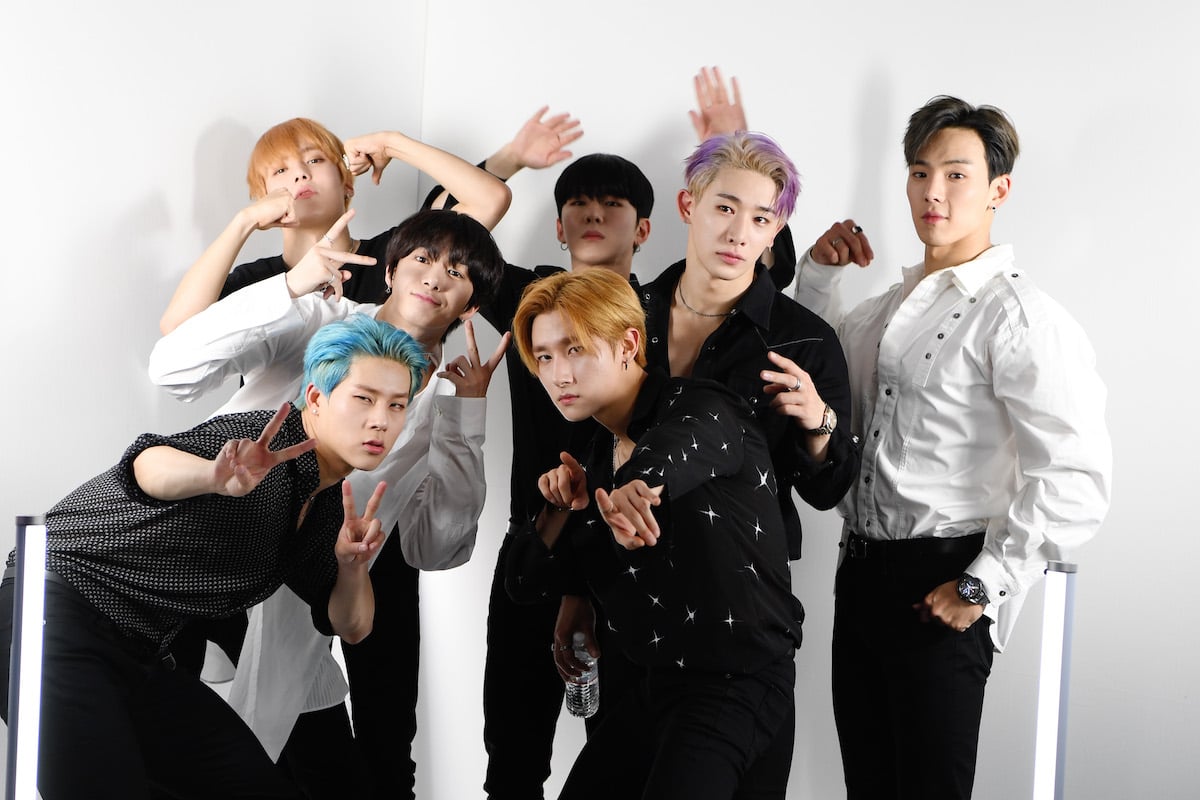 Wonho has been a solo artist since 2019
Wonho wrote a detailed letter to fans upon his departure, revealing that he had decided to leave the group to protect them from negative press after being accused of marijuana use. "I have reached this decision after seeing many people having a hard time because of me," the South Korean singer admitted.
According to Refinery29, Wonho was eventually cleared of the associated drug-related charges after investigators were unable to find any supporting evidence. Fans couldn't imagine Monsta X without Wonho, but he soon showed that he would bounce back stronger than ever.
Wonho is a known thirst-trapper
Similar to boy bands in other countries, the members of K-pop groups are known for being heartthrobs. This was true for Wonho and the other members of Monsta X from the group's inception. But after embarking on his own solo career, Wonho has become a heartthrob in his own right.
In March 2020, Wonho went viral on TikTok thanks to a video of him dancing with his shirt open (revealing his six-pack abs underneath) to a Kesha song onstage. His star continued to rise even during the pandemic, performing his first solo concert and releasing his first two solo EPs.
RELATED: Wonho Reflects on Showing His Multitudes With 'Love Synonym (#1): Right for Me'
Wonho's net worth in 2021
Wonho is in the midst of a rising career trajectory in 2021 as he attempts to replicate and expand on his solo success so far. His second EP Love Synonym Pt.2: Right for Us was released in February and he performed his second online concert the following month.
Despite being less than two years into his solo career, Wonho has earned a sizable estimated net worth thanks to his years in Monsta X as well as his solo accomplishments: according to BuzzLearn, Wonho's net worth is between $1 million and $5 million in US dollars.