'Work It': How 'Bring It On' Inspired the New Sabrina Carpenter Movie
'Work It' writer Alison Peck reveals how the cheerleading comedy 'Bring It On' inspired her writing the new Sabrina Carpenter dance movie on Netflix.
When the cheerleading classic Bring It On came out in the summer of 2000, the cast of Work It were infants. In 2020, Sabrina Carpenter, Jordan Fisher, Liza Koshy and other young phenoms have made a dance movie for the Netflix generation, and that was the point. Screenwriter Alison Peck said Bring It On was one of her main inspirations.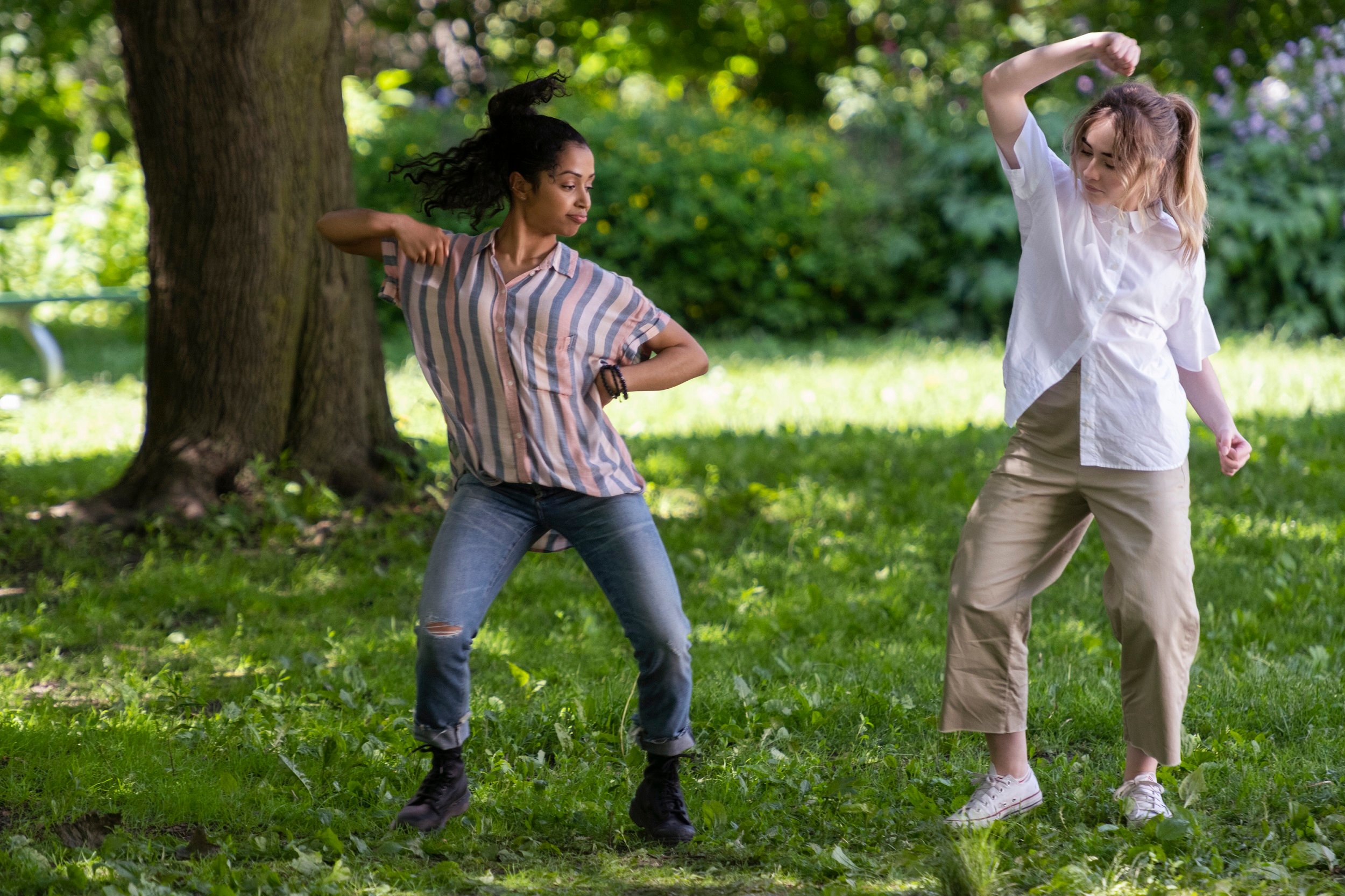 Peck spoke with Showbiz Cheat Sheet on Jul. 28 about the movie. Carpenter plays Quinn Ackerman, a high school senior who starts her own dance squad. We'll have more with Peck this weekend too. Work It is now streaming on Netflx.
How 'Bring It On' inspired 'Work It'
In Bring It On, Kirsten Dunst plays a cheerleader who finds out her old captain stole all their moves. In Work It, Sabrina Carpenter plays a high school senior who starts her own dance squad to impress a Duke admissions agent. What do they have in common?
"Bring It On, I think, is a great example of a high school movie that has dance in it," Peck said. "I love that movie and I watched a lot of dance movies too. I just really channeled the main character, Quinn, in her prep for becoming a dancer for me writing about a dancer."
Movie screenplays helped Alison Peck write 'Work It'
Not only is Peck not a dancer, but she's not a choreographer either. She left much of the dance routines to the experts making Work It, but she did learn how specific she could write the dance scenes.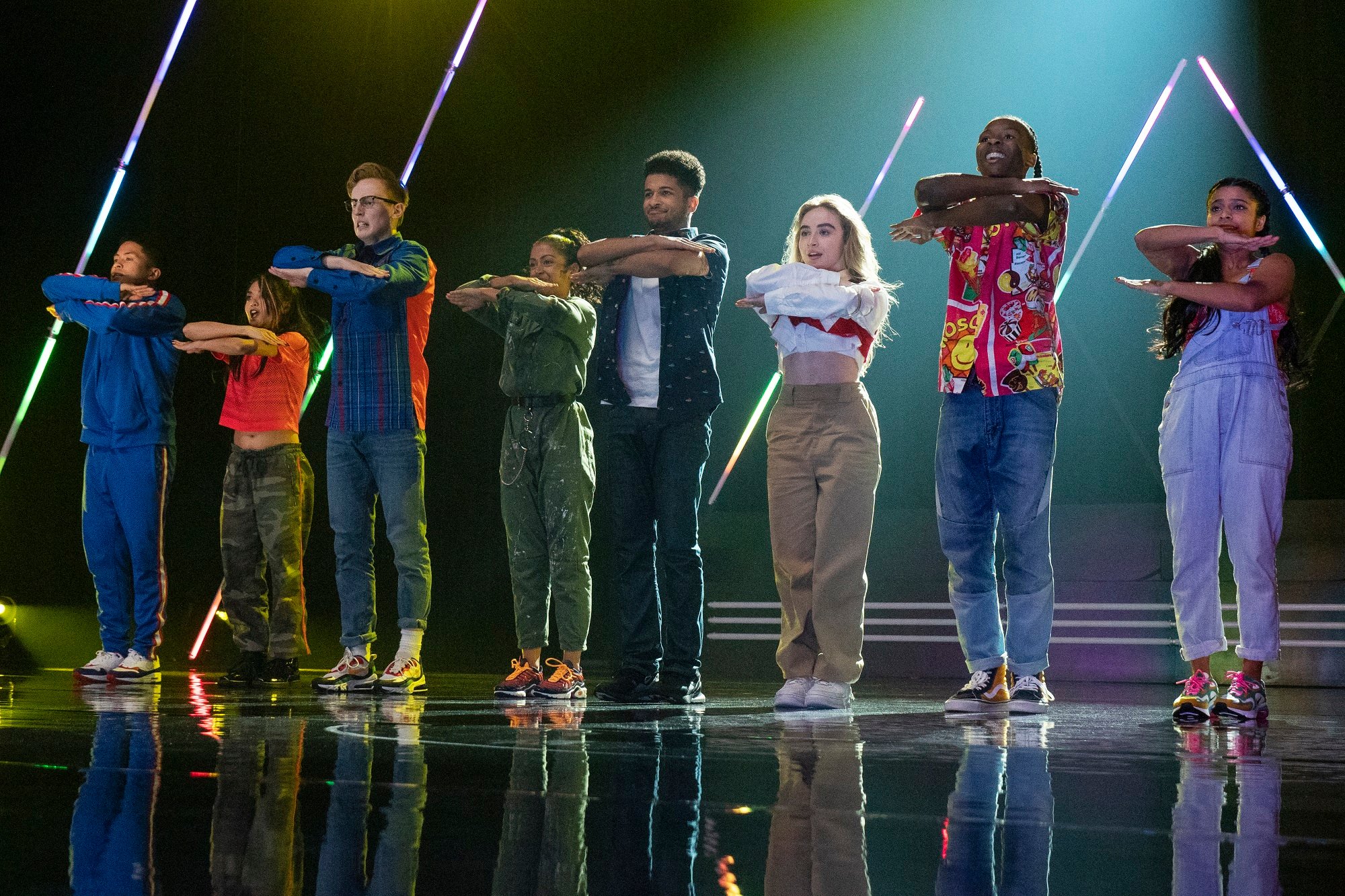 "I did wonder how does one write something like that?" Peck said. "So I did a lot of research. I read a lot of dance movies and also a lot of sports scripts to kind of see how detailed do these physical moments come out in a script. What I ended up doing was I did write the important dance moves that they do and the feeling that I wanted to get across with those dance sequences."
'Bring It On' had a similar screenplay
Peck couldn't remember the specifics of the Bring It On script but also doesn't remember any specific writing about the cheer sequences. That's the approach she took to Work It.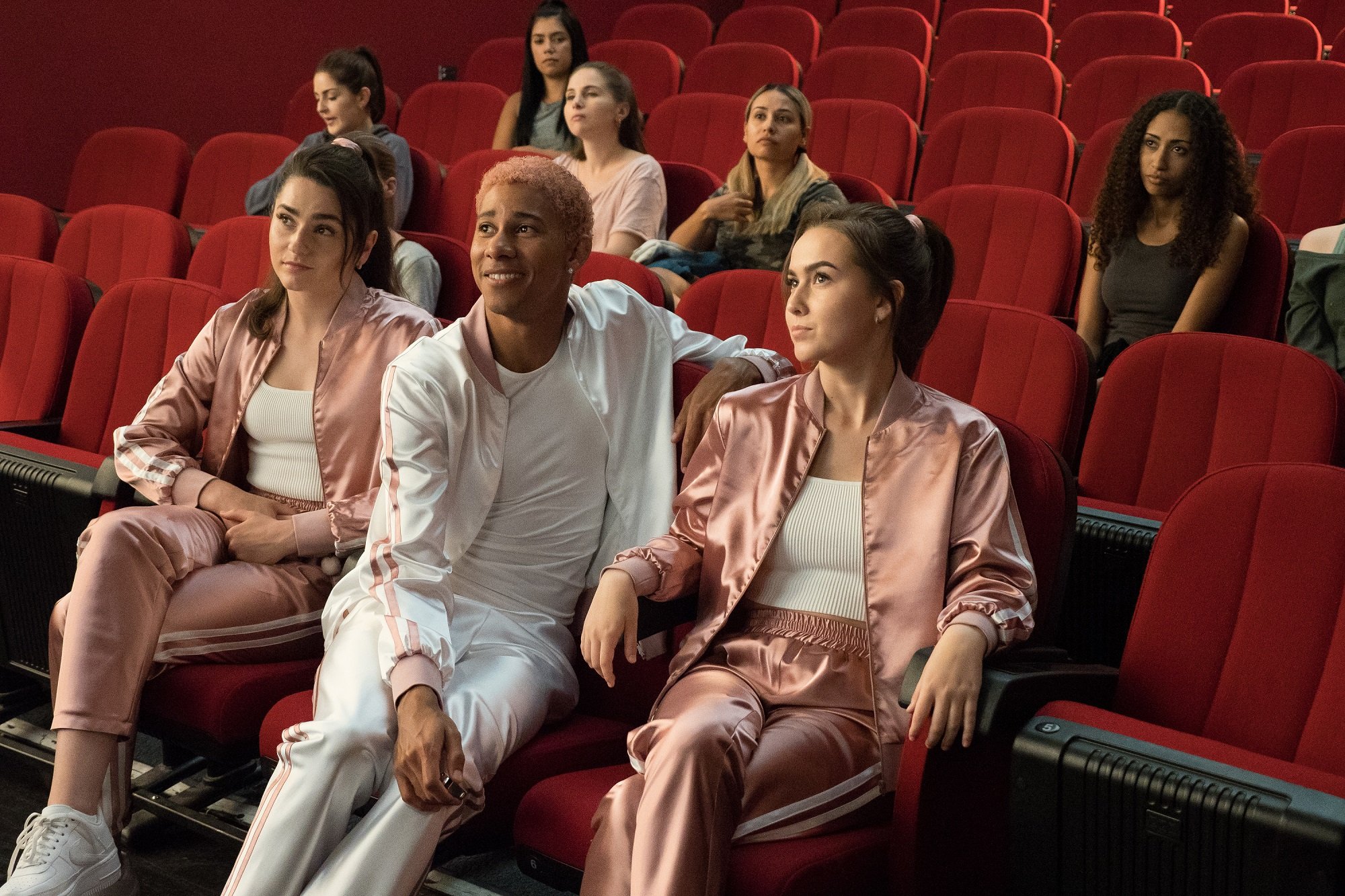 "I think it was more general," Peck said of Bring It On. "I don't think it was written out step by step if I remember correctly. For mine, I mostly just focused on the emotion that I wanted to achieve in that scene and also the level of skill for Quinn. I wanted to be very clear on just how much she was improving her dancing in each scene. That was a very key thing that I wanted to make sure came across in my writing."
Sabrina Carpenter got what Alison Peck was writing
Carpenter is a recording artist as well as actor, so she has dance skills. Her character, Quinn, however, is learning for the first time. She has the grades to get into Duke but learning dance doesn't quite work the same as studying books. 
I think she did such a great job bringing that to life. That's kind of the point of a lot of the thematic part of the movie is just the idea that you can't just approach these sort of things academically. You also have to have a passion for it. You also have to have heart. So dance can't just be something you learn from a textbook. I think she captured that really well and made it clear that she was learning all the moves but it took her a while to really connect with the feeling of dance.

Alison Peck, interview with Showbiz Cheat Sheet, 7/28/2020