'Work It' Screenwriter Alison Peck Says Jordan Fisher Is Not the Real Love Interest for Sabrina Carpenter. So Who Is?
Screenwriter Alison Peck confirms Jordan Fisher is not Sabrina Carpenter's love interst per se. Find out the real love story of 'Work It' in this interview.
Dance fans can now enjoy Work It on Netflix. Sabrina Carpenter stars as Quinn Ackerman, a Duke hopeful who starts her own dance squad to impress the admissions office. Jordan Fisher plays Jake Taylor, the injured dancer Quinn enlists to choreograph for them. You may have a feeling about what's going to happen, but Work It handles it in a different way from the usual dance movie.
[Spoiler Alert: This article contains mild spoilers for Work It.]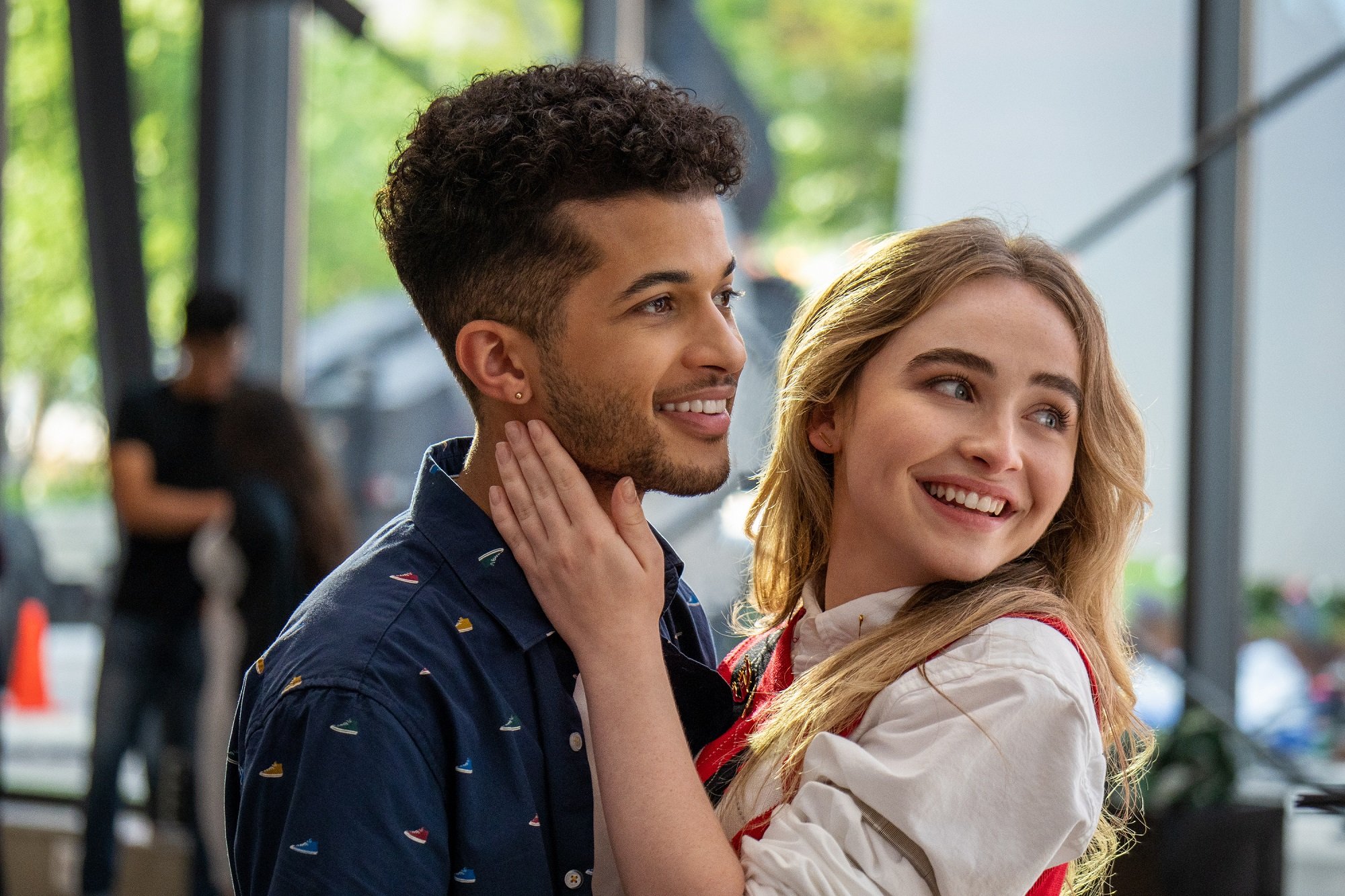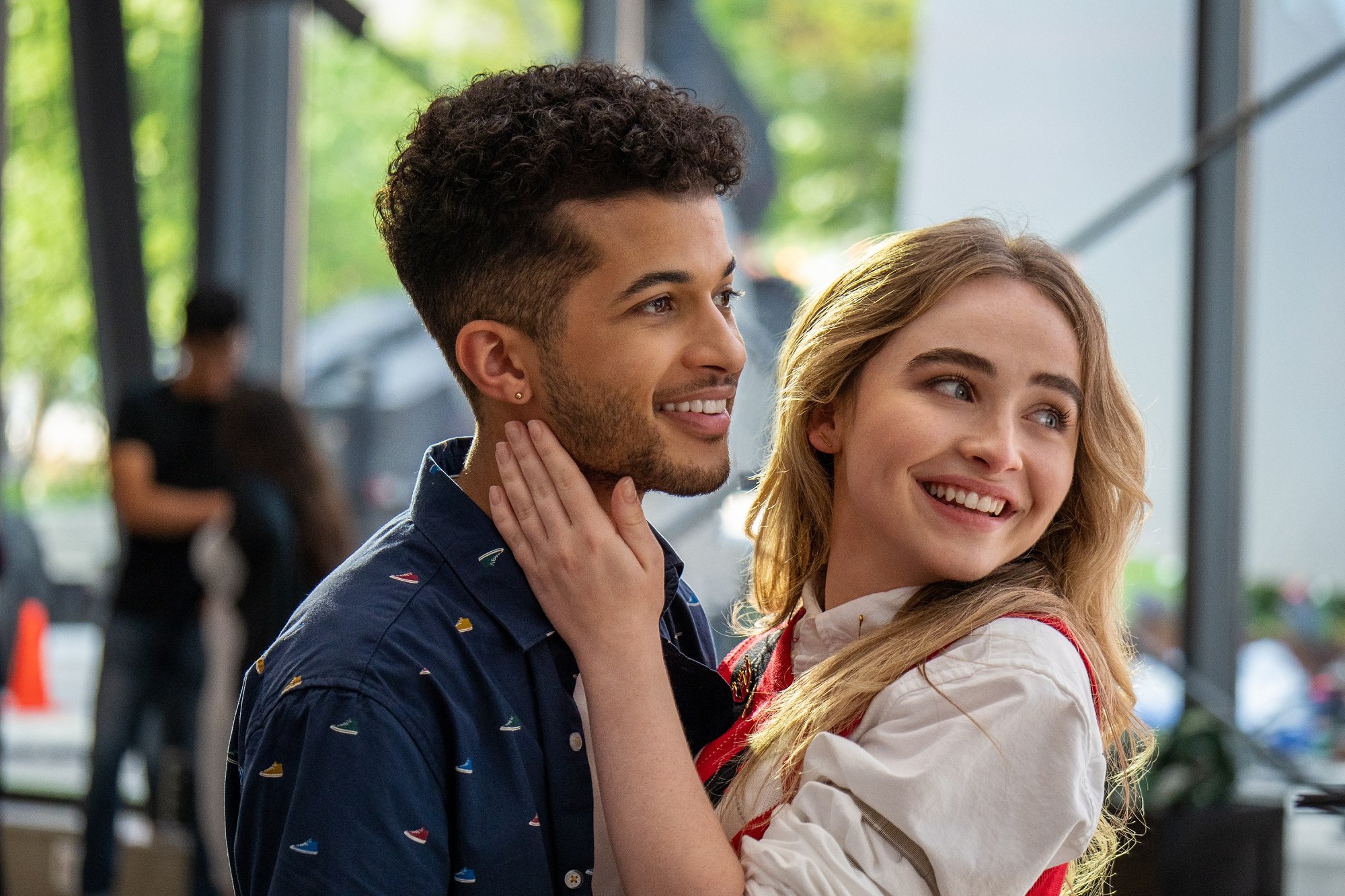 Alison Peck wrote Work It, her second produced screenplay after Ugly Dolls. Peck spoke with Showbiz Cheat Sheet about the film on July 28. She had an interesting take on the film's love story subplot. 
Jordan Fisher is not Sabrina Carpenter's love interest in 'Work It.' Dance is!
Yes, Quinn develops feelings for Jake and they connect as a result of spending so much time training together. However, that's just a bonus side effect to Work It's real love story between Quinn and dance.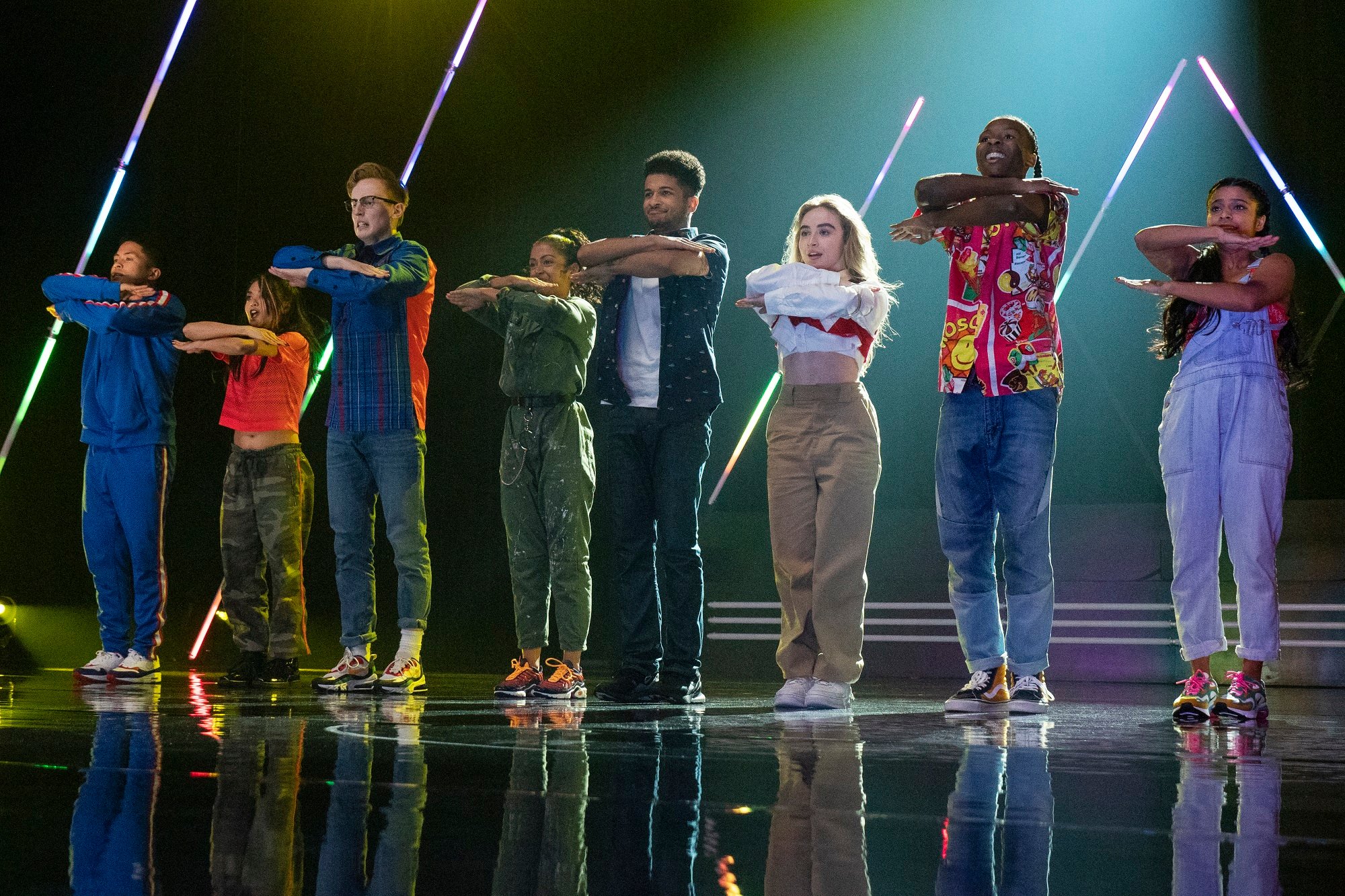 "What I love about this movie is that it was really a story of her falling in love with dance, not just a guy," Peck said. "It was her falling in love with dance and then he was sort of a byproduct of that and they ended up having such an amazing relationship. I thought that I liked that her focus was career and college and academics. I love that kind of character so it was fun to be able to play with both sides of her."
Sabrina Carpenter doesn't change for Jordan Fisher in 'Work It'
Many romantic movies are about one party changing to impress the other (ahem, Grease). Although Quinn does learn how to dance, she's just adding a new skill to her repertoire. Quinn doesn't even change the way she dresses in Work It. She just loosens her sweaters and pants for dancing.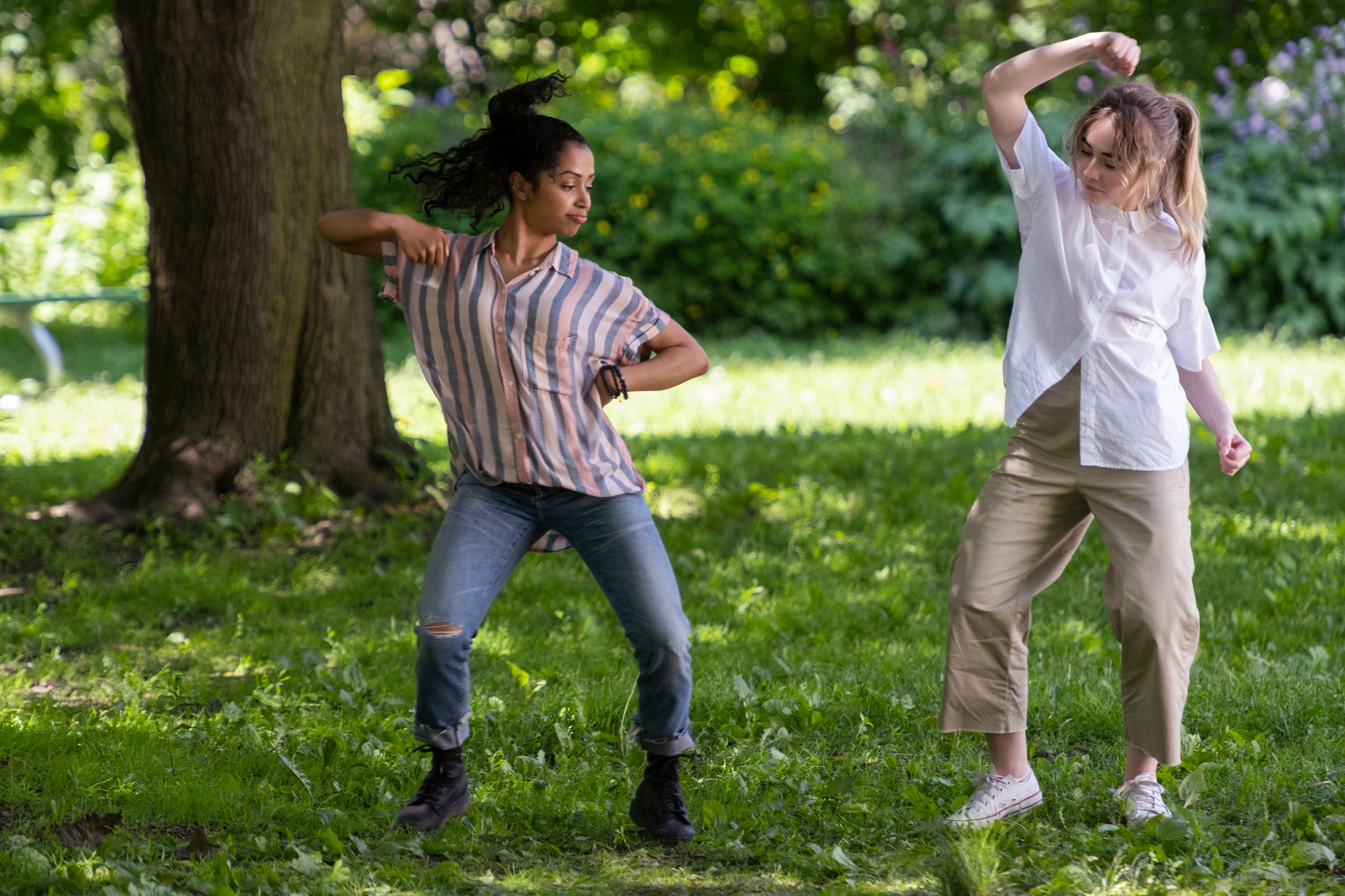 "Something that I really did want to highlight in the script was she has a very distinct sense of style," Peck said. "I didn't want her just to be a nerdy girl who didn't understand current trends. I wanted her to feel like she just has a very specific look and a very specific stye. It blended really well with the costumes for the dance competition. She still fit in in that world in a way and I like that she kind of brought her quirky sense of style to that world."
Alison Peck fell in love with screenwriting like Quinn fell in love with dance
Dance proves to be more of a passion for Quinn than just a vehicle for getting into Duke in Work It. Peck could relate to discovering screenwriting.
"I've always loved writing and I grew up in Texas," Peck said. "I didn't realize that this was even a career that people had. Then in high school, I had a friend who wanted to do this for a living and it suddenly clicked. I love TV, I love movies, I could maybe do that as a job. I don't know anyone that does it and I don't know how to about it. So just applied to a bunch of film schools and got in, then moved to L.A. and never looked back."