'Workin' Moms' Season 6: Everything to Know About the Series
Canadian television has finally had its moment these last few years on American television screens. While shows like Degrassi found an American audience and other Canadian series made their way to American cable, Workin' Moms is part of a slate of Canadian comedy series that recently sparked interest with American fans. Now, they're clamoring for a sixth season of Catherine Reitman's series. Luckily for them, it's on the way. When, exactly, is a mother question. 
'Workin' Moms' has complete season 5
Workin' Moms is a Canadian Sitcom that focuses on a group of 30-something working moms who try to guide their role at home with the professional workspace that they work in. It stars Reitman, Dani Kind, Juno Rinaldi, and Jessalyn Wanlim as well as a talented cast of other characters.
Focusing on Reitman's Kate, the show has a diverse roster of talented actors who help make the show the success it is. From learning how to get along with kids to guiding the dating world with everything else, the show resonates with fans beyond mothers. The result is a touching show that shows the 21st century family in ways far different from the Nuclear Family that often dominates the airwaves. It is this thought that caused Reitman to create the series. She spoke about this with NPR.
When is season 6?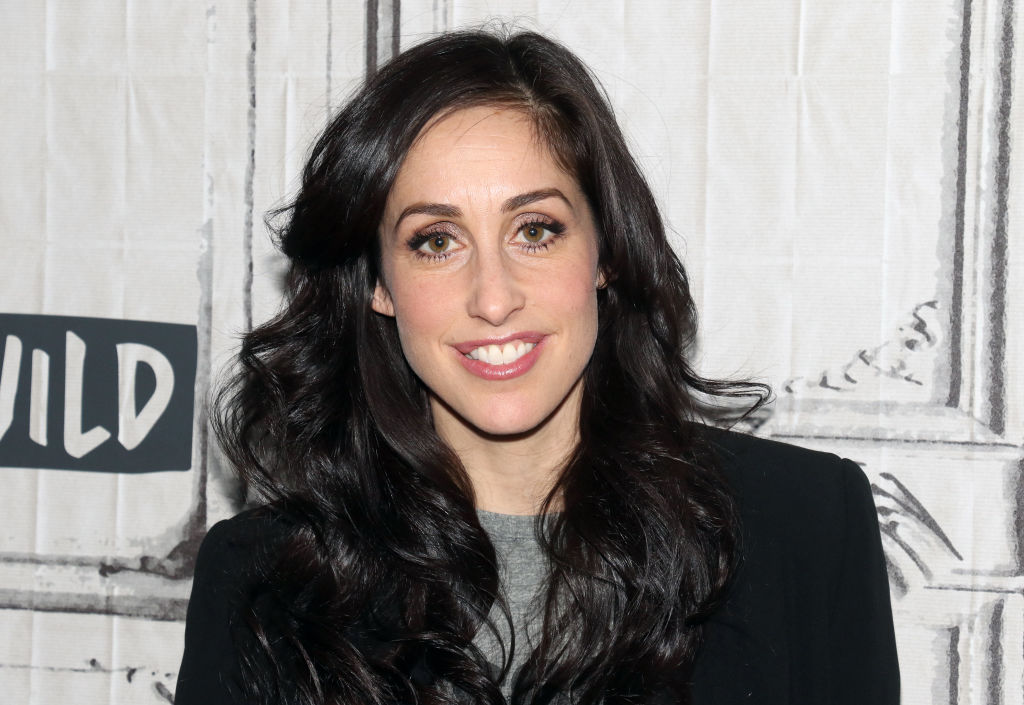 Workin' Moms was an immediate hit to Canadian audiences, and when season three hit Netflix in 2019, it became an even bigger one. With two seasons in the books since then, a sixth seems inevitable. Now, as Looper notes, fans want to know what happened between Kate and Sloane. They're clamoring to know how Anne is doing at her new job and how Jenny's forbidden romance will shake out. 
Other than that, it's all speculation. Fans don't even know when it will be released, although Reitman and company insist that it will happen shortly. Whatever the case may be, we know that Reitman and the rest of the cast are ready to film, and with Reitman notoriously churning out episodes at a rapid-fire pace, the new season could be here sooner than we ever imagine. 
The inspiration behind 'Workin' Moms'
Reitman was a 30-something mother living in Toronto when she got the idea for Workin' Moms. Realizing that she rarely saw a realistic portrayal of women like her on television, the idea stuck. Before long, it was a full-fledged series. 
"The title is "Workin' Moms," which was sort of a quick Band-Aid title," Reitman told NPR. "But the truth is, it's not really just for mothers. It's about the growing pains of what happens when you hit your 30s, when all of a sudden, everything you thought you were going to be changes. The expectation on you remains, but you yourself feel like you're changing. It's something that happened to me right before I wrote the show."
Part of the show's intrigue is that it doesn't just show women working for their benefit. Borrowing from real life, Reitman and the rest of the writers' room, mainly composed of other women, often show how women are forced to work against their benefits by upholding structural norms that cause the same damage that they're doing trying to prevent. 
According to Reitman, this is what went through her mind when she first envisioned the series so many years ago. 
"I think having her realize, OK, everything in my life seems to be falling apart, but I'm putting it all in on this business – and when you see a big fish come in and you find out that all that money comes with a significant price, which is that this client happens to be just an incredible misogynist and a deeply bad person," she said. 
Fans must agree. The first five seasons of the series were a massive hit for the CBC and the American audience when the show hit streaming there. As such, many impatiently await the show's return.