'Worst Cooks in America': People's Latest Complaint Isn't About the Contestants
The Food Network is home to many fun and fascinating shows, from celebrity cooking shows to travel and lifestyle shows with a foodie bent. Viewers of all ages tune into The Food Network to learn a new recipe or just indulge their passion for delicious cuisine.
There's one show on the network that offers up a slightly different perspective — and that is what happens when things go horribly wrong in the kitchen. Worst Cooks in America has consistently been one of The Food Network's most popular shows for almost a decade, but recently, some fans on Reddit opened up and admitted that they have a major complaint with the show. 
When did 'Worst Cooks in America' debut on television?
In 2010, The Food Network added Worst Cooks in America to its lineup. The show features a roster of home cooks that are notorious among family and friends for their nonexistent cooking abilities.
The terrible cooks are led through a series of weekly challenges, and overseen by two celebrity chef judges, until, ultimately, they have mastered not only basic food preparation techniques, but understand how to plate and present a gourmet meal.
The contestants referred to on the show as "recruits" are tasked with learning a new skill each week. From cutting and chopping to steaming and boiling, the recruits might start each season with minimal knowledge, but by the end of the season, they are equipped with the skills they need to thrive in the kitchen.
The judges have varied from season to season, but Anne Burrell and Tyler Florence have proven to be two of the most popular, along with celebrity chef Rachael Ray. 
Viewers love 'Worst Cooks in America'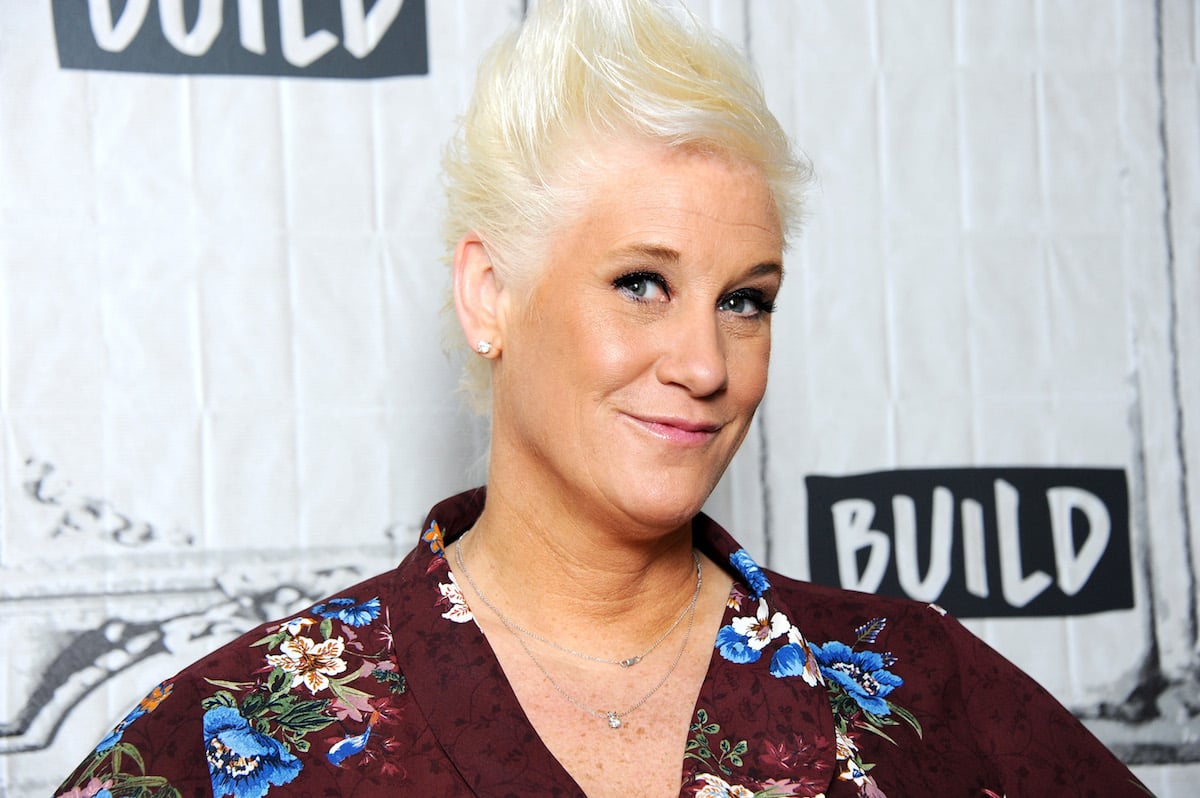 Worst Cooks in America is a novel concept and one that many viewers can likely relate to. While very few people can understand the struggle of having to settle for store-bought vanilla extract rather than the finest Madagascar vanilla, many can relate to not knowing how to properly dice an onion.
Viewers also love the unpredictable aspect of the show. There's no telling what might happen on Worst Cooks in America from week to week.
Worst Cooks in America has also spawned a popular spinoff, Worst Cooks in America: Celebrity Edition. This spinoff features celebs ranging from Tonya Harding to LaToya Jackson, as they struggle to overcome their kitchen shortcomings and prepare a delicious gourmet meal for the judges.
Worst Cooks in America: Celebrity Edition has become almost as popular as the original show, and is still going strong. 
What complaint do fans have about 'Worst Cooks in America'?
No TV show is perfect, and Worst Cooks in America definitely has shortcomings. In a recent Reddit thread, fans discussed one glaring issue that they have with the show.
The original poster stated that "I kinda feel like we're being played. What is it with Wayfair? Commercials are one thing, but stop hijacking the episode with product placement and the huge sign? And the 'Wayfair Wall'? This is so annoying."
Other fans quickly chimed in, remarking on their frustrations with the overwhelming product placement. One fan stated that "Wayfair is everywhere anymore.
Getting desperate," while another said that "The Wayfair Wall reminds me of Project Runway where they always had a sponsored wall of accessories to 'choose wisely.'"
Still, a few people stated that the advertising didn't bother them much and that they possibly have become immune to the relentless onslaught of Wayfair ads. It seems as though, for most people, product placement isn't enough to distract them from truly entertaining television.