Would Pearl Return to 'RuPaul's Drag Race' for 'All Stars'?
There are a lot of RuPaul's Drag Race queens who no longer have the greatest relationship with the show and RuPaul. One of these queens is Pearl, who first appeared on the show in 2015. Despite her public feud with the RuPaul, could Pearl return to the show and would she be down for it?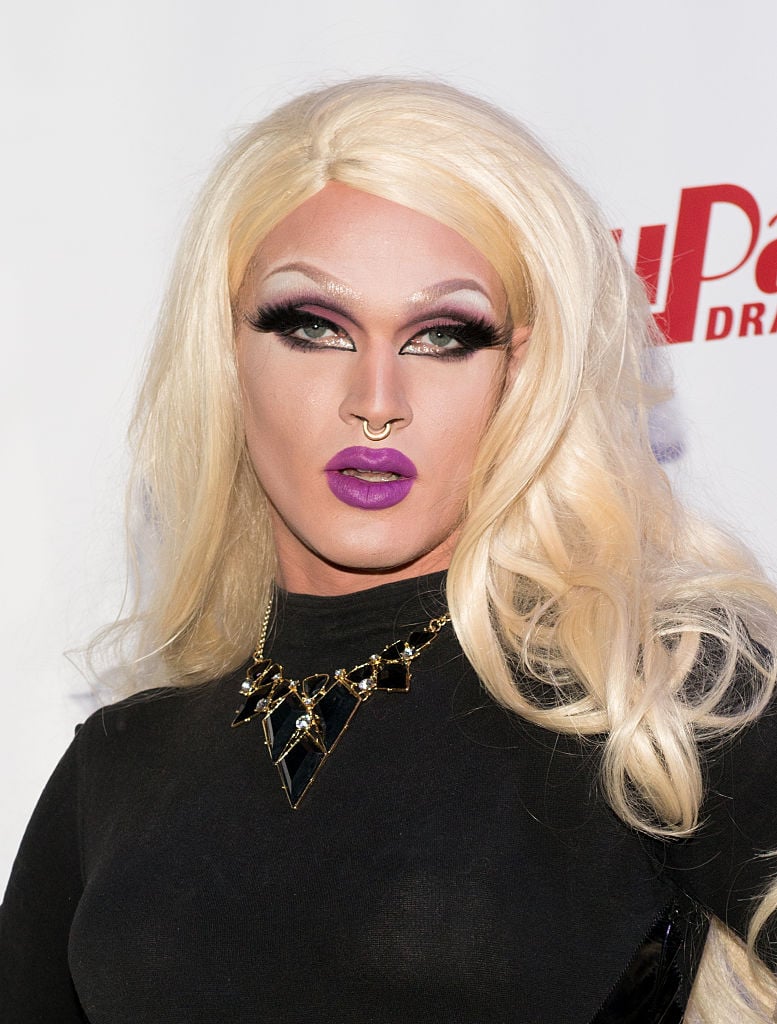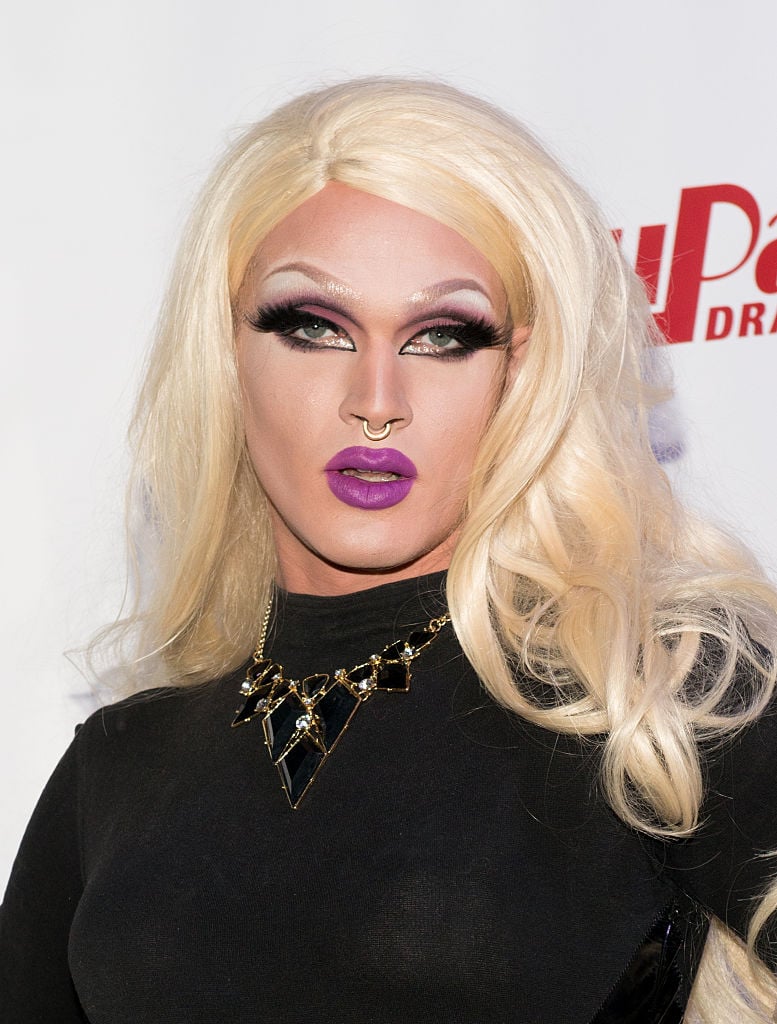 Pearl's journey on 'Drag Race' season 7
Pearl, whose real name is Matthew James Lent, was on the seventh season of RuPaul's Drag Race. She was initially targeted by the judges and the other queens for appearing to be lazy and uninterested. This led to a now-infamous staredown between she and RuPaul after RuPaul said that she did not have any personality. When Pearl responded, it ended up with them just looking at each other and Pearl asking, "Do I have something on my face?"
Despite this, Pearl began to excel in the competition after this moment and began to break out of her shell. Overall, Pearl won two challenges and placed high in another. She made it to the finals along with Ginger Minj and Violet Chachki, becoming one of the runner-ups with Minj as Chachki took the crown.
Pearl made a controversial statement about 'Drag Race' in 2018
In 2018 on the YouTube web series Hey Qween, Pearl made remarks about the Drag Race franchise and RuPaul that stirred a lot of controversy. She said, "You think it's gonna be all love and you're gonna be taken care of. I thought it'd be more like that. It was foolish of me, I guess, to assume we were gonna have a relationship of some kind."
"We were filming a segment, just kind of chatting, bantering together," Pearl explained. "Then the camera went down for a moment, and I turned to RuPaul and said, 'Oh my god, I just wanna say thank you so much, like, it's such an honor to be here, such a pleasure to meet you,' just giving her everything I ever wanted to say. She turned to me and said, 'Nothing you say matters unless that camera is rolling.' That broke my spirit, and that is the reason why I had one foot in, one foot out the entire time I was on that show. Maybe that was me being petty, maybe that was me thinking it should've been something I never should've expected it to be, but in that moment it was so heartbreaking because I idolized her, I worshipped her, and I felt like it was so disrespectful…so Hollywood, rotted, and gross. How could you say that to someone who's just, like, obsessed with you?"
Here's how people reacted to what Pearl said
Many people also agreed with Pearl's sentiments, including some fellow Drag Race queens. However, a lot of them said that RuPaul's comments may have been misconstrued, in that he may have meant to save the best commentary for when scenes are being filmed. Michelle Visage talked about this same logic in an interview she gave about the situation.
She clarified what RuPaul meant, saying during a live Q&A, "[That] is where that quote from Pearl came from, with Ru," she said. "That whole drama with Ru saying: 'If the cameras aren't rolling it doesn't count'. Because they want the magic."
After this, Pearl alleged that a producer told her that she would never appear on RuPaul's Drag Race All Stars because of her comments on the show. She said in part, "If you want to know the real tea, I had a producer for RuPaul's Drag Race call me after the interview aired and guaranteed me that I will never come back and do All Stars," she said. "Now, I was never dumb enough to think that I would be invited back to All Stars, and I was definitely not gunning for it…but to openly punish me for being honest about a situation that happened with me after four years of silence is…disgusting and shameful. This narrative about how we drag race contestants owe our lives to RuPaul's Drag Race…that needs to completely change."
Would Pearl return to the franchise?
Though it is typically unusual for someone who has spoken out against RuPaul and the franchise to return to the show, it isn't unprecedented. Notably, both Gia Gunn and India Ferrah have been back on the show for All Stars seasons after making negative statements about the show. This is why it wouldn't be surprising that despite what Pearl has said, she would be back on the show. Most importantly, it would make for great television.
Last year, Pearl answered a fan's question on Instagram on returning to the show and she gave a surprising answer. The fan asked "if you could go back to drag race, would you do it?" Pearl responded, saying, "I actually would and I would win tbh."
Well, there you have it! We know Pearl would be a huge competitor and given her past comments, this would make whichever season she returns one of the buzziest seasons ever. VH1 and World of Wonder, you know what to do!