What's Wrong With Peaches on 'Snowfall'? Fans Think They Know
Snowfall Season 5 has many concerned for DeRay Davis' character, Peaches. He's still close and working with Franklin Saint, but Peaches has started to miss work due to illness. What's wrong with Peaches on Snowfall? Here's what fans think is happening to him on the show.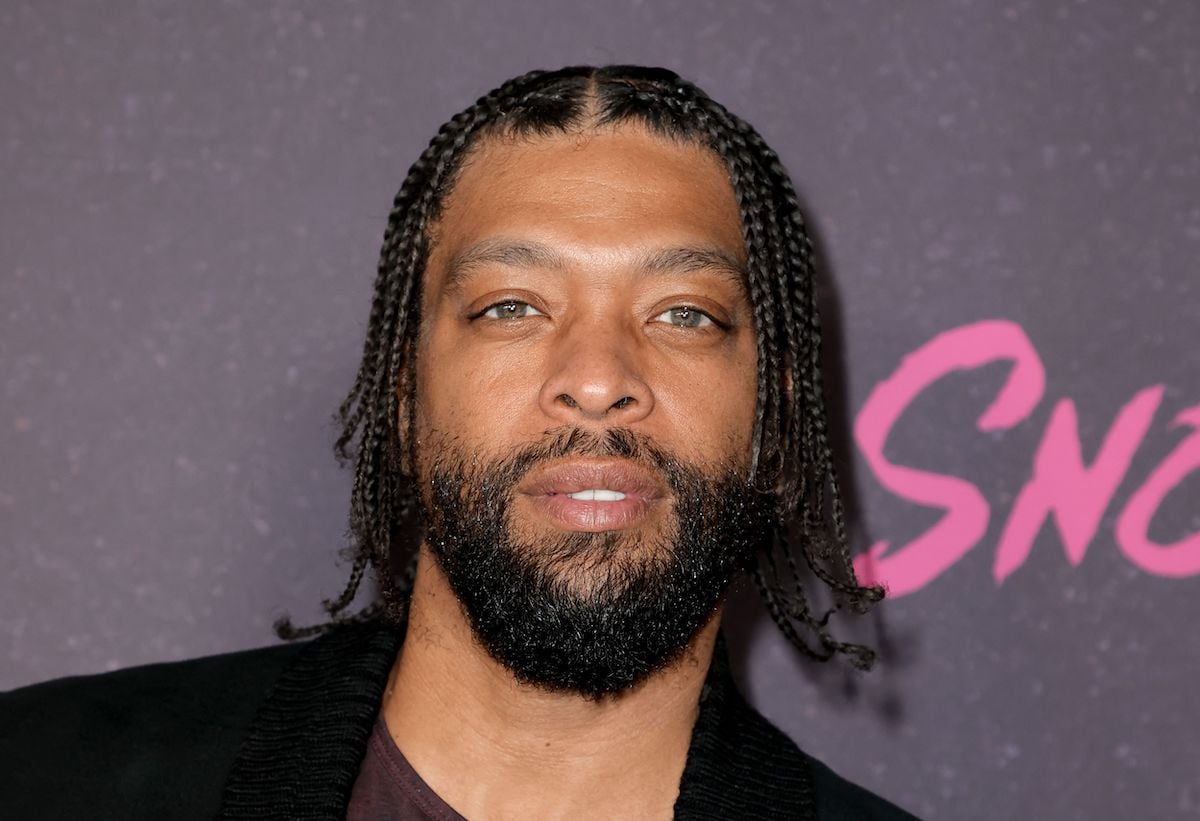 What's happening with Peaches in 'Snowfall' Season 5?
Snowfall recently aired an episode focused on a drug deal gone wrong. Franklin (Damson Idris) was meeting with Reed Thompson (Carter Hudson) and Gustavo "El Oso" Zapata (Sergio Peris-Mencheta) like they always do when someone pulled up and started shooting. Peaches wasn't with Franklin that day because he'd called in sick, but luckily, Franklin survived.
He got to a payphone and called Jerome Saint (Amin Joseph) for help, but before Jerome could find out his location, another drive-by happened. He, Cissy Saint (Michael Hyatt), Aunt Louie (Angela Lewis), and Veronique (Devyn Tyler) were shaken up, but they are going to be OK.
Later, another attack happened when Leon Simmons (Isaiah John) was meeting with Avi (Alon Abutbul). One of the shooters fell out of the car after being shot by Leon, but Leon was unable to identify him.
Back at the club, they wondered whether Peaches was behind the attack. Franklin trusts that Peaches didn't lie to him and was really home sick.
Fan theories about Peaches' 'Snowfall' Season 5 storyline
Theories about what's going on with Peaches were shared on Reddit. While there were various ideas, it seems like the majority of viewers think Peaches has HIV or AIDS due to his symptoms and the time period of the show.
"In season 4 there was a news report in the background mentioning AIDS and folks dying from it plus its 1986, more people than ever were getting the disease," one Redditor noted.
"That's what I was thinking," said another.
 I hadn't considered it but yeah it could be Peaches," read a third comment. "I almost guarantee there will be something happening with him soon. They've been putting him in the light more often."
Some had a different idea
Another idea is that Peaches is using drugs.
"Think he's using. Franklin shooting Rob in front of him was a message to straighten up," read one comment on another Reddit thread.
"This was also kind of a major suspicion I had I'm curious to find out," said another.
"I wanna say he's using and lying to Franklin about being sick so he has a excuse to have a constant runny nose," someone else wrote. "Him seeing their white boy get shot also had an effect on him. Whether that be to not trust Franklin knowing he'll kill anybody, or whether that be to get sober. Then again I wouldn't be surprised if it's aids. they haven't shown anybody sick on the show so that would be a new story."
We hope you're OK, Peaches. Stay tuned to Snowfall Season 5 to find out.