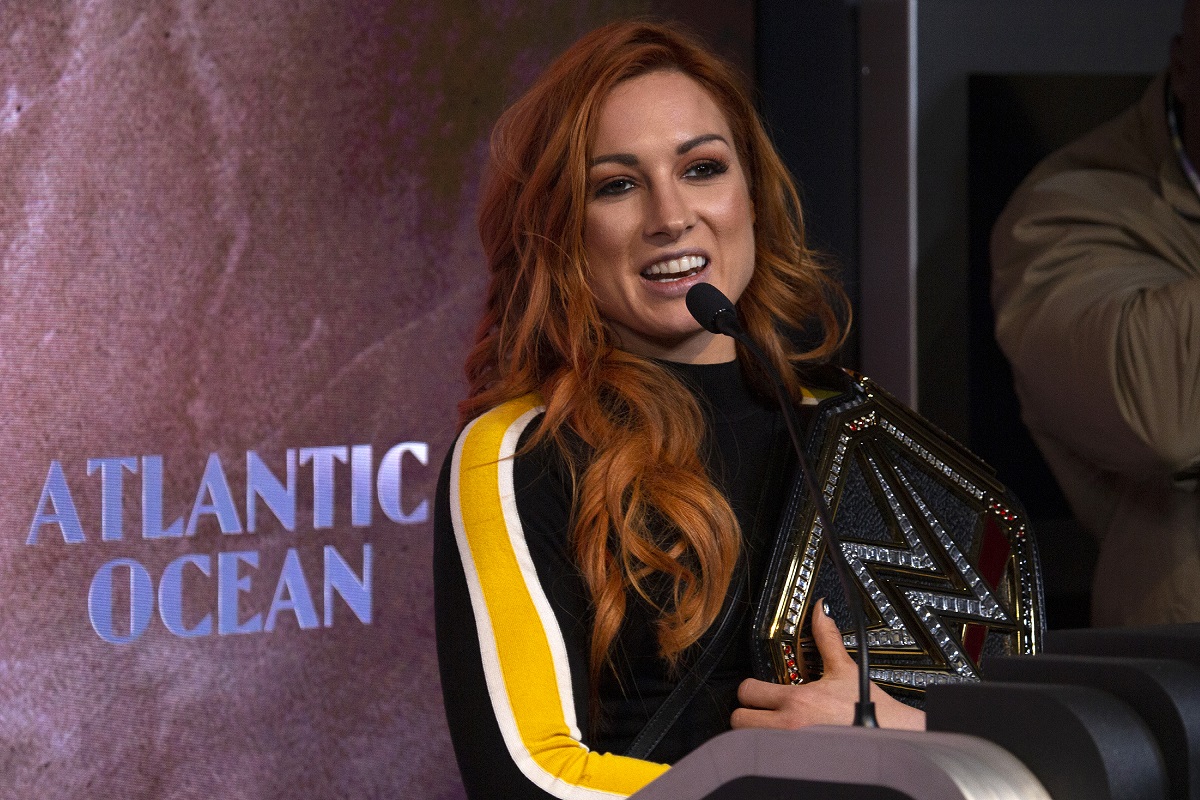 WWE Fans Disappointed Smackdown Women's Match Was Cancelled
This past Friday's edition of WWE Smackdown was to feature a tag match with Zelina Vega and Carmella fighting Liv Morgan and Toni Storm. However, the match was cancelled due to timing constraints. WWE's decision to cancel the match has fans in an uproar.
Wrestling fans are vocal when it comes to their weekly sports TV shows. Although WWE is still the biggest promotion in the wrestling industry, they've come under a lot of criticism. The company's actions regarding the recent episode of Smackdown have fans in an uproar. Read on to find out what WWE did to cause a ruckus.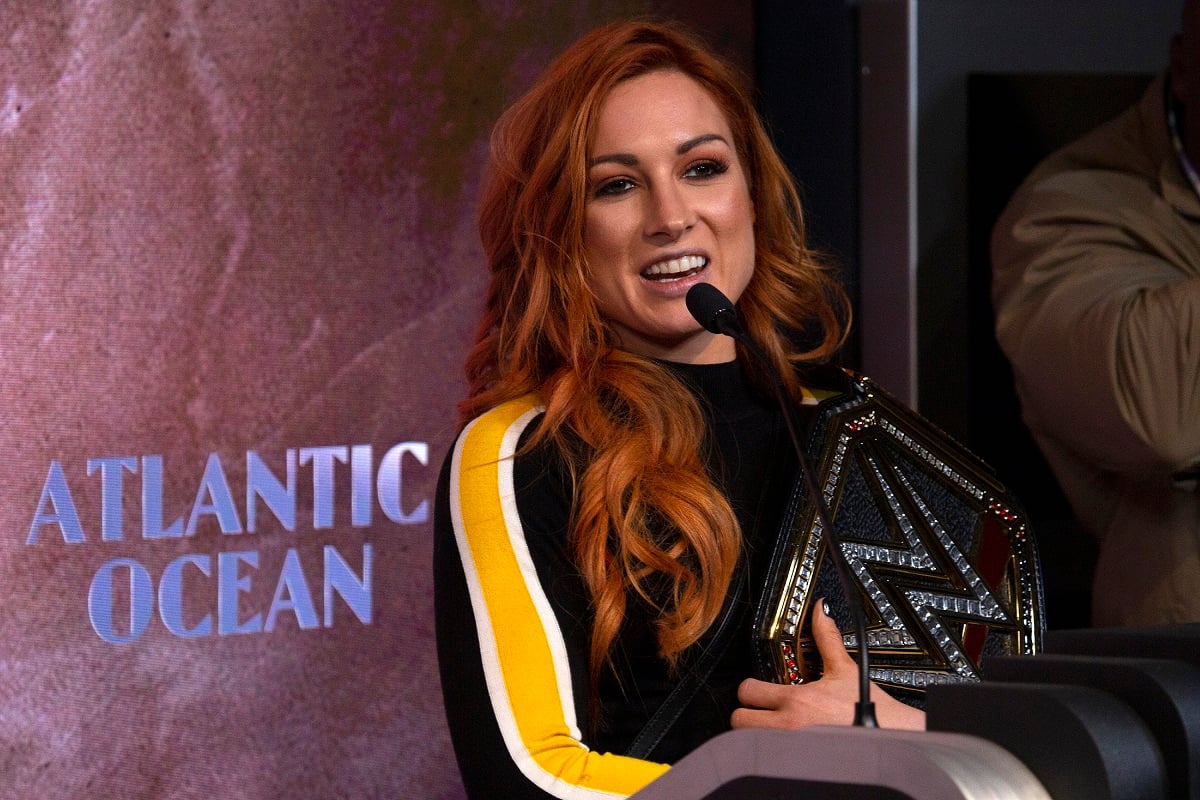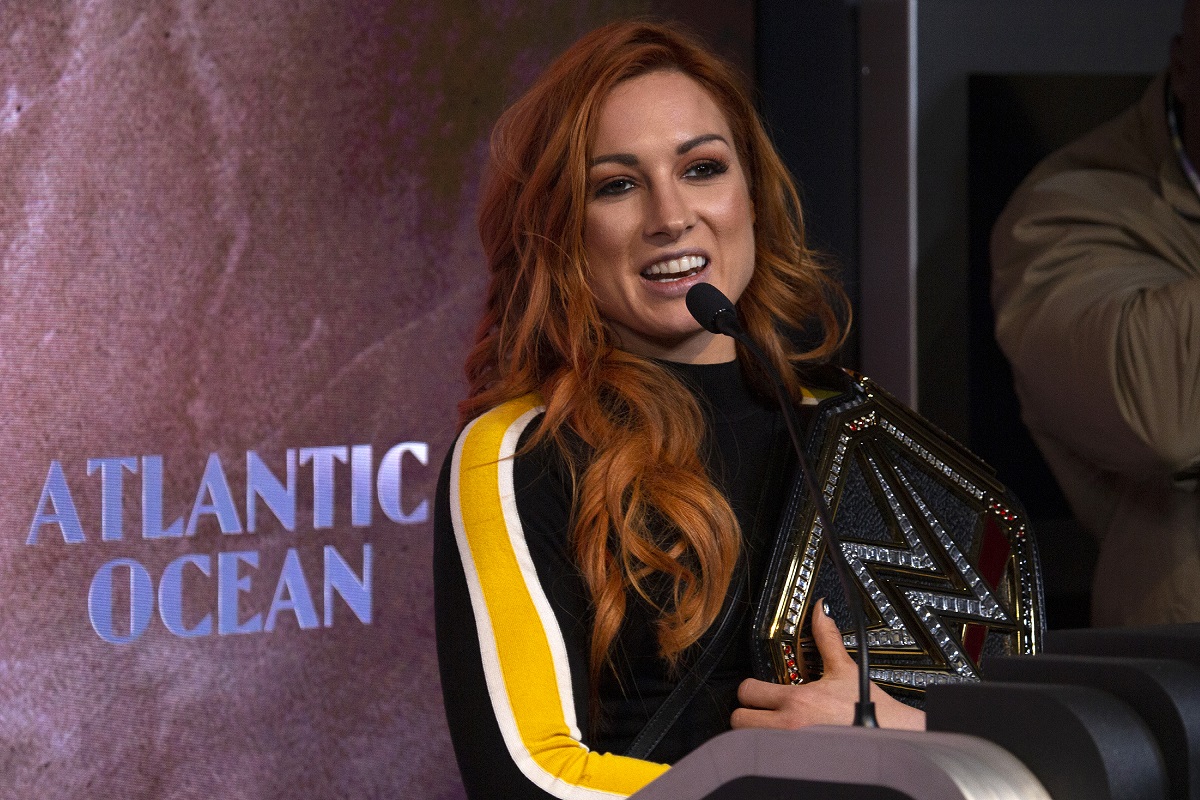 Fans upset WWE cancelled the women's match on Smackdown
This past Friday on Smackdown, a women's tag match was scheduled. The bout was to feature Zelina Vega and Carmella teaming up to take on Liv Morgan and Toni Storm. However, Smackdown viewers were left disappointed when the women's match didn't occur. According to Cageside Seats, the reason the match was cancelled was due to time constraints.
When news about the cancellation hit, it generated a lot of buzz in the wrestling community. The match would've been huge for hometown wrestlers Vega and Morgan since the show aired from Madison Square Garden in New York City. It was also an important night for Vega because it was the eve of the 20th anniversary of the 9/11 attacks, during which her father died. WWE's decision to pull such a callous move didn't go over well with fans.
On Reddit, fans were quick to voice their displeasure. "Not having Zelina on this show is a crime. If ever there was a time and place to use her, it was here," wrote one viewer. Other fans pointed out how the producers could've found time for the women. "Could've shaven some minutes off the 10 man tag; sucks Zelina didn't get this moment," a comment suggested.
Only one women's segment was featured on Smackdown
The Smackdown show had a packed lineup. Among the segments featured during the broadcast was Brock Lesnar's confrontation with Universal Champion Roman Reigns, a 10 man tag match, Seth Rollins versus Edge, and a Tag Team Championship match with The Usos and The Street Profits.
Although the men dominated the lineup, WWE did include one women's segment. Becky Lynch and Bianca Belair met in the ring to sign the contract for their upcoming match at Extreme Rules. Lynch being on the show was no surprise because she's the Smackdown Women's Champion. However, the other female wrestlers not being featured is a travesty in many fans' opinions.
WWE's treatment of their women's division has always been under criticism
For years, WWE's treatment of their women's division has garnered criticism. In the past, women's matches have been cut so the men could have more air time. WWE's lack of attention to the female wrestlers had fans speaking out. In 2015, wrestling fans created the hashtag #GiveDivasAChance following a 30-second match with the Bella Twins and Paige and Emma.
WWE listened to the fans, and that summer, the Women's Revolution was born. The movement saw the addition of Lynch, Charlotte Flair, and Sasha Banks to the main roster. The female wrestlers also competed in main events, including the historical triple threat match at WrestleMania 35. Most recently, Banks and Belair main-evented night one of WrestleMania 37 in April 2021.
Although WWE has made strides in their women's division, there's still room for improvement. The Smackdown women's roster needs more attention. As fans pointed out, in the last two weeks, there have been no women's matches. Not a good look for a company that promised fans a Women's Revolution.