Wynonna Judd Washed Ashley Judd's Hair After Injury — 'Therein Lies the Job of a Big Sister'
When actor Ashley Judd shattered her leg and nearly bled to death, she ended up on a long road to recovery. Fortunately, her big sister, Wynonna, was there to help with her healing and hygiene.
When actor Ashley Judd shattered her leg in a terrible accident, it was a "miracle" she even survived, much less while keeping the limb. Both her rescue and recovery were long and bumpy, and she couldn't walk on her own for months. Once she was home, she texted her big sister, country star Wynonna Judd, and asked for help washing her hair. And before it was all over, their mom, Naomi Judd, also used her medical expertise to lend a hand in her daughter's recovery process.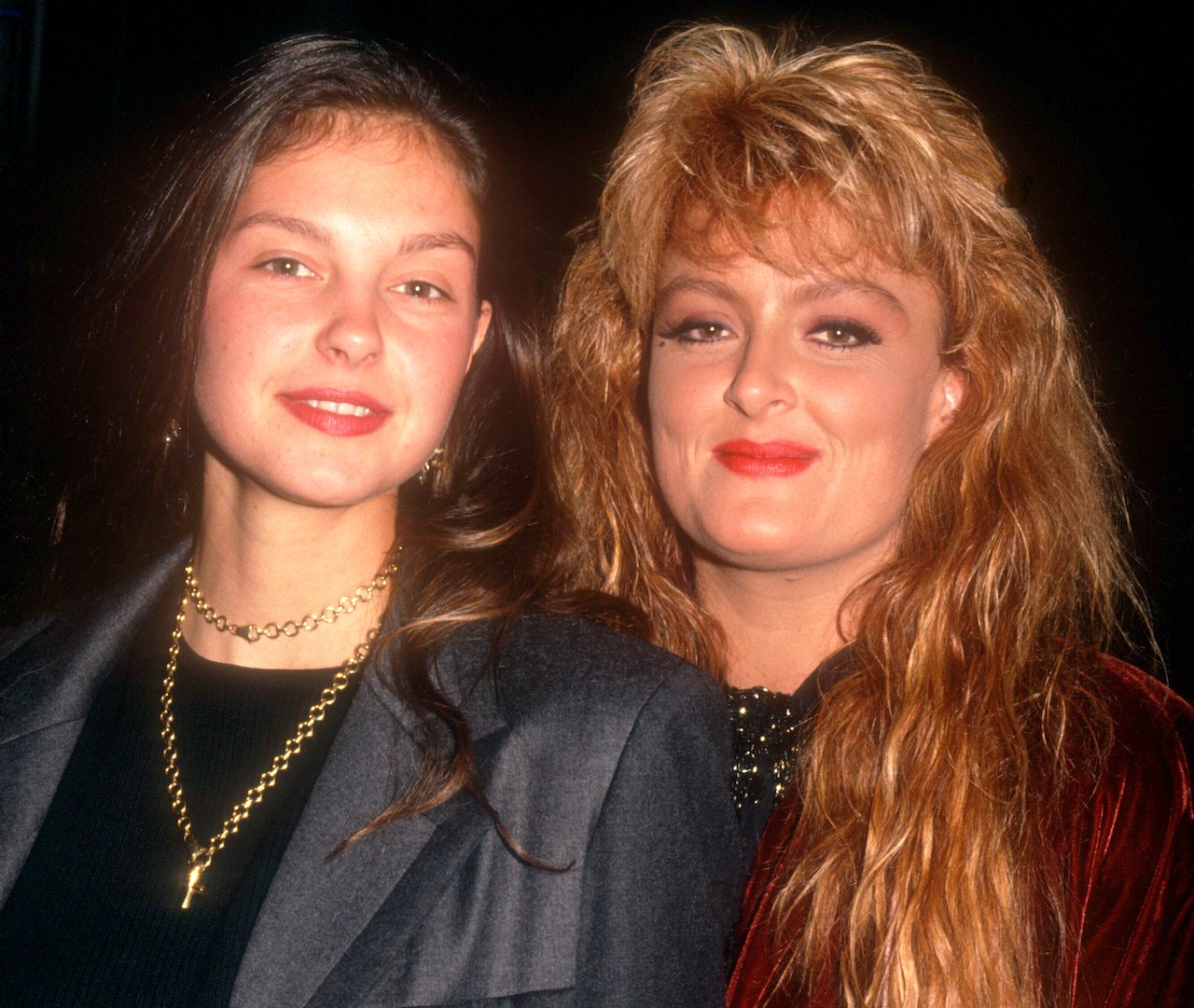 Ashley Judd's accident in the Democratic Republic of the Congo
In 2021, Ashley, who was 52 then, visited the Democratic Republic of the Congo (DRC) to see endangered bonobos monkeys. Unfortunately, she tripped over a fallen tree in the darkness and shattered her leg, leading to a 55-hour rescue mission during which she nearly bled to death.
The activist and #MeToo movement focal point experienced nerve damage, internal bleeding, and a leg broken in four places. Once safely under the care of professionals, she shared on Instagram, "I arrived to [the hospital in South Africa] from DRC in terrible shape and my leg had no pulse. I desperately needed a blood transfusion." 
Once she could make the trip back to the United States, she went to another hospital to await surgery. "Eventually, I was qualified to have the 8-hour surgery to repair the bones, decompress the hemorrhaging nerve and pick the shards of bones out of the nerve," she shared. "I am now recovering from surgery."
Wynonna Judd looked up new ways to wash hair for Ashley Judd
Once Ashley was home in recovery, she couldn't complete her daily activities on her own at first. So, she reached out to her sister, Wynonna, and asked, "Can you wash my hair?"
Wynonna told Page Six, per People, she agreed to the request. "So, I'm looking up ways to wash someone's hair lying down," she added. "Therein lies the job of a big sister right there."
At that point, Wynonna had only seen Ashley once since the accident, and the sight of her moved her to tears. She called her recovery a "miracle."
The A Time to Kill star later shared a sweet picture of a hair-washing session with words of appreciation to her family on her Instagram.
Ashley Judd and Wynonna Judd still live close to their mom, Naomi Judd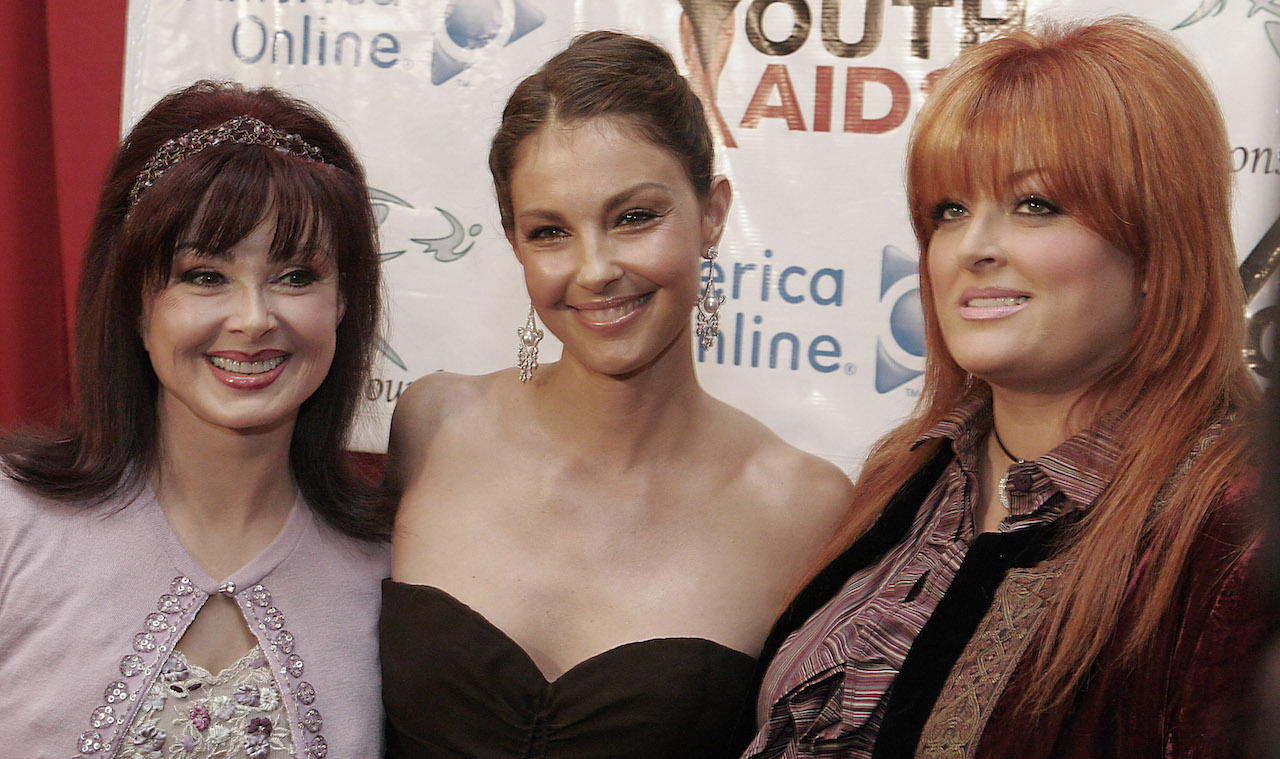 Ashley and Wynonna's mother, Naomi Judd, also gave a helping hand in her Ivy League daughter's recovery process. She told Watch What Happens Live, "She lives next door, so I'm gonna go up and take her stitches out when we're done. I used to be a nurse before I became a singer."
The sisters and their mother all live close. "Wynonna [Judd] lives over the hill," she said per People. "Wynonna's right there."
As for what Ashley went through, Naomi said, "She's very courageous and she's healing," but added, "It's really hard to see her like this."
Fortunately, five months after the accident, Ashley updated fans on her recovery with a video of her hiking.