'X-Men': Shaquille O'Neal Wanted to Play This Marvel Character
Fox's X-Men movies weren't what every fan wanted them to be. In fact, the movies took some drastic liberties with the comics. Yet, the franchise lives on Disney+ — where fans can also watch the 1990s animated series — and soon in the Marvel Cinematic Universe. For now, X-Men fans can wonder what the series would have looked like with Shaquille O'Neal in a key role.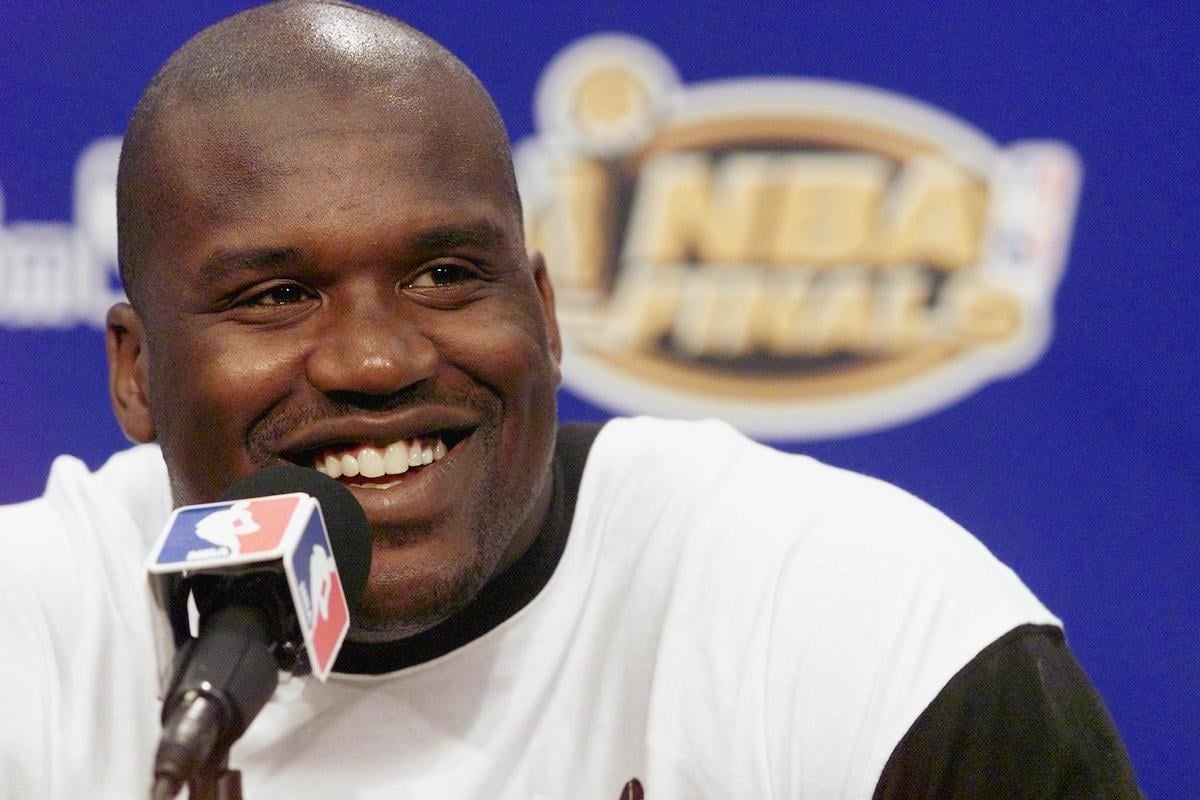 Fox first adapted Marvel Comics' 'X-Men' for the big screen in 2000
When Fox began developing X-Men for the big-screen treatment, the industry had little faith in comic book movies. Future Marvel Studios president Kevin Feige spent his days fighting for the 2000 movie to stay true to the spirit of the comics. To be fair, X-Men came together in the wake of Batman & Robin's disastrous reception.
So no one knew that X-Men would evolve into one of Fox's most reliable franchises. Over the course of more than a dozen movies, the series yielded several box office phenomena. It also provided stars like Hugh Jackman with their breakthrough roles. Who knows how things would have played out differently with another cast?
Many stars wanted to participate in the Marvel movie
In a recent interview with Syfy Wire, X-Men producer Ralph Winter revealed just how wild the casting process was for the 2000 movie. Ian McKellen was the first to join the cast as Magneto. And prior to Jackman's audition, Dougray Scott was attached to play Wolverine. But a number of different stars were interested in playing Professor X.
Michael Jackson came in and wanted to be Charles Xavier. Shaquille O'Neal came in. He wanted to be Xavier. I remember Shaq walking through the door. I shook his hand and my hand disappeared. The guy is enormous. There was good conversation. Then Michael Jackson came through. Not shaking hands at all, of course, but very pleasant and polite. He was fascinated with Charles Xavier as well.
Michael Jackson's interest in the role isn't a new revelation. But O'Neal feels like just as unexpected a choice for Professor X. After all, O'Neal might have been an NBA superstar who'd been moonlighting as an actor and a rapper. But his only previous comic book movie, 1997's Steel, was a box office disaster, grossing just $1.7 million.
Now the MCU has to reimagine a new version of the X-Men
In hindsight, it's wild to think Patrick Stewart wasn't top of mind for Fox. The actor had already created an iconic character as Jean-Luc Picard in the Star Trek franchise. And along with Jackman's Wolverine, his is arguably the most iconic performance in the Fox X-Men series.
Now with New Mutants finally released, Marvel Studios faces the challenge of reimagining the X-Men for a new audience. Right now, fans have no clue how the MCU will tackle the Marvel mutants the franchise or when they'll make their debut. But it's probably a safe bet O'Neal will not be involved.