'Y: The Last Man' Added Trans Characters to Address 'Blind Spots of the Book'
You might think the title Y: The Last Man is self-explanatory. Eliza Clark, who adapted the Brian K. Vaughan and Pia Guerra comic book, wants to challenge your idea of who the last man could be. Clark's show still centers on an event that kills everyone on Earth with a Y chromosome, but in her series, trans men like Sam (Elliot Fletcher) survive too.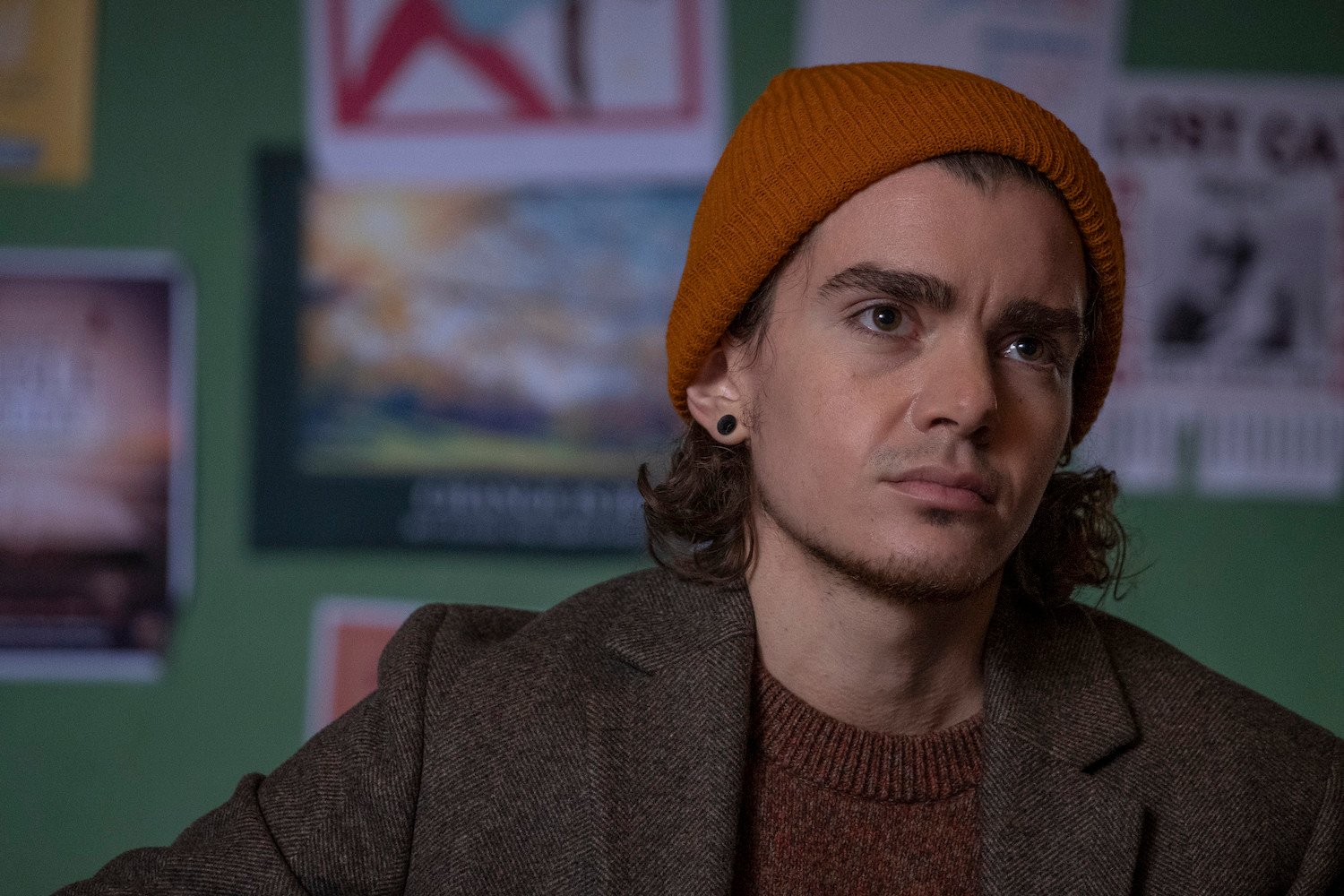 "Sam is a new character for the show," Clark told Showbiz Cheat Sheet in a Zoom interview on Aug. 25. "That is one of the blind spots of the book. Brian was very excited for me to bring that character to life. He's excited about the story being adapted for the world we live in."
Yorrick Brown (Ben Schnetzer), the comic book's last man, is still a character in the show. However, Clark explicitly states that he no longer owns the title.
"Yorrick is not the last man," Clark said. "Yorrick is special because he has a Y chromosome but he is not the last man on Earth. I think it presents lots of really interesting things for him in this world because it's kind of a reversal on a lot of the stories we've seen in trans narratives that are centered around disclosure."
Disclosure is when a trans person reveals that they are trans. In Y: The Last Man, Yorrick is, in fact, the last remaining cis gender male. Since all cis men supposedly died, Yorrick is the one who hides his identity.
"Suddenly, Yorrick is being put in a position where he's being questioned about his identity and having to disclose who he is in ways that he never had to before," Clark said.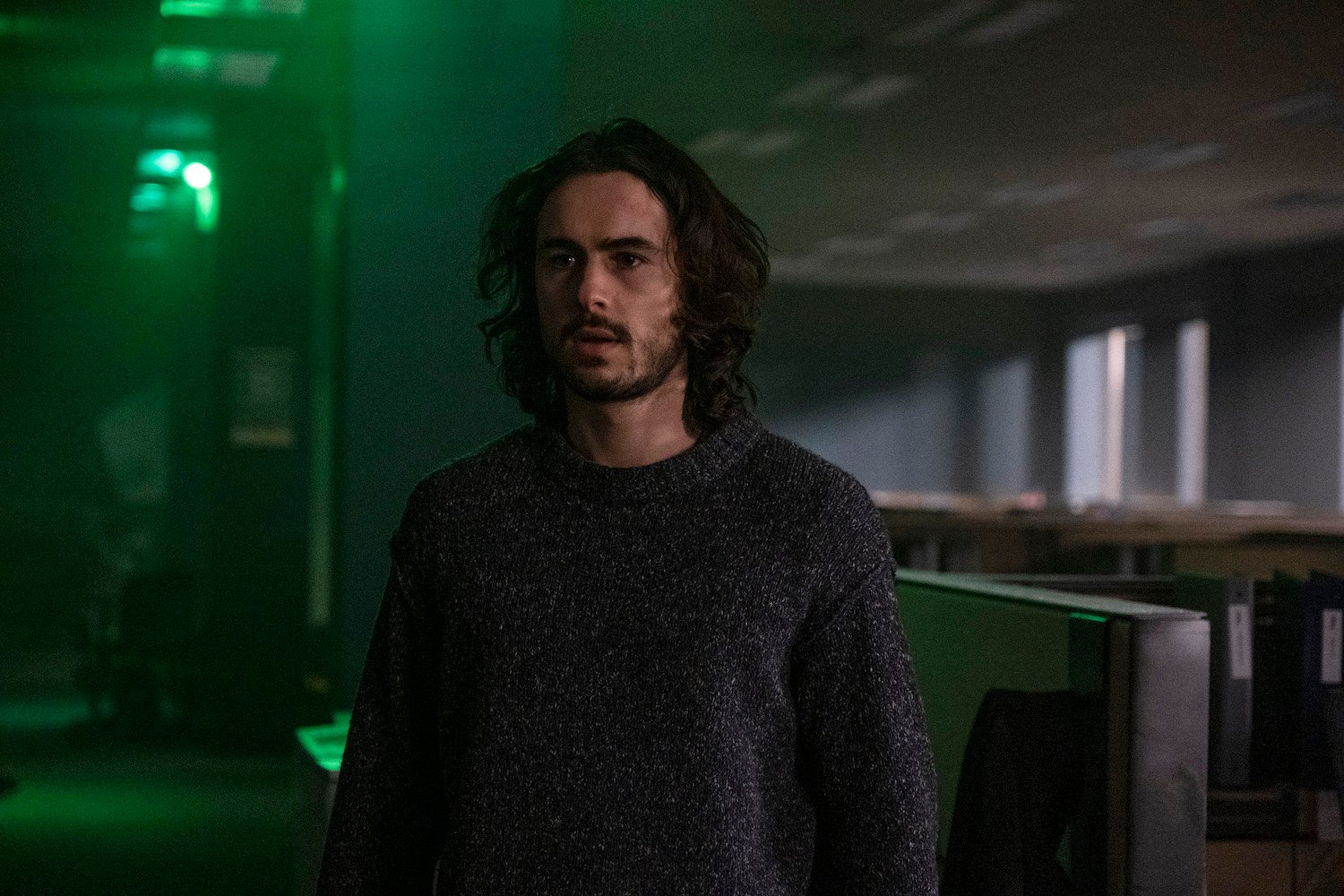 Trans issues were one of many updates Clark wanted to make to Y: The Last Man.
I wanted to tell a story about big ideas through the lens of characters and subjectivity. It was really important to me to reflect the gender diversity that actually exists in the world. The show is really about identity and about questioning the systems and structures that have conspired to inform our identities. Patriarchy, white supremacy, capitalism and the ways that those can slowly get stripped away, but they don't disappear just because cis gender men die. That was my take. Who are we? Who were we before and who can we become? How do we escape from binary ways of thinking? 

Eliza Clark, interview with Showbiz Cheat Sheet, 8/25/21
Clark confirmed that nonbinary people also survived the event of Y: The Last Man.
"They did," Clark said. "If they don't have a Y chromosome, they live."
One problem facing trans characters like Sam is continuing their treatments after the event. With the medical community in shambles, Sam struggles to maintain his testosterone regimen.
"You'll see in the show how we deal with that," Clark said. "It's definitely on his mind and on the minds of many of the trans men in this world."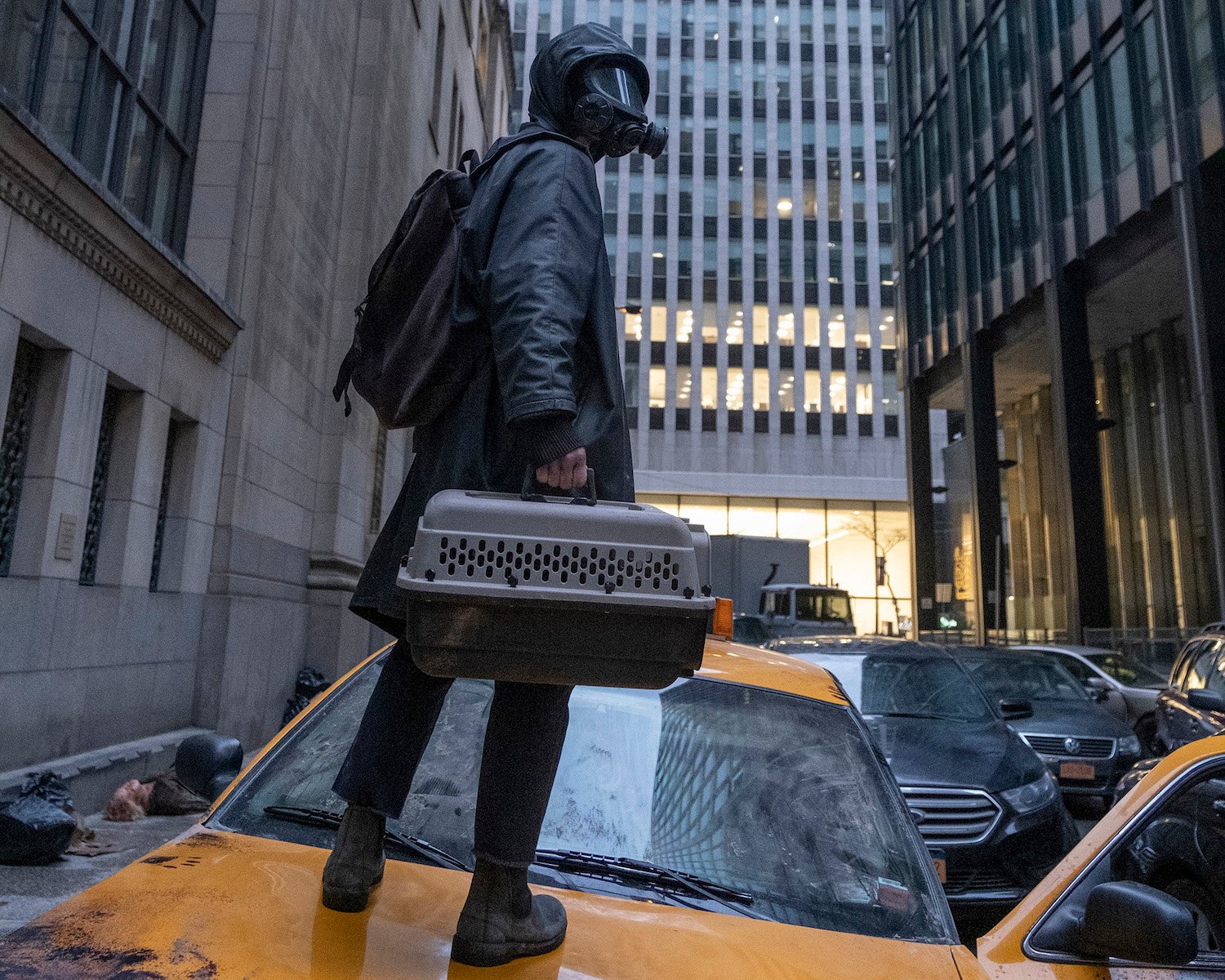 RELATED: 'Alien' TV Series: When Does Noah Hawley's Show Premiere on FX and Hulu?
Fletcher is a trans actor. Clark said he was supportive of the fraught storyline Sam faces. 
"Elliot is amazing," Clark said. "He's so talented and I think with all of the actors, hopefully, we created a real family. They brought so much to their characters. They're an incredibly smart group of actors so I think with everybody, there were a lot of discussions that went on. I really care about their opinions so I think we really created it together."
Y: The Last Man premieres Sept. 13 on FX on Hulu. We'll have more with Clark as the series continues.