'Yellowjackets' Creators Confirm Another Living Character
It turns out there were other survivors of the plane crash in 'Yellowjackets' than just Natalie, Taissa, Misty, and Shauna.
A dark mystery is unfolding on Showtime's Yellowjackets, the network's new drama series following a high school soccer team after its plane crashes in the wilderness. The show finds the characters isolated and resorting to desperate measures to survive, including occultism and cannabilism. They were finally rescued after 19 months but continue to deal with the trauma of the crash and the aftermath decades later.
All season long, Yellowjackets fans have wondered whether there were any other survivors of the plane crash. So far, we know Natalie, Shauna, Taissa, and Misty all made it out of the woods. But as it turns out, it's not just them.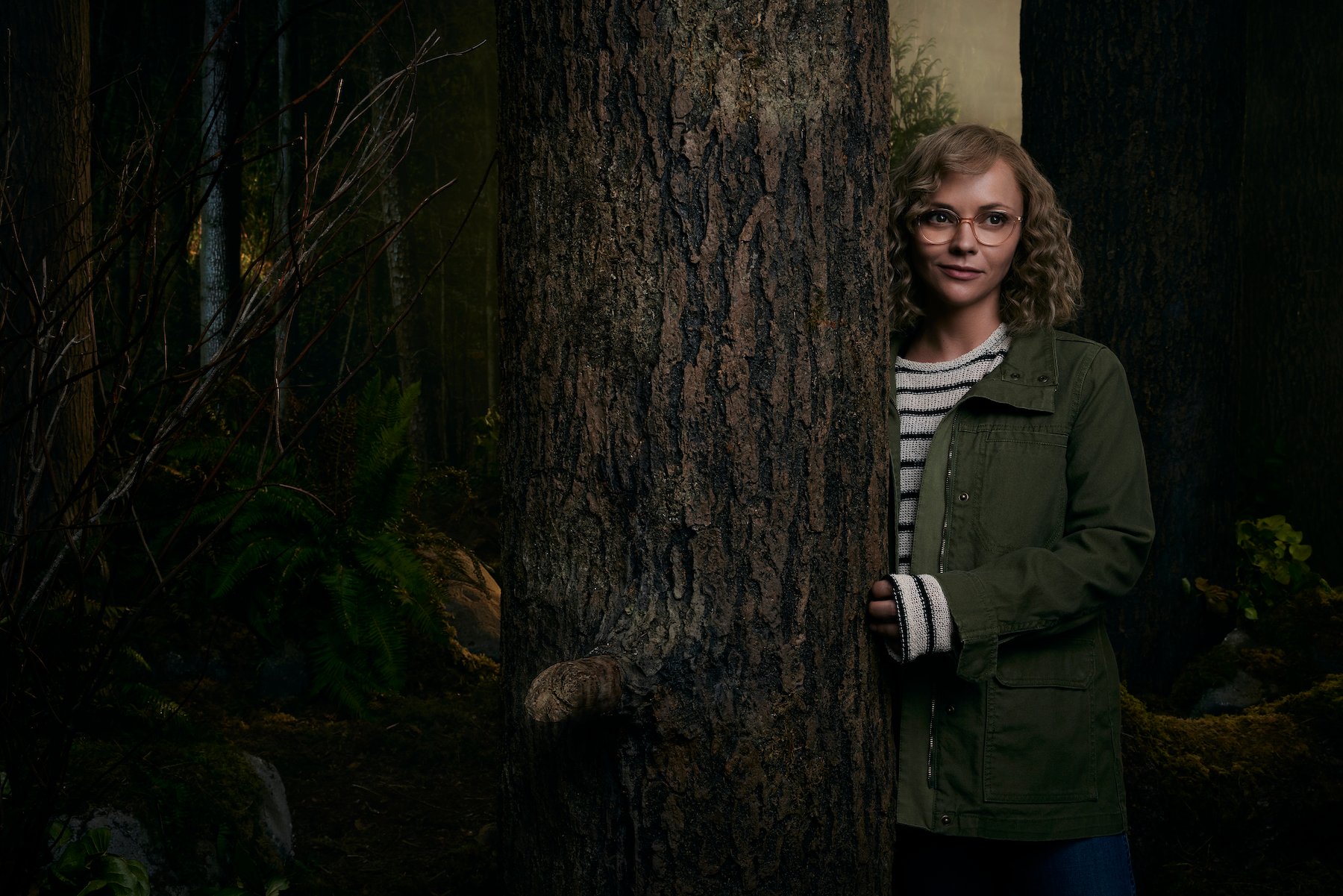 The finale of 'Yellowjackets' Season 1 tied up several loose ends
In the Yellowjackets Season 1 finale, released on Jan. 16, viewers finally learned what happened to Jackie. The episode picked up after Doomcoming and saw Jackie being criticized for sleeping with Travis. After fighting with Shauna, Jackie left the cabin to sleep outside and, sadly, wound up freezing to death.
In the present, Natalie was preparing to kill herself when cult members suddenly burst into her motel room and kidnapped her. Suzie was trying to reach her at the same time to tell her that Lottie was apparently the one who emptied Travis' bank account.
Taissa, meanwhile, was awaiting the results of the election when her wife discovered Taissa's secret sacrificial altar in the basement, complete with the head of their missing dog and occult symbols. When Taissa was later announced as the winner, she flashed a creepy smile, suggesting there's a connection between her win and her ritual.
The episode ended with a flashback to the woods, showing Lottie, Van, and Misty taking a bear's heart and placing it on a shrine. Lottie then prayed to "the darkness [to] set us free."
The creators of 'Yellowjackets' on the surviving team members
In interviews published after the finale, show creators Ashley Lyle and Bart Nickerson spoke about the possibility of other survivors.
"It's safe to say that Lottie is still alive," Nickerson told Deadline. "I don't think it's really a spoiler to say that she will kind of figure prominently into season two."
Lyle also hinted there could be others, saying: "I don't know we should assume that these survivors that we see at the feast are the only survivors."
In an interview with Entertainment Weekly, showrunner Jonathan Lisco said he has ideas of who might play the adult Lottie. But Lisco stopped short of saying names.
"We have incredible casting directors and they have proven themselves to be so good at coming up with fantastic ideas, and sometimes ideas that hadn't occurred to us, so I think we would be doing them and ourselves a disservice to be putting too much out into the universe right now," Lyle added.
New episodes will reportedly air in 2022
With that, fans will have to wait until Yellowjackets returns to see what happens. It sucks, we know. But the good news is, it shouldn't be too long of a wait.
While the exact release date for Yellowjackets Season 2 is still unknown, Showtime executive Gary Levine told Vulture it would be back "at the end of 2022."
Stay tuned to Showbiz Cheat Sheet for additonal updates as they become available.