'Yellowstone': Beth Dutton's 8 Best Burns
'Yellowstone' creator Taylor Sheridan makes sure to give fans a glimpse into Beth Dutton's warm heart with her relationship with Rip and her soft spot for her father, John. This is a necessary move considering her famous one-liners and foul-mouthed insults. Here are Beth's eight best burns.
Yellowstone's Beth Dutton (Kelly Reilly) is a no-nonsense businesswoman who loves sassy one-liners and foul-mouthed insults. Writer Taylor Sheridan does give fans a glimpse into Beth's warm heart and her soft spot for her father, John Dutton (Kevin Costner).
But, as a rule, her tough nature and sharp tongue keeps viewers wondering what she'll say next. Ahead of the premiere of Yellowstone season 4, here are Beth Dutton's eight best burns.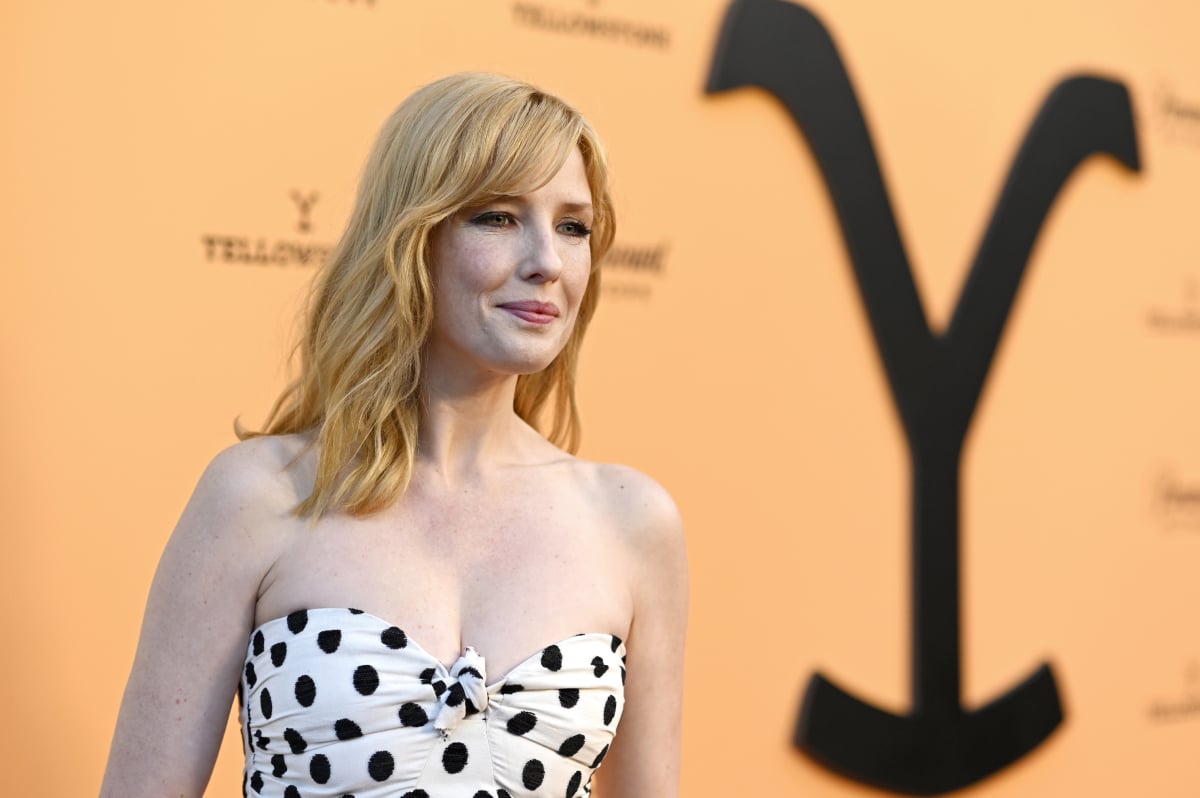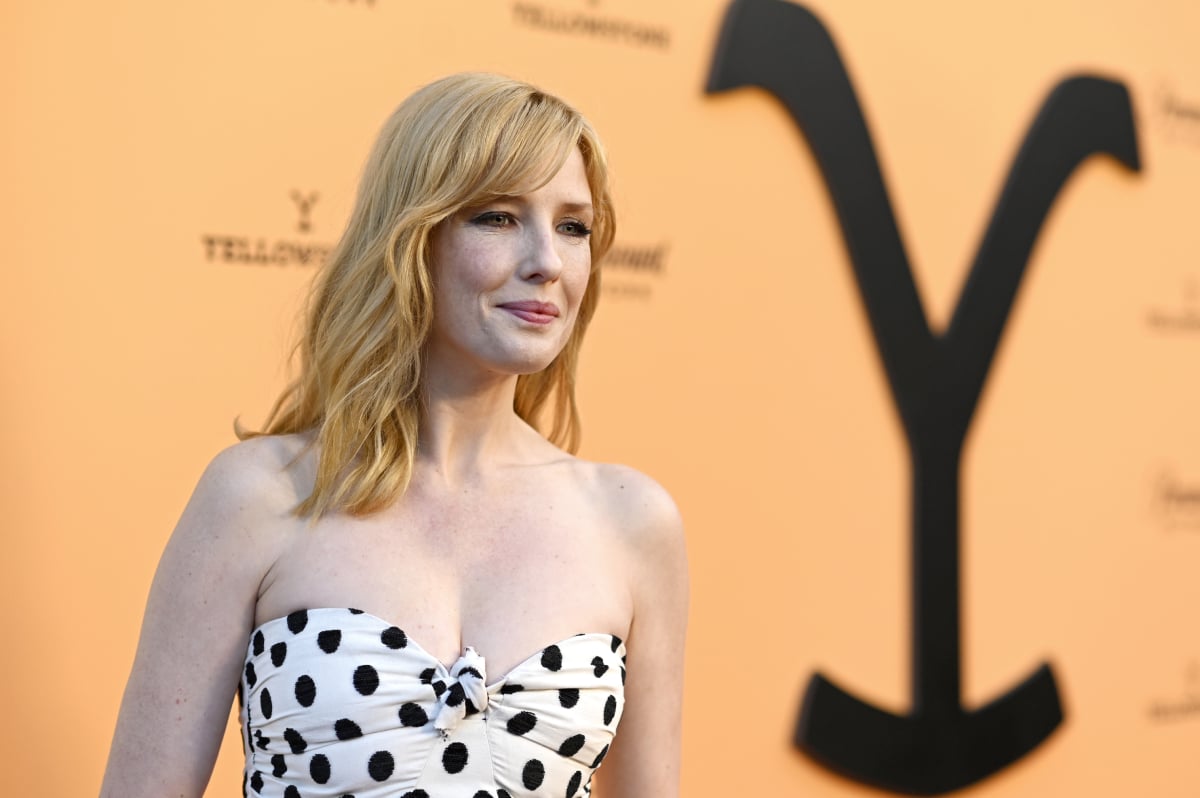 8. The 'Yellowstone' character is not a fan of 'city boys'
Some of Beth's best dialogue in season 1 came during an interaction with "city boy" Ted. After sizing him up in a bar, Beth put him in his place.
"You're hunting. That's why you're sitting in a bar instead of standing in a river," Beth tells Ted before he asks, "Who the hell are you to judge me?"
"I ain't judging you, buddy…I'm hunting too, just not hunting you," she says.
"What's wrong with me?" Ted wondered.
To which Beth replies: "You look like a real soft f**k, Ted. All you city boys do."
7. Beth Dutton can pay her own bills
When the bartender tells Beth that Mr. Jenkins has paid for her drinks, she responds in the most Beth Dutton way possible.
"I wouldn't let that c**ksucker pay for my funeral."
6. She's always packing
This legendary line happened in season 1, and it tells you everything you need to know about the sassy character. When a cowboy tells Beth that she looks like she's worth "a ride around the arena," she tells him he can't talk to her like that.
"You better have a big pistol in that purse," the cowboy says.
She replies, "I do. It's called my name. Beth Dutton. What's yours?"
5. The 'Yellowstone' star knows how to burn her family, too
When Beth's brother Jamie (Wes Bentley) tells her "Cancer is suicide from the inside, out. That's what you are, Beth," she has a quick comeback. While smoking a cigarette, Beth tells him: "Wow, that's really deep Jamie. You must be watching Ted Talks on Youtube."
4. Another burn against Jamie
Some of Beth's best burns happen when she's talking to Jamie. While taking a bath and drinking champagne outside on the ranch, she tells her brother: "Every so often, you say something that makes me think you're smart. And then I look at you, and that thought fades.
3. Roarke Carter doesn't know who he's dealing with
In the tense scene between Beth and Roarke Carter (Josh Holloway) during Season 3, Episode 5 "Cowboys and Dreamers," it's clear that Roarke underestimates the fierce woman he's dealing with.
"Think you're up for this fight, Beth? You have no idea how wrong you are," Roarke tells her.
"Well, right back at ya," she replies. "You are the trailer park. I am the tornado."
2. This 'Yellowstone' character has a way with words that is unmatched
"For someone with no spine, you've sure got a lot of balls," Beth once said.
1. Beth Dutton wants to crush her enemies
This Beth Dutton burn speaks for itself. Like a lot of her nasty quips, it happened in a bar.
"I'm not f**king you, I'm f**king her. And if you have a brother I'm f**king him too. I'm chopping your family tree down."
That's very similar to this quote — an honorable mention — which the Yellowstone Twitter account had to share. "Where's the fun in wrecking a single man? When I break you, I want to know I'm breaking generations."
Seasons 1 through 3 of Yellowstone are available on Peacock. Season 4 premieres in June on the Paramount Network.