'Yellowstone' Casting Call Reveals Fans May Finally Find Out What Happened to That Mysterious Missing Character
During season 3 of Yellowstone, the Dutton family was fighting for their land against developers and politicians. By the finale, it seems the fight may have turned deadly.
But amid all of that drama, there was a dangling storyline from season 2 that was never addressed. Fans want to know — what happened to Christina?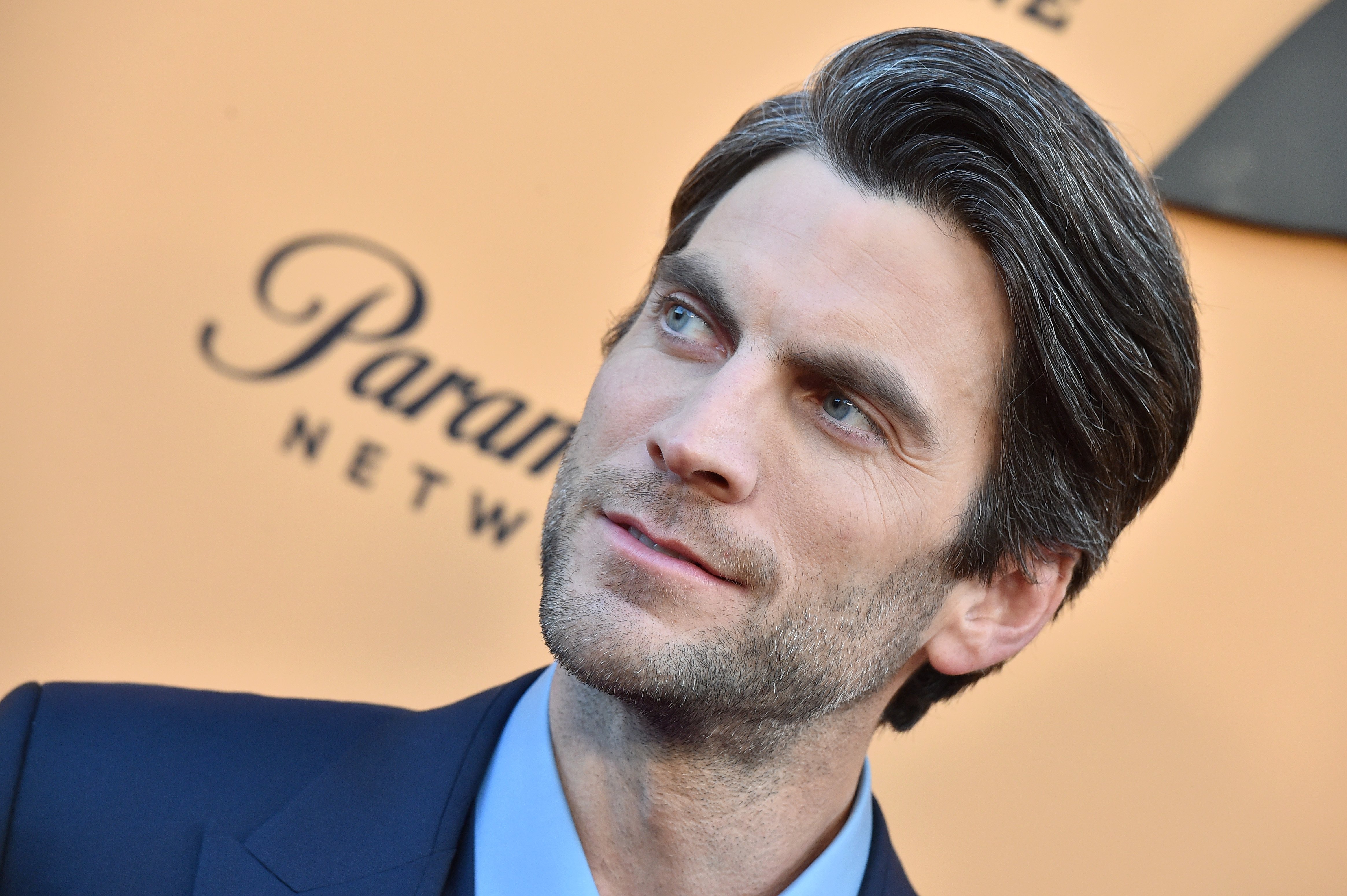 'Yellowstone' season 2 revealed a surprise pregnancy
Toward the end of Yellowstone season 2, fans were shocked to learn that Jamie Dutton's (Wes Bentley) former assistant and on-again, off-again girlfriend Christina (Katherine Cunningham) was pregnant. This information caused problems for Jamie. It also appeared to lay the groundwork for an intriguing storyline in season 3.
Fans know that Jamie had his sister Beth (Kelly Reilly) forcibly sterilized without her knowledge or consent. Since he had a child of his own on the way, everyone wanted to see how Beth would react. But Jamie told Christina to keep the pregnancy news a secret, setting the stage for even more drama in the Dutton family.
But oddly enough, season 3 came and went without even a mention of Christina and the baby. This caused fans to flock to social media to express their disappointment. Some even called it a major plot hole. But, just because Christina didn't show up in season 3, it doesn't mean fans won't see her again.
Why did Jamie want to keep Christina's pregnancy a secret?
From the very beginning of Yellowstone, Jamie has been a character that fans love to hate. The Dutton family has their own issues with him. And things appeared to be building to a breaking point when it was discovered that Jamie was the reason Beth couldn't have kids. There's also the fact that Jamie isn't actually John's (Kevin Costner) biological son.
It's still unclear why Jamie wanted to keep Christina's pregnancy a secret. Her absence from season 3 is also a major head scratcher. But fans still saw a lot of character development for Jamie. And this could all just be part of creator Taylor Sheridan's master plan.
All of the bombshells about Jamie that fans found out in season 3 do give some insight into why he wanted to keep the pregnancy under wraps. The assumption is that he doesn't want Beth to know because of her resentment toward him. Of course, if and when she does find out, there's a strong possibility that she will seek revenge.
The 'Yellowstone' star says a baby would bring major complications
After Christina's pregnancy reveal at the end of season 2, Bentley said during Yellowstone's Behind the Story that Jamie was having trouble processing the news that he was going to be a dad. He says that his character thought he would always be a single guy with no children.
"I think Jamie had resigned himself to being single for the rest of his life and that's just the way it was going to be because of commitment to the family," Bentley explained. "So, the idea of a kid, I don't even think he can put that together in the moment, except that he knows immediately that kid might be in danger."
Even though Christina and the baby didn't get a mention in season 3, the plot thread will most likely continue in season 4. According to Looper, Yellowstone production had a casting call for twin child actors last fall.
Since it is common for a TV show to use twins when they need a baby, the speculation is that Christina will be back with Jamie's baby in tow when Yellowstone returns for season 4 on the Paramount Movie Network in the summer of 2021.