'Yellowstone': Cole Hauser Didn't Know He Was Hollywood Royalty When He Decided to Be an Actor
When 'Yellowstone' star Cole Hauser told his mom that he wanted to be an actor she had some surprising news for him.
Yellowstone star Cole Hauser caught the acting bug very early in life. At the age of 12, he decided to take a "f**k off" acting class at school so he could do a few plays and meet "good looking girls." But the experience ended up changing his entire life because it made him want to pursue an acting career. When he told his mom about his plans, she had some surprising news — Hauser was the descendant of Hollywood royalty.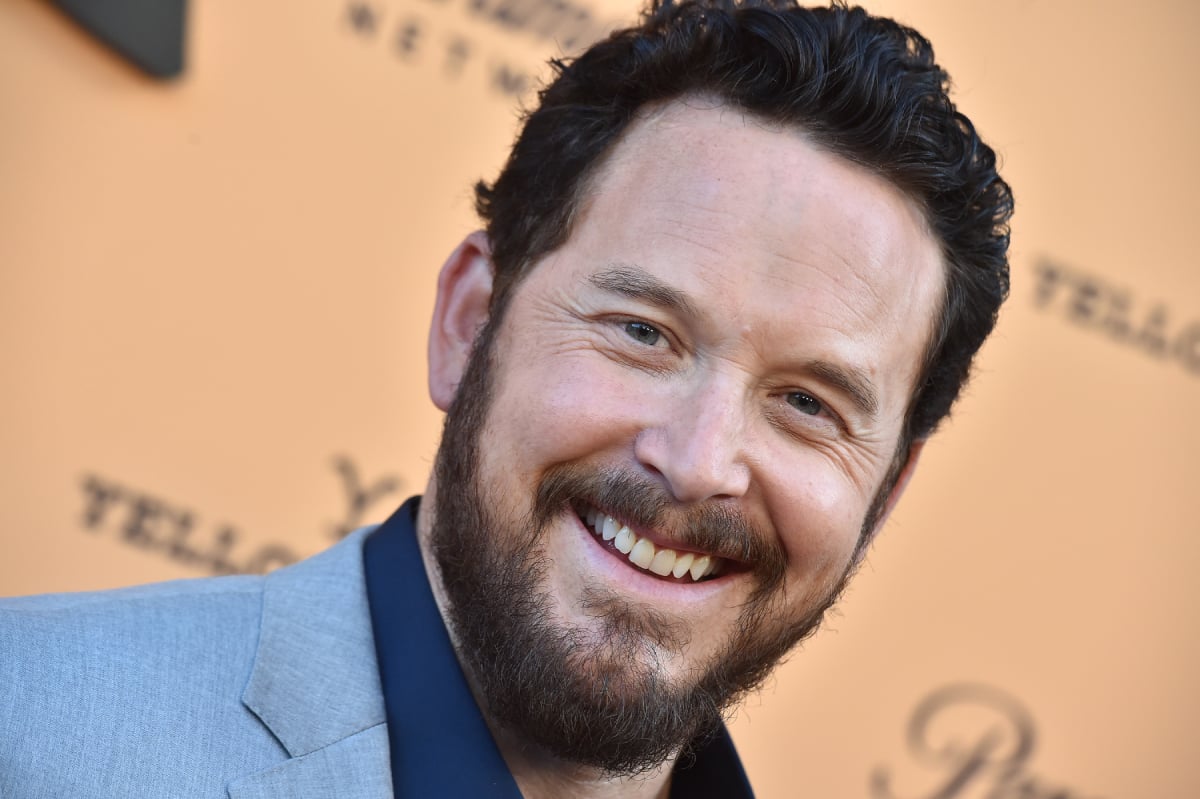 'Yellowstone' star Cole Hauser was raised by his 'vagabond and hippie' mother
Hauser was born in 1975 on a ranch in Santa Barbara, California, to Cass Warner and Wings Hauser. His parents split when he was a toddler, and Hauser moved to Oregon with his mom to live on a 1,500-acre ranch.
The Yellowstone star describes his mother as a "vagabond and hippie" who moved them down to Clearwater, Florida, after a few years in Oregon. Then, they were back in Southern California by the time he was 12.
When he told his mom about his career plans after taking the acting class at school, Hauser had no idea what her surprising reply would be. She told him that her maiden name was Warner — as in Warner Bros. studios.
Cole Hauser had no idea he was Hollywood royalty
Hauser's mom proceeded to explain that his dad, Wings Hauser, was a longtime TV actor who had made a career for himself making guest appearances on popular shows. But that was just the tip of the iceberg.
His family had been major players in the entertainment industry since it began in Southern California a century ago. Hauser's paternal grandfather was Hollywood golden-era screenwriter and Oscar winner Dwight Hauser. His maternal grandparents were Betty Warner and Milton Sperling, a successful producer and screenwriter in the 1940s, 50s, and 60s.
Going back even further, Betty's father – Hauser's great-grandfather – was Hollywood royalty. He was Harry M. Warner, one of the founders of Warner Bros. Studios.
Harry and his three younger brothers – Albert, Sam, and Jack – were major players in the development of the film industry. They officially formed Warner Bros. Pictures, Inc. in 1923.
The 'Yellowstone' star's mom made it difficult for him to get into the industry
Despite Hauser's family history in the industry, his mother made it extremely difficult for him to pursue an acting career. When he first started auditioning in Los Angeles, his mom would put him on a bus that took five hours to get to the city. Then, he had to walk to whichever studio he was auditioning for.
After a brief audition that usually lasted just a few minutes, he had to get back on the bus and take the five-hour trip back home. Eventually, Hauser moved out and got a place of his own that made it easier to audition.
"That was an awesome time because it meant freedom," Hauser told Men's Journal.
It didn't take long before he got his first big break in 1992's School Ties, with Ben Affleck and Matt Damon. The trio became close friends, and Affleck and Damon crashed with Hauser when they first moved to LA. It was in Hauser's living room where the duo wrote Good Will Hunting. And when they sold the script, they were finally able to move out.
Yellowstone seasons 1 through 4 are now playing on Peacock.