'Yellowstone': Cole Hauser Teases the Season 4 Premiere — 'Everybody's in Danger in Montana'
'Yellowstone' stars Cole Hauser (Rip Wheeler), Kelly Reilly (Beth Dutton), and Gil Birmingham (Thomas Rainwater) recently sat down to talk about the show. Although they were careful not to give away any major season 4 spoilers, Hauser did confirm that 'everybody's in danger in Montana' after the attacks on the Dutton family.
Yellowstone's jaw-dropping season 3 finale has left fans desperate to know what happens next. For nine months, fan theories have been circulating the internet about who was behind the attacks on the Dutton family.
There has also been speculation about who lived and who died. According to star Cole Hauser (Rip Wheeler) when season 4 premieres "everybody's in danger in Montana."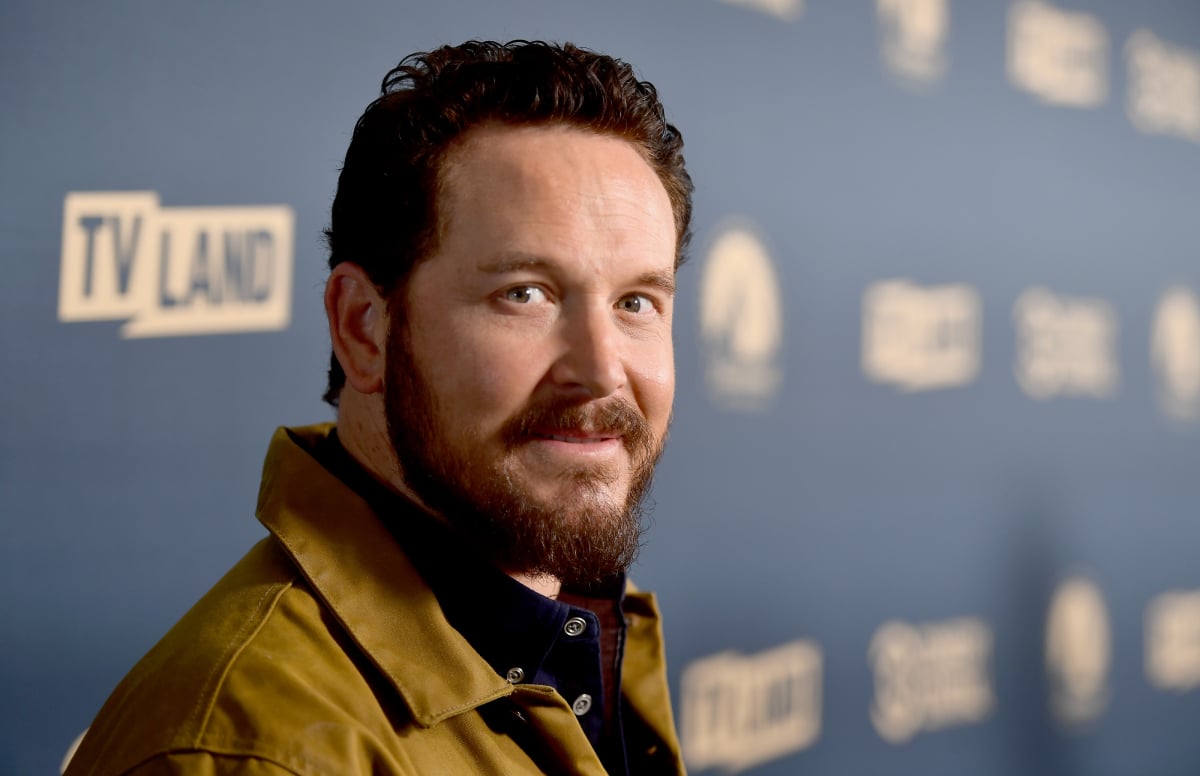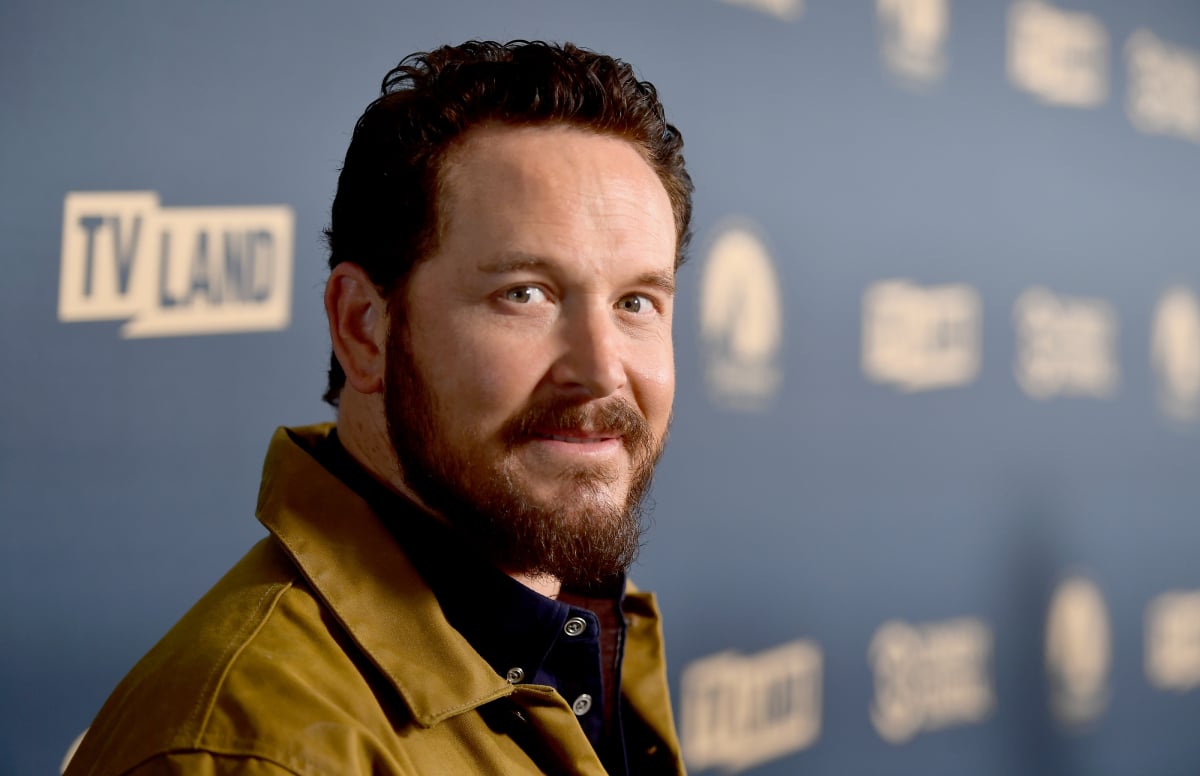 'Yellowstone' upped the ante in season 3
The season 2 finale of Yellowstone featured high stakes, lots of drama, and a high body count. But they really upped the ante in season 3, when the finale concluded with a coordinated attack on John (Kevin Costner), Beth (Kelly Reilly), and Kayce (Luke Grimes) Dutton.
Fans witnessed patriarch John getting shot on the side of the road. While Beth's office was bombed and Kayce was in a shootout with masked gunmen. At the same time, estranged Dutton son Jamie (Wes Bentley) told ranch boss Rip to not call him anymore.
Did Jamie Dutton 'kill the king'?
When Jamie told Rip to stop calling, it came after the estranged Dutton son had found out the truth about his childhood. During season 3, fans learned that Jamie was adopted and he had a murderer for a biological father.
Garrett Randall (Will Patton) was convicted of killing his wife, Phyllis, and sentenced to 30 years to life in prison when Jamie was a young boy. After his release from prison, Garrett went to live by himself on a farm.
When Jamie confronted him, he blamed Phyllis' death on drugs and told his son he killed her to save his life.
Jamie also got some advice from his birth father that fans haven't forgotten. Garrett told him to "kill the king" because "the Yellowstone ain't a ranch, it's an empire. Empires you take."
'Yellowstone' stars dish on season 4
Recently, Hauser, Reilly, and Gil Birmingham (Thomas Rainwater) gathered for Deadline's Contenders Television awards-season event to talk about all things Yellowstone. One of the popular discussion topics was the season 3 cliffhanger, but the actors were careful not to give away any season 4 secrets.
Reilly noted that the upcoming season is the most satisfying so far. However, she wouldn't reveal if she participated in the new episodes, or if she observed from the sidelines. Meanwhile, Birmingham admitted that his character was a possible suspect in the violence.
"Well, we don't see it as John Dutton's land, we see it as ours, so that's a different perspective…we'll do what we have to do to survive. That's always been our ancestral resilience," Birmingham said.
Cole Hauser says 'everybody's in danger'
Jamie Dutton and Thomas Rainwater aren't the only suspects when it comes to the attacks on the Duttons. As fans know, there's also a corporation who wants to condemn the Dutton Ranch so they can build a city and an airport.
As the drama unfolds, most Yellowstone fans are confident that Rip will be the one to seek revenge as John, Beth, and Kayce recover.
That is, if they all survive. With Rip known for his "hair-trigger propensity for violence," Hauser says the first episode could be titled "Wrath of Rip."
"Everybody's in danger in Montana after that," he said.
The 'Yellowstone' star loves Rip and Beth's slow-burn romance
Yellowstone is all about drama and action, but it's also filled with romance. Most notably the blossoming romance between Rip and Beth. The duo was engaged by the end of season 3, and Hauser says it's a long time coming.
"As far as Rip's concerned, that was his first and only love from when he was 15 years old. Time stopped for him and he realized how really special she was and what she could give to his life," Hauser said.
"But he has lost her a lot over time. I love what Taylor did. He made it a slow burn for us and it has taken four years now to investigate each other as people, and how their hearts beat. And it has been a pleasure to do that with Kelly."
Yellowstone seasons 1 through 3 are available on Peacock. Season 4 is expected to premiere on The Paramount Network in June 2021.