'Yellowstone': Cole Hauser Teases Season 5 Amid Season 4 Delay
Yellowstone fans were extremely disappointed when the Paramount Network revealed that season 4 won't premiere until late 2021. The cable outlet shared the news that new episodes were "coming this fall" when they released the new season's first teaser in early July, but they didn't announce a specific premiere date.
Despite the questions surrounding Yellowstone season 4, star Cole Hauser (Rip Wheeler) is already teasing season 5.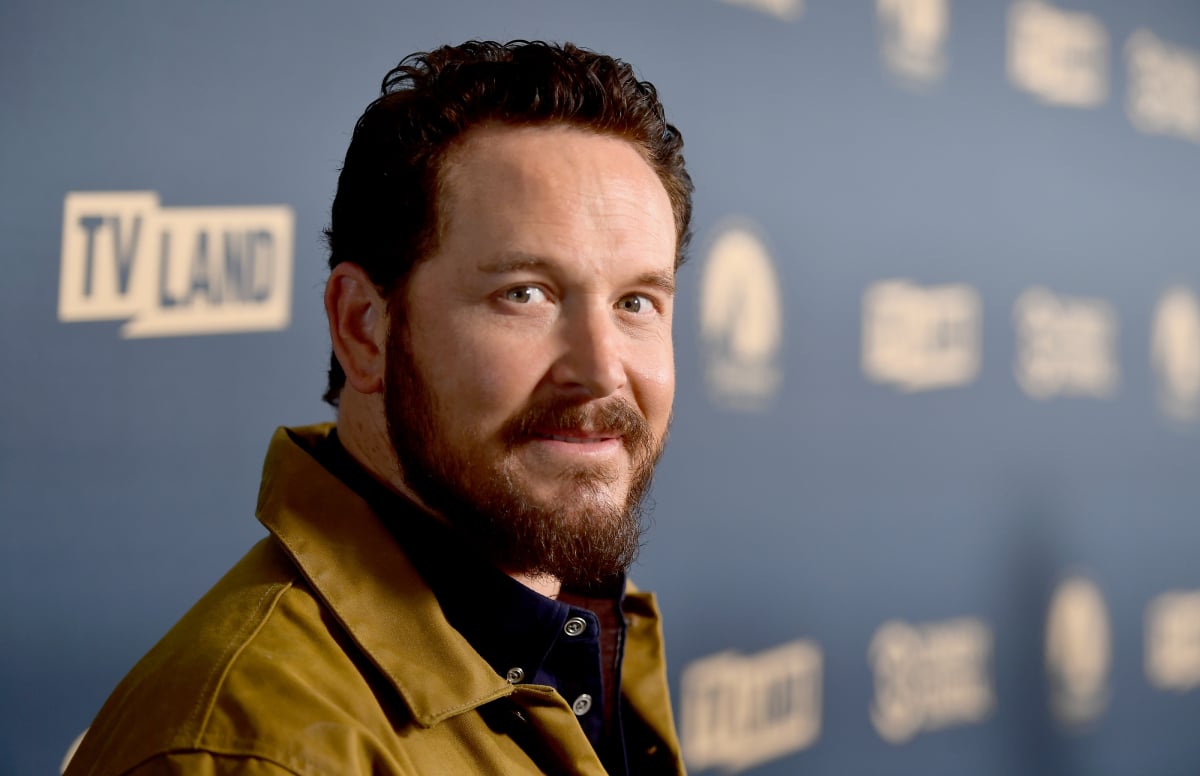 'Yellowstone' star Cole Hauser shared the teaser on Instagram
After months of silence, the Paramount Network finally gave fans a peek at what's coming in season 4 with a one-minute teaser they released on July 1. Hauser shared the clip with his 541K followers on Instagram.
The video begins with a montage of seasons 1 through 3 that highlights the numerous conflicts and drama the Dutton family has faced. Then, it shows the explosive final moments of the season 3 finale that saw John (Kevin Costner), Beth (Kelly Reilly), and Kayce (Luke Grimes) fighting for their lives.
The teaser then tells fans "Revenge will be worth the wait" before showing the first images of season 4. Rip runs to John lying on the side of the road and says, "John don't you die on me now. Not like this, you hear me!"
The western has a history of premiering in June
The teaser closes with the words "Yellowstone new season coming this fall." Which came as quite the shock to fans. They were expecting a June premiere for season 4, just like they've done in the past.
During its first three seasons, Taylor Sheridan's western premiered on the third Sunday in June. Which led fans to assume that season 4 would premiere on June 20, 2021. According to Deadline, Yellowstone is eyeing an early November start date for season 4. The delay apparently has some strategy behind it.
Paramount will air their highest-rated series on Sunday nights during the NFL season. They are doing this so they can cross-promote the western during their game broadcasts. Instead of a summer season, Yellowstone is transitioning to the cold months of the fall/winter so the episodes run through the holidays.
The 'Yellowstone' star is already teasing season 5
Even though season 4 won't arrive until the fall, Hauser is already talking about season 5. The Paramount Network has not officially renewed the series for a fifth season. But Hauser appears to have some inside info.
"Taylor's working on it [season 5] right now and I think we will be back sometime in July," Hauser told Kathryn Hall for the HALL Wines YouTube channel. "I'm looking forward to getting back to Montana… I mean season 5 is going to be wonderful."
RELATED: 'Yellowstone': Rip and Beth's 9 Most Romantic Moments
Hauser added that fans will be "happily surprised" with the way things turn out in Season 4.
There's been a cast shake-up for season 4 of the Paramount hit
Ahead of season 4, Yellowstone has announced a cast shake-up that will see the addition of two series regulars and three recurring characters. Jamie Dutton's (Wes Bentley) biological dad — Garrett Randall (Will Patton) — has been promoted to series regular for season 4 after a couple of brief appearances in season 3.
Those Who Wish Me Dead star Finn Little has also been added to the cast for season 4. The young actor will play the role of Carter, a teenage boy who the Dutton family takes in.
'Yellowstone' season 4 will feature more new faces
Season 4 will also see the debut of Jacki Weaver in the recurring role of Caroline Warner, the CEO of Market Equities.
Piper Perabo will be joining the cast as Summer Higgins, a political activist and protester from Portland who wants to defund the police and argues against harmful farming and killing of animals.
RELATED: 'Yellowstone': Everything You Need to Remember About Season 3 Ahead of the Season 4 Premiere
Nashville vet Kathryn Kelly will be joining the cast as a vet tech named Emily who forms a bond with a cowboy on the Dutton ranch.
Yellowstone seasons 1 through 3 are available on Peacock.