'Yellowstone' Creator Taylor Sheridan's 'Mayor of Kingstown' With Jeremy Renner Is Officially Underway — Everything We Know So Far
Yellowstone creator Taylor Sheridan is bringing a number of new series to the Paramount Network and Paramount+. As part of his new deal with ViacomCBS, Sheridan has an entire lineup of dramas in the works. But not every Sheridan series is going to be a western.
One that's currently in production is Mayor of Kingstown, starring Jeremy Renner. Here's everything we know about the series so far.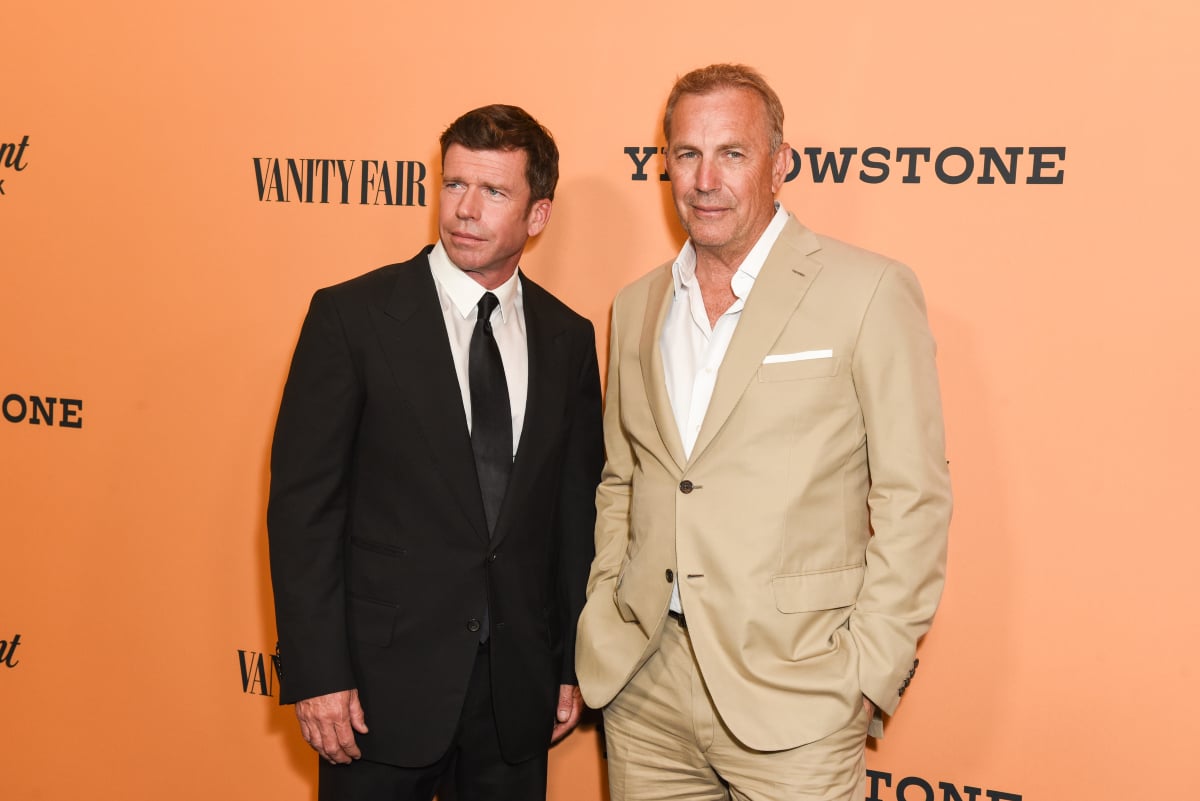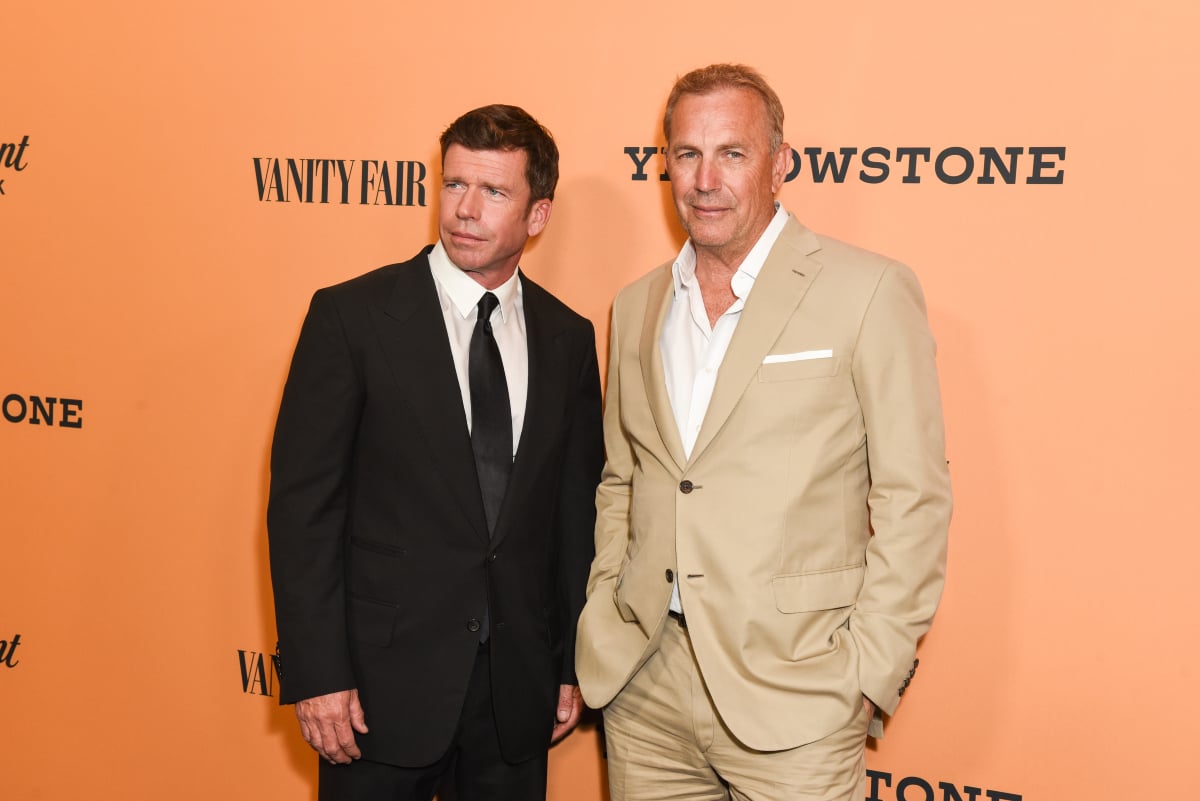 The co-creator of 'Mayor of Kingstown' is the 'Yellowstone' sheriff
Mayor of Kingstown comes from co-creators Taylor Sheridan and Hugh Dillon, who plays Sheriff Haskell on Yellowstone. Renner is one of the executive producers of the series, as well as its star. The Oscar winner will play the lead role of Mike McLusky i.e. "The Mayor of Kingstown."
Renner and Sheridan previously worked together on 2017's Wind River, a film that Sheridan wrote and directed. But Renner is best known for playing Clint Barton/Hawkeye in the Marvel Cinematic Universe. In addition to starring in Mayor of Kingstown, Renner is also starring in the new Disney+ series Hawkeye.
What is Taylor Sheridan's new series about?
According to Deadline, Mayor of Kingstown follows the McLusky family, who are power brokers in Kingstown, Michigan. The only thriving industry in town is the business of incarceration, which is the world that this series will explore.
The McLusky family runs the Kingstown Penitentiary, and the series will follow them as they try to bring order and justice to the Michigan town that has neither. The drama will tackle themes of systemic racism, corruption, and inequality. In addition to Renner, the cast includes Diane Wiest, Emma Laird, Derek Webster, and Taylor Handley.
Jeremy Renner is excited to work with the 'Yellowstone' creator again
Production has begun on the series in Toronto, and Renner says he is excited to be working with Sheridan again.
"I am excited to dig into the complex and rough-around-the-edges character of Mike McLusky," Renner said. "In a world otherwise forgotten in society, Mike serves as a flawed system of checks and balances. Taylor has brought to life a layered and poignant universe that is not only incredibly intriguing but also more relevant than ever."
Prolific director Antoine Fuqua jumped at the chance to be a part of 'Mayor of Kingstown'
Training Day director Antoine Fuqua has also signed onto the project as executive producer. He says that the moment Sheridan told him about Mayor of Kingstown, he immediately knew he wanted to be a part of it.
"The series offers a comprehensive look into the brutal prison system where sociopolitical issues run rampant," Fuqua explained. "Prisons are a forgotten world to most of the population and yet represent a microcosm of society as a whole."
The 'Yellowstone' creator is a busy man
In addition to Mayor of Kingstown, Sheridan also has two Yellowstone spinoffs coming soon
Y:1883 and 6666 (working title). Y: 1883 will jump back to the 19th century and tell the story of how the Dutton family acquired their land at the Yellowstone ranch. 6666 is a present-day cowboy story that takes place at the Four Sixes Ranch in Texas.
The Four Sixes Ranch is a real-life ranch that is one of the largest in the United States. Sheridan just purchased the property from the family who had owned it for more than 150 years.
Sheridan's fifth series is Land Man, which is set in the boomtowns of West Texas. It's a modern-day tale about those looking to get rich in the world of oil rigs.
The Paramount Network has not yet announced the premiere dates for Mayor of Kingstown, Y: 1883, 6666, and Land Man. Yellowstone season 4 is scheduled to premiere in November 2021.