'Yellowstone': Did John Dutton's Cell Phone Save His Life?
The shocking season 3 finale of Yellowstone left the fate of the Dutton family patriarch up in the air. Forty years ago, everyone was asking "Who shot JR?" Now, fans want to know, "Who shot John Dutton?"
Since then, fans have been eagerly waiting to find out who pulled the trigger. They also want to know if John made it out of season 3 alive. Is it possible John's cell phone saved his life?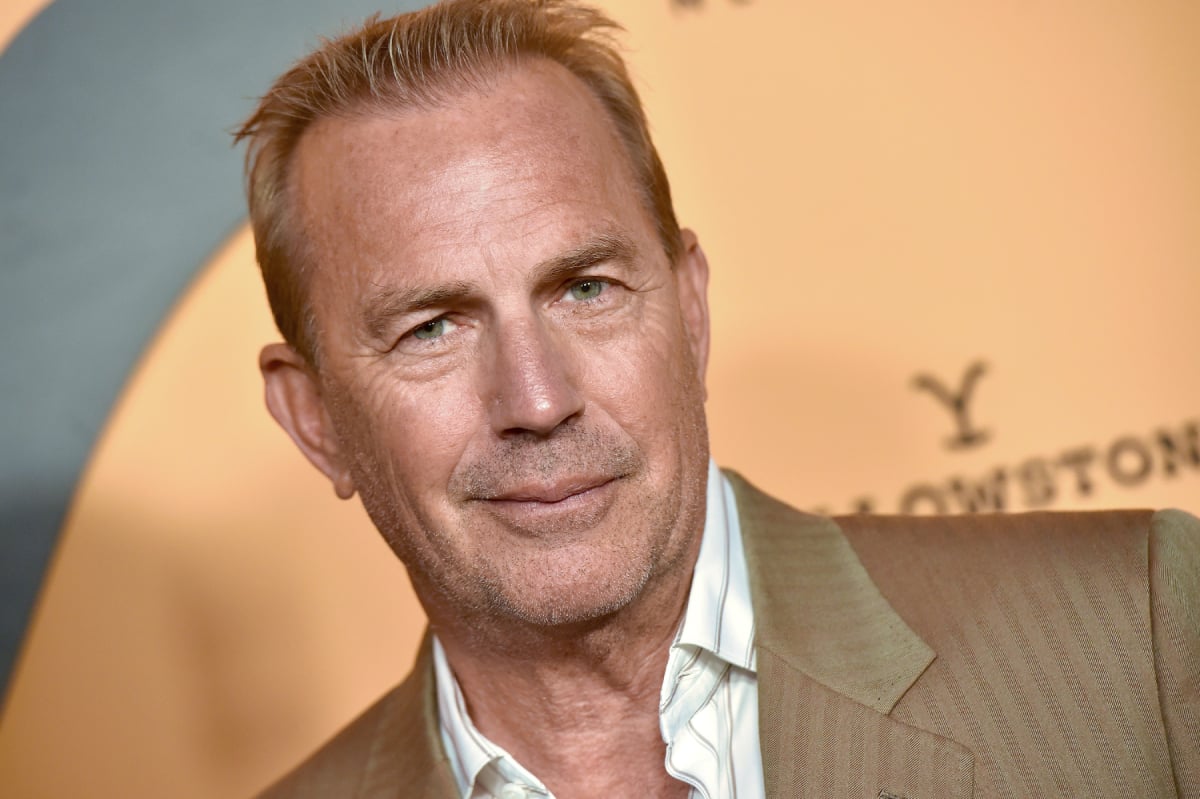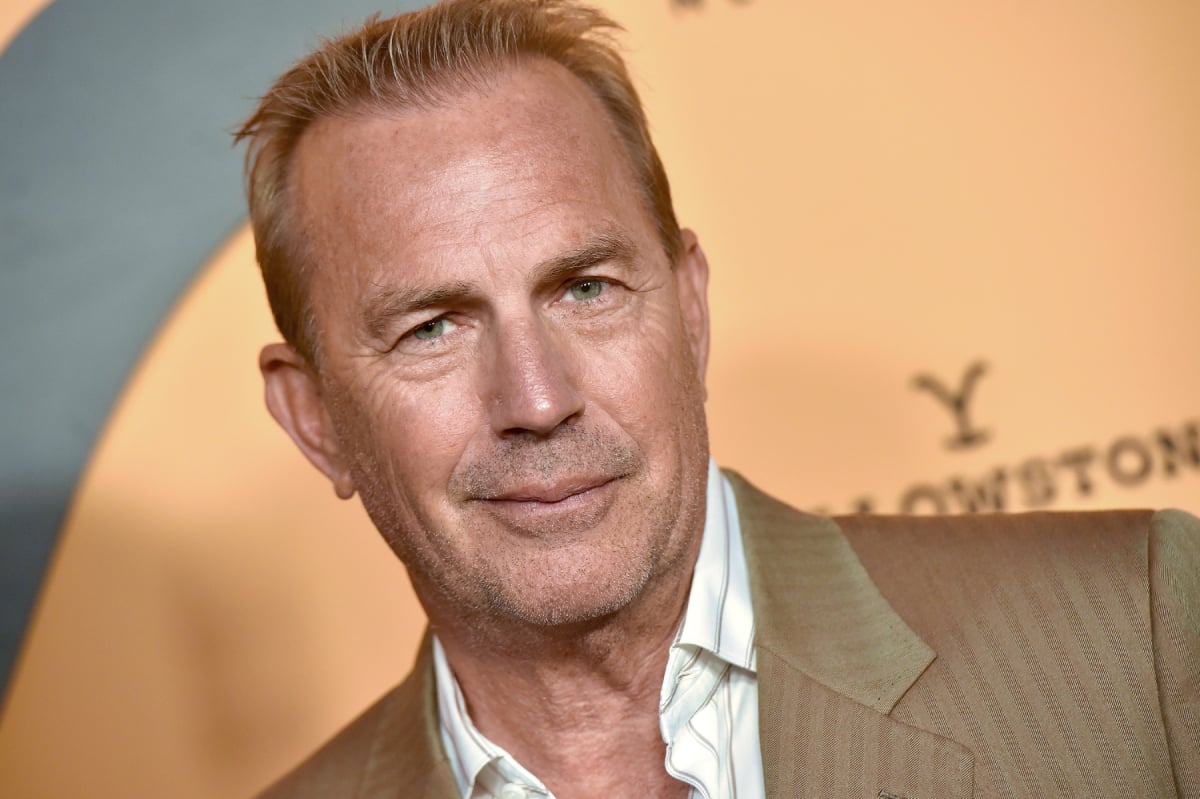 The Dutton family was hanging on for dear life in the 'Yellowstone' season 3 finale
Yellowstone creator Taylor Sheridan scripted a shocking final sequence in the season 3 finale. Three members of the Dutton family – John (Kevin Costner), Beth (Kelly Reilly), and Kayce (Luke Grimes) – were all the victims of various attacks that they might not survive.
Beth was in her office when an assistant opened a box with a bomb that exploded. Kayce was in his office when a group of masked gunmen stormed in. Fans last saw him seeking refuge behind an overturned desk.
Then there was John, who was simply driving along when he noticed a woman and her child on the side of the road who needed help changing a tire. John pulled over to help. And that's when a van pulled up and a masked man asked if he was John Dutton.
When Costner's character confirmed that was his name, the masked man pulled out an assault rifle and started spraying bullets. The terrified mother ran with her child as John fell to the ground. They were able to take out the mother as her son hid in the bushes. The last image fans saw was John taking out his cell phone.
Did John Dutton's cell phone catch the bullet?
When John took his phone out of his pocket in the final moments of the finale, there was no cell service. Of course, as Deadline points out, this was his fault because of his efforts to keep the land pristine.
But just because he wasn't able to call for help, it doesn't mean that cell phone wasn't valuable in the life-threatening situation. It appears that John had a stroke of luck, as the phone seemingly stopped a potentially lethal shot to the heart.
It makes sense that John would survive the finale, considering Costner is the biggest star in the show. Killing off a major character is not a common practice. With the director choosing a shot that allowed fans to see the phone in John's hand, it's obvious this was done for a very specific reason.
According to Express, Loraine Despres — the Dallas writer who penned the famous "Who shot JR?" episode — says that after watching the season 3 Yellowstone finale, it's clear to her the writers were intentional about making it seem John Dutton was alive.
"With Costner in Yellowstone, yes. I saw the episode a couple of nights ago. He's shot, and then he pulls out the cell phone," Despres recalled. "I don't know why they made that decision to have Kevin Costner seem to be alive unless they wanted to make it different than Dallas."
When will 'Yellowstone' fans find out the fate of the Dutton family?
The season 3 finale of Yellowstone aired back in August, which for many fans feels like a lifetime ago. Currently, the cast and crew are shooting season 4 in Montana.  And it seems as though fans might have passed the halfway point in their long wait for a new season.
The cast and production crew descended on Montana last October to film in a bubble amid COVID protocols. They shoot the series on a real ranch, and there's no indication they will be using many other locations.
All signs seem to point to season 4 of Yellowstone premiering this summer. Most likely, fans will see the first episode hit the newly-named Paramount Movie Network in June 2021. That is traditionally the month that new seasons of Yellowstone have premiered. And it doesn't look like that will change this year, despite all of the problems the pandemic has caused.
Seasons 1 through 3 of Yellowstone are available on Peacock.