'Yellowstone': Did Kevin Costner's John Dutton Survive the Season 3 Finale? What Cole Hauser Has to Say
ARTICLE HIGHLIGHTS
The season 3 finale of Yellowstone left the fate of 4 major characters up in the air.
Cole Hauser's Rip Wheeler finds Kevin Costner's John Dutton in a season 4 teaser of Yellowstone
One comment from Hauser has fans thinking that John Dutton will live to see season 4.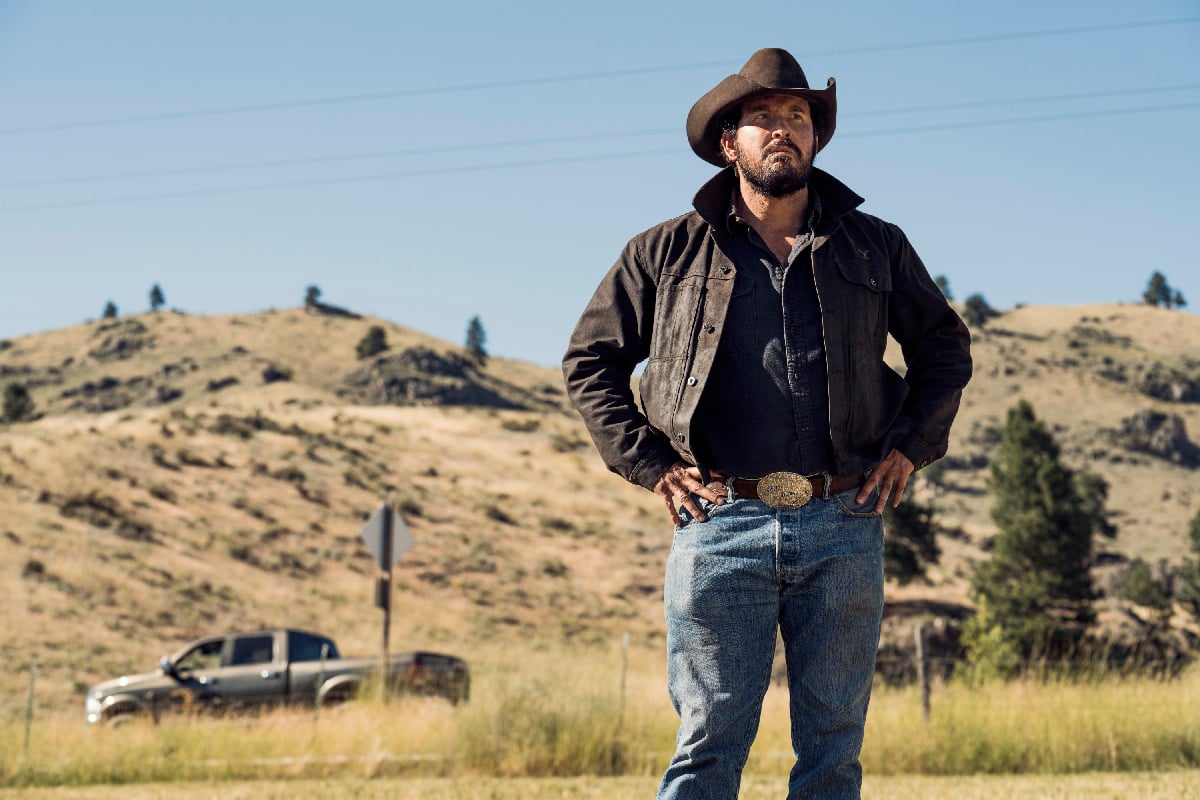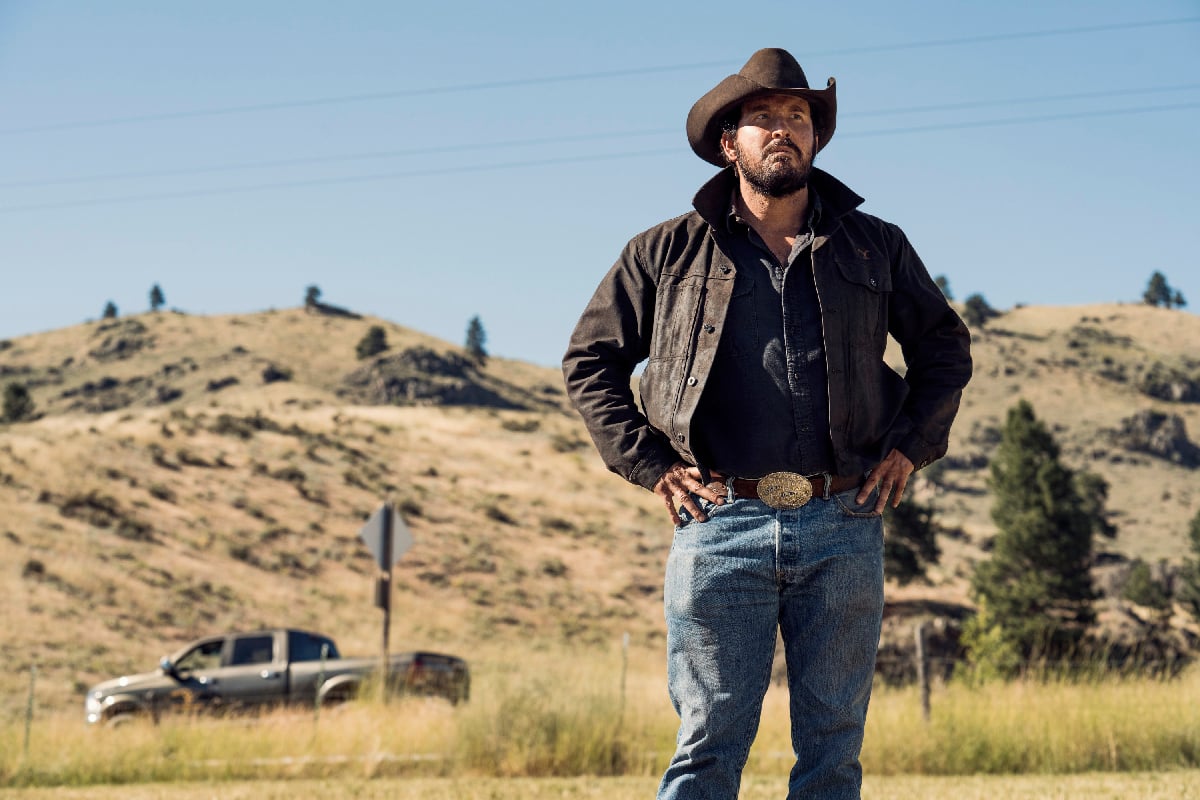 Yellowstone star Cole Hauser (Rip Wheeler) is currently on the cover of Cowboys and Indians magazine. Which is touted as "the premiere magazine of the west." In the feature article, Hauser talked about the highly anticipated upcoming season of Yellowstone. He tried to play coy about the fate of John, Beth, and Kayce Dutton after the explosive season 3 finale. But one of his answers may have accidentally confirmed that John Dutton survived.
Who survived the 'Yellowstone' season 3 finale?
During the final moments of the Yellowstone season 3 finale, the Dutton family was under attack. John (Kevin Costner) was helping a woman change a flat tire on the side of the road when an unknown man pulled up and shot him, leaving him for dead.
At the same time, Beth (Kelly Reilly) was in her office at Schwartz & Meyer when her assistant opened a package that exploded. And Kayce (Luke Grimes) was at his Livestock Commissioner's office when a group of gunmen stormed in, forcing him to take cover behind his desk.
Rip Wheeler finds John Dutton in the season 4 teaser
According to Wes Bentley (Jamie Dutton), the season 4 premiere will pick up right where season 3 left off with a high-octane opening scene.
"The action of the scene is [in] real-time," Bentley explains in a promotional video. "My heart was pumping just reading it so I think it's going to be pretty spectacular to see."
When Yellowstone dropped the first season 4 teaser in July, the video began with a montage of the first three seasons before showing the explosive final moments of the season 3 finale. Then, the clip told fans that "Revenge will be worth the wait."
The teaser also gave fans their first images from season 4, which included a peek at John Dutton. Rip finds him on the side of the road, runs to him, and says, "John don't you die on me now. Not like this, you hear me!"
Did 'Yellowstone' star Cole Hauser accidentally confirm John Dutton survived?
While speaking to Cowboys and Indians, Hauser refused to ask specific questions about Yellowstone season 4. However, when he was discussing the evolution of his character, he appeared to accidentally reveal that John Dutton survived.
"Well, each year you get to know a little bit more about what makes [Rip] tick in his relationships — not only with John Dutton, but with Beth, her brothers, the guys in the bunkhouse. And Taylor does another wonderful job of kind of opening the onion when it comes to Rip's heart," Hauser explained.
Did Beth Dutton survive, too?
Hauser continued: "There's a wonderful relationship — which I won't give away — with Beth and I that comes into our life. And again, it shows another side of not only Rip, but also Beth, and also John Dutton. So, it's another excellent year of storytelling by Taylor Sheridan, and I'm looking forward to seeing what the audience thinks."
Hauser's revelation that fans get to find out more about Rip's relationships each season — and the promise that fans will get to see another side of Beth and John — is the best confirmation fans have gotten yet that at least two of the Duttons survived.
Was there another clue in a 'Yellowstone' casting announcement?
There appeared to be another clue that Beth survived in the casting announcement for new series regular Finn Little. The "wonderful relationship" that Hauser referred to is most likely the arrival of a teen boy named Carter, played by Little. Deadline revealed that his character is "reminiscent of a young Rip Wheeler" who the Duttons gave a home to as a teen.
The announcement also stated that when Carter shows up at the Yellowstone Ranch, "Beth decides the ranch is the best place to teach the youth how to be a man."
Yellowstone season 4 premieres Sunday, Nov. 7 on the Paramount Network.