'Yellowstone' Fans Think They Know Exactly Who Took a Hit Out on John Dutton
The shocking season 3 finale of Yellowstone left the fate of John Dutton (Kevin Costner) and his kids Beth (Kelly Reilly) and Kayce (Luke Grimes) up in the air. In what appeared to be orchestrated attacks, all three Duttons were left fighting for their lives in the final scene.
Of course, this massive cliffhanger has led to a number of fan theories about who could be behind the hit on John and his kids. And some fans believe they know exactly who did it.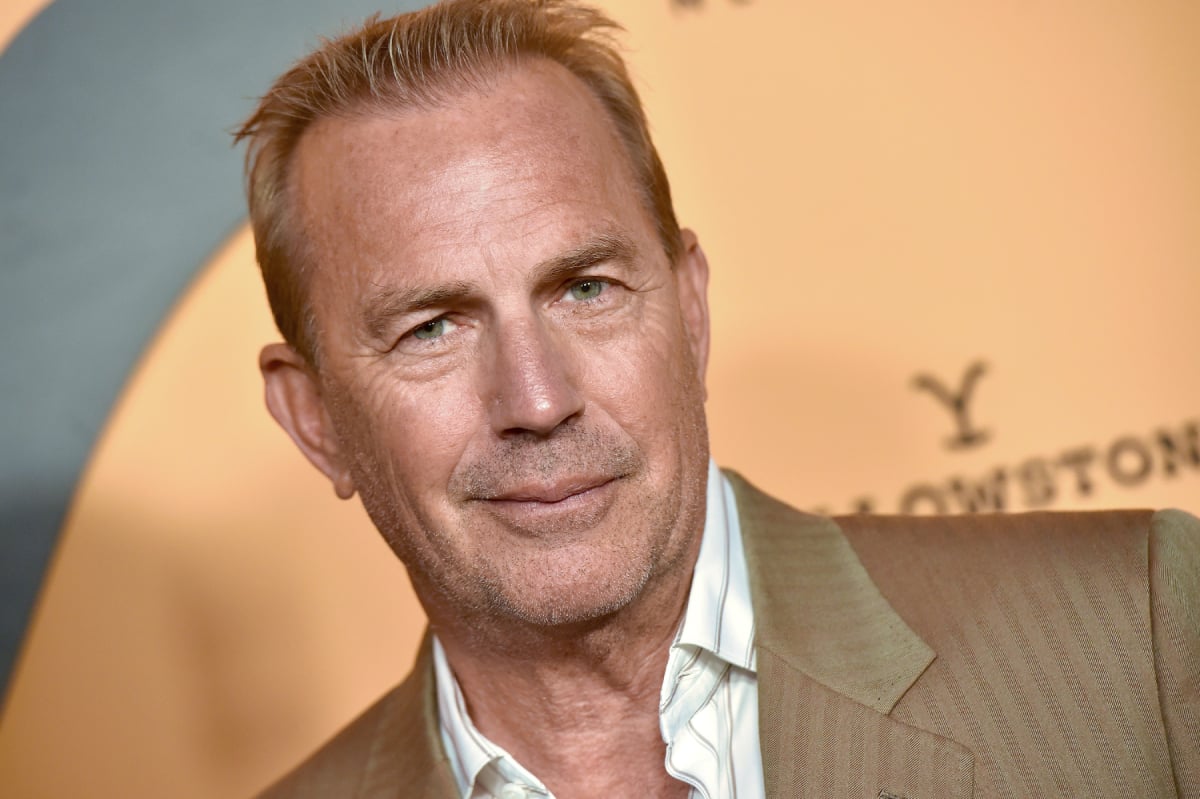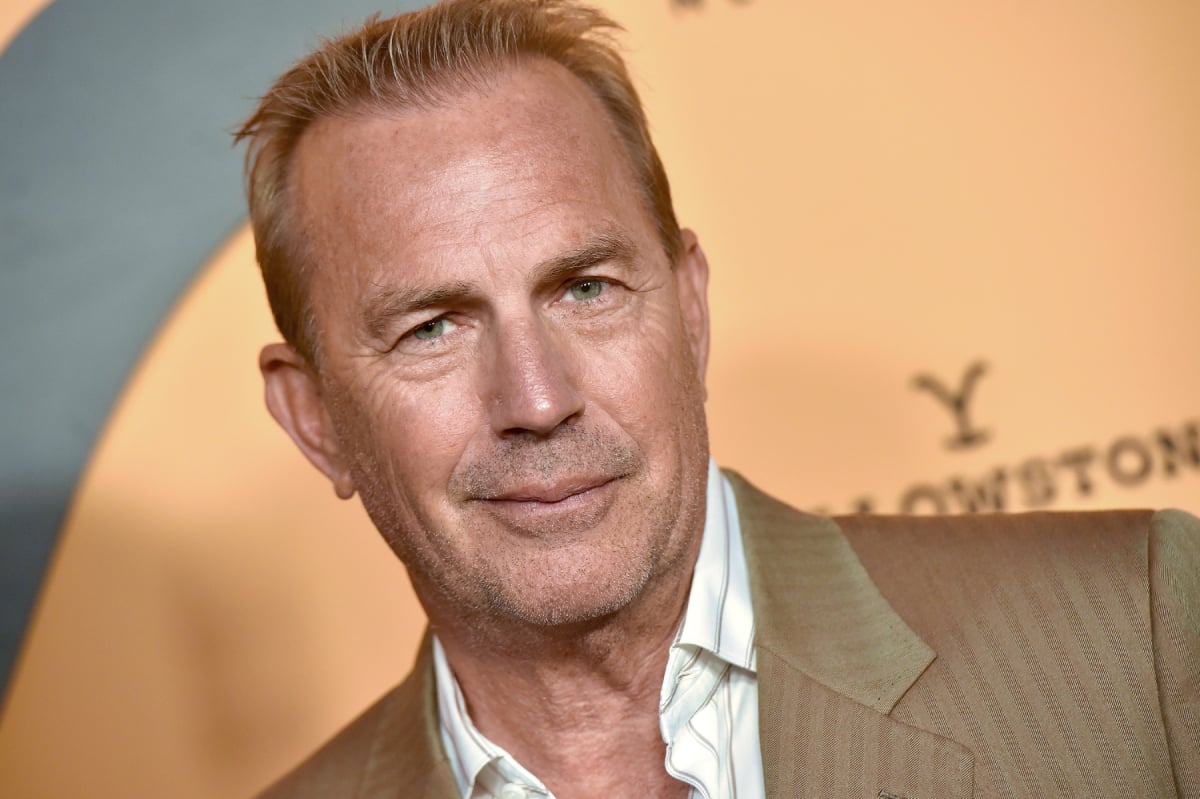 'Yellowstone' star Kevin Costner has been cryptic about John Dutton's fate
During the final moments of the season 3 finale, Beth was in her office when a bomb exploded and it wasn't clear she survived. At the same time, Kayce was under attack in his office by masked gunmen. And, the family patriarch was on the side of the road helping a woman change a tire when he got shot by an unknown assailant.
It doesn't seem likely that creator Taylor Sheridan would kill off all three characters. But, it's very possible that at least one Dutton won't make it to Season 4. Many fans are worried about John. Especially because Costner has been so cryptic about his character's fate during recent interviews.
During an appearance on Good Day New York, Costner gave an extremely vague answer when asked if his character was leaving the show.
"I can't say. There's an ending that you're gonna see, hopefully it's a powerful one for you," Costner said. "I try to make things and be a part of things that have a dramatic arc to them. Just try to enjoy it right up to the end if you can."
That answer left fans extremely confused. But there's no need to worry just yet. Based on Costner's social media activity, he will be on Dutton Ranch in some capacity during season 4. The Oscar winner has been filming in Montana since October.
The Dutton family were fighting to save their land in the season 3 finale of 'Yellowstone'
Ahead of Yellowstone's third season, star Josh Holloway (Roarke Morris) promised a "crashing, wild finale." Kelsey Asbille (Monica Long Dutton) agreed, saying it was "the most jaw-dropping" ending to a season.
They were right, as the final season 3 episode titled "The World is Purple" gave fans an action-packed climax. The finale focused on the Dutton family's fight for their land.
Earlier in season 3, Market Equities offered John $500 million for his ranch. He also had the option of waiting for the state to condemn the property. But, that would leave him with almost nothing in return.
Despite Beth and Kayce urging him to accept the Market Equities offer, John turned it down. And in the finale, the Duttons, Market Equities, and the Native Americans from Broken Rock Reservation met so they could figure out how to move forward. But no one was willing to budge.
The state's Attorney General, Jamie Dutton (Wes Bentley) even refused to stand behind his family. He's willing to do anything to get the land in the state's hands.
Fans have numerous theories about who shot John Dutton
After the coordinated attacks on John, Beth, and Kayce, fans have been busy trying to figure out who was behind the hit. The most popular fan theory online is that Jamie is responsible for all of it. And they do have evidence to back it up.
Due to his complicated past with his dad – and the tension with Beth – many fans believe Jamie tried to get rid of his family. Jamie did tell his birth father that he felt he should be running the ranch, but his family was in the way.
"Yellowstone isn't a ranch, it's an empire. Empires, you take," Garrett Randall, his birth father, told him.
When Jamie asked Garrett (Will Patton) how he could do that, Garrett told him, "You kill the king." Then, when Rip Wheeler (Cole Hauser) – who didn't know about the attacks – calls Jamie, he tells him "I don't think you should call me anymore."
Another fan theory is that Jamie worked with Market Equities to take down his family. Some believe that Jamie was behind the hit on John. At the same time, they believe Market Equities took care of Beth and Kayce.
Others believe that Malcom Beck (Neil McDonough) survived the season 2 finale and could be behind the hit. There are also fans that believe that bikers from California returned after a brawl with John's ranch hands.
Or, it could just all be an outside job because there are so many people who want Dutton's land. Fans will just have to wait and see who was behind the hit when Yellowstone returns to the Paramount Movie Network this summer.