'Yellowstone': Kelly Reilly Admits She Can't Say Much About Season 4, But She Does Call It 'Mind-Blowing'
Yellowstone star Kelly Reilly has been facing questions from both the media and fans about the fate of her character, Beth Dutton. In the season 3 cliffhanger, Beth was the victim of a bomb exploding in her office.
At the same time, her brother Kayce (Luke Grimes) and father, John (Kevin Costner) were also under attack. There are a lot of questions surrounding the finale, but Reilly can't talk about it. However, she did tease that season 4 will be "mind-blowing."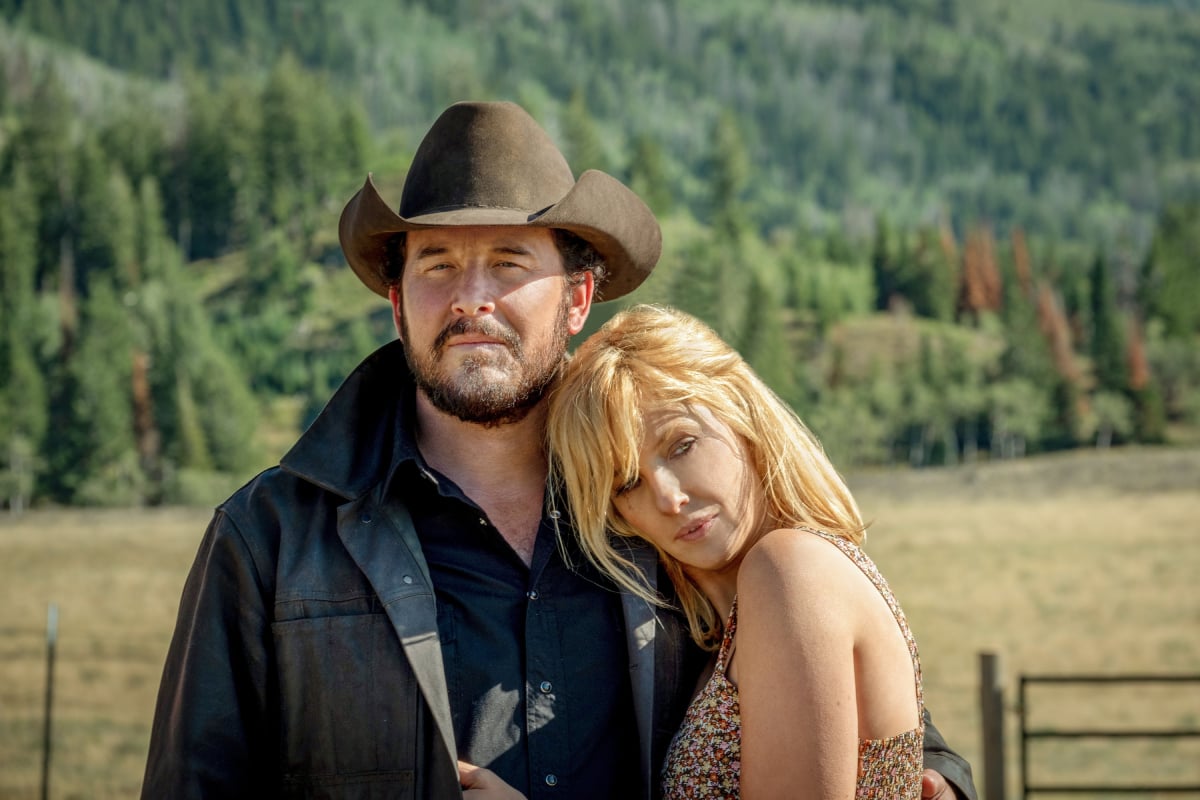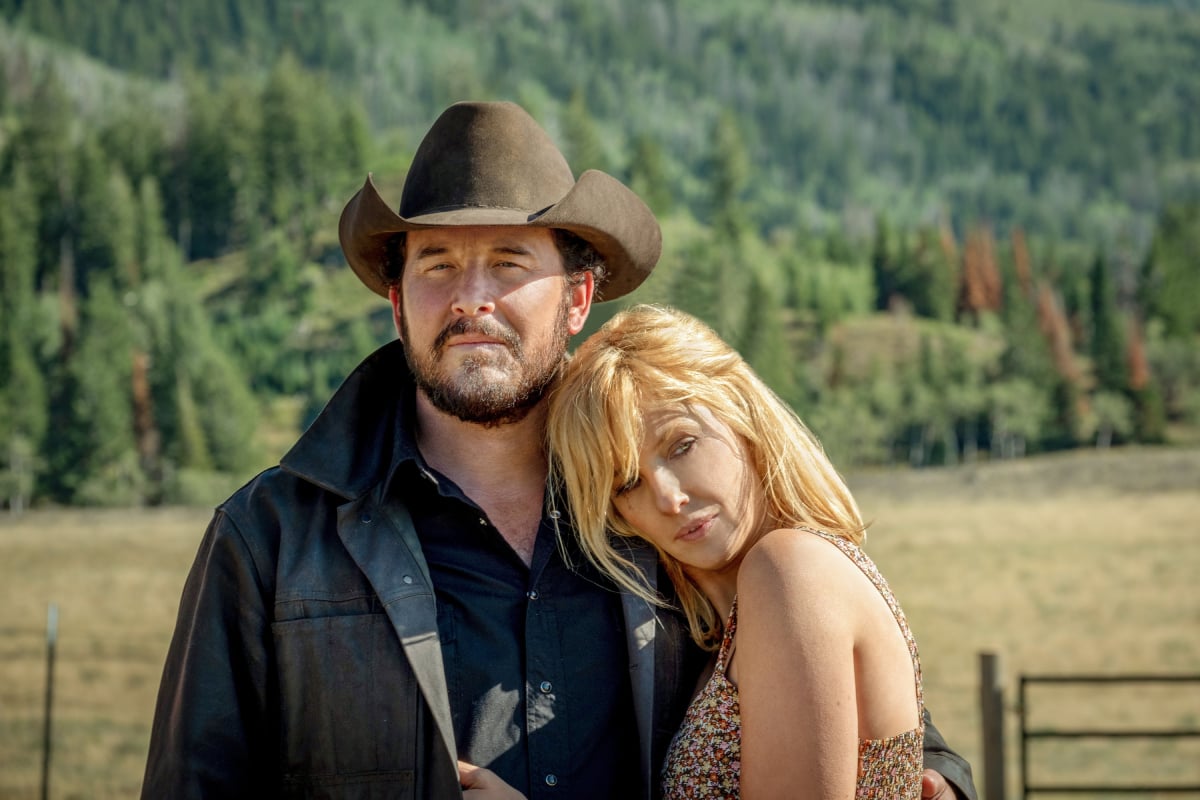 The 'Yellowstone' star has sent mixed messages on social media
The shocking ending of Yellowstone season 3 had fans wondering who lived and who died. Fans have been sharing their theories online, with some believing that creator Taylor Sheridan is prepared to kill off all three of the show's main characters.
No one close to the Yellowstone production is giving away any spoilers. But eagle-eyed fans are paying close attention to the stars' social media activity. While the cast and crew were in their Montana production bubble in late 2020, they were a lot quieter online compared to previous seasons. However, Reilly has seemingly shared mixed messages about Beth's fate.
In February, Reilly and Cole Hauser (Rip Wheeler) both posted about a charity auction that featured Yellowstone-related items to bid on. The ad featured a pic of Reilly on set in Montana, and one of the items to bid on was lunch and a trail ride with the actor.
For many fans, this was confirmation that Beth survived season 3. This was quite different from the reaction to Reilly's Instagram post after the finale aired in August. She posted a photo of herself from the set. In the caption she used the past tense when describing her "wild ride" on the show. This had many believing Reilly was leaving the Paramount Network series.
"Thank you all who watched season 3 . Hope you all enjoy tonight's finale .. what a wild ride it's been xx @yellowstone," Reilly wrote.
Kelly Reilly has been 'through hell and back' with her character
Speaking to Esquire in December, Reilly remained tight-lipped about her character's fate. However, she did admit that she wanted to know what the "end game" was for Beth.
"As an actor, especially one that's been put through hell and back with a character like Beth, I was like, 'What's the end game?'" Reilly explained.
"And there's a big cliffhanger obviously at the end of season three. Obviously, I can't tell you whether or not Beth makes it another day, to see if she finds that peace that you talk about. But it's an interesting question with any character. Is happiness something that is an ultimate end goal?"
Beth did seem to find happiness at the end of season 3 with Rip, but Reilly says her character's not at the "happy ending stage yet." She does think there is a "glimmer" of happiness for Beth. But whether or not that lasts remains to be seen.
The 'Yellowstone' star promises a 'mind-blowing' season 4
Even though it's not a sure thing that Reilly is a part of season 4, the actor knows what's coming in future episodes. She recently told Screen Rant that the season had been shot, and it's "bigger than ever."
"I'm not allowed to really say too much about whether or not I'm part of season four. In fact, I'm not allowed to say anything," Reilly explained. "But what I can say is that season four has been shot, and that it's wonderful what happens. I will say that. It's really mind-blowing and big and extravagant."
She went on to say that the seasons of Yellowstone are "just getting better." She also noted that their audience has continued to grow, and it's "become a real thing."
Fans shouldn't have too much longer to wait for new episodes of Yellowstone. Season 4 is expected to premiere on the Paramount Network in June. The first three seasons are available on Peacock.