'Yellowstone' Star Kelly Reilly Had Been Keeping a Secret About Beth Dutton Since Season 1
Yellowstone star Kelly Reilly has played the feisty Beth Dutton on the Paramount Network drama for three seasons. More often than not, the character has found herself in the middle of feuds with everyone from developers to members of her own family.
According to Reilly, she's been keeping a secret about Beth since season 1.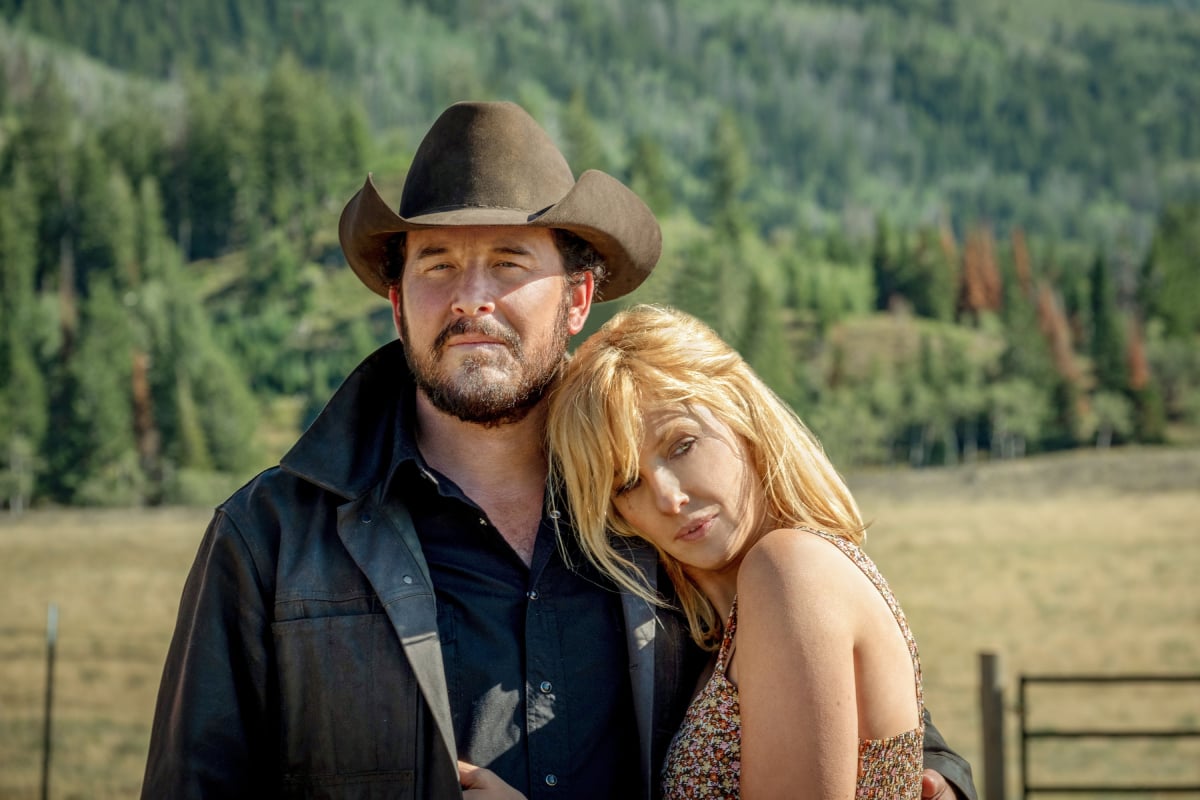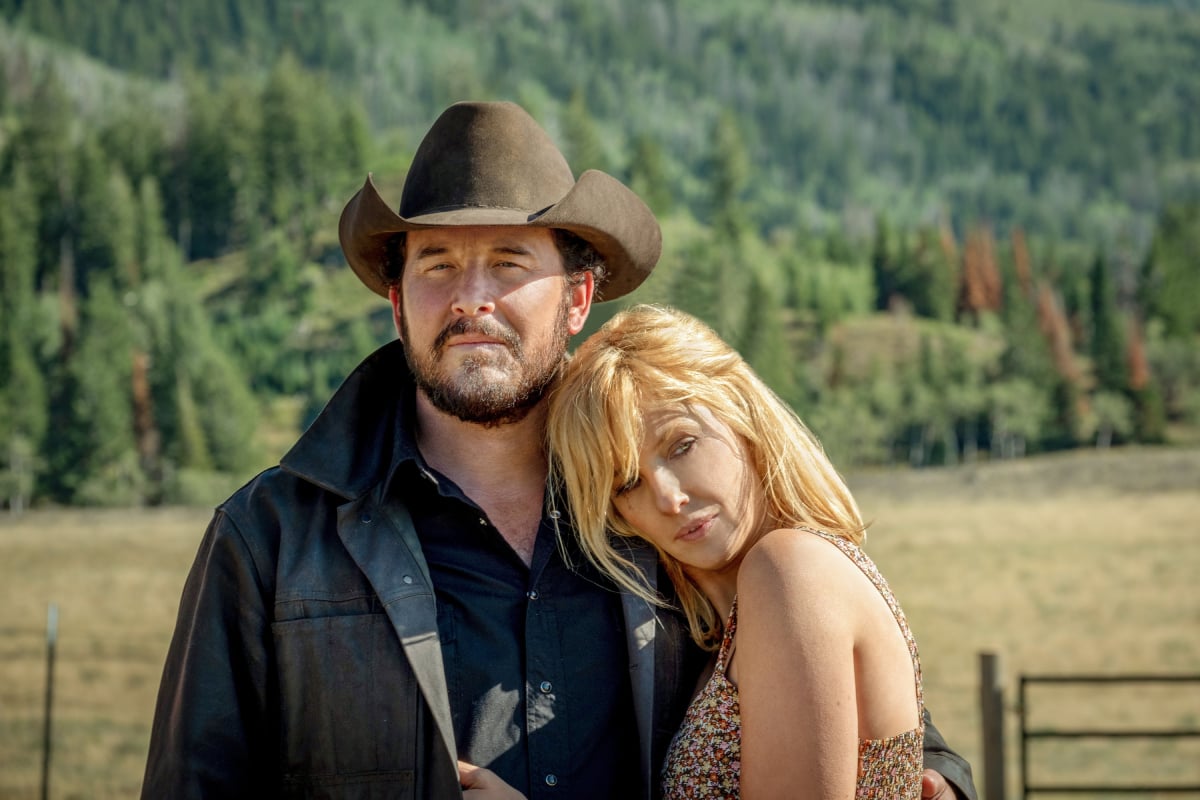 Getting to know Kelly Reilly's Yellowstone' character?
Playing the role of one of John Dutton's (Kevin Costner) children has made Reilly one of the biggest stars of the popular Western. She's been on the show since it first started airing in 2018. But, there's still some confusion about which of the four Dutton children is the oldest.
In season 2, fans got a little backstory about Beth. They found out she was 34 years old, and that she was born and raised on the Yellowstone Dutton Ranch.
The show also revealed that Beth and her brother Kayce (Luke Grimes) were riding with their mother when she fell off her horse and died. For flashback scenes in the 1990s, Kylie Rogers plays a younger version of Beth.
Beth does have two older brothers. There is 36-year-old Jamie (Wes Bentley) and 38-year-old Lee (Dave Annable), who died in season 1. Kayce is her younger brother, who turned 29 during season 2.
The real reason behind Beth and Jamie's sibling rivalry
For the first two seasons, it was clear to fans that Beth was extremely angry with her brother Jamie. However, the real reason for her anger and hatred remained a mystery until season 3. Via a flashback, fans found out the truth behind Beth and Jamie's nasty sibling rivalry.
The siblings' relationship turned toxic when they were teenagers. Beth got pregnant, and Jamie drove her to a Native American reservation to get an abortion. However, when they arrived at the clinic, nurses told Jamie that in order to carry out the abortion they had to sterilize Beth.
He agreed to this without her knowledge or consent. Afterward, she discovered she was infertile because of a decision her brother made. Beth has hated Jamie ever since.
This was quite the reveal for fans because it answered a lot of questions. But according to Reilly, she's known the truth about Beth and Jamie since season 1.
The 'Yellowstone' star kept a big secret for years
According to Express, Reilly has known the truth about Beth and Jamie all along. She says it was imperative that she knew her character's motivations so she could play the role properly. This led her to asking creator Taylor Sheridan why Beth hated Jamie so much.
Reilly says that the Yellowstone creator doesn't necessarily know what will make it onto the page. But, Sheridan does have "an overall kind of epic beginning, middle, and end for all the characters."
"I needed to know what that thing was in order to play these scenes with him. This isn't just sibling rivalry," Reilly explained. "Taylor told me. He told me what it was. I've always known since season one pretty much what that was."
She says she questioned Sheridan because it was clear on the page that there was more to it than Beth simply not liking Jamie.
"I was like: 'Okay, there's enough for her to be fierce about him, but there's something deeper. There's something else. There's something really at the core of it, something really painful.'"
Before this was all revealed to fans, Reilly says that when people were hating on Beth about how awful she was to Jamie she thought to herself, "Gosh, if you only knew."
"I was so thrilled that it was actually going to come out in a storyline to kind of explain it," Reilly admitted. "I love that he [Sheridan] uses flashbacks and their history. He doesn't give it to you all at the beginning. There's more to come. There's way more to come. You think that's it, there's a lot more history. There's lots of ghosts in this show."
Season 4 of Yellowstone is expected to premiere on Paramount Network in June 2021.