'Yellowstone': Yes, Mia Actor Eden Brolin Is Josh Brolin's Daughter
Learn about 'Yellowstone' actor Eden Brolin's connection to her dad, Josh Brolin, and how she's making an impact in Hollywood.
Hollywood is full of well-known families; many actors have famous parents, siblings, and grandparents. Sometimes the younger generation grew up in the spotlight and never knew a life outside of the glare of fame. Other times their rise to stardom was more subtle. 
Eden Brolin's last name may make some Yellowstone fans wonder about her connections. We're here to clear up the mystery: Yes, Eden is Josh Brolin's daughter. 
Eden Brolin plays Mia in 'Yellowstone'
Yellowstone premiered in 2018, bringing the drama of the Dutton family, a ranching family in Montana who faces constant threats against their land from those who would like to see their Western dynasty come to an end. During Season 3, fans met Mia, a barrel racer and part of the rodeo circuit that features in the show.
Her introduction to the series came amid drama and injury as she had a promising interaction with Jimmy Hurdstrom (played by Jefferson White) before he was whisked away to perform in a rodeo that ended with tragedy.
When he found himself in the hospital following the event, Mia was there to nurse him back to health. However, the pair eventually parted ways when, as Fandom reports, Jimmy decided against returning to the rodeo circuit and eventually took work in Texas. 
When Season 4 wrapped up with a big blowout between Jimmy and Mia (after Jimmy returned to town with his new fiancée), fans have wondered if Mia's character will return for Season 5. With Jimmy likely on his way to leading the 6666 spinoff, Mia's character would need some new material to keep her in the mix. 
Eden Brolin is the child of Josh Brolin and Alice Adair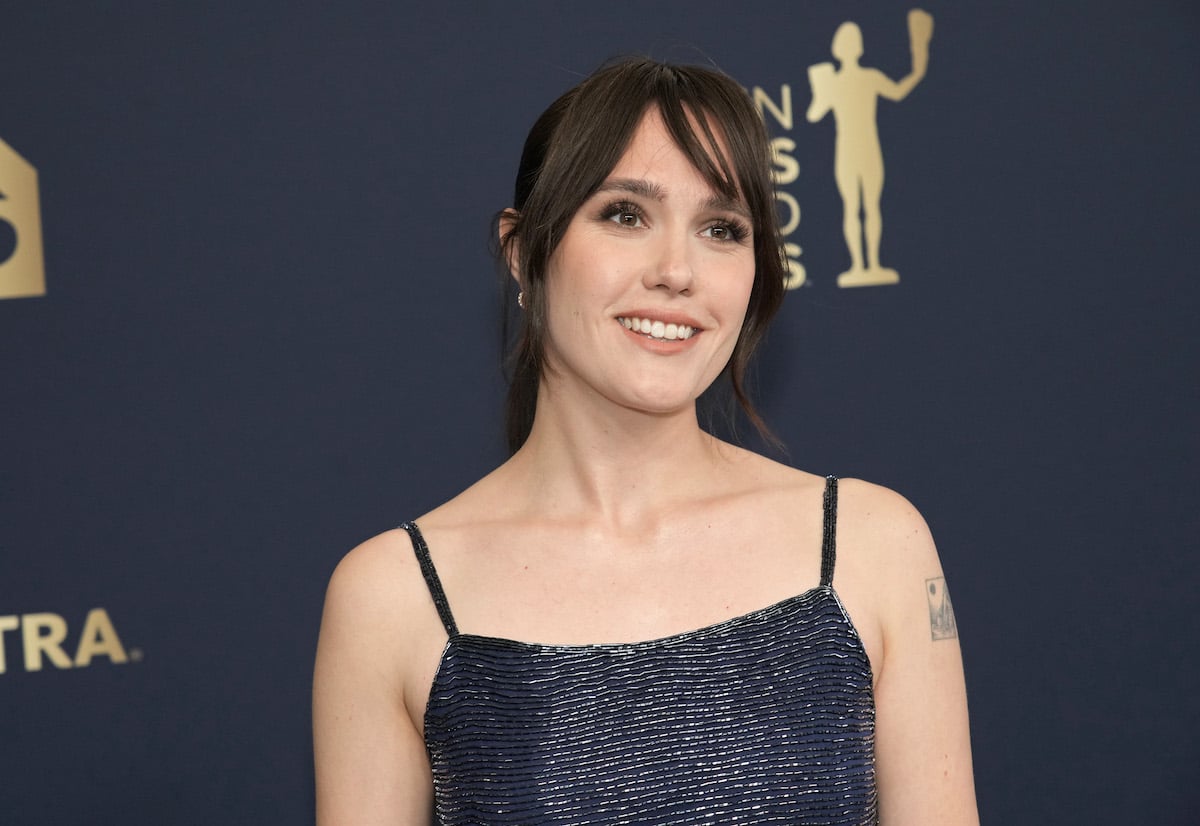 Yellowstone may be a breakout role for Eden Brolin, but the actor comes from an accomplished family of stars. Her last name offers a clue, but she's actually the product of not one but two famous parents. 
Josh Brolin has been married three times and has children with two of his wives. His first marriage was to fellow actor Alice Adair, who he wed in 1988. As IMDb reports, she was most active as an actor in the '80s. The pair welcomed two children during their marriage: Trevor in 1988 and Eden in 1994. The same year they had Eden, Josh and Adair divorced.
Later, the No Country for Old Men star married fellow actor Diane Lane — a relationship that ended with some bitterness. Josh and Lane were married from 2004 to 2013 and had no children together. 
In 2016, Josh wed Kathryn Boyd, a relationship that raised some eyebrows because of their 19-year age gap. In 2018, they couple welcomed a daughter, Westlyn Reign Brolin. Then, in 2020, Josh and Boyd had another daughter, Chapel Grace Brolin.
Josh Brolin and Eden Brolin both started acting as teens
If Mia is exiting the Yellowstone universe, it will give Eden Brolin more time to work on other projects. She's had plenty of those in the works in recent years. It looks as if she's following in her famous dad's footsteps. 
In fact, both Eden and Josh got their start at around the same age. Josh, as IMDb reports, was born in 1968 and saw his first role in 1985's hit The Goonies when he was about 17 years old. Meanwhile, Eden was born in 1994 and IMDb reports that her first full-length acting credit was in 2012's Ruby Sparks, making her around 18 years old at the time. 
Whether more Yellowstone filming remains in Eden's future, we'll see her star on the big screen in horror movie Candy Land and Montauk, a drama about childhood friends going on a mysterious adventure — a little reminiscent of The Goonies.