'Yellowstone' Season 4: Did Cole Hauser and Kelly Reilly Just Accidentally Confirm Beth Dutton Survived the Season 3 Finale?
'Yellowstone' stars Cole Hauser (Rip Wheeler) and Kelly Reilly (Beth Dutton) — along with Gil Birmingham (Thomas Rainwater) — sat down for an interview ahead season 4. While confirming that Beth is the love of Rip's life, the way that Hauser and Reilly spoke about Beth seemed to confirm that she survived the season 3 finale.
Yellowstone season 3 featured an explosive ending that left the fate of three Dutton family members in question. John (Kevin Costner), Kayce (Luke Grimes), and Beth (Kelly Reilly) Dutton were under attack.
Ever since the finale aired in August 2020, fans have been looking for clues as to who made it out alive. Reilly and Cole Hauser (Rip Wheeler) recently sat down for an interview ahead of season 4. Is it possible that the on-screen couple just accidentally confirm that Beth survived?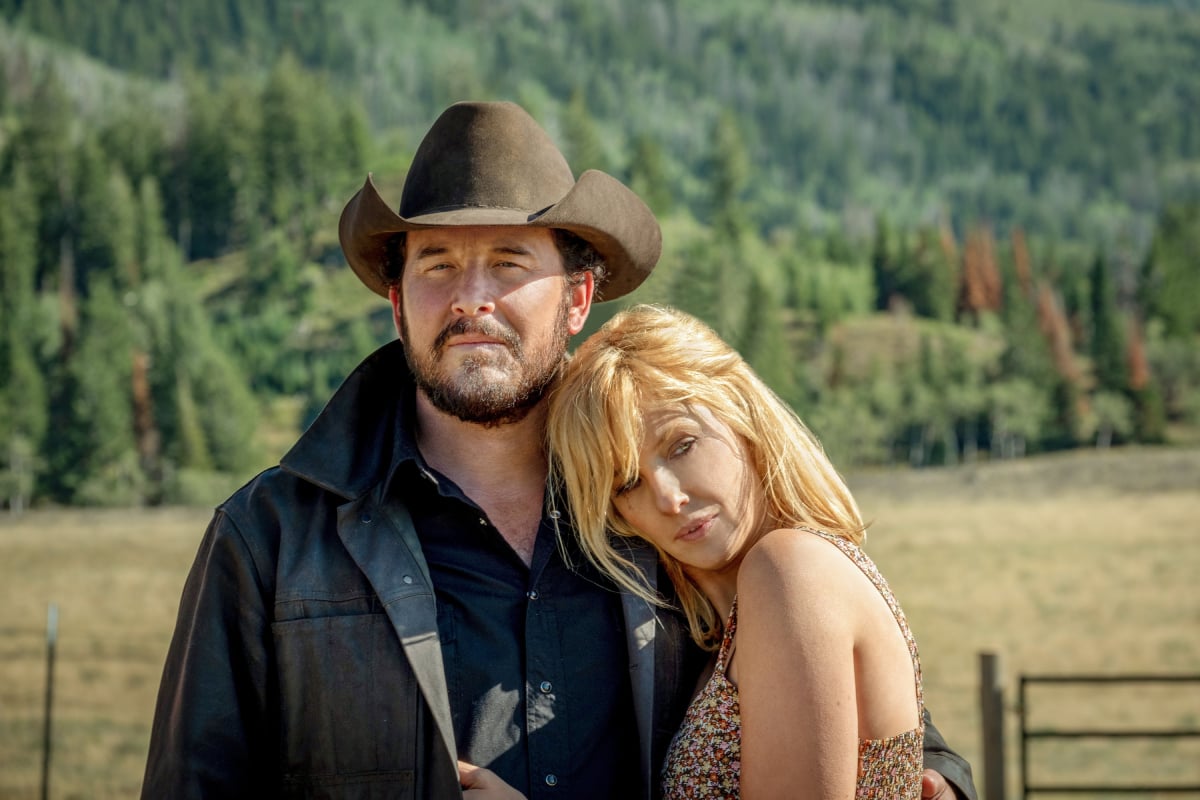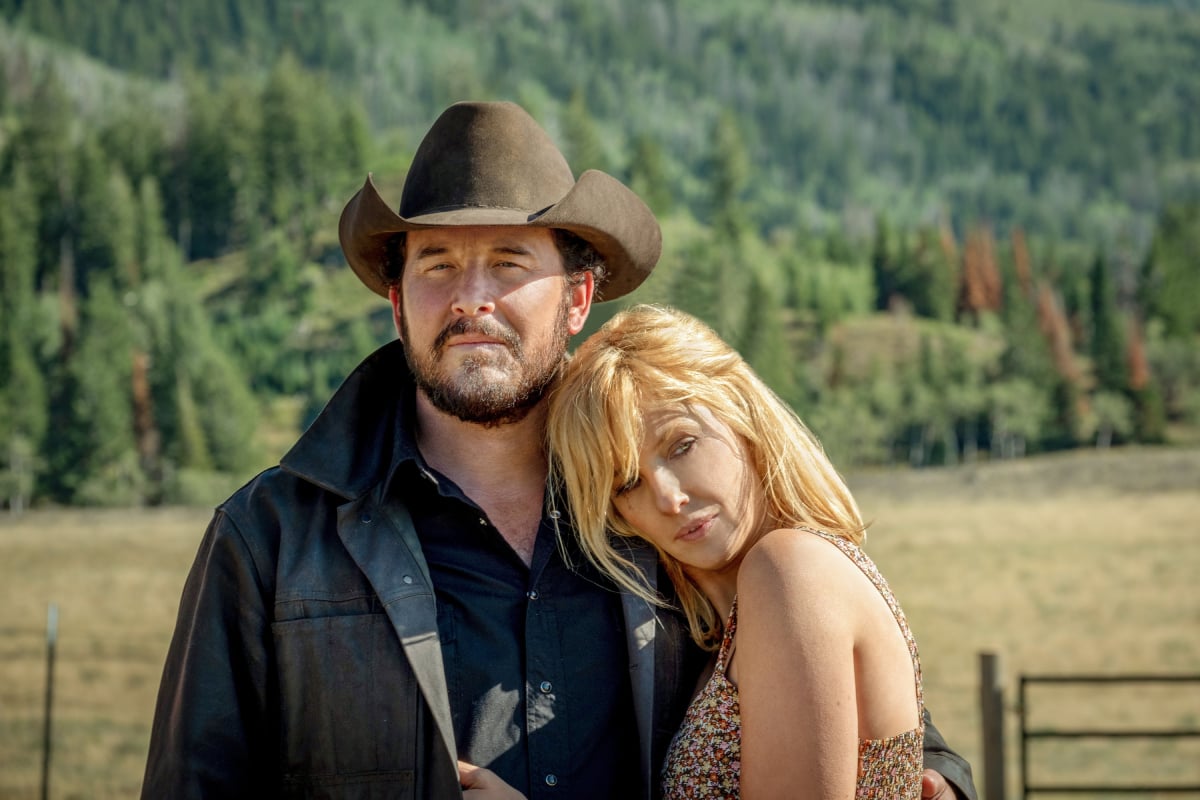 'Yellowstone' star Cole Hauser says Beth is the love of Rip's life
Reilly, Hauser, and Gil Birmingham (Thomas Rainwater) recently sat down for Deadline's Contenders Television awards-season event to talk about Yellowstone season 4. During the discussion, Hauser admitted that Beth is Rip's first and only love.
"As far as Rip's concerned, that was his first and only love from when he was 15 years old," Hauser said. "Time stopped for him and he realized how really special she was and what she could give to his life. But he has lost her a lot over time."
Rip and Beth's slow-burn romance has been building since season 1
During the first three seasons, fans have slowly learned more and more details about Beth and Rip's relationship. Through flashbacks, it's been revealed that the couple has been off and on since they were teenagers. Creator Taylor Sheridan has given fans a slow burn when it comes to Rip and Beth, and Hauser loves it.
"I love what Taylor did. He made it a slow burn for us and it has taken four years now to investigate each other as people, and how their hearts beat. And it has been a pleasure to do that with Kelly," Hauser said.
Did the 'Yellowstone' star just confirm Beth survived?
What's interesting to note about Hauser's comment is the "four years" part. The logical conclusion is that four years equals four seasons. And if that's the case, it appears that Hauser just confirmed Beth survived the season 3 finale.
Reilly also spoke up about Rip and Beth's romance, and she didn't make any effort to amend what Hauser said. Instead, she seemingly doubled down on the fact that she's part of season 4.
Rip and Beth's romance isn't over
Reilly explained that viewers see Rip and Beth interact with all of the other characters on Yellowstone. But when they are together, they "just bring out a whole different color in each other."
"It provides a level of healing for Beth, a place for her to rest and lay down her weapons," Reilly explained. "Rip loves her in a way that's so unconditional and she's starting to settle into that place. It's so beautiful these broken characters are finding some sort of home with each other."
The interesting part of Reilly's comment is that she's speaking of Rip and Beth's romance in the present tense. She also appeared to be hopeful for their future.
The 'Yellowstone' star says Rip and Beth are 'soul mates'
Reilly hasn't been shy about declaring season 4 is the most satisfying so far. But, she hasn't revealed if she actually participated in filming, or just watched from the sidelines. The actor did say, though, that Rip and Beth were soulmates.
"Beth and Rip are soulmates and have been since they met," Reilly said. "They are so tough and hard headed and the capacity of violence is in them both, but they provide a safe haven for quiet, peace, and love and she doesn't have that with anyone else in the show."
Yellowstone seasons 1 through 3 are available on Peacock. Season 4 is expected to premiere on The Paramount Network in June 2021.