'Yellowstone' Season 4 Delayed? Fans May Have Missed 1 Major Clue Explaining Why It Will Not Premiere on Time
Yellowstone fans have been waiting for season 4 ever since the final moments of season 3 aired in August 2020. The explosive finale left the Dutton family fighting for survival, and fans have a ton of questions about who made it out alive. They also want to know who was behind the attacks.
Fans have a lot of theories about what's coming in season 4. But some are now convinced that there will not be answers anytime soon. Has season 4 of Yellowstone been delayed?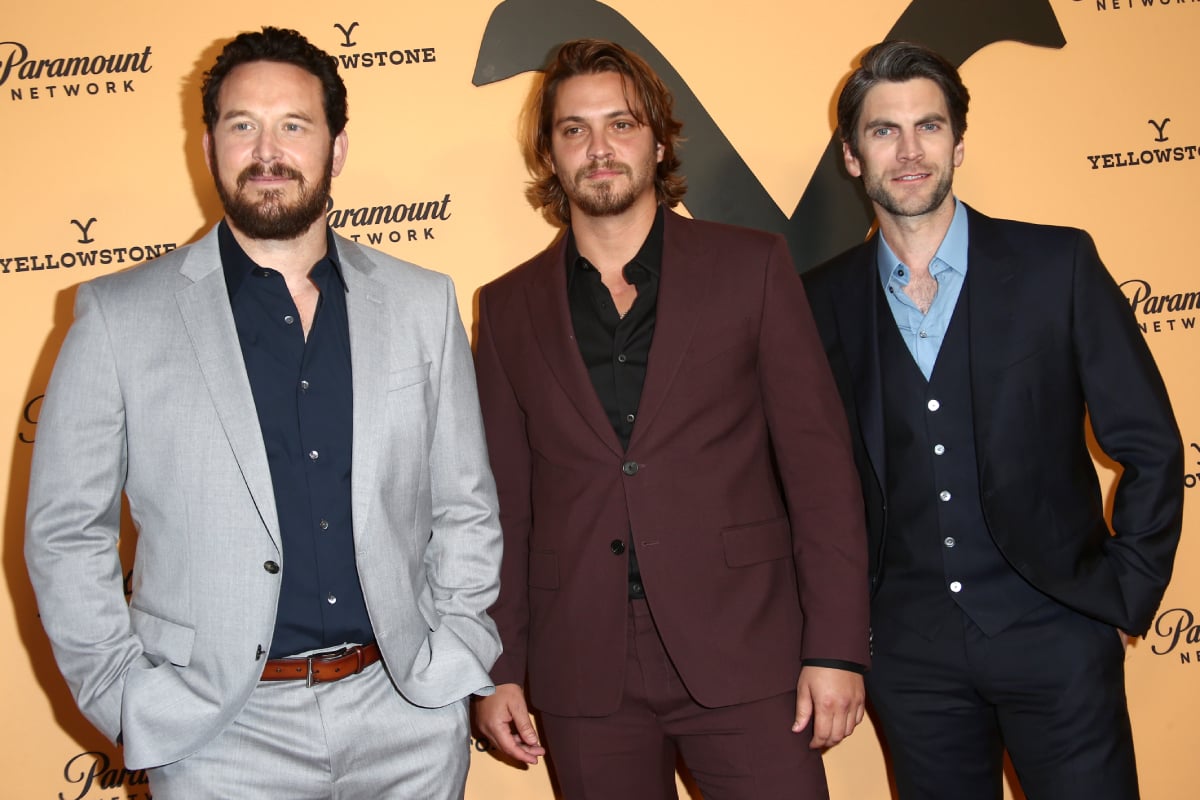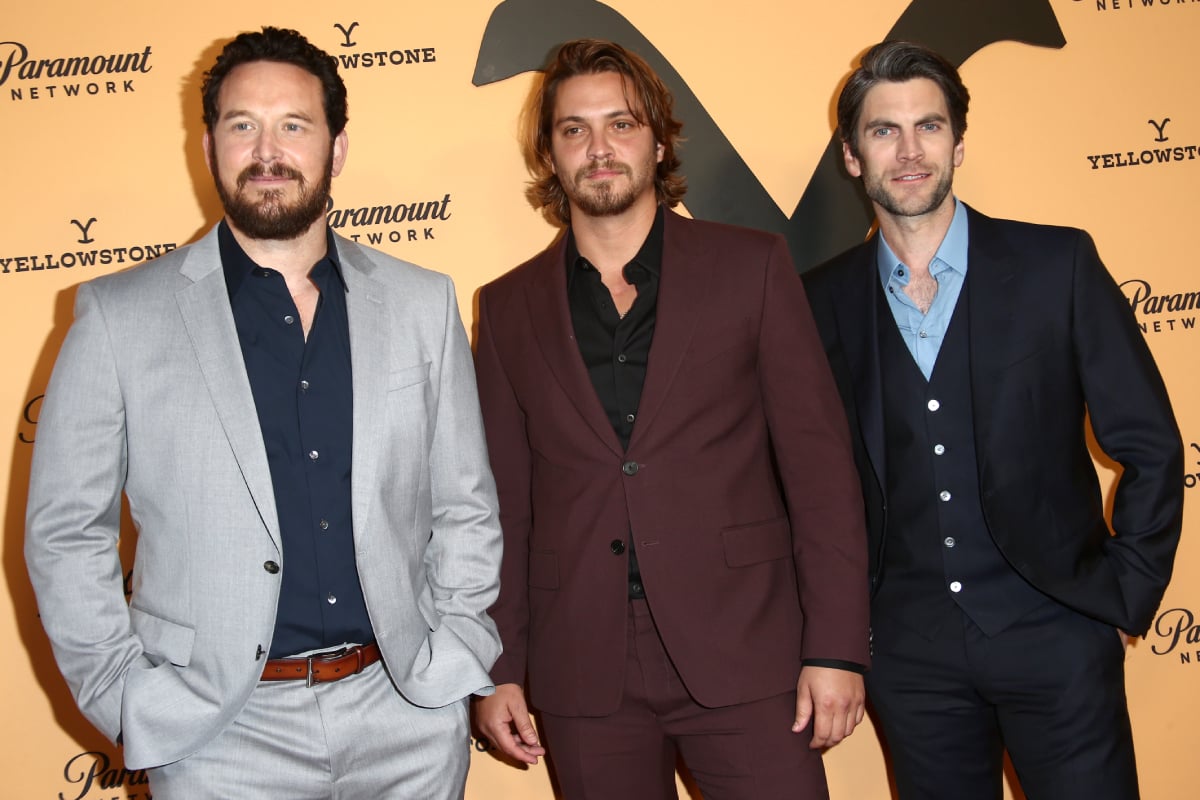 'Yellowstone' has a history of premiering in June
During the first three seasons of Yellowstone, the Taylor Sheridan-created series has premiered in June every time. Season 1 premiered on the Paramount Network on June 20, 2018, and season 2 first hit TV screens on June 19, 2019. Season 3 premiered on June 21, 2020, so the assumption has been that season 4 will begin this year on the weekend of June 20.
Numerous Yellowstone fan pages have claimed this premiere date, and some have even created artwork. There are also Facebook groups with a countdown to Father's Day, June 20. But the countdown isn't for the holiday. It's a countdown to the expected Yellowstone season 4 premiere date.
The Paramount Network hasn't announced a premiere date
Despite the pandemic, production for season 4 of Yellowstone wasn't delayed. There was a production bubble for the cast and crew on set in Montana to keep everyone safe. As a result, filming began in October 2020.
The Paramount Network revealed at the end of November that filming had officially wrapped, but they've still failed to announce a premiere date for season 4. Many viewers have voiced their frustration on social media, saying the network's silence is "frustrating and worrisome."
Has season 4 of 'Yellowstone' been delayed?
Even though filming wrapped months ago, post-production for a show like Yellowstone might not be complete. It does take a few months to finish the episodes, but that still doesn't explain why Paramount has been so tight-lipped about Yellowstone season 4. There has been zero promotion on social media, and fans are starting to voice their concerns on Reddit.
The Paramount Network has also released their schedule for June 20, and Yellowstone was nowhere to be found. Instead, they have a full day of Bar Rescue episodes scheduled to air. This fact pretty much confirms that the popular western will not be premiering in June like fans expected.
Internet sleuths may have discovered the cause of the delay
Some fans posited that the Paramount Network could be waiting to premiere the new season of Yellowstone until after the Olympics. The international juggernaut is traditionally a TV ratings bonanza that is aired across multiple networks and platforms. But the Paramount Network isn't part of NBCUniversal, the company that is broadcasting the games.
There aren't any schedule conflicts with the Olympics, so what is causing the delay? According to posts from a Facebook account that hires extras for Yellowstone, there was an extra two-day shoot on June 10 and June 11 in Montana.
'Yellowstone' hasn't finished production on season 4
The Facebook post reads, "Hello Montana!! We will be back for a 2-day shoot in June!! This is a protest scene that we had to cancel last year due to snow. If you are available & fit the categories please submit!"
This post confirms that filming has not completely wrapped like fans originally thought. It looks like the wait for season 4 is going to be even longer than fans expected.
For fans wanting to revisit the series while they wait for new episodes, seasons 1 through 3 of Yellowstone are available on Peacock.