'Yellowstone' Season 4: Fans Spot Crucial Clue About Jamie Dutton's Future
'Yellowstone' fans have been waiting for nearly a year to find out who survived the explosive season 3 finale. Many fans are convinced that Jamie Dutton (Wes Bentley) is to blame for the attacks on his family and some believe they've spotted a clue about his future going in to season 4.
Yellowstone season 4 is coming soon, but it can't come fast enough. Fans have been waiting for nearly a year to find out who survived the explosive season 3 finale. They also want to know who was behind the attacks on the Dutton family.
Many are convinced that Jamie Dutton (Wes Bentley) is to blame. And some believe they've spotted a clue about his future on the Paramount Network western.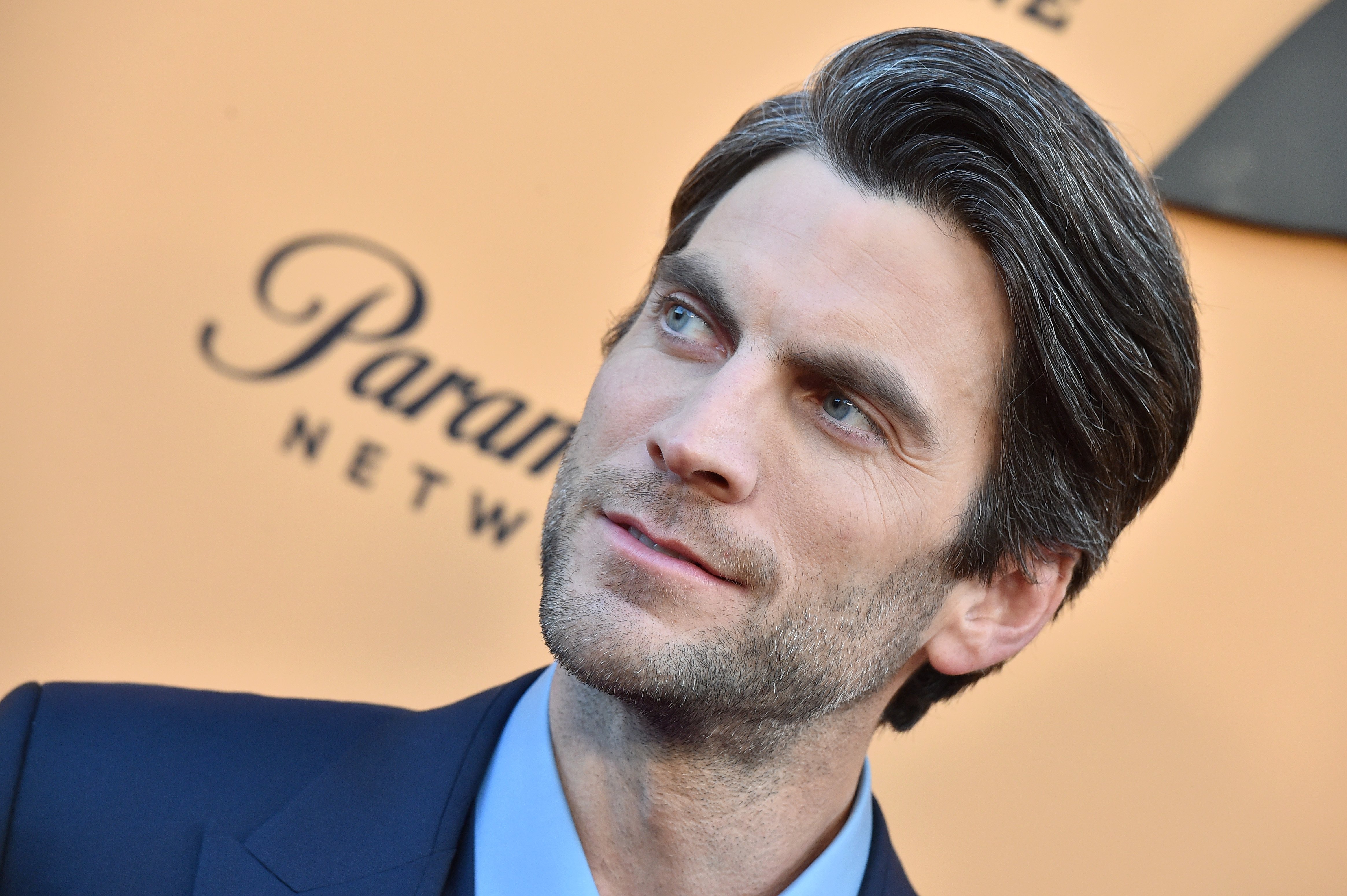 'Yellowstone' fans found out the real reason behind Beth's hatred for Jamie during season 3
During the first two seasons of Yellowstone, it was clear that Beth Dutton (Kelly Reilly) hated her brother Jamie. But, the root of that hatred was a mystery until season 3. That's when fans found out that Beth had gotten pregnant when she was a teenager. When she terminated the pregnancy, she was left infertile.
What Beth didn't know was that Jamie had secretly agreed to her being sterilized, despite the warning from the nurse. Beth eventually found out the truth, and she's never forgiven her brother for what he did.
Fans have a wild theory about Jamie, Beth, and Rip
During season 3, Beth and Rip's (Cole Hauser) relationship went to the next level when they got engaged. At the same time, it was revealed that Jamie was adopted. He also has a baby on the way with an ex. Some Yellowstone fans on Reddit believe that this is all a setup for a storyline that will see Jamie die in season 4, with Beth and Rip adopting his baby.
"Am I the only one who felt that the adoption reveal for Jamie seemed like retcon?" one fan asked. "Almost seems like they don't quite know what to do with Jamie, and this was just an easy way to separate him from the family."
Another added, "The adoption curveball was completely unnecessary. I think it was supposed to be Rip who betrayed the family. But Rip ended up being such a fan favorite they switched it up to make Jamie the evil one. So now you end up with Jamie being evil, getting redemption as part of his death, and Beth and Rip raising his child."
Jamie Dutton's reign of terror on 'Yellowstone' hasn't even started yet, according to a fan theory
Jamie has been a punching bag in his family during the first three seasons of Yellowstone. As the adopted — yet neglected — son of John Dutton (Kevin Costner)he's slowly become the villain of the series. But some fans believe his reign of terror hasn't even started yet.
A Reddit user named 7ruby18 asked fellow Yellowstone fans one important question after watching the season 3 finale. She wrote, "Did anyone notice, in E3E10, the scene in Jamie's office, how he treated Willa?"
This was a reference to the scene right before the attacks on John, Beth, and Kayce Dutton (Luke Grimes) when Jamie meets with Willa and her Market Equities team in his office.
Does Jamie Dutton have a scheme brewing?
The post continued: "As he got up and seemed to walk toward her, Willa held out her hand to him and greeted him. Jamie walked right past her, didn't even acknowledge her, and offered his hand in greeting to the Governor entering behind Willa."
The fan went on to say that this "snub" raises a lot of questions about how Jamie thinks of Willa and her entourage.
"I think he's got some scheme brewing that might knock Willa and Market Equities for a loop in S4," the fan suggested.
Who will come out on top in 'Yellowstone' season 4?
This theory suggests that the subtle moment will have a huge impact in season 4. Is it possible Jamie will launch an attack against Market Equities and prove he's ready to escape his father's shadow?
When his biological father Garrett Randall (Will Patton) told him to "kill the king" to get real power, did he interpret that advice in a way fans weren't expecting?
It's possible that Roarke Morris (Josh Holloway) and Market Equities — as well as the Dutton family — could all be Jamie's enemies in season 4 as he continues his quest for power. Fans will just have to wait and see.
Yellowstone seasons 1 through 3 are available on Peacock. Season 4 is expected to premiere on the Paramount Network this month.